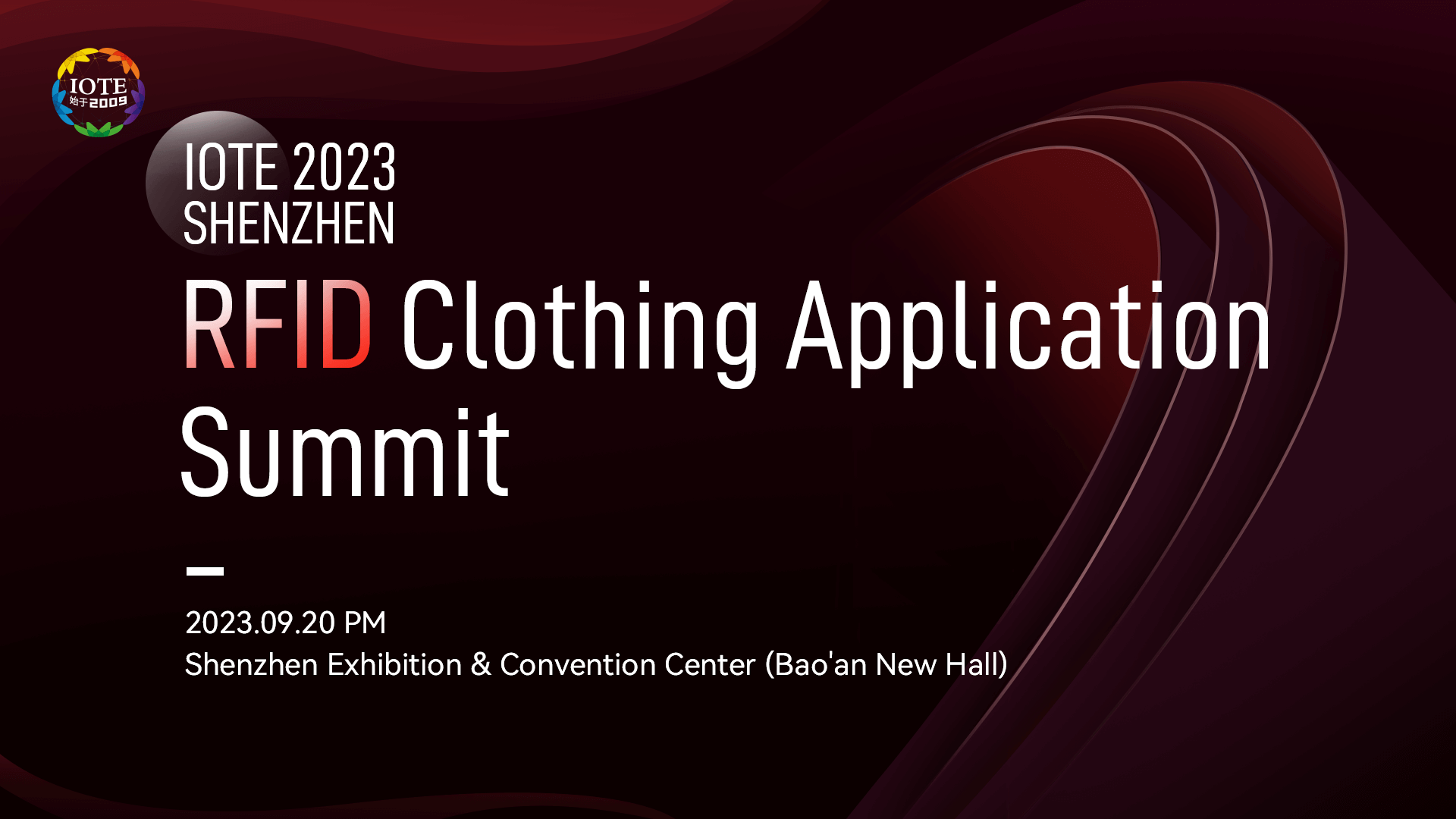 Event Background:
In recent years, the clothing industry in China has faced increasing pressure for transformation and upgrading due to rapid global economic integration and informatization. Exploring the application of Internet technology to restructure operational management processes in the clothing industry and enhance the competitiveness of enterprises has become an innovative direction for clothing companies.
Currently, RFID technology has gained significant traction in large retailers such as Decathlon and Macy's in Europe and America, as well as brands like ZARA and Uniqlo, and its usage continues to expand. In China, clothing companies like Heilan Home and Hongling have already begun implementing RFID technology in various stages of the clothing supply chain.
With technological advancements, RFID technology is becoming increasingly mature. It has already shown promising applications in the clothing industry, offering unique advantages. As the demand for personalized custom clothing grows, the traceability of clothing customization and manufacturing processes becomes crucial. Developing RFID application technology solutions tailored to personalized custom clothing products will become a new trend in production line transformation, driving the transformation and upgrading of the clothing industry.
Event Schedule:
Date: September 20th
Venue: Shenzhen International Convention and Exhibition Center (Bao'an New Hall)
| | |
| --- | --- |
| Time | Speech Topic |
| 13:30-14:00 | Visitor Admission, Opening |
| 14:00-14:20 | Empowering the RFID Clothing Field, Creating Cost-Effective Tags |
| 14:20-14:40 | Tag Inspection and Data Writing |
| 14:40-15:00 | Selection and Recommendation of Clothing Tag Printers |
| 15:00-15:20 | Recommendation of Intelligent Terminals for Clothing Tag Data Collection |
| 15:20-15:40 | Recommendation of Clothing Application Solutions |
| 15:40-16:00 | Introduction of Clothing Application Case Studies |
| 16:00-16:30 | Open Discussion |
*Please note that the schedule may be subject to change, and the content will be continuously updated on-site!