IOTE 2023 International Internet of Things Exhibition in Shenzhen will be launched at Shenzhen World Exhibition & Convention Center on September 20-22, 2023! IOTE 2023 is the largest and most comprehensive IoT expo in Asia. At this time, we are delighted that Liandian Information Technology will join us as an exhibitor!

Company Name: Shanghai Liandian Information Technology Co., Ltd.
Booth: 11A2-1
Introduction:
Shanghai Liandian Information Technology Co., Ltd. is a company specializing in the R&D and production of IoT RFID intelligent production equipment management platforms, and traceability systems. It is a national high-tech enterprise. Mainly engaged in RFID high-speed encoding, UV color digital printing, visual quality inspection, intelligent packaging equipment production, and software development. With a software and hardware development team, we can customize RFID software and hardware production equipment according to customer production process requirements.
It is widely used in electronic label production, traceability, and marketing in the fields of clothing and shoes, food and medicine, medical equipment, agriculture, electronic products, postal service, aviation, logistics and warehousing, daily chemicals, books, asset management, and automobiles.
One-thing-one-code production line data collection, encoding, printing, quality inspection equipment, and data management for the Internet of Things; solution provider for product anti-counterfeiting, anti-channeling, traceability software, and cloud platform.
It has extensive experience in the docking and technical application of MES production management systems for industrial 4.0 automated production lines! Liandian Technology adheres to the principle of "integrity, progress, and innovation" and is dedicated to providing customers with one-stop solutions and high-quality supporting services.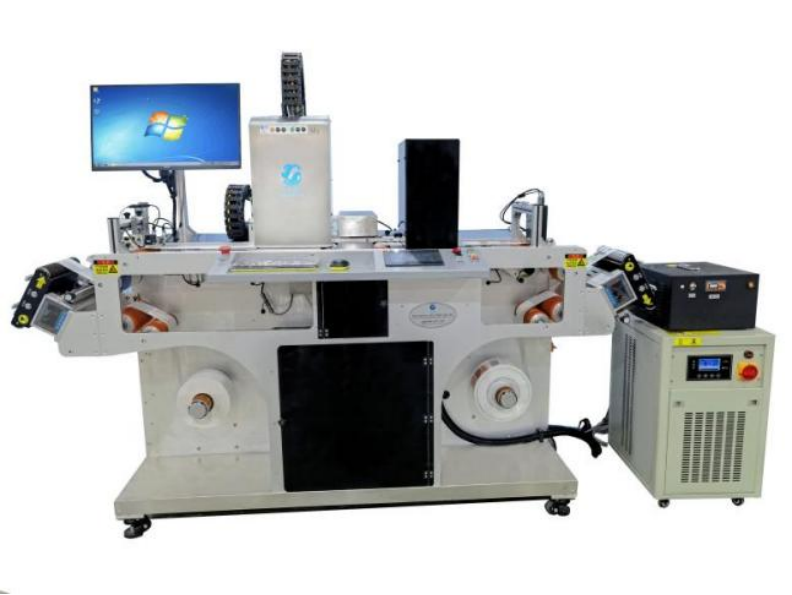 IOTE 2023 The 20th International Internet of Things Exhibition Shenzhen Station will be held in the Shenzhen World Exhibition and Convention Center on September 20-22, 2023. Exhibitors can use the Internet of Things applications to display innovative products and solutions in smart homes, smart cities, industrial automation, smart medical care, etc., and show the audience the future development direction of intelligence, digitalization, and smart services. This will bring more in-depth understanding and experience to exhibitors, visitors, and professionals while promoting innovation and cooperation in the IoT industry, injecting new vitality into the construction of a smart society and the development of the digital economy. Now click the link below to sign up for the exhibition!
To register:https://eng.iotexpo.com.cn/sz/Visitors.html?source=YJ1