IOTE 2023 International Internet of Things Exhibition in Shenzhen will be launched at Shenzhen World Exhibition & Convention Center on September 20-22, 2023! IOTE 2023 is the largest and most comprehensive IoT expo in Asia. At this time, we are delighted that Ruiqi IoT Technology will join us as an exhibitor!

Company Name: Xiamen Ruiqi IoT Technology Co., Ltd.
Booth: 10B41
Introduction:
Xiamen Ruiqi IoT Technology Co., Ltd. is a provider of IoT communication products, cloud services, and system solutions. It provides end-to-end one-stop IoT intelligent solutions to global IoT developers to meet the needs of consumers and brands. meet the intelligent needs of businesses, services, and operators, establish a comprehensive ecosystem for the Internet of Things, empower traditional industries, and form a value-added ecological platform for the Internet of Things with AIOT as the core.
The IoT open intelligent platform created by Ruiqi IoT provides customers with IoT intelligent cloud modules, IoT intelligent gateways, network servers, application servers, vertical field system engineering solutions, open source software and hardware resources, and reference design solutions. As well as products and services such as development tool suites for a variety of module products.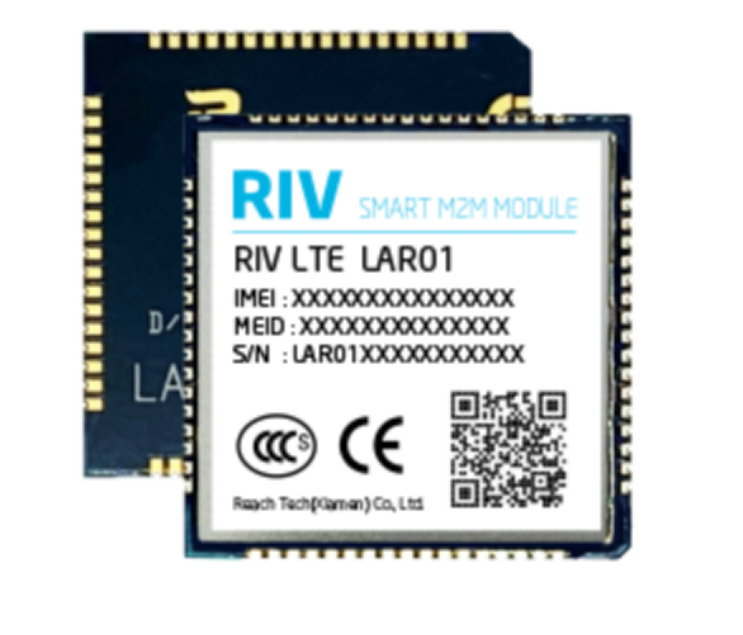 IOTE 2023 The 20th International Internet of Things Exhibition Shenzhen Station will be held in the Shenzhen World Exhibition and Convention Center on September 20-22, 2023. Exhibitors can use the Internet of Things applications to display innovative products and solutions in smart homes, smart cities, industrial automation, smart medical care, etc., and show the audience the future development direction of intelligence, digitalization, and smart services. This will bring more in-depth understanding and experience to exhibitors, visitors, and professionals while promoting innovation and cooperation in the IoT industry, injecting new vitality into the construction of a smart society and the development of the digital economy. Now click the link below to sign up for the exhibition!
To register:https://eng.iotexpo.com.cn/sz/Visitors.html?source=YJ1