IOTE 2023 International Internet of Things Exhibition in Shenzhen will be launched at Shenzhen World Exhibition & Convention Center on September 20-22, 2023! IOTE 2023 is the largest and most comprehensive IoT expo in Asia. At this time, we are delighted that Deshi Group will join us as an exhibitor!

Company Name: Jiangmen Deshi Computer Peripheral Equipment Co., Ltd.
Booth: 11B20
Introduction:
Founded in 1988, Deshi Group is a comprehensive high-tech group company. After thirty years of hard work, Deshi Group has developed into a global company covering computer hardware, personal health services, LED lighting, and other business fields. It is Deshi Group's consistent belief to strive to build a "century-old store".
In the field of computer hardware, after successfully acquiring the main assets of the German Tally Printing Company with a long history of 60 years, Deshi Group has developed into a global professional printer R&D, manufacturing, and solution provider based in China. The main products of Deshi Group include a series of dot matrix printers, a series of high-speed printers, micro printers, self-service printing equipment, label printers, barcode printers, portable printers, smart card printers, etc., becoming one of the "one of the best" professional printer solutions providers in China and the world. Business is the unwavering goal of Deshi Group.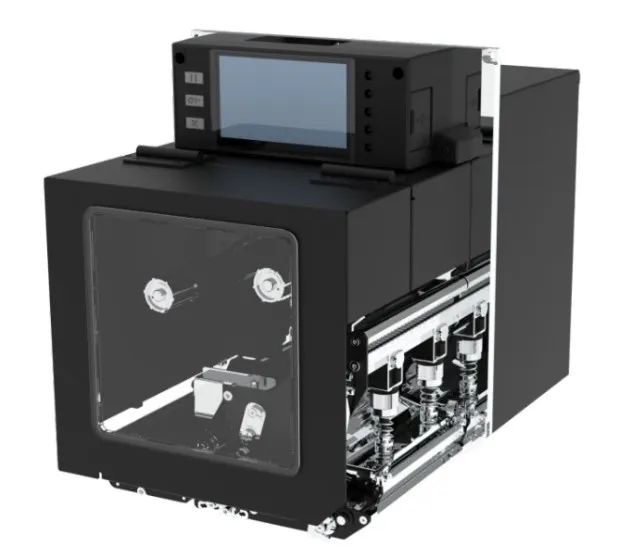 IOTE 2023 The 20th International Internet of Things Exhibition Shenzhen Station will be held in the Shenzhen World Exhibition and Convention Center on September 20-22, 2023. Exhibitors can use the Internet of Things applications to display innovative products and solutions in smart homes, smart cities, industrial automation, smart medical care, etc., and show the audience the future development direction of intelligence, digitalization, and smart services. This will bring more in-depth understanding and experience to exhibitors, visitors, and professionals while promoting innovation and cooperation in the IoT industry, injecting new vitality into the construction of a smart society and the development of the digital economy. Now click the link below to sign up for the exhibition!
To register:https://eng.iotexpo.com.cn/sz/Visitors.html?source=YJ1