The IOTE 2021 International Internet of Things Exhibition will be held in Shanghai and Shenzhen in April and August 2021. The organizer specially invites industry giants to participate in the Internet of Things industry grand ceremony. By then, STMicroelectronics (ST Microelectronics) as an exhibitor will bring us a number of wonderful displays of IoT solutions.

STMicroelectronics
Shanghai World Expo Exhibition and Convention Center
Booth number: 3A1
April 21-23, 2021
Shenzhen Convention and Exhibition Center (Futian)
Booth number: 1A49
August 18-20, 2021
Company Profile
STMicroelectronics has 46,000 creators and innovators of semiconductor technology, mastering the semiconductor supply chain and the most advanced manufacturing equipment. As an independent semiconductor equipment manufacturer, STMicroelectronics has worked with more than 100,000 customers and thousands of partners to develop products and solutions, and jointly build an ecosystem to help them better deal with various challenges and new opportunities and satisfy the world Higher demand for sustainable development. ST's technology makes people's travel smarter, power and energy management more efficient, and the Internet of Things and 5G technologies are more widely used. For details, please visit the STMicroelectronics website: www.st.com.
For smart home-smart TV remote control with NFC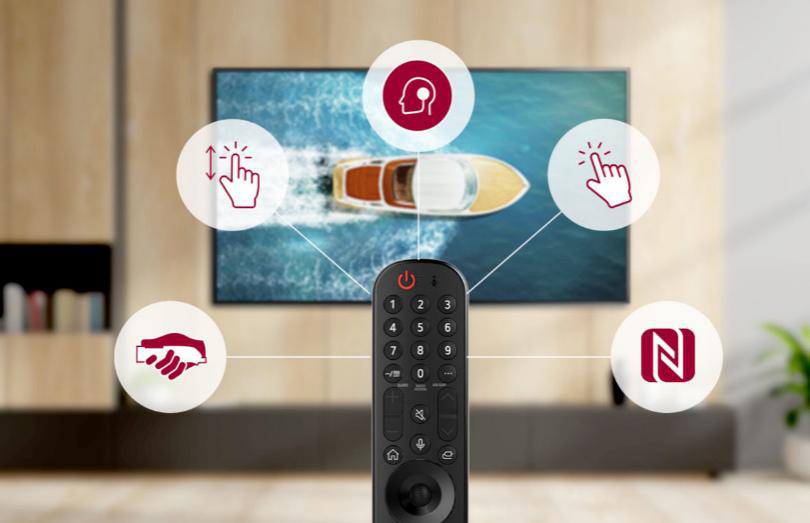 Do you want to connect your newly bought TV to your home Wi-Fi network, or add a pair of high-end speakers to your entertainment system? Just a quick touch, you can achieve fast, safe and automatic connection of Bluetooth or Wi-Fi. Say goodbye to the complicated setup, or look down at the era of password setting on the back of the router. TV remote controls with NFC function appeared on the market this year, which allows users to share content from mobile phones to TVs and back transmissions with a single tap. By using the screen mirroring function between a mobile phone and a TV, sharing multimedia resources between devices has never been easier.
As one of the early pioneers of RFID and NFC technology, STMicroelectronics provides a wide range of products and solutions, covering all the needs of NFC applications and a rich ecosystem.
For smart industry-cargo security tracking program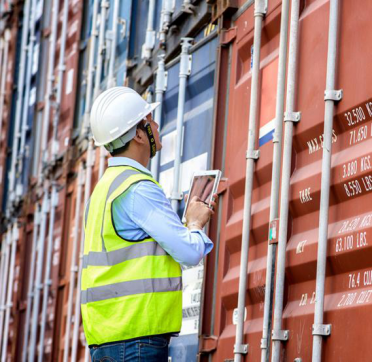 Tracking and monitoring the integrity of the goods in the transportation process and the entire service life, and even how the end user uses it after purchase, can provide manufacturers with a means to effectively apply the guarantee conditions and terms of use. It is very important to keep the temperature and humidity within the expected range during the cold chain transportation of food. Consumer electronic products including personal computers and laptops need to recognize the impact caused by misuse, so environmental and inertial sensors are increasing. The more it is used to protect the interests of manufacturers, transporters and consumers.
STMicroelectronics has a comprehensive NFC solution, including NFC/RFID tags, dynamic NFC tags and NFC/RFID readers, which can help developers build ultra-low-power solutions to ensure compliance with warranty terms and conditions of use.
For smart packaging-use NFC solutions to achieve anti-counterfeiting authentication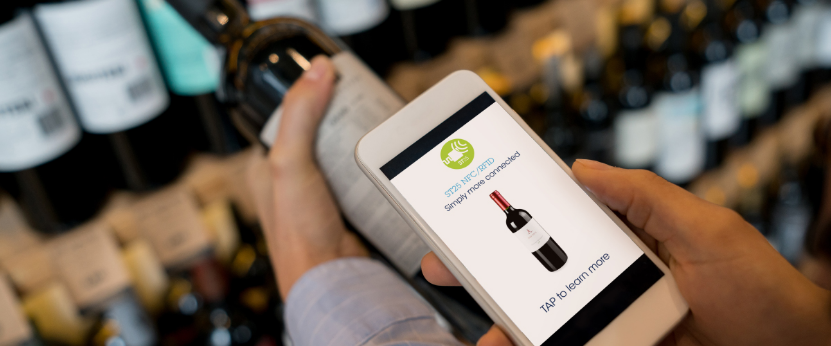 Counterfeit and shoddy products are a global problem. At present, the global market for counterfeit and shoddy goods exceeds 500 billion US dollars, and the problem is getting worse. There are countless products that are susceptible to counterfeit brands, such as medicines, clothing, cosmetics, luxury goods, toys, collectibles, and wine. Through the NFC tag embedded in the product, the source of the product can be viewed and the authenticity can be identified, ensuring the integrity of the product. Each NFC tag has a unique identification code (UID) and also has the function of storing information. Consumers only need a few clicks on their smartphones to quickly and accurately verify product identity.
NFC tags are an ideal solution to increase customer engagement while preventing counterfeiting, gray market or unauthorized distribution. Using smart phones, the authenticity of products can be checked from the production line to the end user. The unique digital signature from ST25TA or ST25TV tag can be used as an anti-counterfeiting electronic certificate. In addition, NFC tags use non-volatile memory content, and also provide tracking and rich capabilities, thereby increasing consumer participation.
To learn more about STMicroelectronics' IoT solutions, please visit booth 3A1 of IOTE 2021 Shanghai Station and booth 1A49 of IOTE 2021 Shenzhen Station.