Under the policy and background of the country's efforts to promote the digital economy and Digital China, industrial development is dominated by digital construction, and the foundation of digital construction must be data. Data collection is inseparable from IoT technology, and positioning has always been an important module in the IoT industry, in which location information is very basic and critical data.
Positioning technology has been developing for more than ten years. From ultrasonic to the current Bluetooth, UWB, Beidou, and many other high-precision positioning technologies, the accuracy is getting higher and higher, from meters to decimeters to centimeters. Coupled with the rapid development of industries such as the Internet of Vehicles, intelligent transportation, and aerospace, high-precision positioning technology has become the core driving force for upgrading and innovation in these fields. In recent years, many countries and regions around the world have increased investment in research and development of positioning technology, promoting the continuous expansion of positioning technology applications, and bringing more opportunities and challenges to all walks of life.
To share the latest technological achievements and ideological collision, IOTE organizers held the "IOTE 2023 Shenzhen High-Precision Technology and Application Summit Forum", which brought together 6 industry experts, scholars, and industry leaders to inject new impetus into the development of positioning technology. They are Professor Chen Ruizhi from Wuhan University/Shenzhen Cangqiong Technology, Yang Yonghui, general manager of Shenzhen Tiangong Measurement and Control Technology Co., Ltd., Pang Yuetao, product manager of Beidou Star's enterprises and CoreStar, and products of Changsha Chixin Semiconductor Technology Co., Ltd. Director Yang Weijun, Director Field Application Engineer Huang Liangjun of Silicon Labs & EDOM, and CEO Meng Chili of Chongqing Beetle Network Technology Co., Ltd.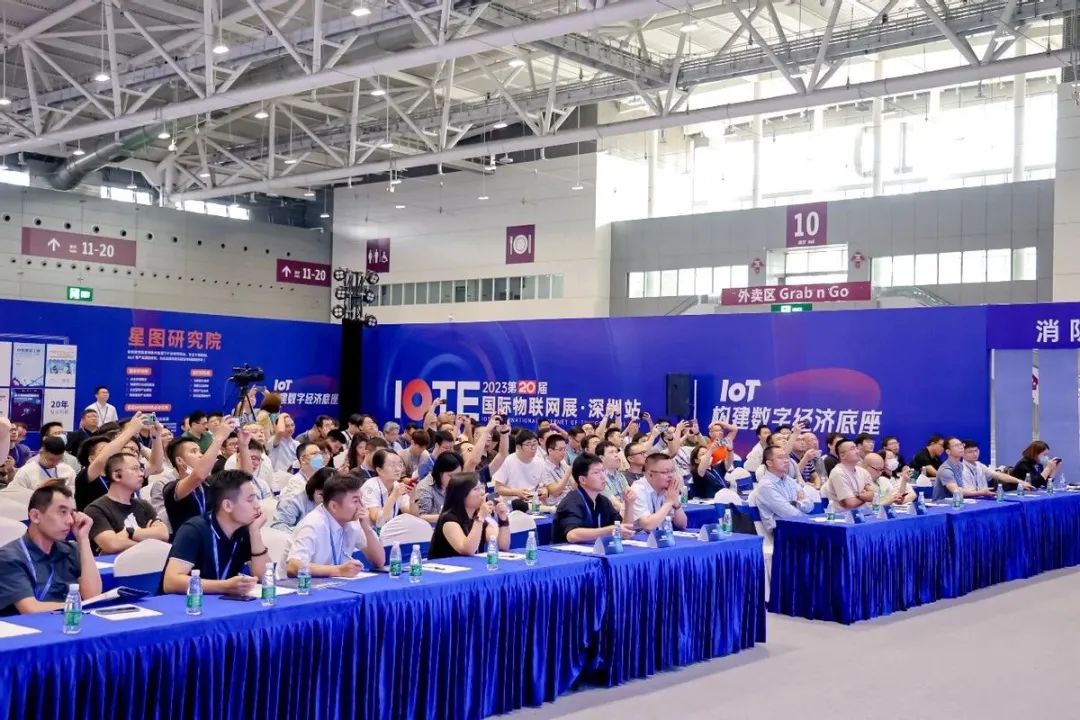 High-precision audio positioning technology and applications
5G cannot reach the millimeter level at this stage, but the demand for outdoor positioning is increasing day by day, and Beidou has become one of the important application technologies in most outdoor scenarios today. However, a major pain point of Beidou's ubiquitous positioning is that accurate positioning cannot be achieved when indoor signals are blocked. Therefore, "How to achieve high-precision intelligent navigation when satellites are unavailable?" has become one of the top ten engineering and technical problems.
Mr. Chen Ruizhi, a professor at Wuhan University/Shenzhen Cangqiong Technology, said that using audio positioning technology to synchronize location information, high-precision audio ranging technology has proposed and implemented " The audio weak signal detection method of "coarse detection - signal normalization - fine detection - gross error elimination" achieves the core technology of ranging accuracy of 12 centimeters and effective distance of 50 meters on the chip.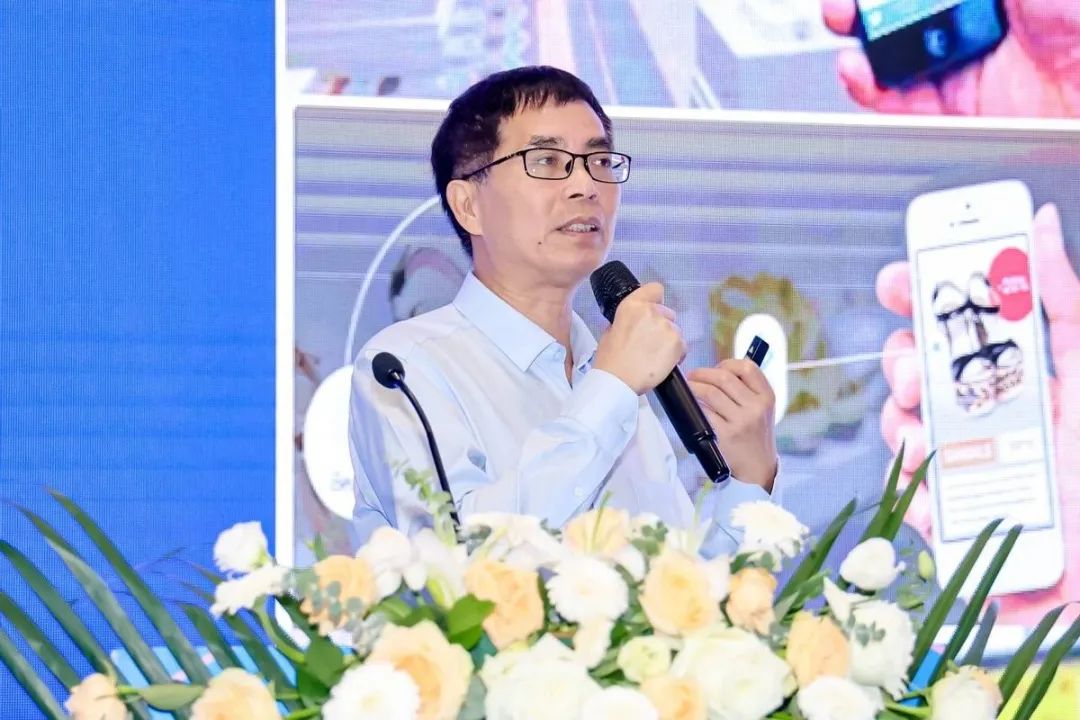 Audio positioning can currently achieve an accuracy of 0.29 meters, is autonomous and controllable, and does not interfere with radio frequency signals. It is expected to become a domestic alternative to UWB positioning technology. Through mobile phone soft implantation, it is oriented to the consumer market without adding or changing the terminal hardware. It supports any smart terminal device equipped with a microphone (smartphones, watches, smart home devices, etc.). It has been implanted in the Amap APP in June 2023. It is widely used in core scenarios such as ring tunnels, large spaces, and smart logistics. It has been implemented in multiple scenarios such as Nanjing South Railway Station, Ezhou SF Logistics Airport, and Deqing Future Community.
Development and application of Beidou satellite positioning technology
At present, the four satellite systems recognized by the United Nations Satellite Navigation Committee have basically been completed. The two systems with more outstanding effects are GPS and Beidou. In 2021, my country has improved the Beidou augmentation system. With the continuous expansion of application fields, the satellite navigation industry has formed a relatively complete industrial system, and the performance of navigation products and services has continued to improve. In 2022, the overall output value of my country's satellite navigation and location service industry will reach 500.7 billion. Yuanren coins.
Mr. Yang Yonghui, general manager of Shenzhen Tiangong Measurement and Control Technology Co., Ltd., said that Beidou will empower the digital economy from position sensing to the great development of artificial intelligence. Intelligent Beidou will be big security + big data + big link + big computing + A collection of great services. Tiangong Measurement and Control's satellite positioning products have gradually achieved product diversification after 13 generations of product iterations in 2017, starting from U-Nav to indoor and outdoor integrated positioning.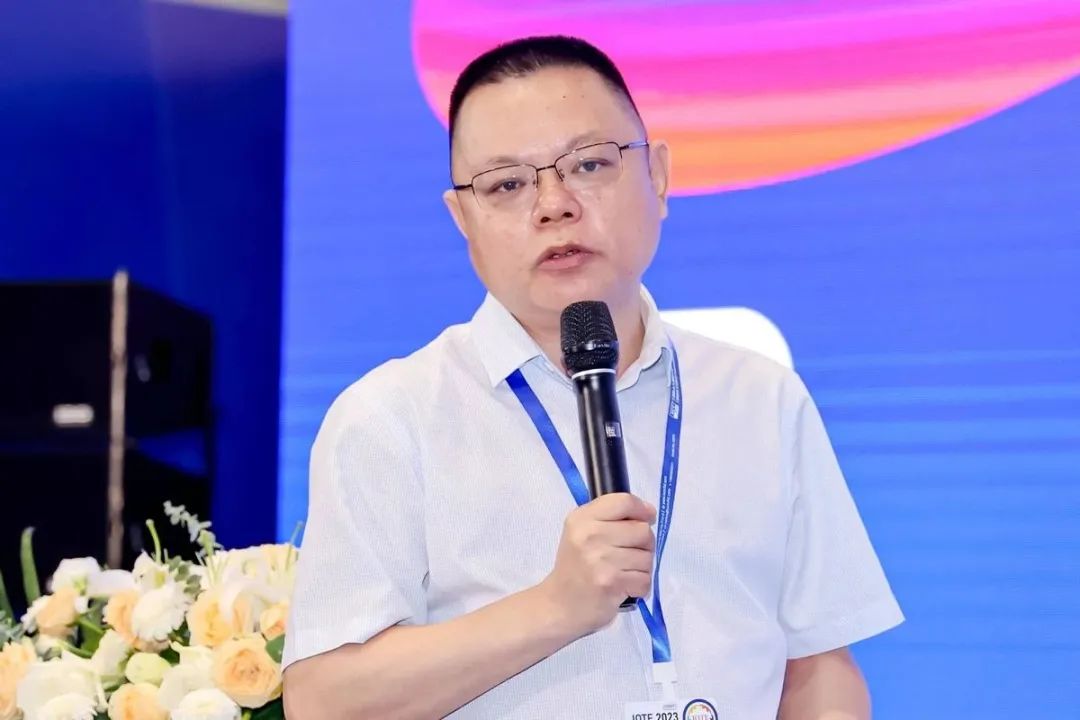 Mr. Yang said that RTK is the icing on the cake, and inertial navigation is a timely help. The combined inertial navigation of Tiangong Measurement and Control can also achieve precise positioning when there is no satellite signal or the satellite signal is weak. Among them, the SKYLAB GNSS inertial navigation combined module series has been successfully applied. In the future, Beidou's positioning will be integrated with other positioning to achieve seamless indoor and outdoor connections and create more subdivided application areas.
Industry applications of GNSS high-precision positioning technology
With the continuous development of positioning technology and the continuous evolution of high-precision products, large-scale application is a key development trend of satellite positioning. At first, satellite positioning was used for surveying and mapping, but until now the overall scale of the market has been relatively small. Going to the consumer side is an entry point for application scale, such as wearables, drones, vehicles, intelligent robots, and other emerging application fields.
Mr. Pang Yuetao, the product manager of Beidou Star's subsidiaries and CoreStar, demonstrated the large-scale application cases of the company's products in the fields of robots, drones, shared travel, and other fields at the scene to accelerate the implementation of production capacity. Entering the consumer side means that the products are becoming more refined. At present, Hexinxingtong's products have reached the specifications of 12㎜×16㎜ from the earliest board level.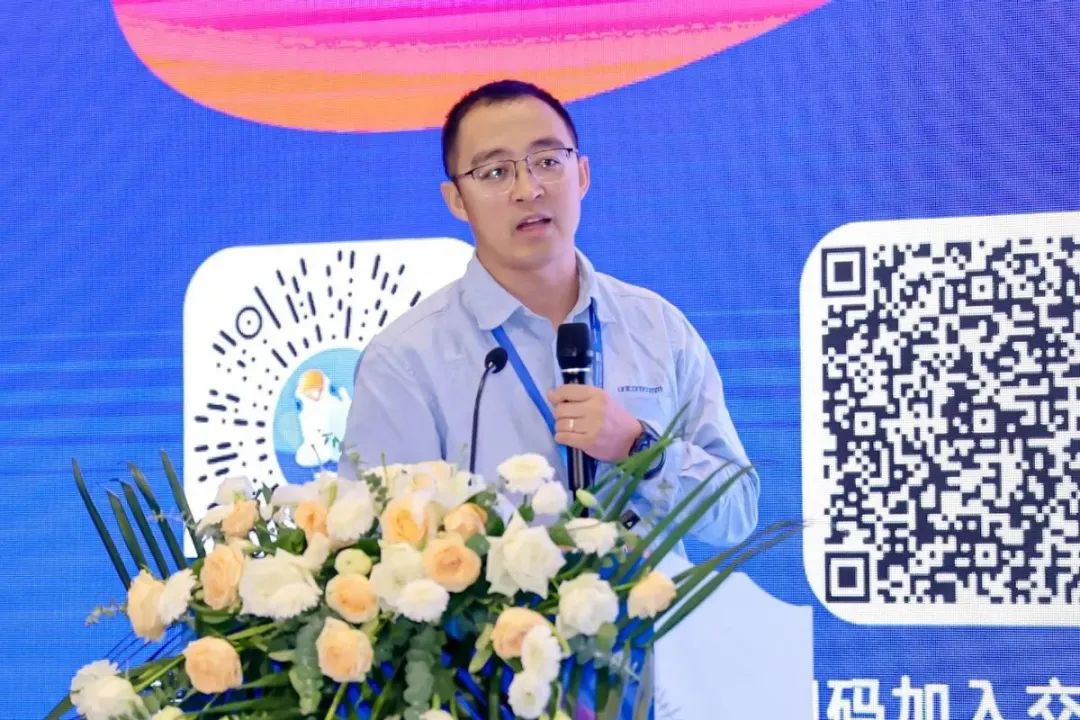 Hexinxingtong Technology (Beijing) Co., Ltd. was established in 2009. It is a high-tech enterprise specializing in the research and development of high-performance satellite positioning and multi-source fusion core algorithms and highly integrated chips. Its core products and technologies include cloud services, global navigation satellite system SoC, Gypsophila RTK processing technology, ultra-low latency processing technology, etc.
UWB radar technology applications and prospects
UWB was used in military applications in 1960 until the iPhone's U1 chip was introduced to the market in 2019, and has truly entered the civilian spectrum. UWB's large bandwidth, low latency, narrow pulse, high-precision positioning, and high security make it quickly favored in indoor positioning, vehicles, smart homes, and other fields.
Mr. Yang Weijun, product director of Changsha Chixin Semiconductor Technology Co., Ltd., brought UWB radar technology and application demonstrations. IR-UWB radar uses the radar transmitter to emit pulse signals. The pulse signals reach the surface of the human chest and are then reflected and scattered by the human body to form radar echo signals. The echo signals reach the radar receiver.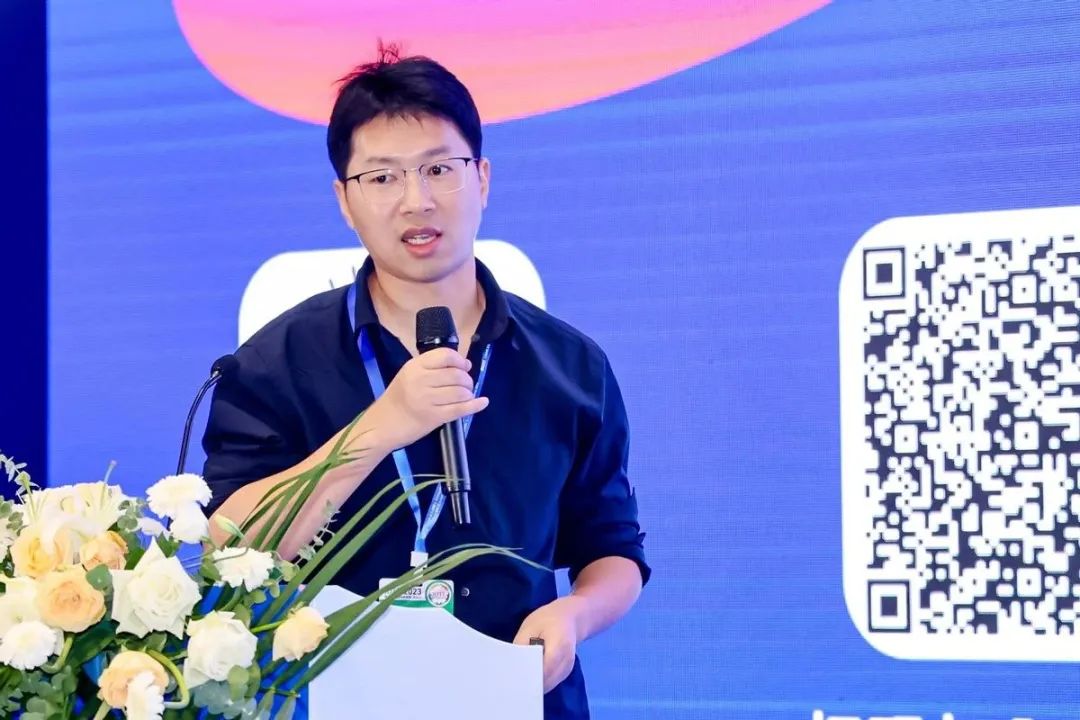 Mr. Yang introduced the application of UWB radar respiration detection in the car cabin to detect whether there are children, kittens, puppies, and other living entities hiding in the car's floor mats and other difficult-to-notice locations. Chixin Semiconductor's UWB radar kick detection product can detect moving human bodies within 10 meters and can be used in the home Internet of Things and other scenarios.
Using Xinke Technology BG24 to realize Bluetooth high-precision ranging (HADM)
When it comes to high-precision ranging, UWB and Bluetooth are the two technologies that everyone thinks of first, but the characteristics of the two are different. UWB uses bilateral or three-sided height fixed-point ranging, while Bluetooth AOA/AOD uses antenna arrays to achieve direction finding. This requires a relatively powerful processor to run the algorithm.
Mr. Huang Liangjun, chief field application engineer of Silicon Labs & EDOM, said that HADM high-precision ranging developed by the Bluetooth Alliance can be achieved with a single antenna and does not require high computing power. It is similar to UWB technology, but the accuracy is not as high as UWB technology. At present, Bluetooth high-precision ranging is also continuously realizing applications, such as finding objects, digital keys, asset tracking, etc., and the market prospects are very good.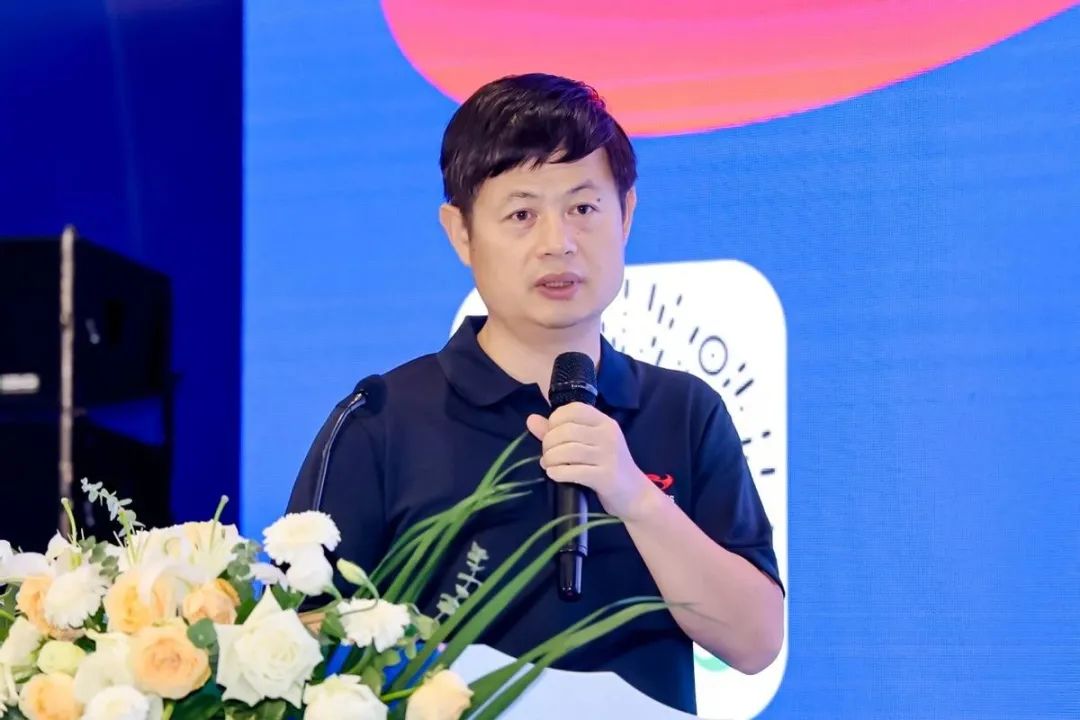 Mr. Huang introduced that the most common ranging solution for HADM is phase ranging (PBR), which is more accurate than RSSI. In the test of operational performance applied to indoor office environments, the accuracy of HADM within a distance of 30 meters will fluctuate between 20-60 centimeters, and most position accuracy is less than 0.5 meters. These solutions are based on the BG24 chip of Xinke Technology, can measure angles and distances at the same time, and retain the advantages of Bluetooth low power consumption.
Application of ultra-wideband high-precision positioning technology in the field of structural health monitoring
In daily life, some unexpected disasters are often caused by changes in small details, so monitoring of building safety has also become an important guarantee component. Chongqing Beetle Network Technology Co., Ltd. began to apply high-precision positioning technology in various industries around 2015 and entered the field of disaster monitoring in 2018.
Positioning technologies on the market include UWB, WiFi, GPS, Bluetooth, etc. Various technologies can achieve differentiated positioning in structural monitoring. Mr. Meng Chili, CEO of Beetle Network, said that through the object's own acceleration, inclination, and other information, plus Beetle ultra-wideband High-precision chips and algorithms realize spatio-temporal positioning and intelligent imaging. Mr. Meng said that there is a greater demand for high-precision monitoring solutions used in the field of normalized structural health. This is also a safety hazard that the market urgently needs and urgently solve.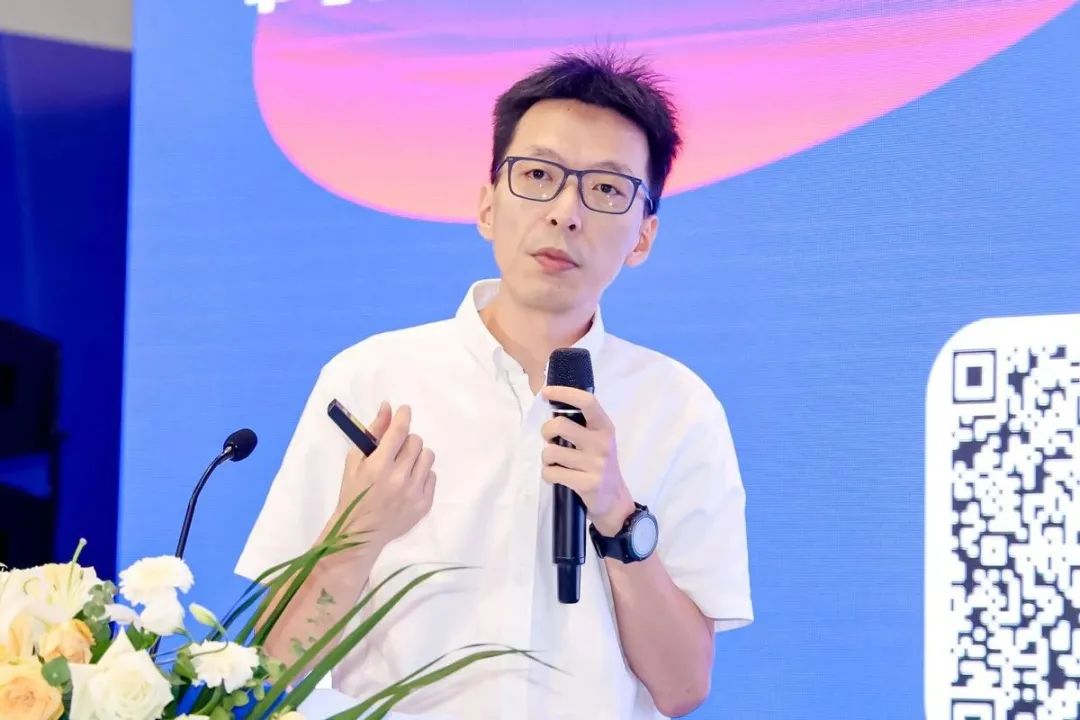 At the scene, Mr. Meng demonstrated application cases such as slope monitoring for collapse, dangerous rock fall, water conservancy monitoring, tunnel settlement or shrinkage deformation monitoring, and housing construction monitoring to achieve instantaneous and precise positioning. Beetle Network's UWB high-precision spatial positioning is based on UWB PDOA technology to achieve high-precision azimuth positioning at a short range (within 600 meters). It can achieve positioning accuracy of ±1mm and attitude angle accuracy of 0.001°, protecting the soil and water of the area and ensuring people's safety.
This summit aims to promote the further development of positioning technology, provide technical support and innovative ideas for related industries, and lead new trends in positioning technology. Identify the QR code below to view the live broadcast replay immediately.
Join us next year in Shanghai, and let's shape the future of technology together!
To register IOTE 2024 Shanghai station: https://eng.iotexpo.com.cn/sh/Visitors.html?source=YJ1