Digital wisdom new infrastructure, to create a double cycle inside and outside, nugget the Internet of Things is the right time! IOTE 2022 The 18th International Internet of Things Exhibition Shenzhen Station will be launched at Shenzhen World Exhibition & Convention Center onNovember 15-17, 2022! The organizer invited industry giants to join the Internet of Things ceremony! At that time, ROCKTECH will bring its innovative product features to the exhibition hall site!

ROCKTECH
Shenzhen World Exhibition & Convention Center
nNovember 15-17, 2022
In China, RockTech is a leading supplier of embedded computer system products and solutions, as well as an IoT technology expert. The company has two business divisions: the Embedded Computer Division and the Internet of Things Division. The Embedded Computer Division is composed of senior engineers. It mainly designs and produces industrial computer products based on industrial ARM and PowerPC grades. It can provide a full range of services from the Kernel layer to the APK layer, and provide embedded software and hardware design and manufacturing services for industry customers. Products are widely used in smart city intelligent terminals, industrial intelligence, intelligent transportation, intelligent equipment, and other industries. The IoT business department mainly provides acquisition and protocol conversion for industrial field equipment such as PLC, CNC, sensors, meters, and other equipment, and also provides functions such as online status monitoring, management, and upgrade of the acquisition equipment itself. RockTech engineers have years of experience working in the industrial industry and accumulated a large number of industrial communication protocols , which can support more than 250 industrial protocols. RockTech takes Xi'an as its R&D center, and currently has sales and service offices in Beijing, Shanghai, Shenzhen, Hangzhou, Hefei, Nanjing, Chengdu, and other places; with strict product introduction standards, higher than the industry's product testing standards, all-round provide customers with more high-quality and convenient products and services.
Product introduction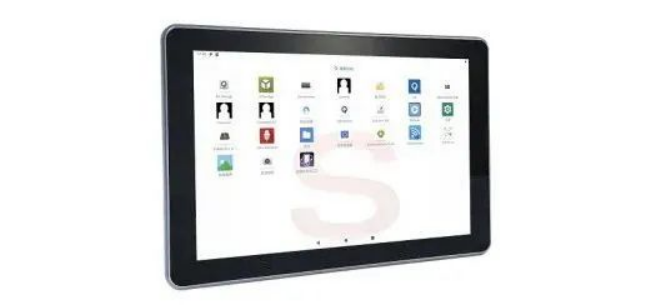 1、 Touch All-in-One
RK3288 / 10 inch / Capacitive Touch
The MDC-10817 industrial computer is a new Cortex-A17 architecture launched byROCKTECH with a main frequency of 1.8GHz, high performance and low energy consumption, and a 10.1-inch LCD touch panel.
Applicable Scenarios: self-service express cabinets, shopping cabinets, food pickup cabinets, service robots, intelligent self-service terminals, advertiser displays, and other scenarios.Available Sizes: 7 inches, 10.1 inches, 15.6 inches, 21.5 inches.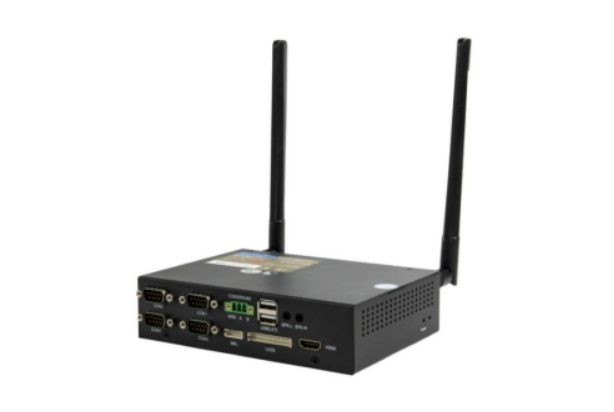 2、 IPC
Industrial Control & Routing Two-in-One RK3399 Industrial Compute
The MPC-1911 is an embedded master control device that uses Rockchip's high-performance RK3399 CPU to provide excellent computing and graphics performance, suitable for harsh or demanding occasions and public space applications. MPC-1911 series products are wide temperature products and provide rich peripheral interfaces for users to expand their functions.
Applicable Scenarios: smart terminals, data gateways, smart garbage collection cabinets, smart retail


3、 Industrial Gateway
Integrated Access Gateway ISG-204
Product features:
Adopt high-performance embedded computer platform, using high-performance embedded 32-bit processors;
Configure RS485, RS232, AI, DI, DO, rich interfaces;
Support more than 250 kinds of common PLC protocols, power acquisition protocols, etc;
Support resumable transmission, remote management, serial port, network port transmission function, support wide temperature work;
Support users for remote management functions, convenient for users to deploy large-scale IoT devices;
Applicable scenarios:
Industrial instrumentation, environmental protection equipment, machine tools;Robotic arm, solar photovoltaic, coal mine monitoring;
Urban heating, construction machinery, wind power generation, energy consumption monitoring;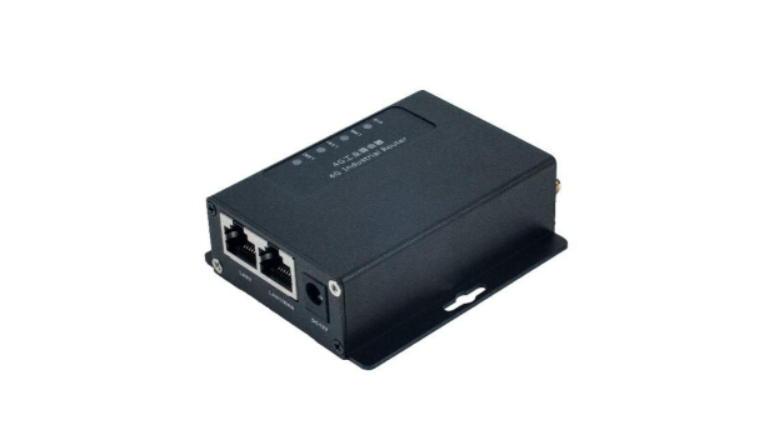 4、Industrial Router
The Cost-effective 4G industrial Router ISR-203
ISR-203 series is a 4G industrial router,which uses a high-performance industrial-grade 32-bit communication processor and industrial-grade wireless module. With an embedded operating system as the software support platform, it can connect serial port devices, Ethernet devices, and WiFi devices at the same time to achieve transparent data transmission and routing functions.Applicable Scenarios: finance, transportation, monitoring, oil, electricity, telecom IoT, etc.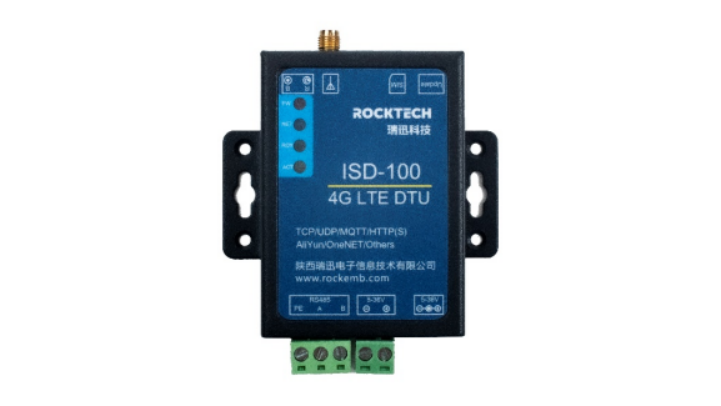 5、4G DTU
4G All Netcom DTU Wireless Data Transmission Terminal ISD-100
ISD-100-R01 series is a 4G Cat.1 DTU product launched by RockTech Technology, supports 4G high-speed access of China Mobile, China Unicom, and Telecom. The software has complete functions and covers most of the conventional application scenarios. Users only need simple settings to realize two-way data transparent transmission from the serial port to the network. It also supports custom registration packages and supports connections to platforms such as OneNET, Alibaba Cloud, Baidu Cloud, and Tencent Cloud.
Applicable Scenarios:Industrial Intelligence: Industry 4.0, fan monitoring, HVAC equipment, etc.Automated Operation: automated production lines, transportation pipelines, distribution networks, etc.Smart City: heat, heating, natural gas, urban network management, etc.
The above is only part of the content introduction, more enterprise features are all in the IOTE 2022 Shenzhen International Internet of Things Exhibition site!