Datamars' new management and monitoring solution allows users to remotely view and analyze the operation of equipment with RFID tags applied.
Datamars' wash tags, UHF RFID tags, are used to track and trace inventory to increase efficiency and reduce the risk of lost products. Buros said the new Storm platform is the latest addition to Datamars' portfolio of solutions designed to make RFID more reliable and easier to use. The company also offers Cloudburst, an application for RFID integration.
How the RFID Storm system is used?
With Storm, users or solution providers first configure a new RFID reader by adding it to their account. They then assign each device to a location, such as a building or area within a large facility.
Next, they set up alerts in the Storm system based on their requirements. This could be receiving notifications when a reader or writer does not meet the expected number of read events (which may indicate a problem), or when there is a large difference in read volume between two readers or two time periods during the day. Receive notifications.
Configurations can be applied to multiple RFID readers at the same time. Parameter Views can be customized and saved as user favorites, while configuration presets can be created to quickly set up multiple RFID readers.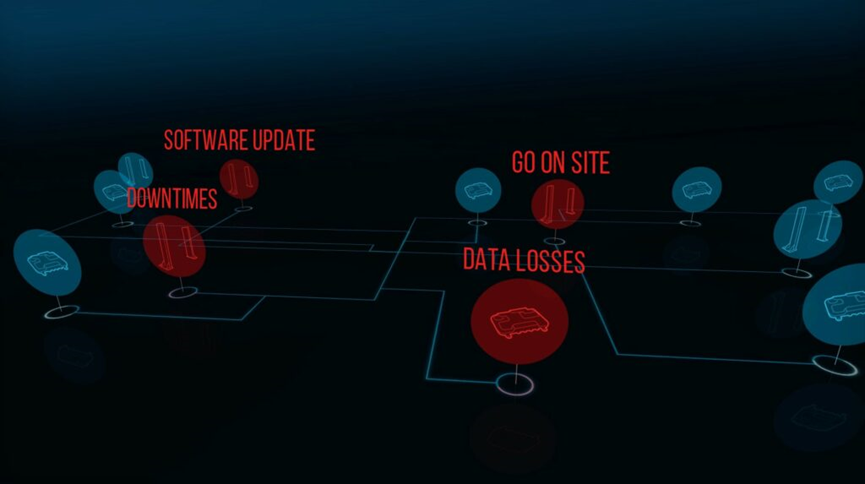 Alerts are displayed on Storm's web user interface (UI). Users can reset the reader remotely or increase the power level of the antenna without physically visiting the reading site. If additional assistance is needed, STORM allows users to send a request to Datamars' service and support team to gain temporary access to a specific RFID reader only for the time needed to fix the problem.
Buros said the Storm solution is also applicable to RFID reader infrastructure in other applications and business areas. For example, companies that use RFID readers to manage the movement of tools or other assets throughout their sites can use Datamars' Storm Reader Management to ensure the system is functioning properly.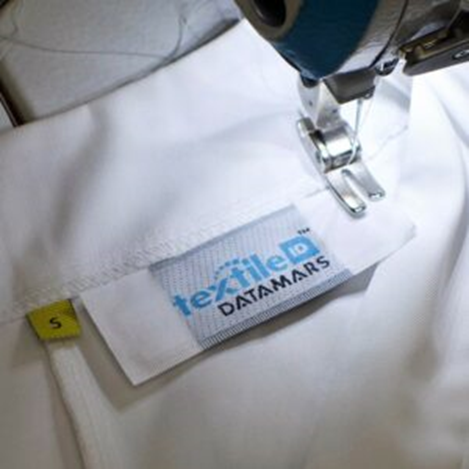 Join us next year in Shanghai, and let's shape the future of technology together!
To register IOTE 2024 Shanghai station: https://eng.iotexpo.com.cn/sh/Visitors.html?source=YJ1