From September 20 to 22nd, IoT partners from all over the world came to the scene in person, and halls 9, 10, and 11 of the Shenzhen International Convention and Exhibition Center (Baoan) were full of guests.
This exhibition has the theme of "IoT Builds the Base of Digital Economy". The three-day IOTE 2023 20th International Internet of Things Exhibition·Shenzhen Station has come to an end. This grand ceremony has been full of gains.
Through interactive exchanges in the form of exhibitions, forums, speeches, seminars, etc., this exhibition takes leading the development of the digital economy as its own mission and aims to explore the applications and prospects of IoT technology in building the foundation of the digital economy. During the exhibition, IoT companies, experts, and scholars from all over the world gathered together to discuss the latest progress and future development trends of IoT technology, demonstrating the wide application of IoT in various fields.
This exhibition attracted exhibitors covering the full-stack IoT ecosystem, displaying more than thousands of IoT solutions and products. The exhibition showcases various intelligent hardware devices, sensors, cloud platforms, big data analysis, and other IoT technologies and products. Exhibitors cover various application fields of the Internet of Things, including smart homes, smart cities, smart transportation, smart manufacturing, etc.
IOTE 2023 Shenzhen International Internet of Things Exhibition Site Data:
Exhibitors: 500+
Visitors: 40000
Partner media: 300+
Exhibition area: 60000㎡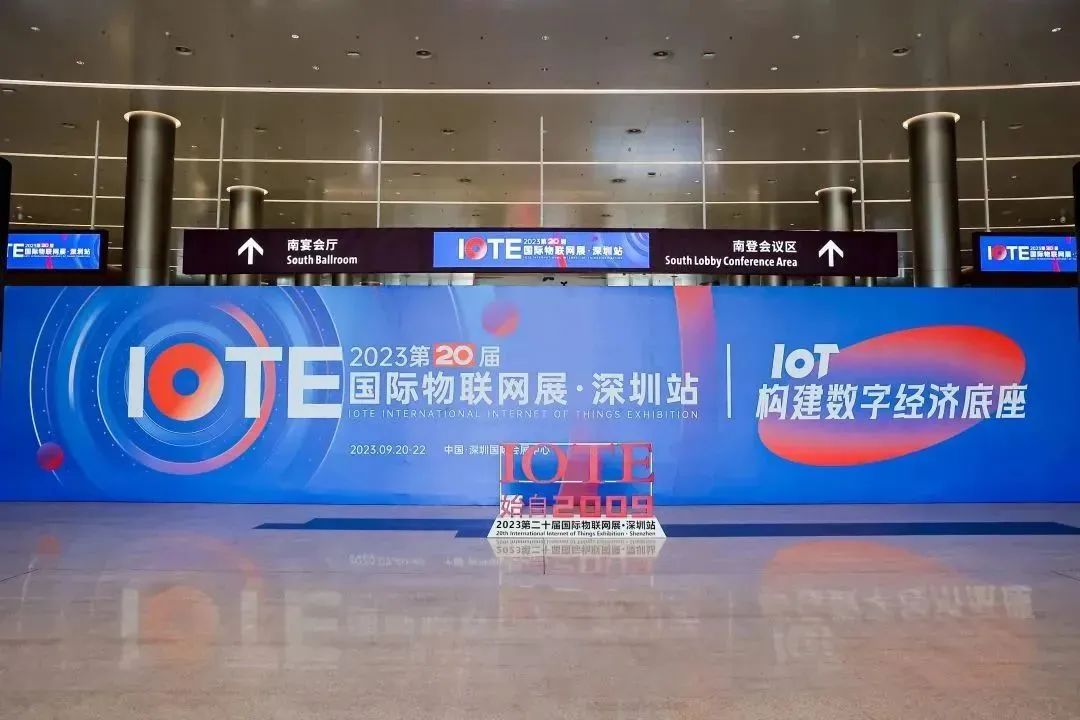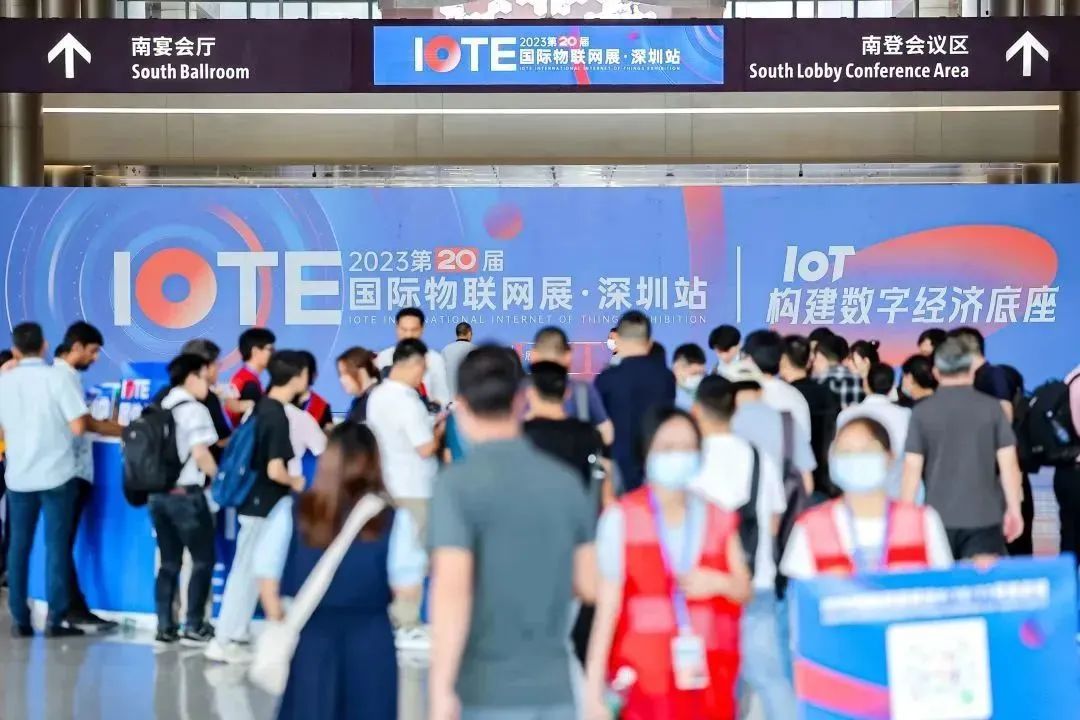 -Hall 9-
Intelligent sensing, IoT platform, data security, industrial IoT, AI+ security exhibition area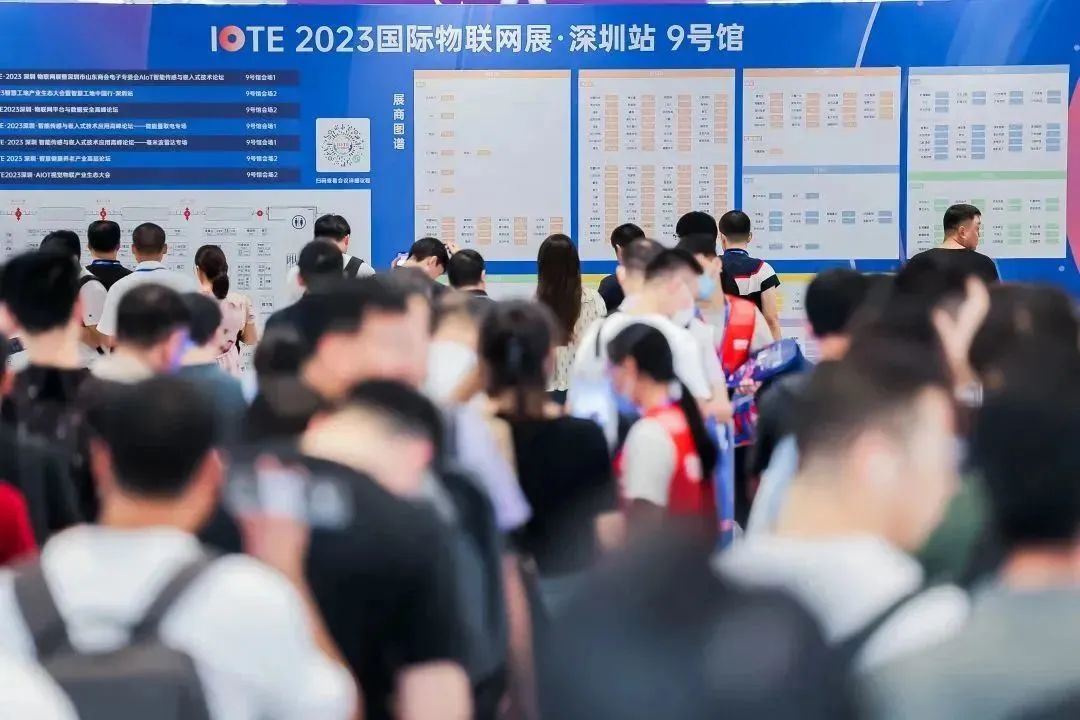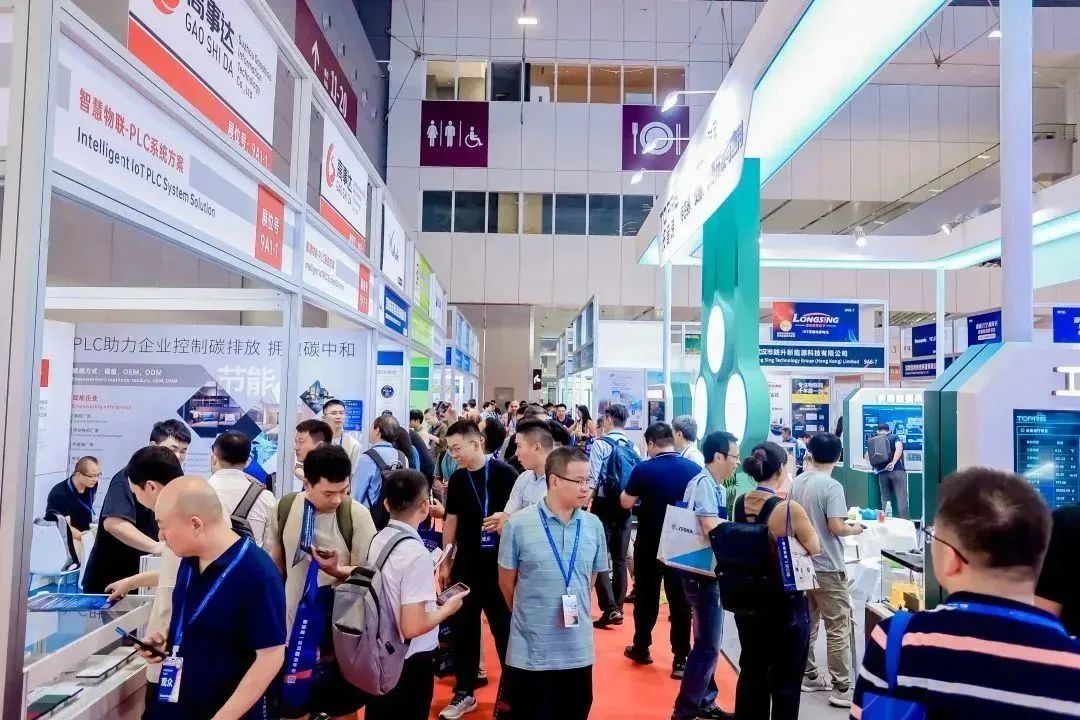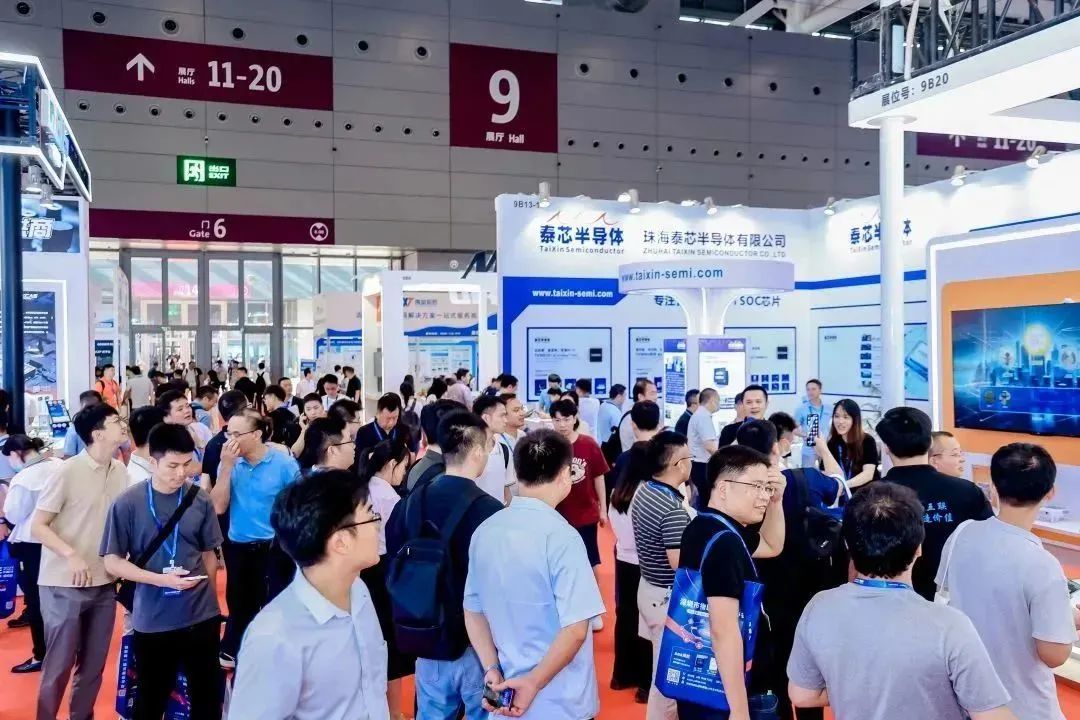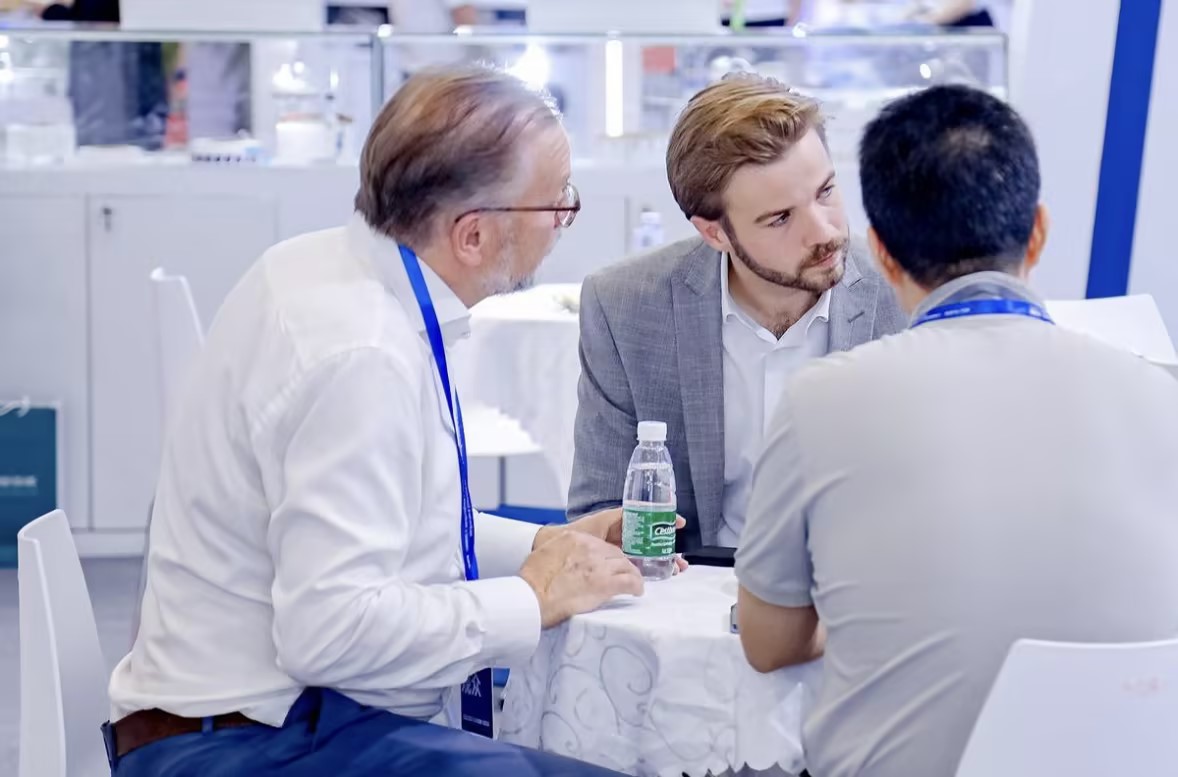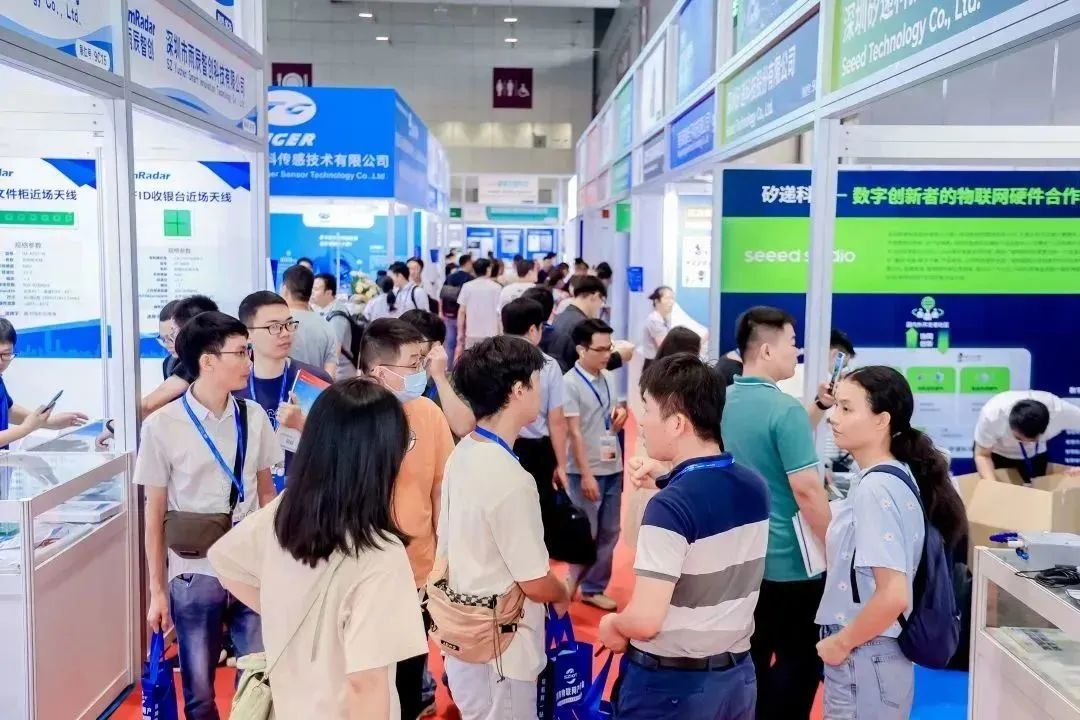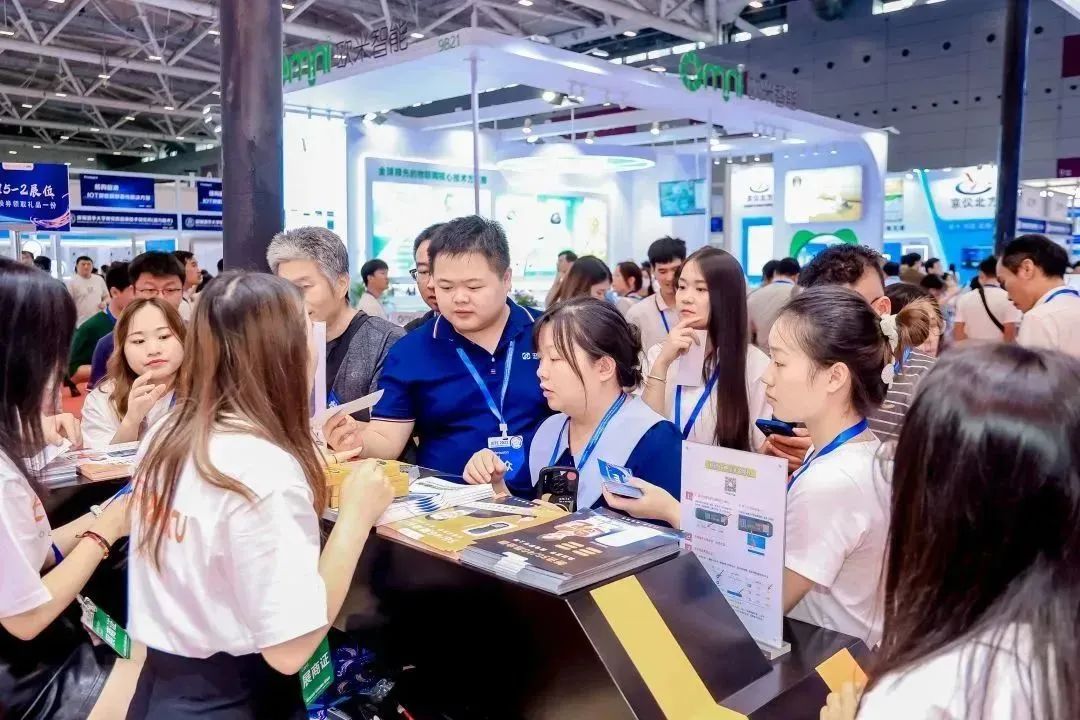 -Hall 10-
Communication, electronic paper, precise positioning exhibition area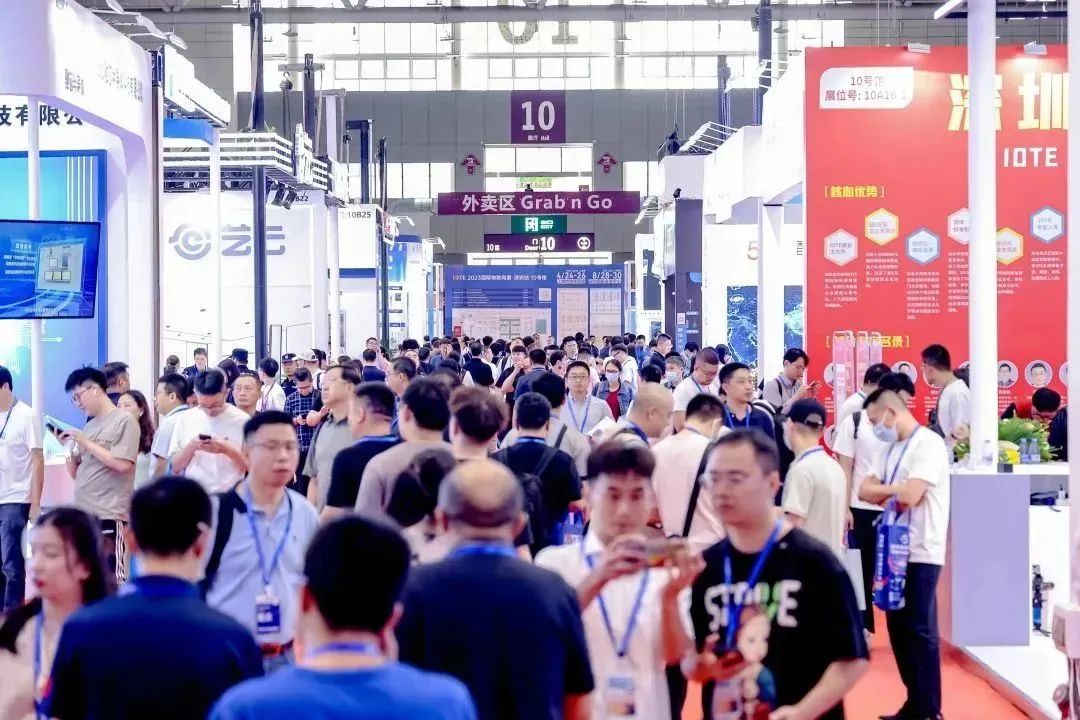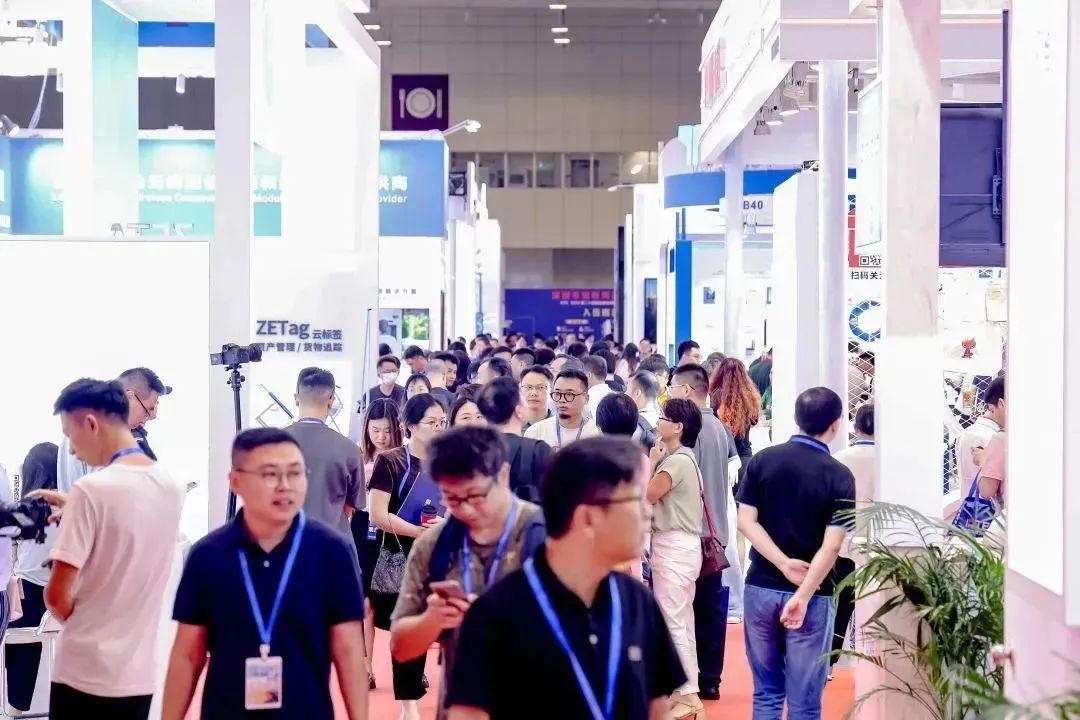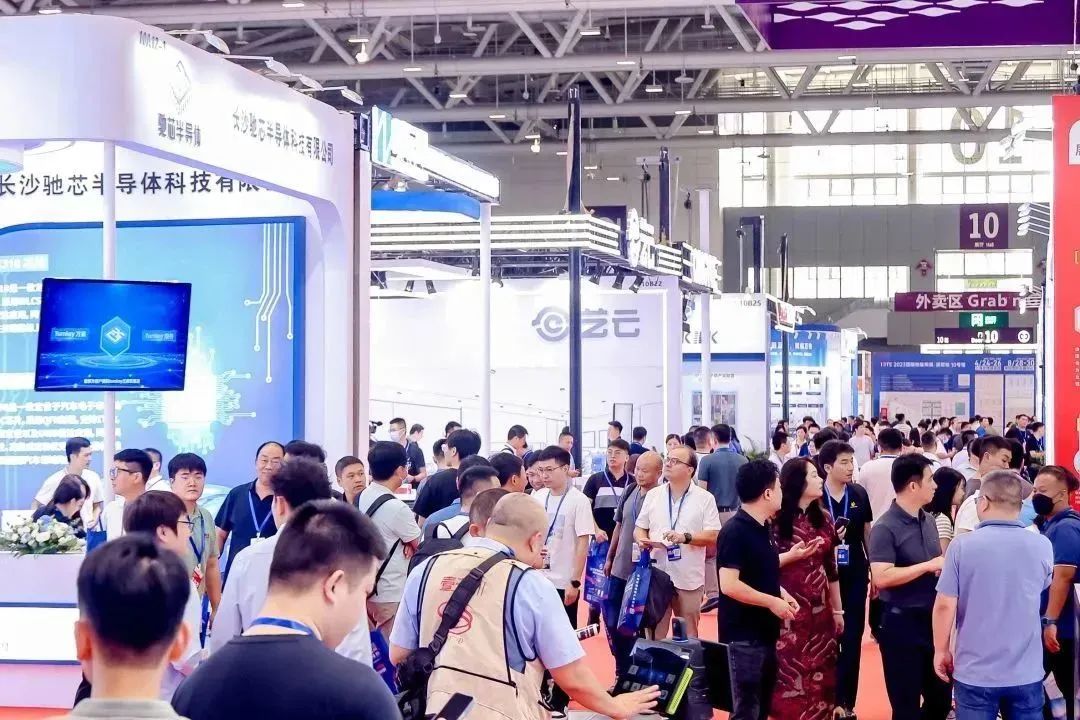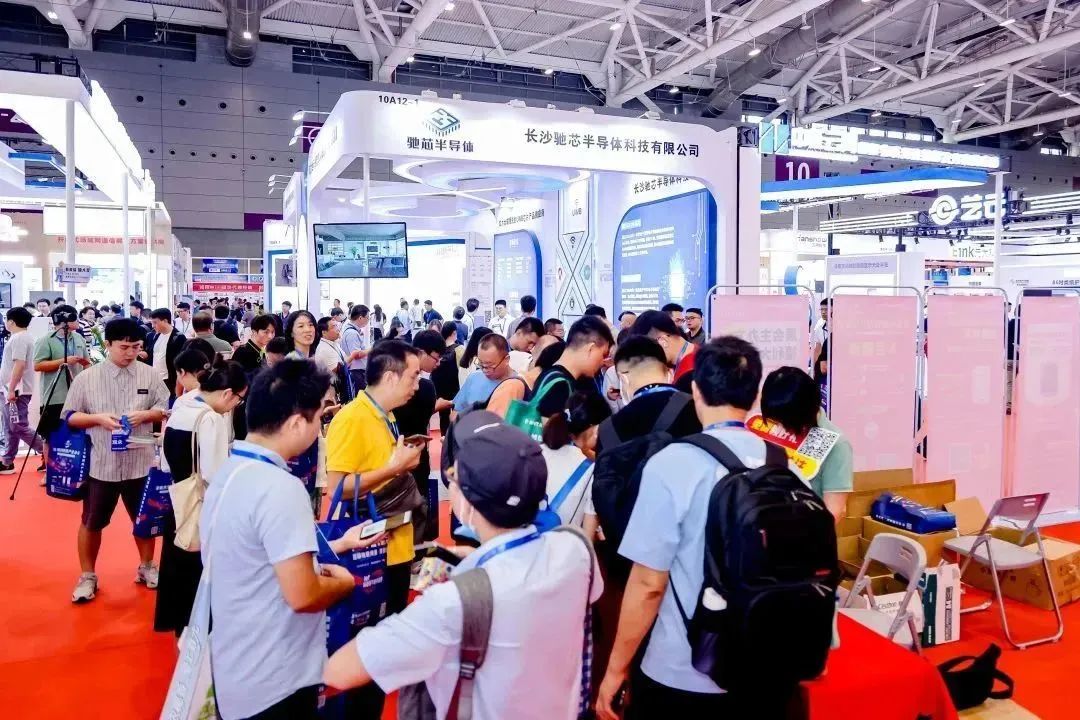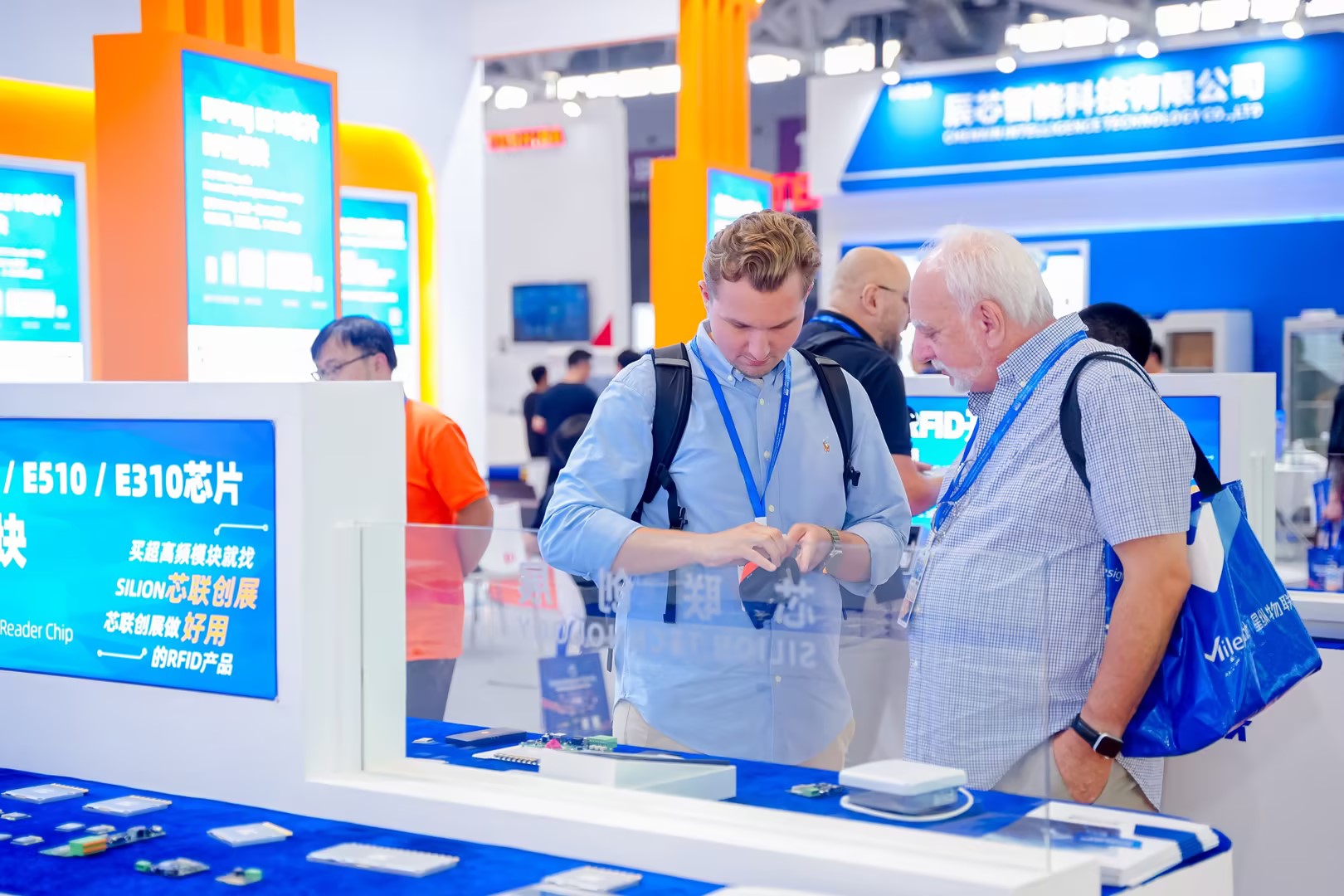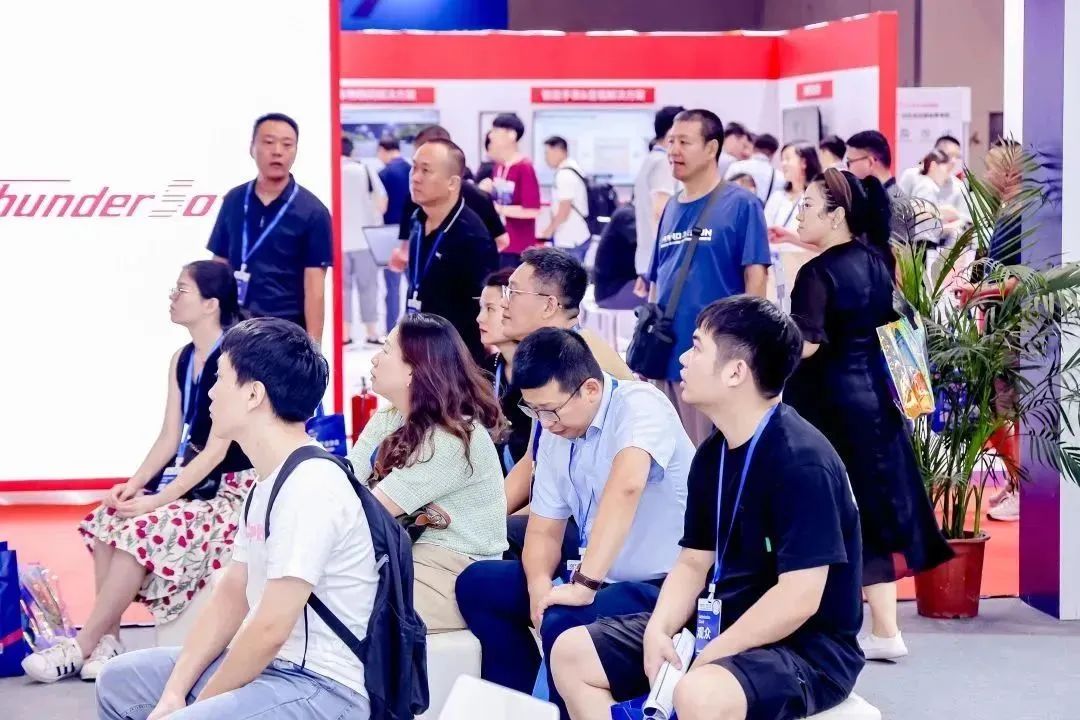 -Hall 11-
RFID and intelligent terminal exhibition area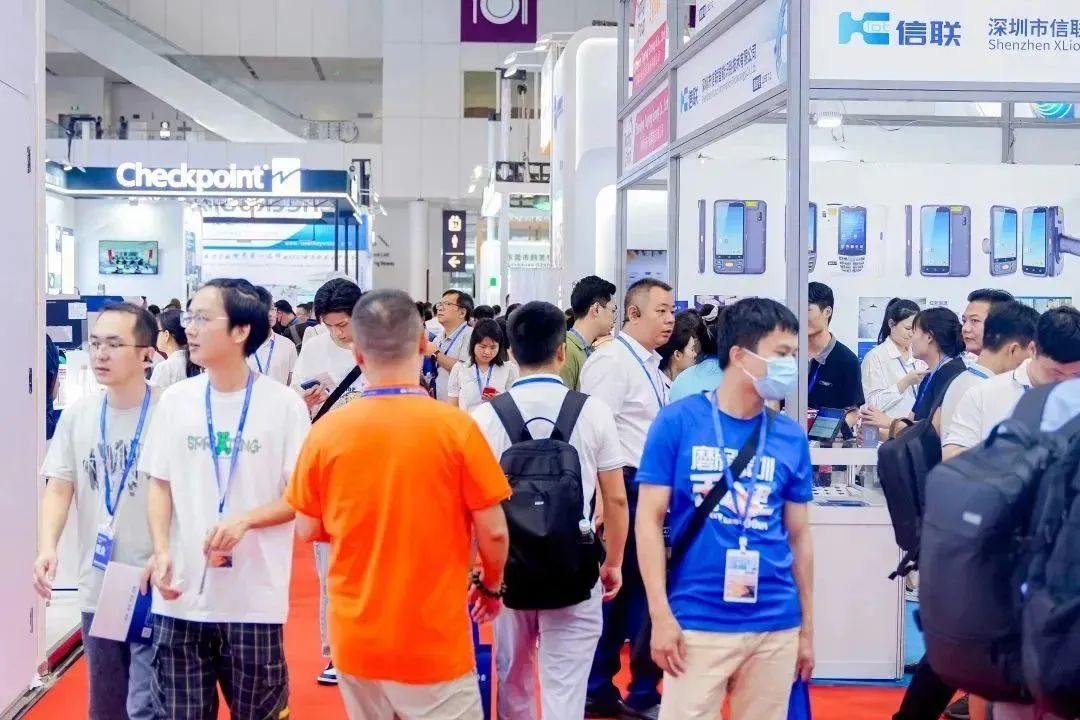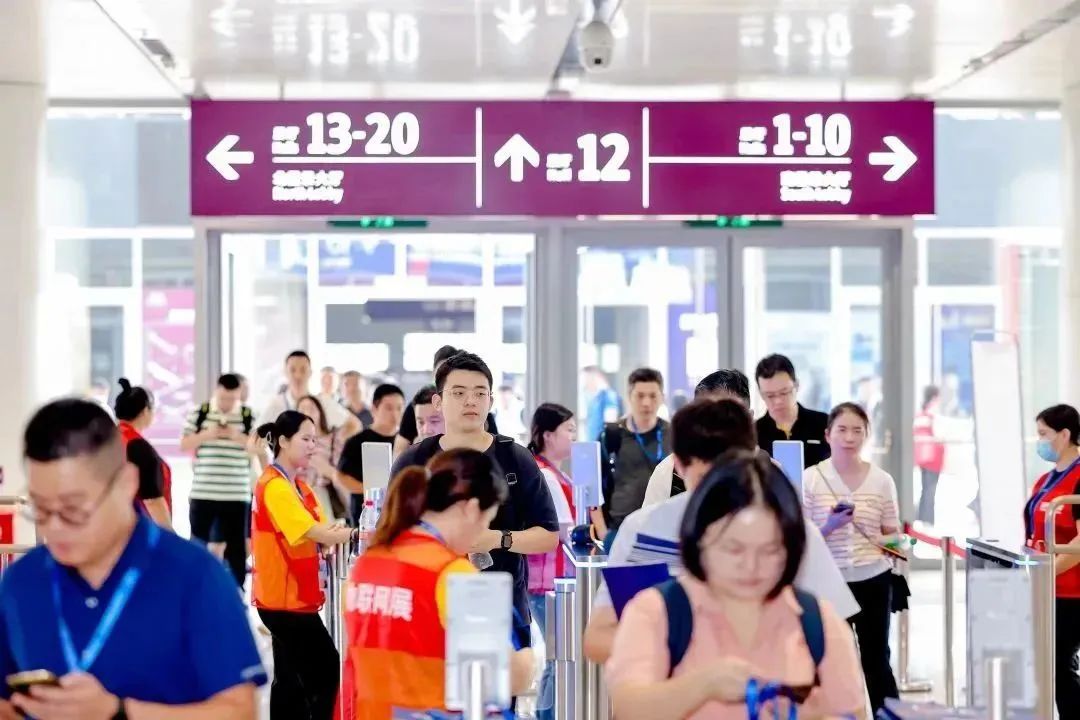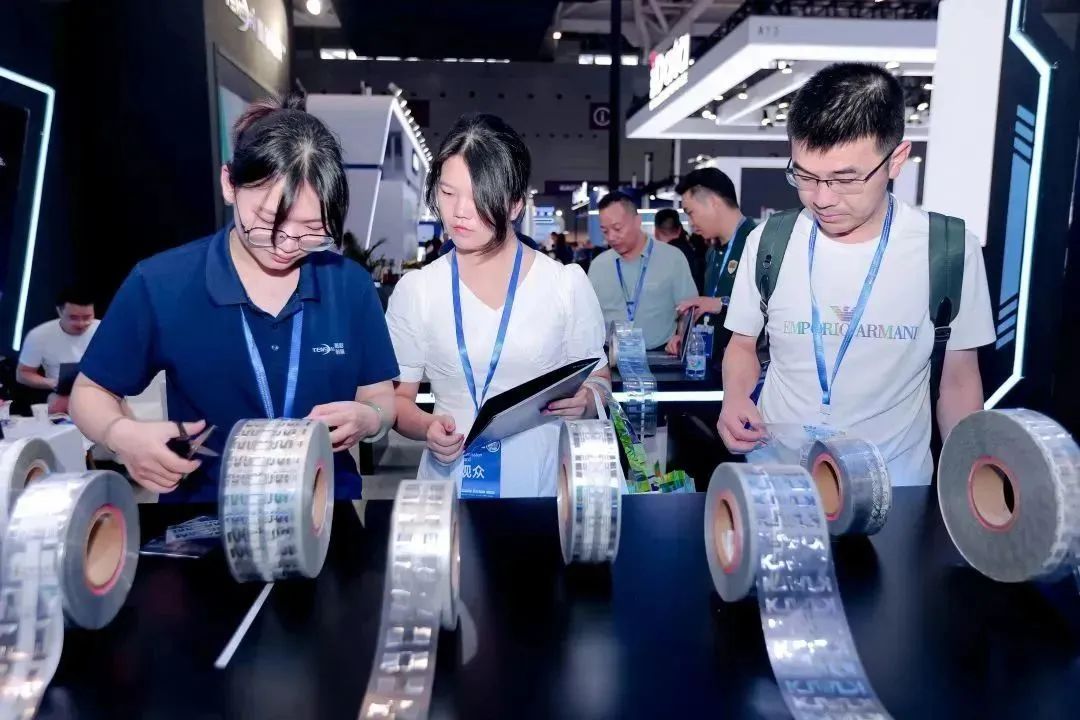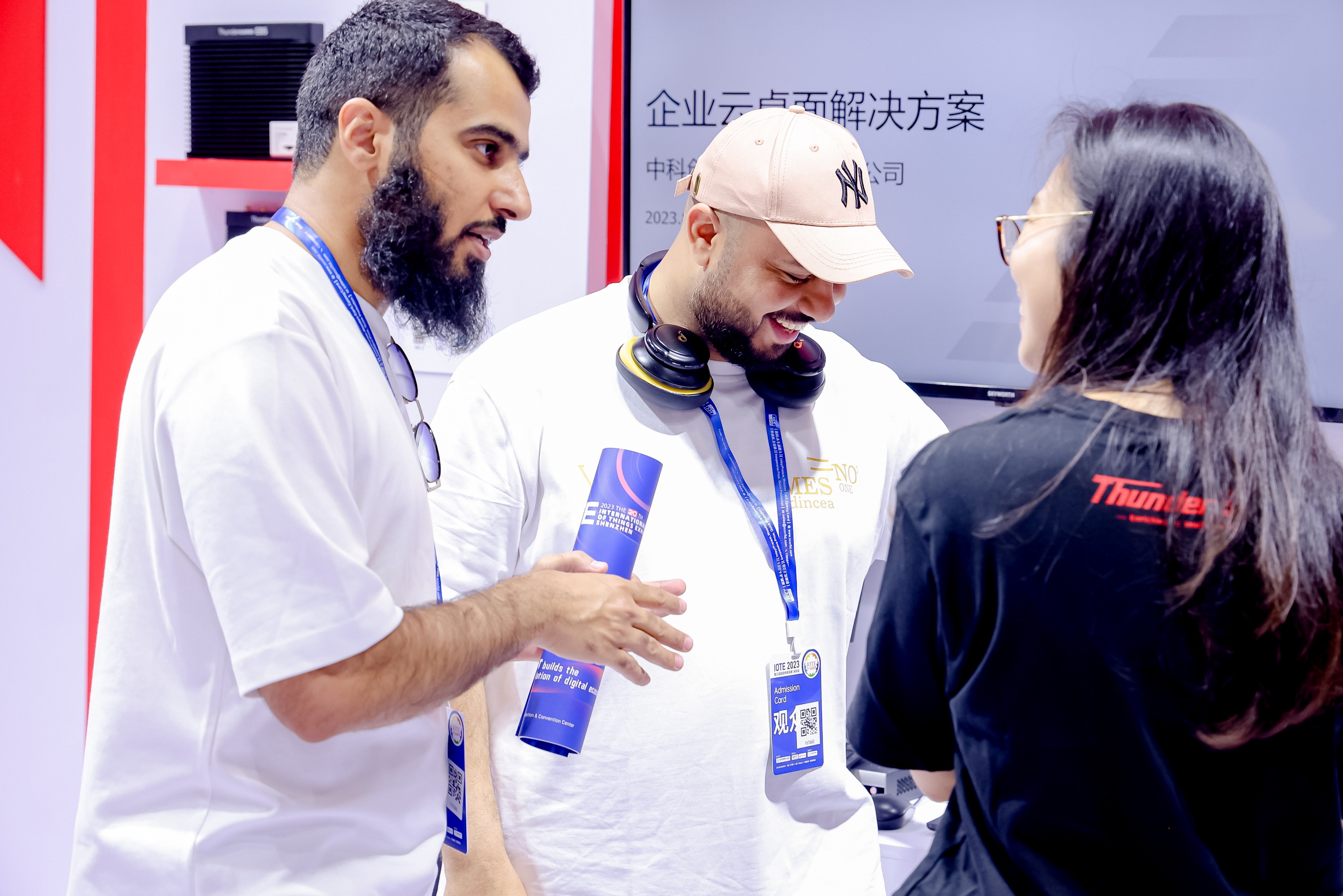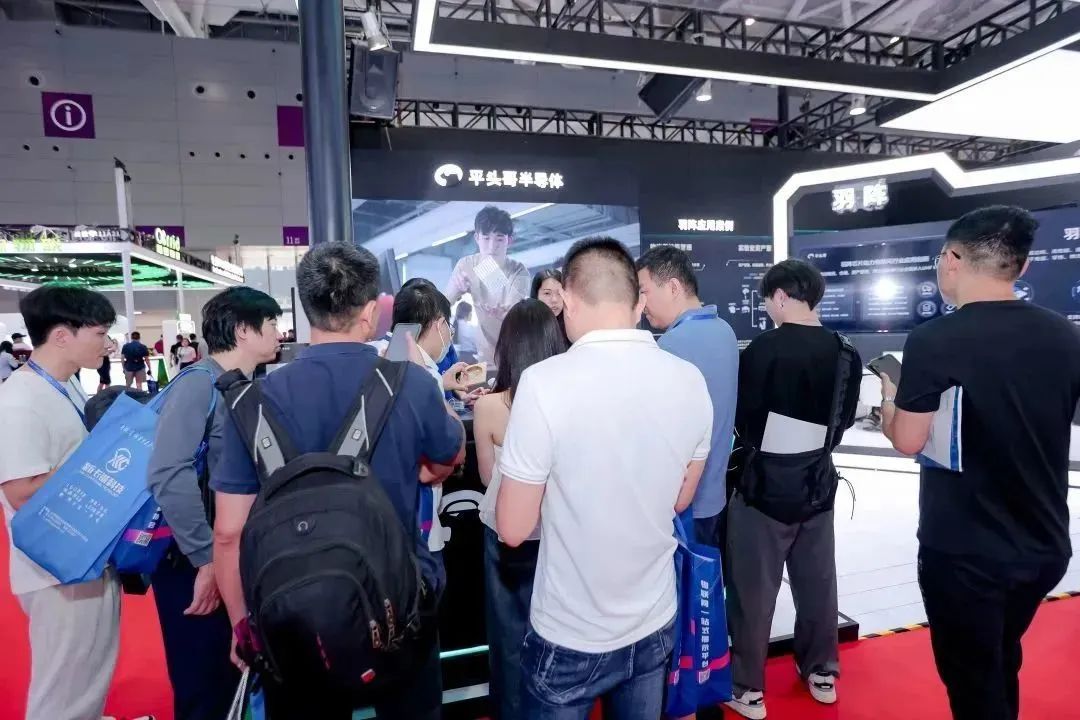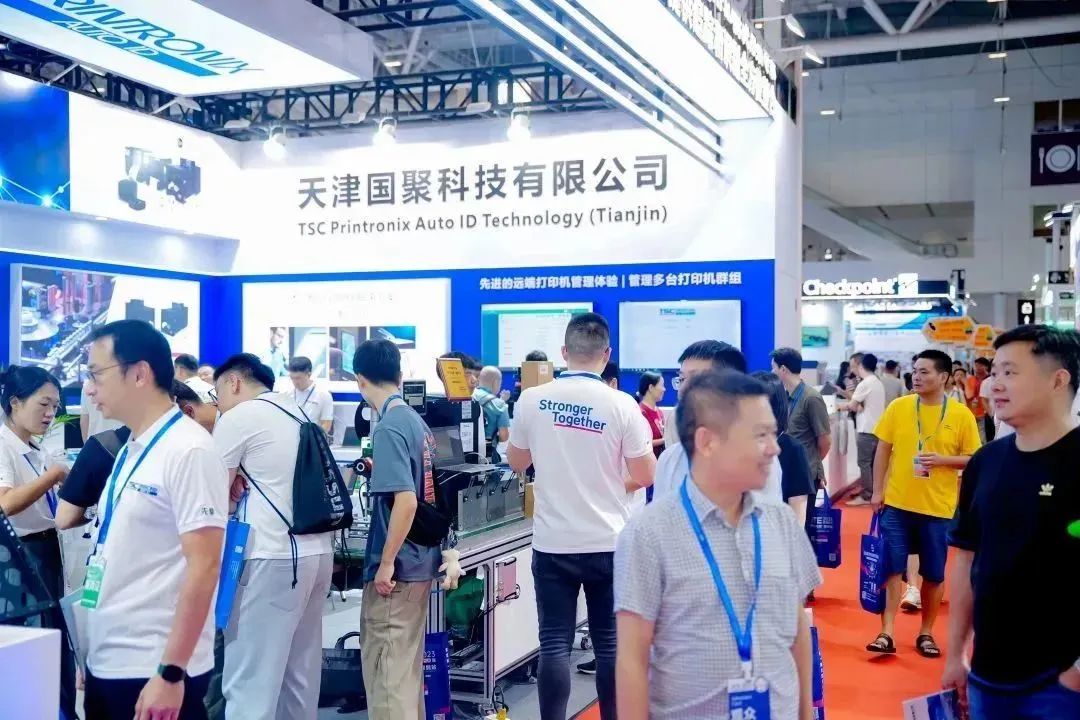 The IOTE International Internet of Things Exhibition is aimed at global Internet of Things audiences. During the exhibition period, it also welcomed visitors from all over the world, strengthening domestic enterprises' overseas exchanges, bringing closer foreign investment cooperation, and jointly creating a digital and intelligent future.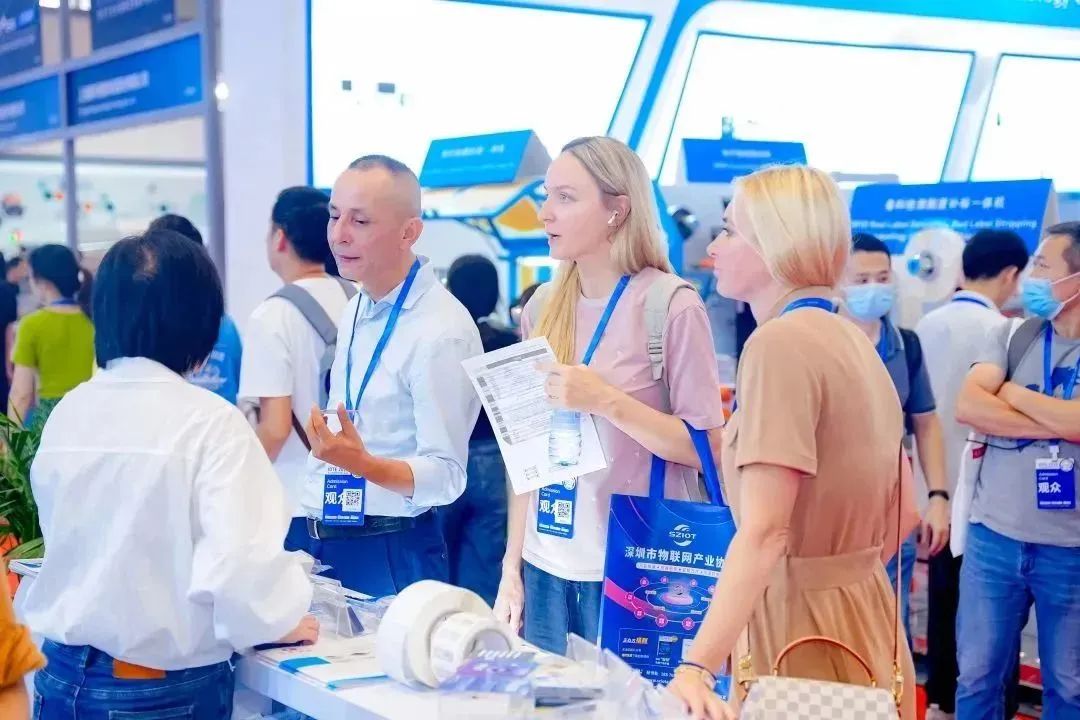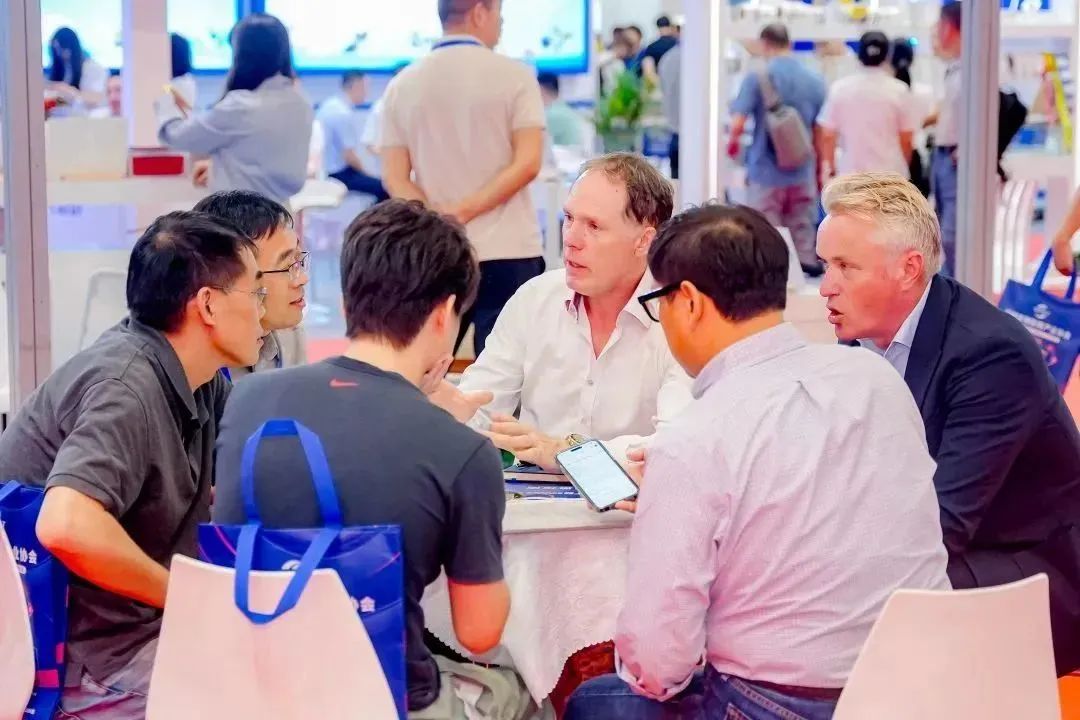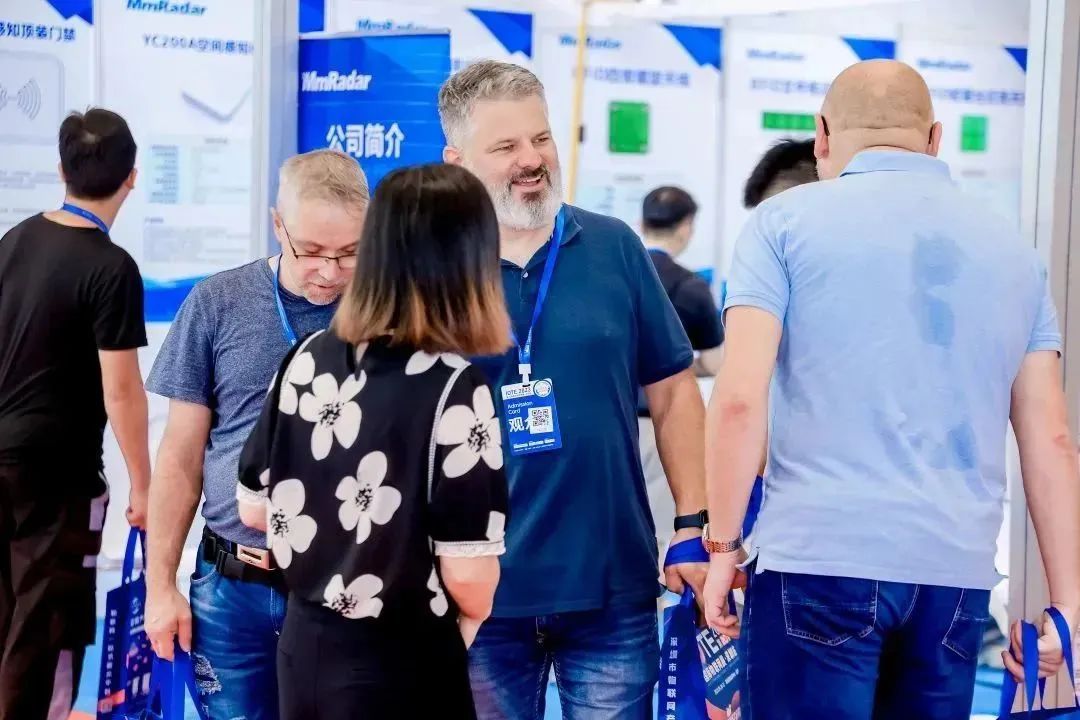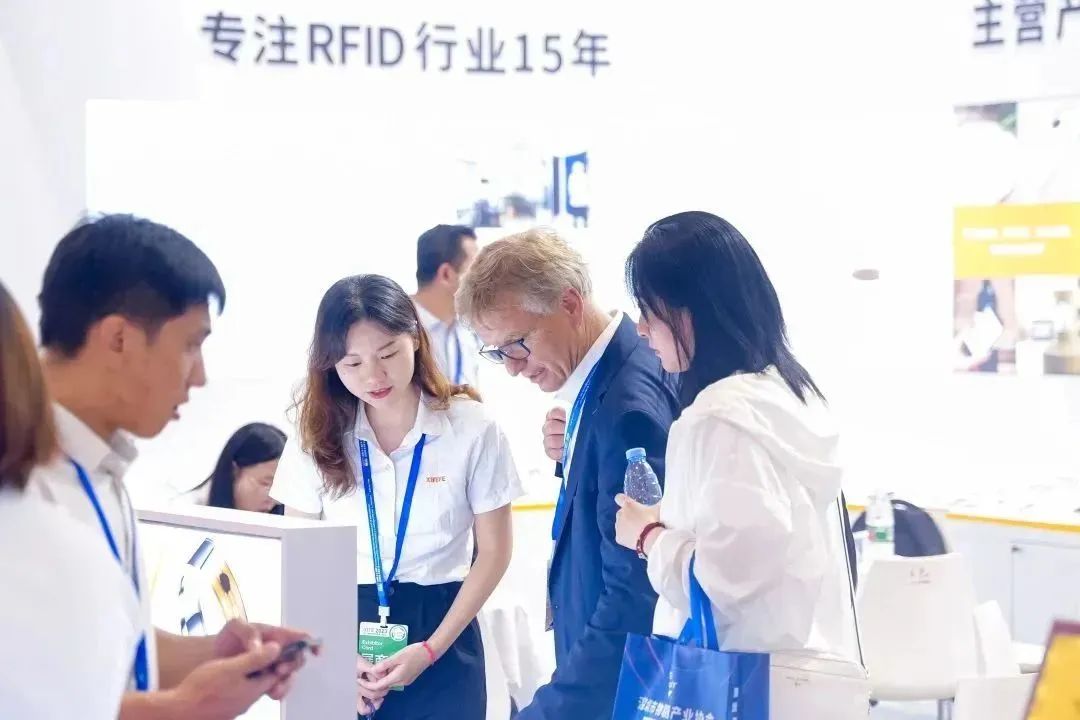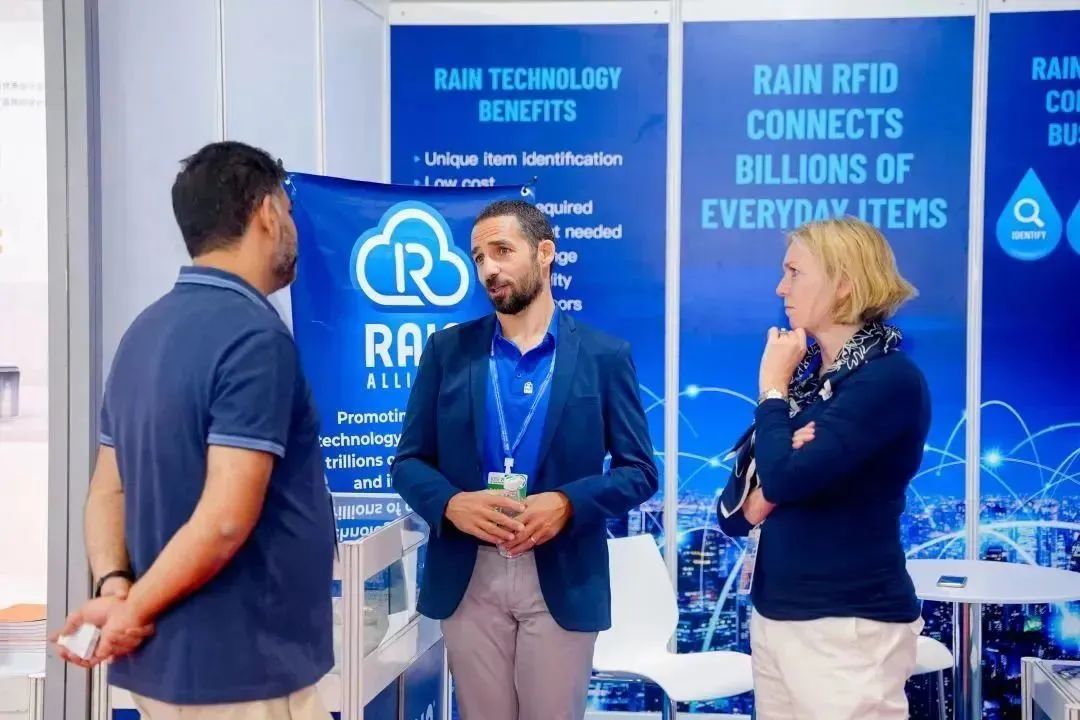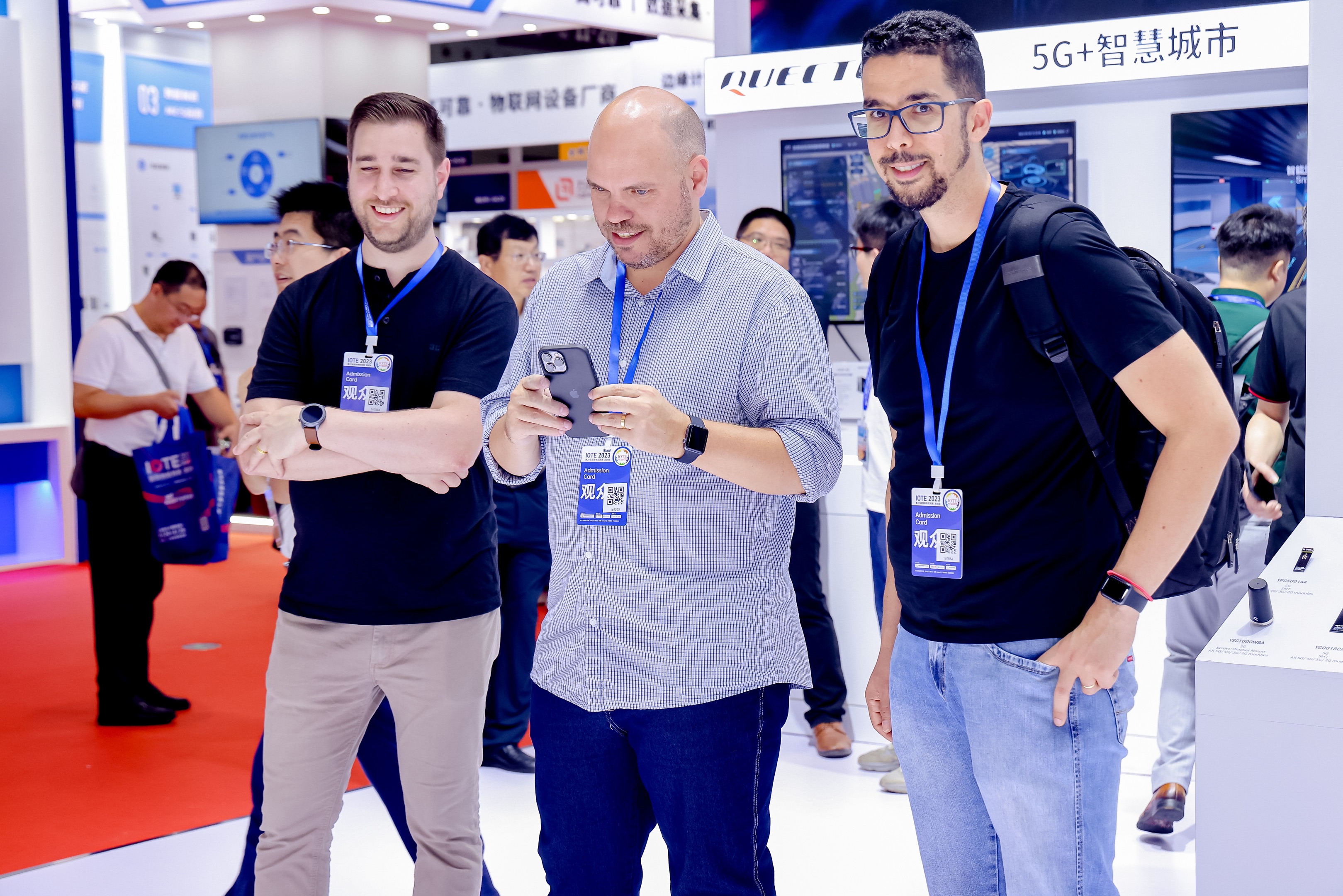 During the exhibition, various companies showcased their latest products and solutions, attracting the attention of a large number of visitors. Among them, some emerging technologies and products have attracted much attention, such as RFID, sensors, 5G, UWB, edge computing, artificial intelligence, etc. The application of these technologies will further promote the development of the Internet of Things and bring more innovation and opportunities to all walks of life.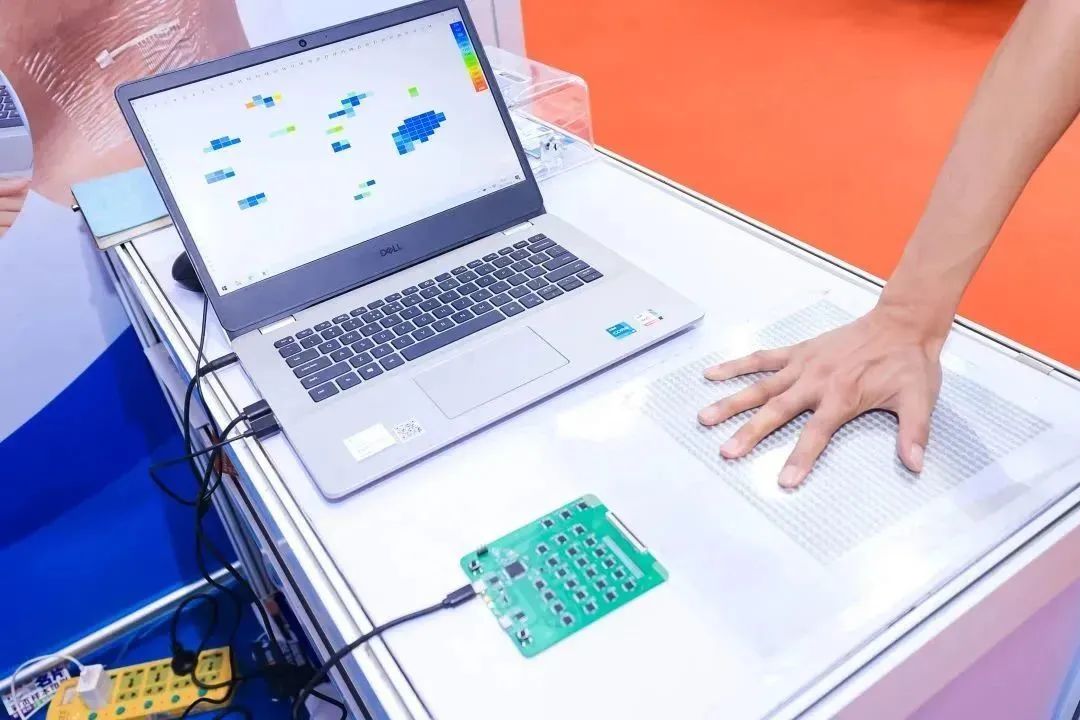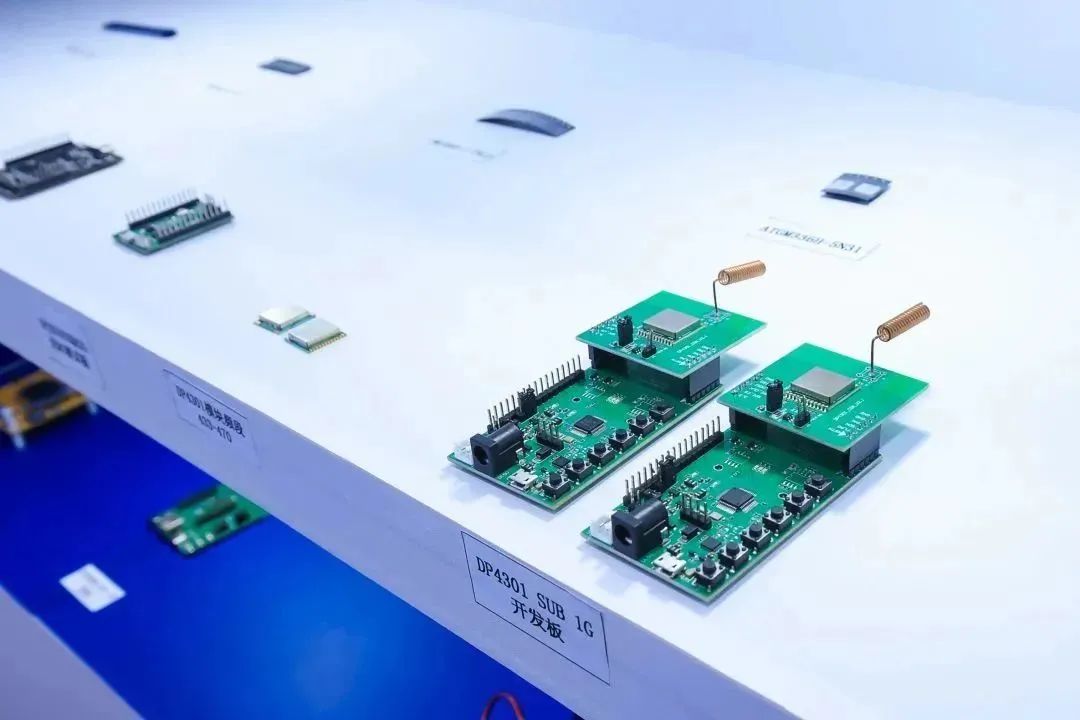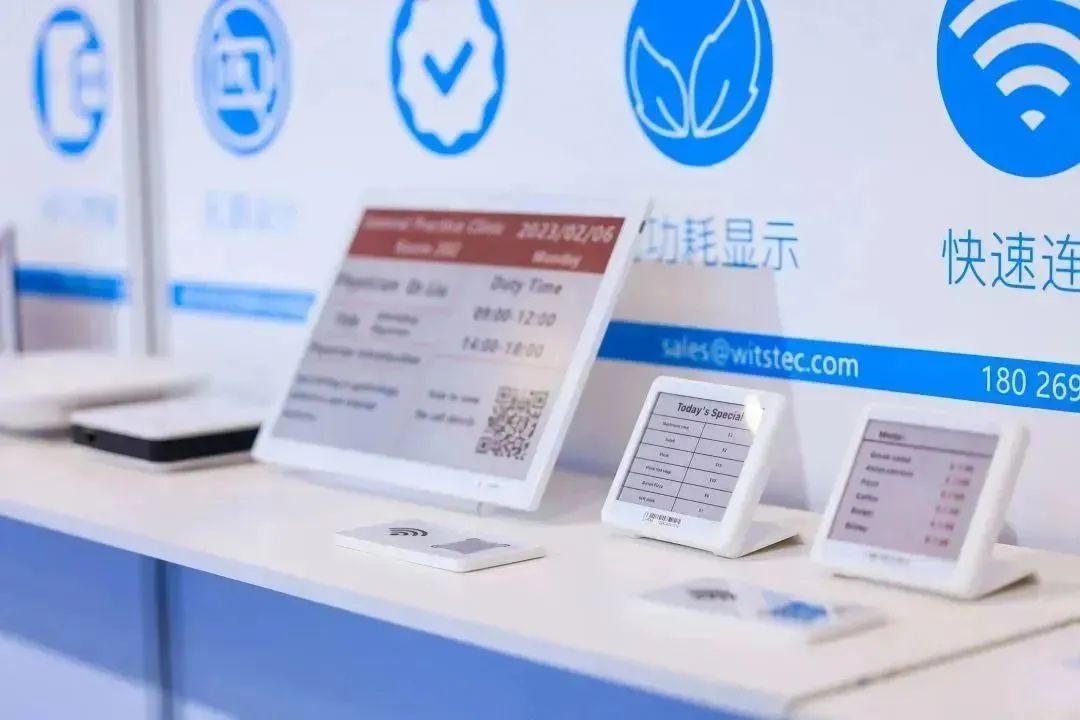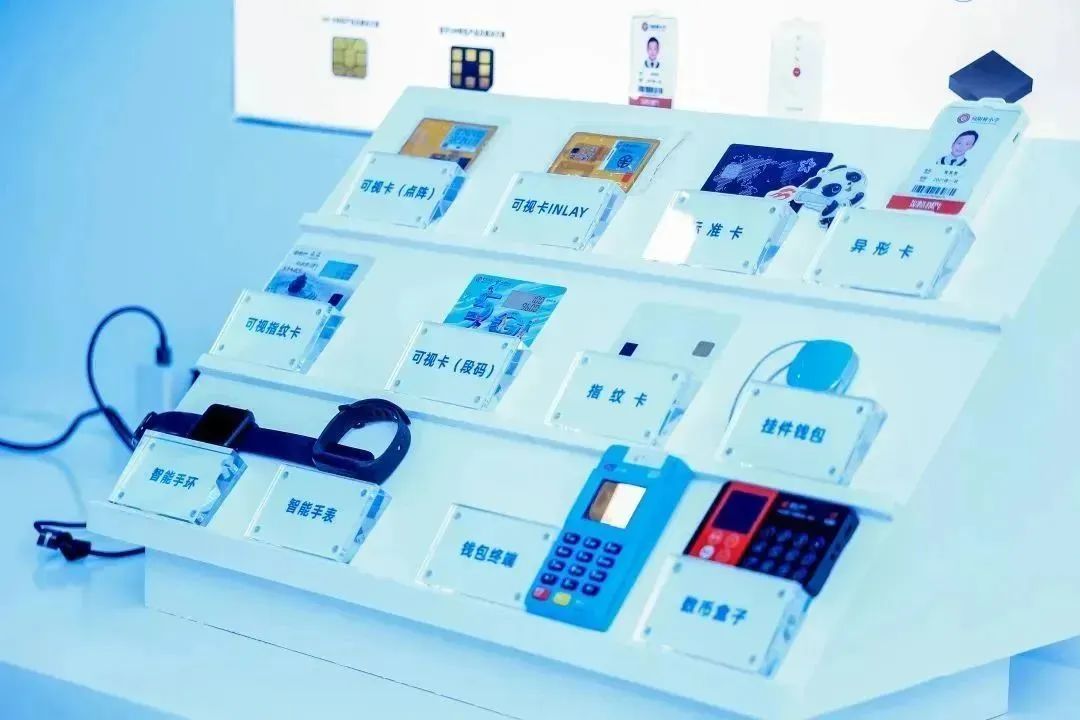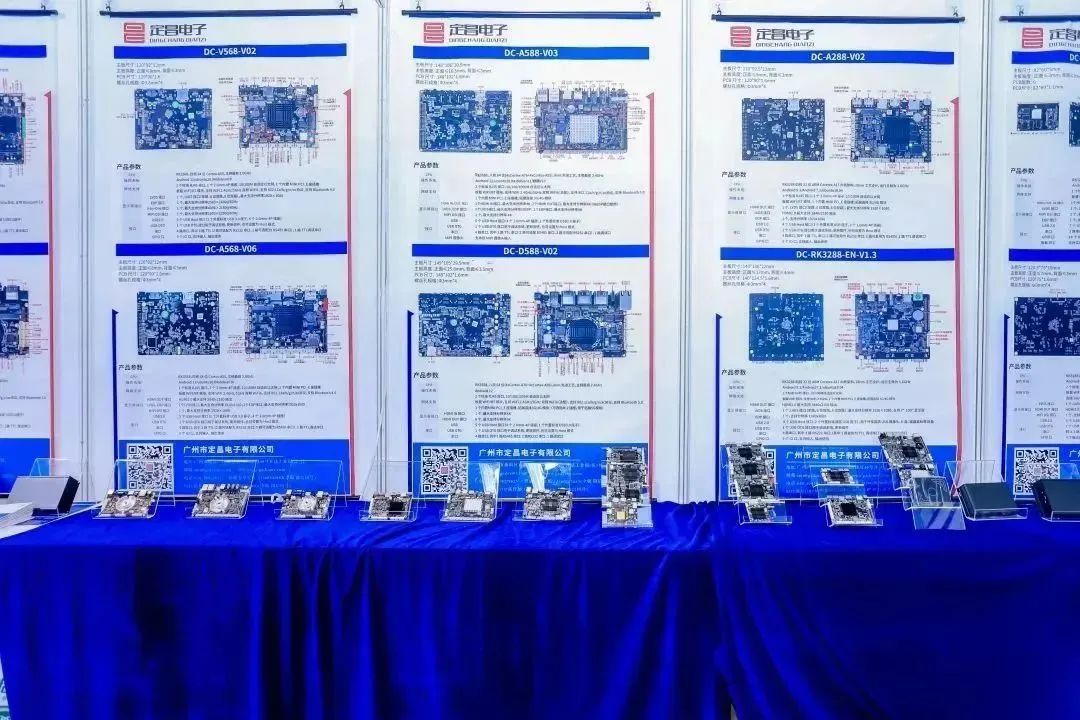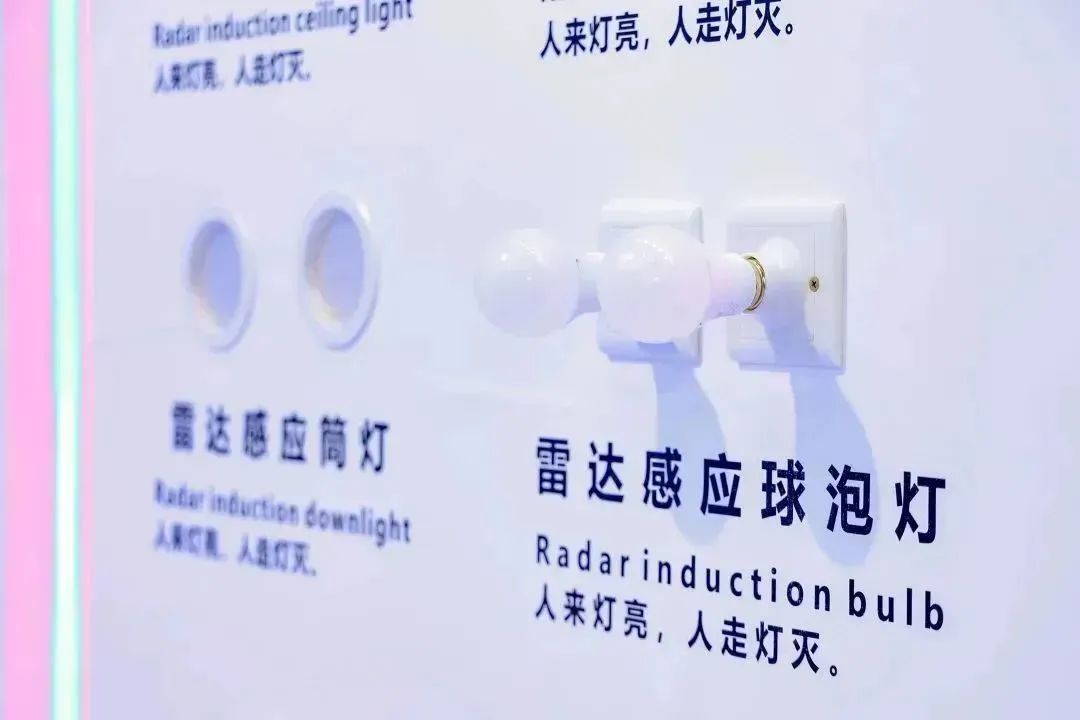 In addition, the exhibition also held nearly 20 high-level special forums and seminars, inviting well-known experts and scholars in the field of the Internet of Things at home and abroad to share and communicate from technology to application. The latest progress in IoT technology was shared on-site, and challenges and solutions faced in the application of IoT were discussed. The summit forum also provided a platform for practitioners to learn and communicate, promoting cooperation and development in the industry.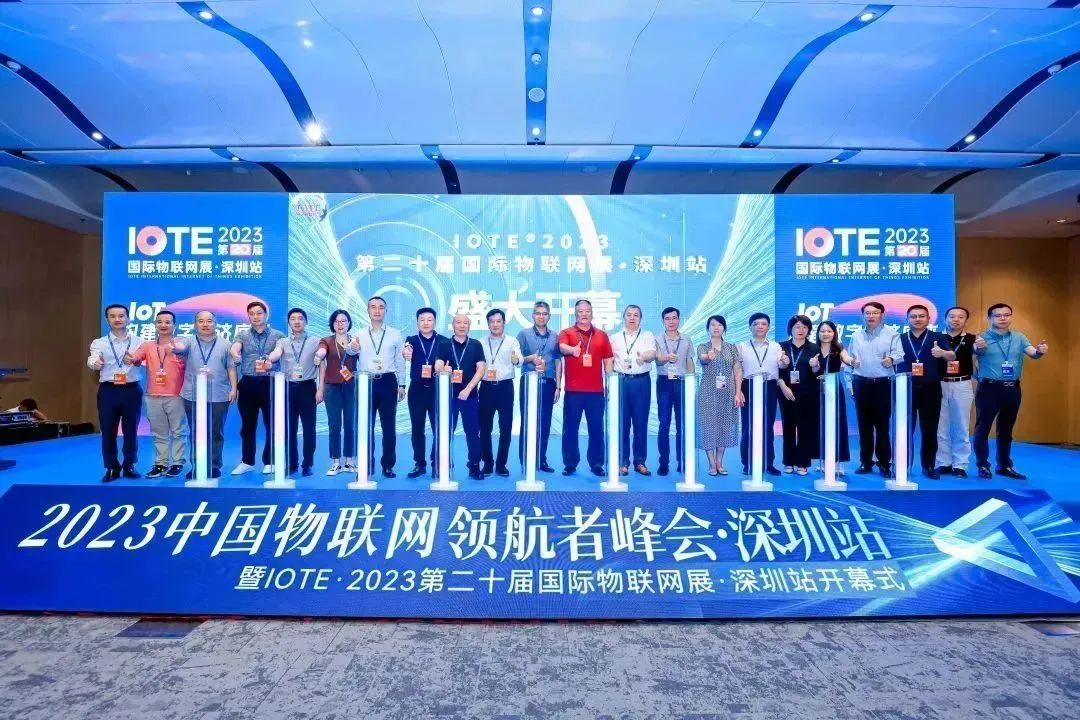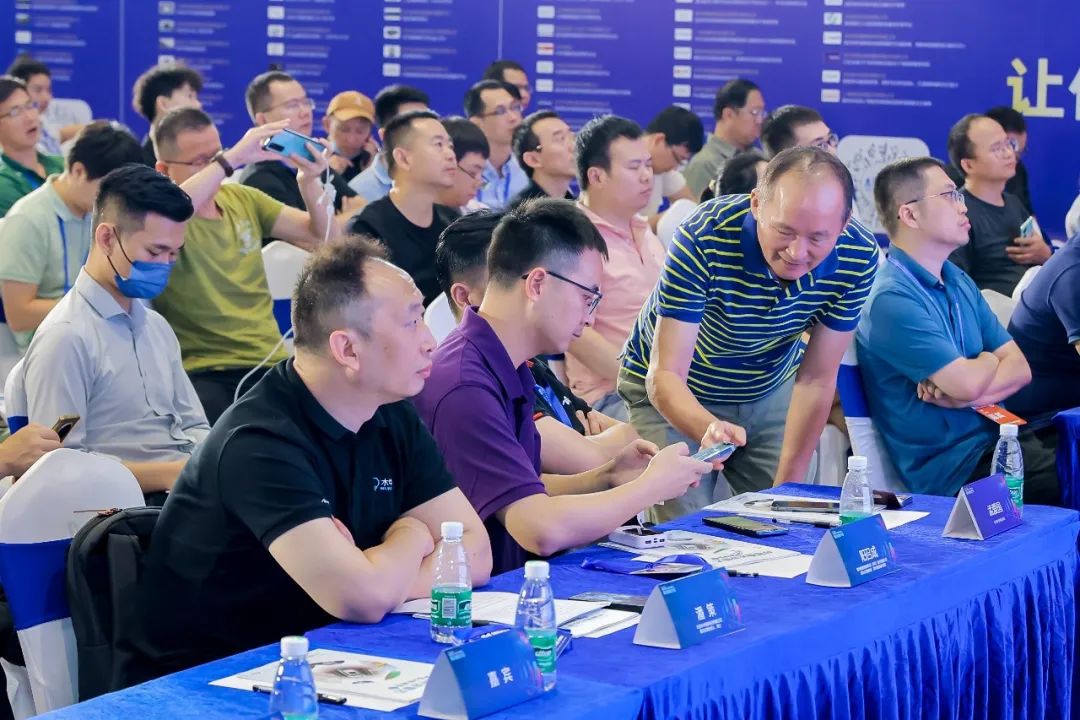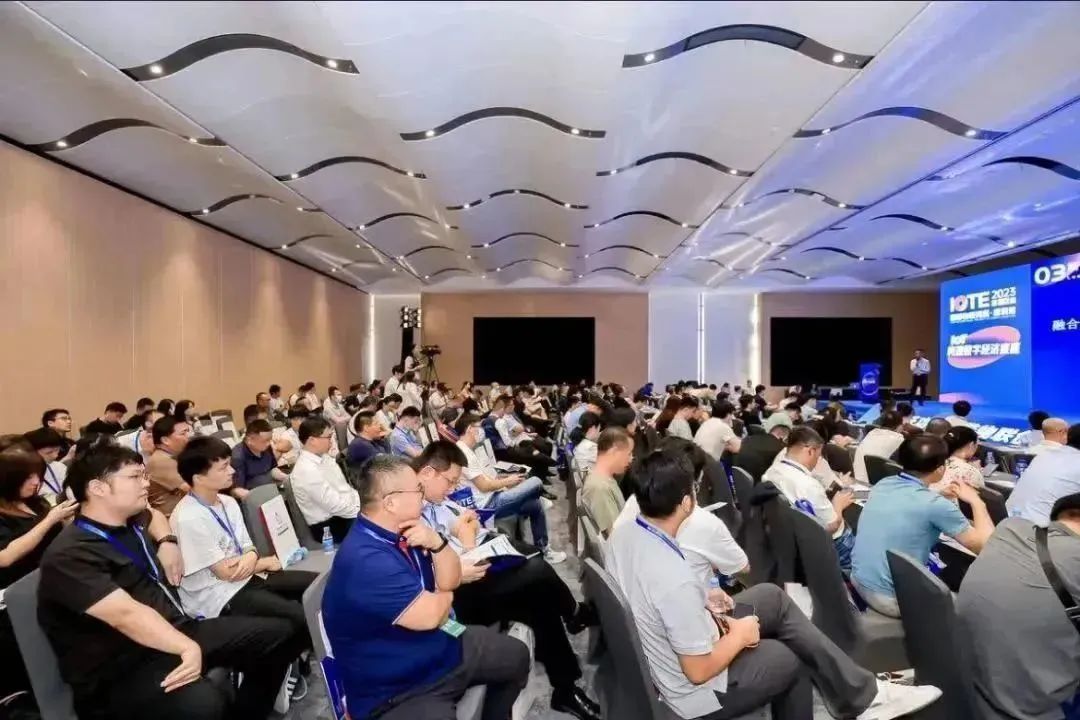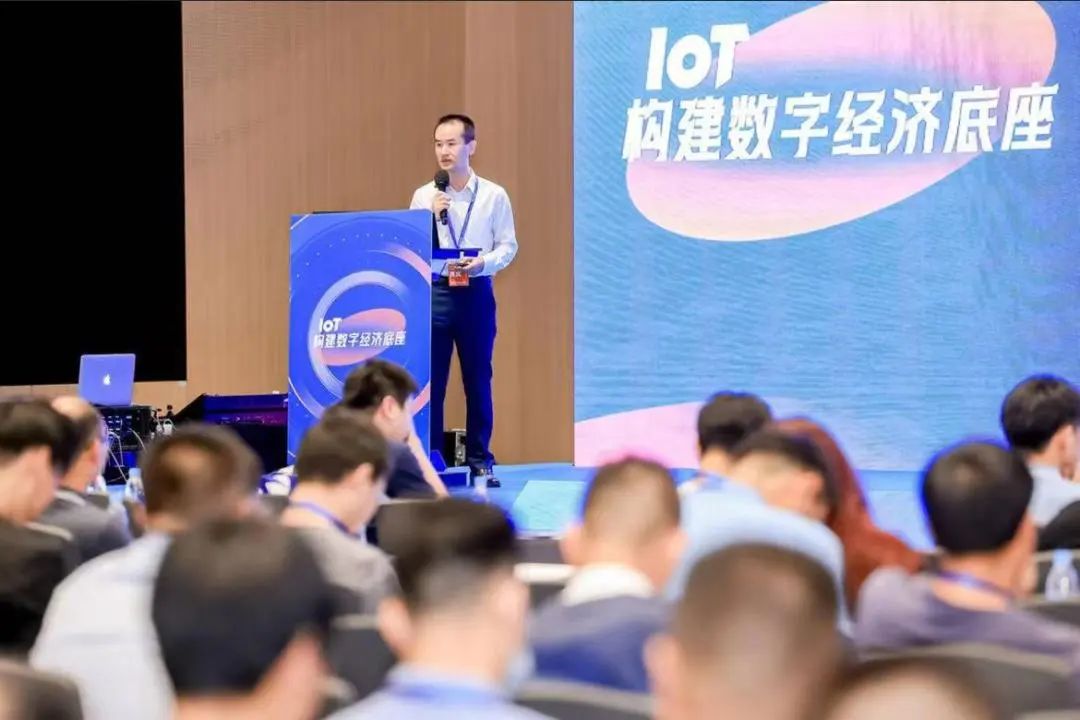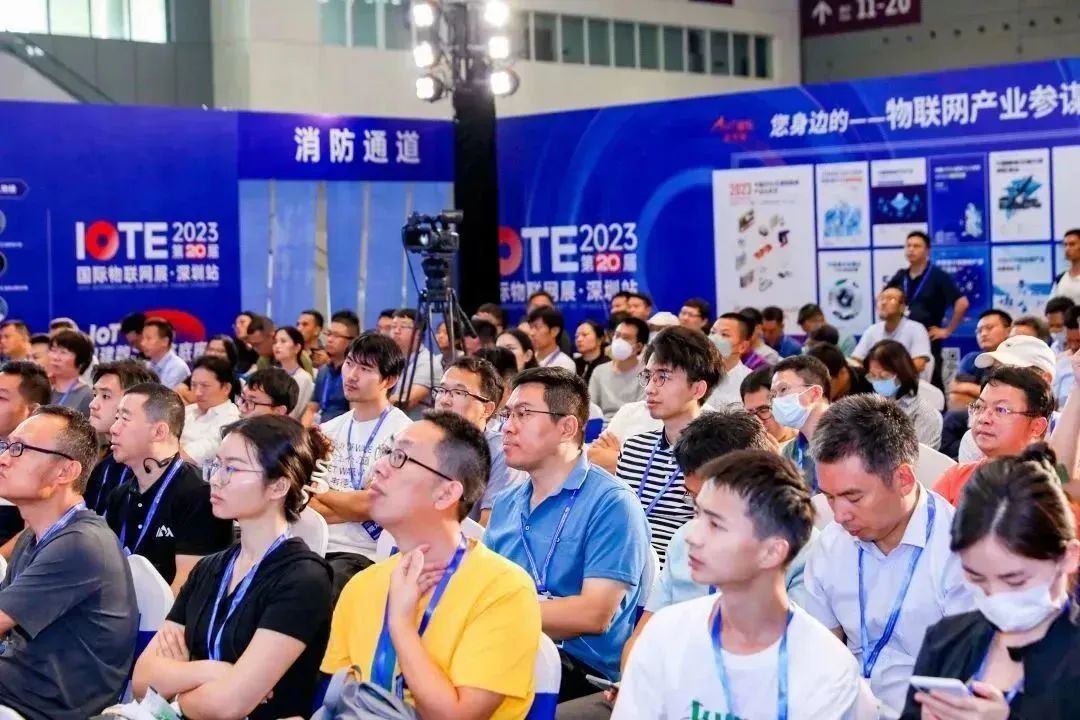 The IOTE International Internet of Things Exhibition exclusive event IOTE Gold Award 2023 Innovative Product Selection Event Award Ceremony was also held in Hall 10, with the spirit of "recommending the most representative and innovative Internet of Things products to inspire enterprises to With the starting point of making greater contributions to the Internet of Things and realizing an innovative society where everything is intelligent, we reward outstanding enterprises and encourage innovation achievements.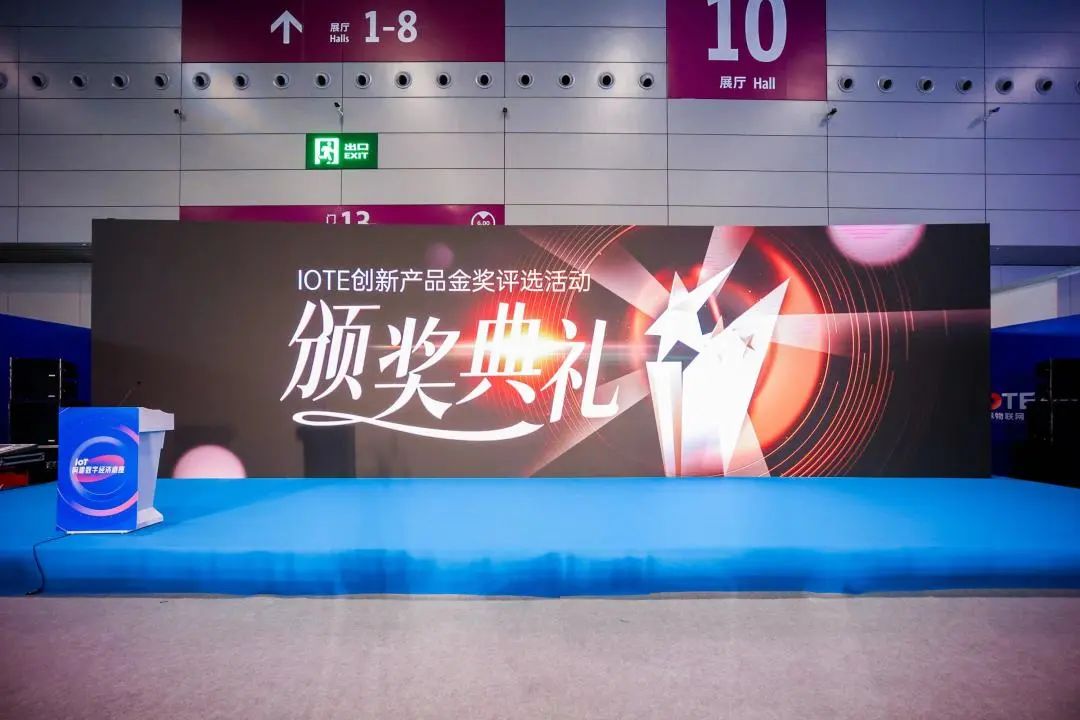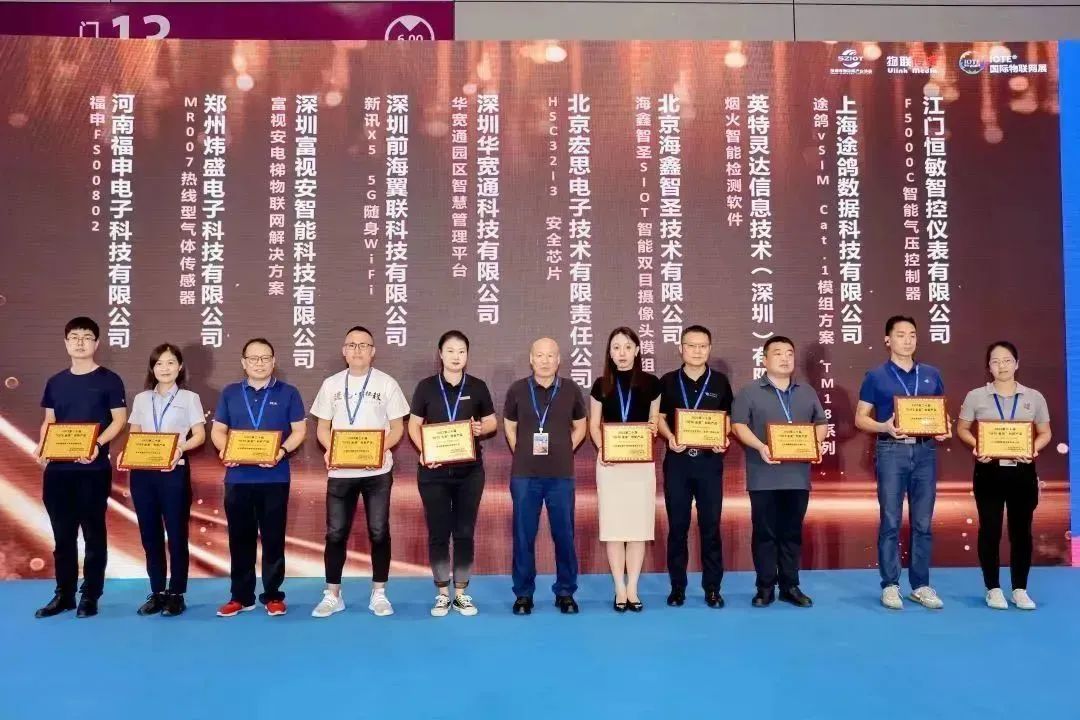 At this exhibition, many exhibitors displayed their innovative technologies and products and had in-depth exchanges and negotiations with potential customers. Through this exhibition, we can see that IoT technology is increasingly used in various fields. The Internet of Things can not only improve the convenience of life but also has great potential to promote economic development and the effectiveness of resource utilization. However, there is still huge room for advancement in digital intelligence in practical applications, and we still need to continue to explore and innovate.
As the organizer of the 20th Shenzhen International Internet of Things Exhibition of IOTE 2023, we will continue to be committed to promoting the in-depth integration of the Internet of Things and the digital economy and assisting the construction and development of the digital economy. It is believed that with the joint efforts of all walks of life, the Internet of Science and Technology will inject a strong impetus into the digital economy and promote higher-quality and more sustainable development of the social economy.
Finally, I would like to sincerely thank all exhibitors for their enthusiastic participation and careful preparation, all guests, visitors, and volunteers for their strong support, and friends from the media for their attention and reports, so that more people can understand the development and innovation of the Internet of Technology. Everyone's support and participation enabled this exhibition to achieve its expected goals, adding a significant contribution to the development of technological innovation and the digital economy. Let us join hands and set sail again to create a smart future where the digital economy flourishes!
Join us next year in Shanghai, and let's shape the future of technology together!
To register IOTE 2024 Shanghai station: https://eng.iotexpo.com.cn/sh/Visitors.html?source=YJ1