With the continuous expansion of IoT application scenarios, the industry space is gradually expanding. As an important "nutrient" for digitalization and intelligence, AI is continuously integrated and developed with IoT, becoming an important driving force in promoting economic development, transformation and upgrading, and social progress, promoting the evolution of the "Internet of Everything" to "Intelligent Internet of Everything".
At present, AIoT has become a big consensus, a big market, and a big track, integrating various intelligent technologies, empowering thousands of industries, and constantly hatching more new industrial forms. McKinsey predicts that by 2025, the global AIoT market will reach US$11.2 trillion. In the long term, AIoT maintains huge market potential and will maintain rapid growth in the future.
To help upstream and downstream enterprises in the industry better grasp the development opportunities of the AIoT market, promote the further development of the AIoT industry, and realize more and greater application value, on the afternoon of September 21, jointly organized by Shenzhen Internet of Things Industry Association and Visual IoT The "IOTE 2023 Shenzhen·AIOT Visual IoT Industry Ecological Conference" hosted by Shenzhen New Generation Industrial Park was successfully held at the venue 2 of Hall 9 of Shenzhen Baoan International Convention and Exhibition Center.
From luxury goods to new productivity
At present, generative artificial intelligence (AIGC) represented by ChatGPT has set off a new wave of technology, and various general AI models are continuously being launched, triggering explosive growth in global computing power demand. At the meeting, He Luyang, Director of the Computing Power Marketing Department, gave a keynote speech on "Computing Power from Luxury Goods to New Productivity", analyzing the importance of computing power development and the strategic layout of computing power.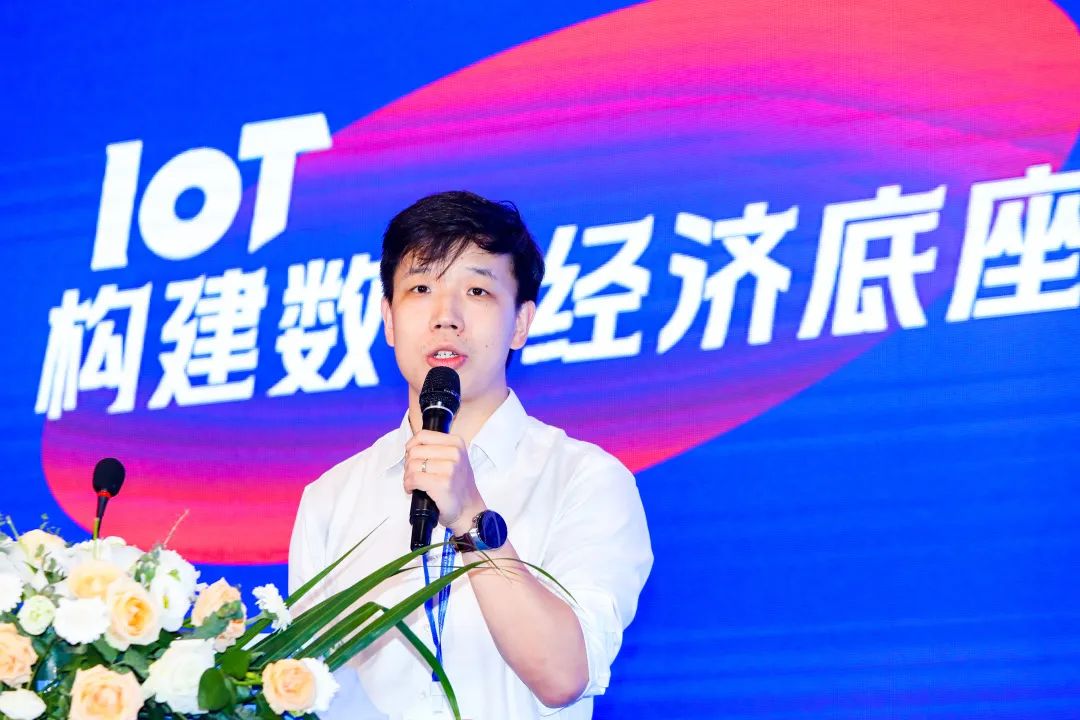 "The era of inclusive AI has arrived, and AI will become a new productivity." Mr. He said that with the popularization and unification of technology and algorithms, more professional ASICs will have more competitive advantages. In the long term, they will have the ability to ASICs with features such as low latency and special design will become the main computing power product.
As a general computing power provider, Suaneng focuses on the research, development, promotion, and application of computing power products such as AI and RISC-V, and has built a full-scenario application matrix covering "cloud, edge, and terminal" with self-developed products as the core. Provide computing power products and overall solutions for urban brains, intelligent computing centers, smart security, smart transportation, production safety, industrial quality inspection, smart terminals, and other application fields.
With the outbreak of AIGC, we can keep up with the times and lay out the field of large models. We have now completed the adaptation of ChatGLM and StableDiffusion models, providing tens of millions of AIGC edge computing hardware and a cloud-native online development environment. Finally, Mr. He said that with the deepening of AI applications in the cloud, edge, and terminal, the collaborative development of cloud, edge, and terminal has become an important path for the upgrading of the AI industry. To this end, computing power has also highly integrated TPU and RISC-V processors. To achieve parallel computing power and general computing power.
Sharing the ecology of everything and enjoying a digital and intelligent future
Throughout the development of human society, technology plays a vital role and has an important impact on production methods, lifestyles, and ways of thinking. At present, with the rapid development of digital technologies such as artificial intelligence and the Internet of Things, human society has entered the digital era. In the future, digitalization and intelligence will continue to drive high-quality and sustainable development of society. At this event, Liu Erzhen, CTO of the Dahua Shenzhen Office, shared the theme of "Sharing the Ecosystem and Sharing the Digital Intelligence Future".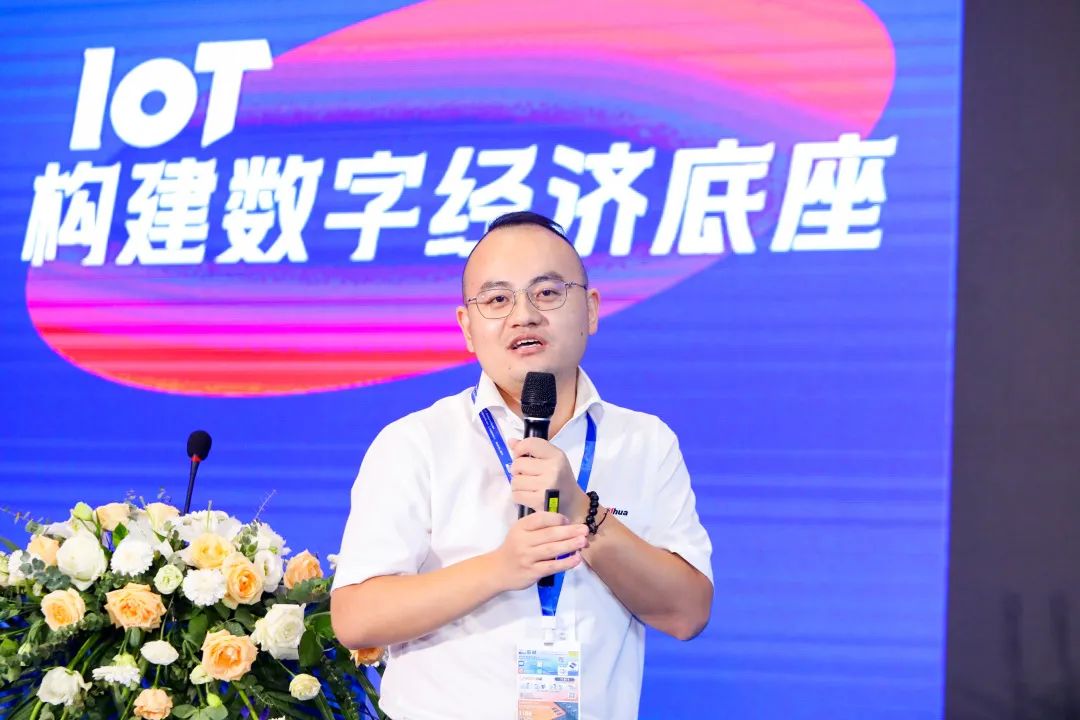 In the current era of digital transformation and upgrading, "the core of digital intelligence is connected applications and intelligence," Mr. Liu explained. However, it also faces difficulties in adapting IoT terminals, serious network fragmentation, fragmented intelligent computing power, and long tails. Challenges such as unmet needs; low efficiency of massive data transfer and high usage threshold; and complex and diverse business scenarios. Based on this, Dahua has built a platform to quickly connect data and intelligence, connect applications and AIOT, and deeply integrate IoT technology experts and industry experts to quickly connect business knowledge and technology.
At the same time, Dahua has carried out strategic upgrades, built a Vientiane ecological brand, and worked with partners to create a smart IoT ecological community. Starting from the two lines of "technological co-creation" and "business sharing", Dahua not only strengthens the core of capabilities, relies on the IoT digital intelligence platform + AIOT core value to help partners build competitive AIOT solutions; it also Business support builds a value connection network between "Dahua, partners, and business" to realize the transfer of value, thereby jointly building a Vientiane ecosystem and creating a digital, intelligent and Internet of Things.
At the level of technological co-creation, Dahua focuses on digital intelligence and IoT, opening up four key capabilities: online perception, view intelligence, data intelligence, and business enablement. Through the two major industry empowerment platforms of city + enterprise, Dahua deeply customizes AIOT and prospers ecological applications.
Facing the trend of digital intelligence in thousands of industries, Dahua focuses on a full-stack terminal system to make the digital intelligence world more real. Dahua has created 200+ industry AIOT deeply customized products that meet the application needs of various scenarios. In terms of urban business, we will build five major hubs of urban governance based on digital intelligence to create one-stop value-added management of video IoT resources and multi-industry integration applications. In terms of enterprise business, 81 business module components were released based on the enterprise digital intelligence and IoT platform to accurately empower the digital intelligence transformation of thousands of industries.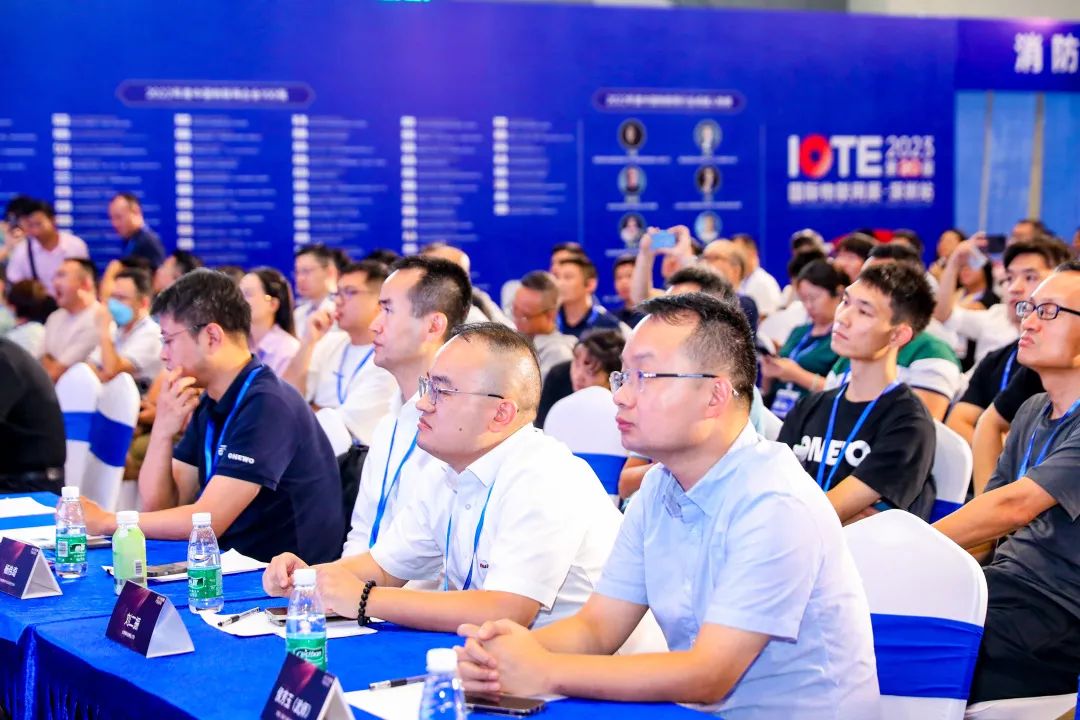 Digital and intelligent video cloud base for scene applications
From passive monitoring to active identification, from "visible" to "clearly seen" to "understandable", from the analog/digital era to the network era to the intelligent era, over the years, video surveillance, as the core field of the security industry, has It is constantly reforming and upgrading to promote the development of the security video industry in the direction of cloudization and intelligence. At the conference, Hou Fangyu (Wu Shi), senior product solution architect of Alibaba Cloud, gave a keynote speech on "Digital Intelligent Video Cloud Base for Scenario Applications".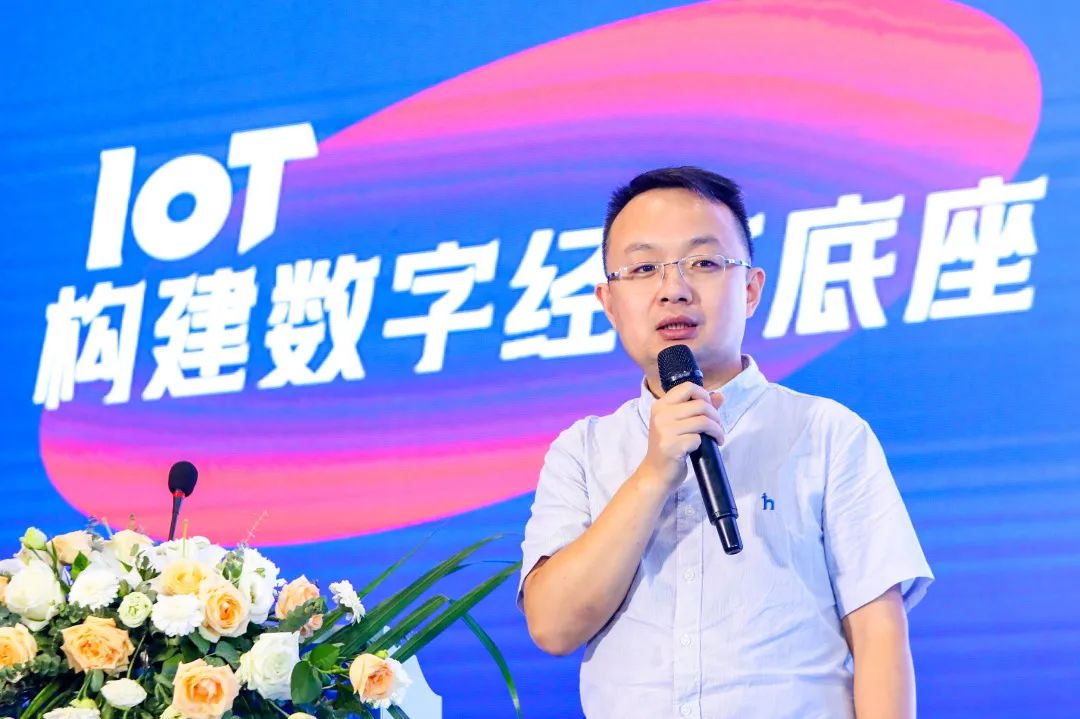 "Currently, 65% of the industry's digital information is video applications, and 49% of AI intelligent applications are based on video. Video + cloud + AI accelerates the industry's digitalization process. Therefore, video is the most perceptive sensor in the IoT world. '." The martial arts teacher said that the core concepts of video cloud migration are openness, sharing, intelligence, and unity.
However, the video era driven by "cloud + intelligence" also faces various challenges such as poor experience, high cost, and difficulty in intelligence. As the largest cloud computing service provider in China, Alibaba Cloud has absolute core advantages in the video field. Through cloud-edge collaboration and multi-level disaster recovery strategies, it ensures experience and cost priority; through the AI algorithm architecture of core computing integration and device-cloud collaboration, Opening up the era of cloud-defined hardware; using rich AI algorithms to create intelligent solutions for home security, chain stores, exhibition venues, smart construction sites, connected cars, and other scenarios.
Currently, Alibaba Cloud relies on its core advantages to connect up to 70 million IoT video devices, becoming a practical platform for accessing tens of millions of video devices. According to the "IDC MarketScape: China IoT Cloud Platform, 2022" report, Alibaba Cloud ranks first in overall product capabilities and market share as a leader.
Function-definable AIoT sensors, collaborative innovation of artificial intelligence and vision systems
As an important branch of the field of artificial intelligence, computer vision is widely used in many fields such as security monitoring, smart transportation, autonomous driving, and industrial automation. It plays a vital role in the development and progress of modern society. In recent years, with the breakthroughs and applications of artificial intelligence technology, its visual system has also been further upgraded and reformed. At this meeting, Interlingua Marketing Director Liang Feng gave a wonderful sharing on the theme of "Function Definable AIoT Sensors: Collaborative Innovation of Artificial Intelligence and Vision Systems".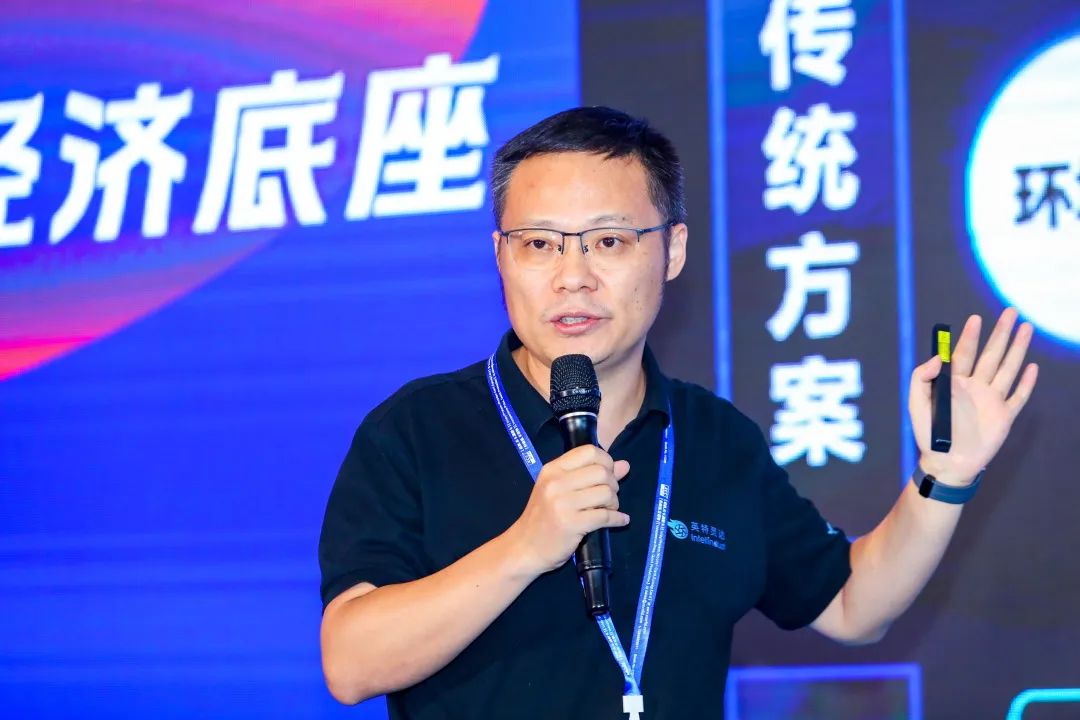 As an artificial intelligence company focusing on computational imaging and computer vision, Interlingua builds technology in four aspects: vertical model, visual AI, chip design, and visual system around the technological development route of "visual system → function definable smart sensor" The base focuses on the two scenarios of "seeing clearly" and "understanding". Its product forms include AI vision algorithms, chips, modules, and complete machine solutions.
At present, with the rise of large AI models, we are entering a new era in which everything is aware and intelligent. As the core sensing end of the combination of large models and AIoT, the visual system empowers thousands of industries and will usher in a new wave of explosive AI development opportunities. Mr. Liang said that in terms of development trends, AI is breaking through the critical point of industry application, and visual systems are also transforming into function-definable AIoT sensors.
It can be said that AI large models, from algorithms to chips to the entire system architecture, are driving rapid changes in visual systems and nurturing huge market opportunities. Based on this, Interlingua continues to build a technological foundation, deeply exploring the two major scenarios of "seeing clearly" and "understanding", empowering digital and intelligent transformation and upgrading in all walks of life. Finally, Mr. Liang introduced a series of products such as Yeying·extremely low-light full-color camera, Lingyao·high-altitude parabolic intelligent monitoring camera, Huoyan·intelligent fire detection camera, smart box·artificial intelligence all-in-one machine.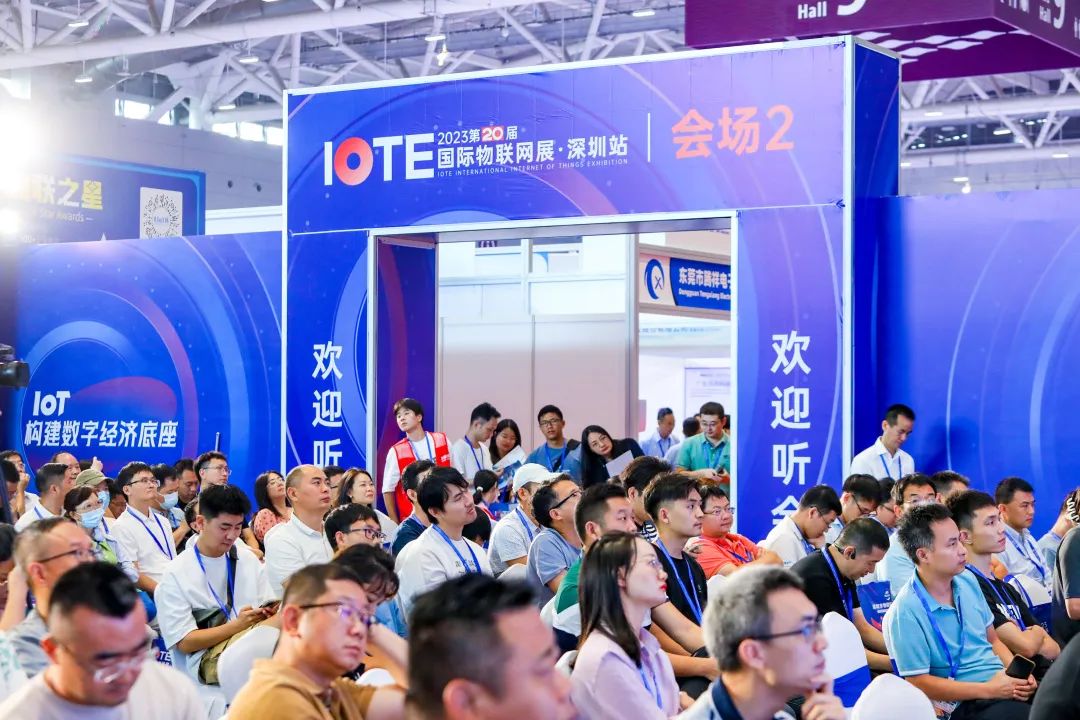 Intelligent edge vision creates a "smart eye" for urban governance
With the development of 5G, big data, and the industrial Internet, the sinking of computing power represented by edge computing has become a new development trend, and more and more intelligent scenarios will occur at the edge. As one of the important scenarios of edge intelligence, intelligent vision is an important enabler of the development of edge computing. The combination of the two can better meet the needs of the intelligent development of the industry. At the meeting, Yuan Ji, head of the Wanwuyun AI Laboratory, gave a wonderful sharing around the theme of "Intelligent Edge Vision Creates an "Intelligent Eye" for Urban Governance".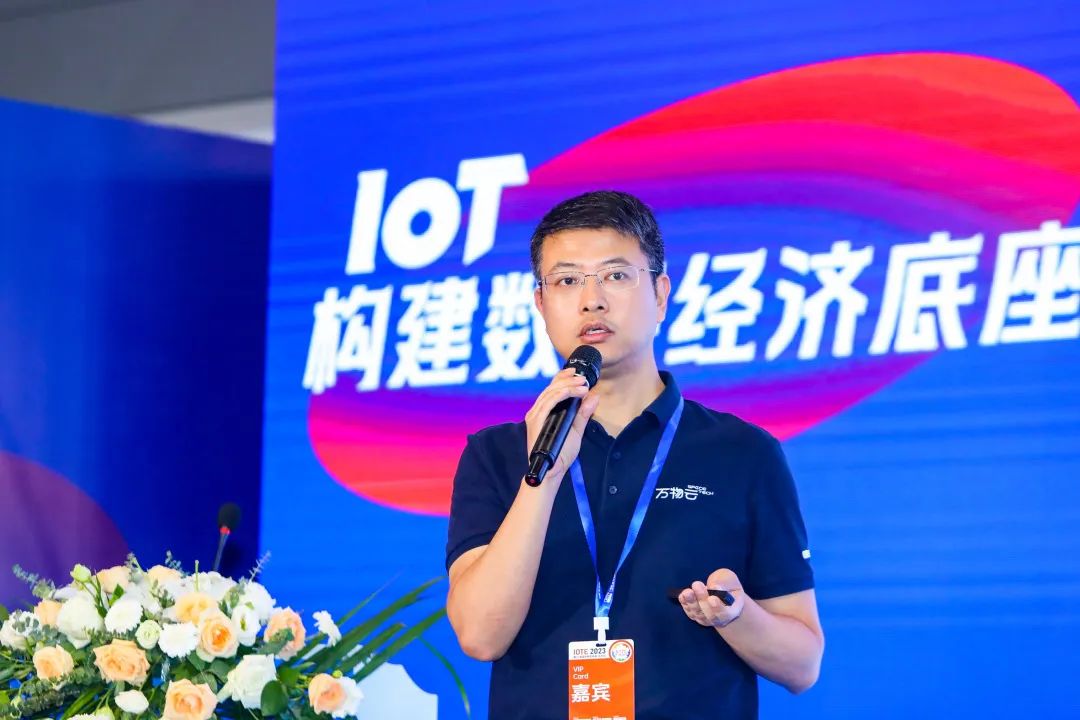 In recent years, driven by national policies, new infrastructure, etc., as well as the breakthroughs and applications of various smart technologies, various places are accelerating the construction of smart cities, promoting urban construction to develop in the direction of warmth, perception, and thinking. Yuan Bo said that at present, "policy support + cost reduction demand + rich scenarios + technological development" drive intelligent edge vision capabilities to become important infrastructure capabilities, and smart cities are also moving from traditional construction to integration of investment, construction, and operation. the direction of accelerated evolution.
Wanwuyuncheng is the first practical enterprise to implement the "property city" model launched by Wanwuyun. It is also the first independent brand in the country to position itself as urban services. Wanwu Cloud City relies on its practical experience in all-area intelligent operations in urban space to create an overall framework of 1+3+N, build a smart city operation system based on the "all-area intelligent operation" platform, and is committed to providing high-quality and efficient government urban innovation governance. urban operation services, thereby achieving "integration, intelligence, and co-construction" of comprehensive urban space services.
At the same time, to effectively solve a series of problems such as the difficulty of personnel management; manual inspections that are time-consuming labor-intensive, and inefficient; difficulty in balancing costs and benefits; business processes are fragmented and data cannot be closed-looped, Wanwu Cloud uses the "Lingshi" edge server to connect sea, land and air services. Global perception, combined with the inspection mechanism of "intelligent system + intelligent machine + employee assistance", provides end-to-end services of "perception-fusion-AI identification-push-AI dispatch-AI quality inspection" to solve the pain points of urban governance and improve the city management level.
Unleash the potential of edge intelligence and make the AIoT industry more "dazzling"
With the breakthroughs and applications of smart technologies such as artificial intelligence and the Internet of Things, the process of digitalization and intelligence in all walks of life is accelerating, and computing power continues to sink, gradually extending from the cloud to the edge, and diversified edge computing scenarios have evolved. In short, edge computing is ushering in a bright moment of development and leading new changes in the industry. At the conference, Li Ganlai, marketing director of Yingma Technology, gave a wonderful sharing on the theme of "Unleash the potential of edge intelligence and make the AIoT industry more "dazzling"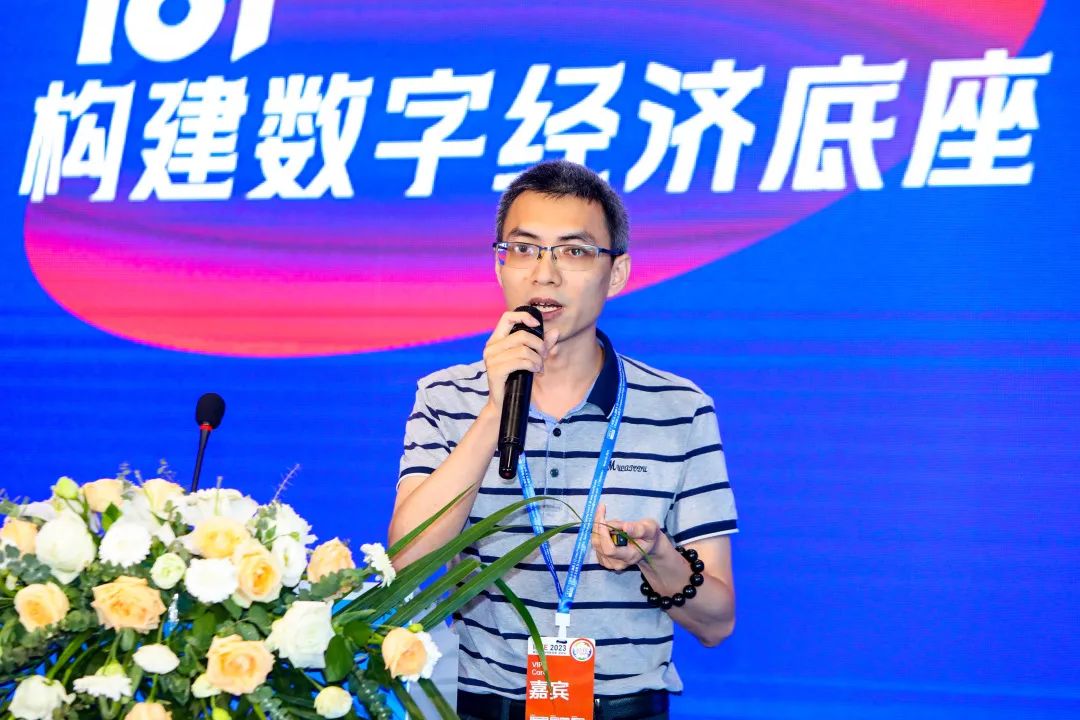 As an artificial intelligence company dedicated to providing "cloud-edge-end" collaborative AIoT products and segmented scenario solutions, Yingma Technology targets different industries such as smart cities, smart transportation, smart finance, smart campuses, smart emergencies, and smart parks. and subdivided scenarios, with the core concept of "perceiving everything and empowering with intelligent computing", the combination of software and hardware comprehensively empowers the intelligent transformation of all industries and builds an all-encompassing intelligent world.
At present, as the demand for AI in various industries increases, the demand for long-tail algorithms is increasing. For this reason, AI algorithms are developing towards refinement, which promotes the advancement of algorithms and accelerates the development of AI edge computing. But at the same time, AI also faces some difficulties in the process of implementation: algorithm scenarios are fragmented, hardware equipment cannot be standardized, and AI application implementation is difficult to platform; long industrial chains and low collaboration efficiency make it difficult to promote the application of long-tail algorithms; traditional delivery models It restricts the rapid empowerment of AI in various industries.
In response to these difficulties, after in-depth insights into the pain points and market demands of edge computing and industrial integration, Yingma Technology focused on building the "Shenyuan" AI engine to provide a full-chain closed loop of algorithm training, algorithm transplantation, hardware integration, and final docking business platform. Services, a rapid production model that creates integrated solutions from algorithms to computing power products for customers, which is "fast, easy, and economical" to empower more companies with AI capabilities, achieve cost reduction and increase efficiency, and accelerate the promotion of AI and edge computing in segmentation Wide application of scenarios.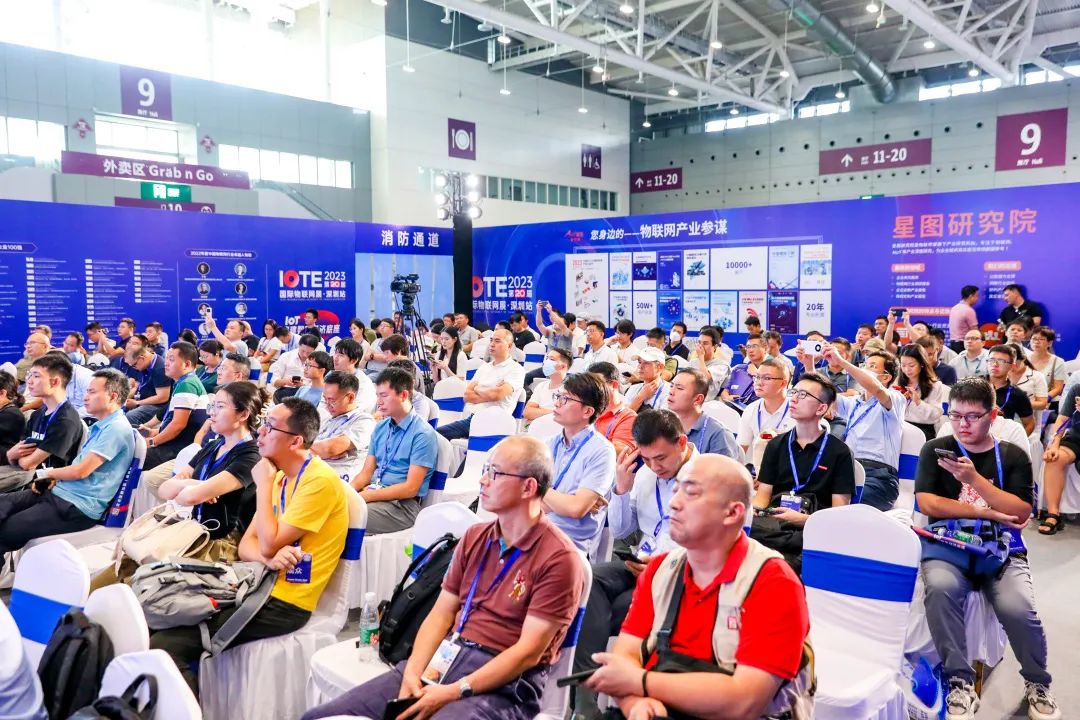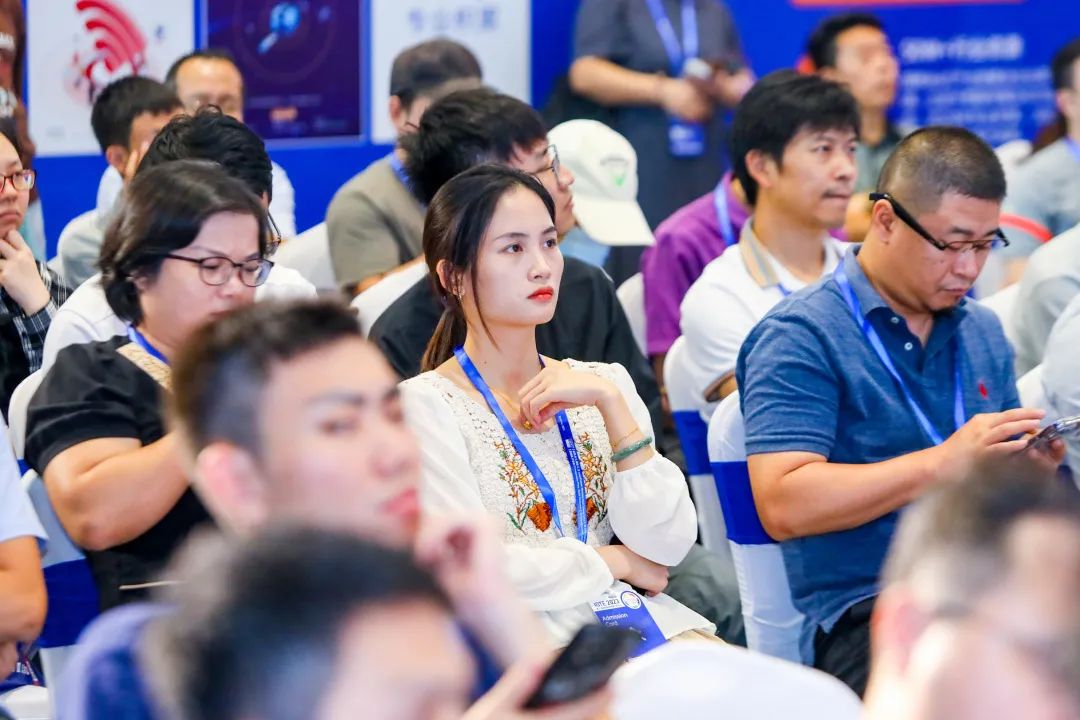 Join us next year in Shanghai, and let's shape the future of technology together!
To register IOTE 2024 Shanghai station: https://eng.iotexpo.com.cn/sh/Visitors.html?source=YJ1