From September 20 to 22, 2023, Hall 10 of Shenzhen World Exhibition and Convention Center (Bao'an), a 1,000-square-meter e-paper ecology zone, and more than 20 e-paper upstream and downstream enterprises organized a group to appear at the 20th International Internet of Things Exhibition. The five highlights will make your trip worthwhile.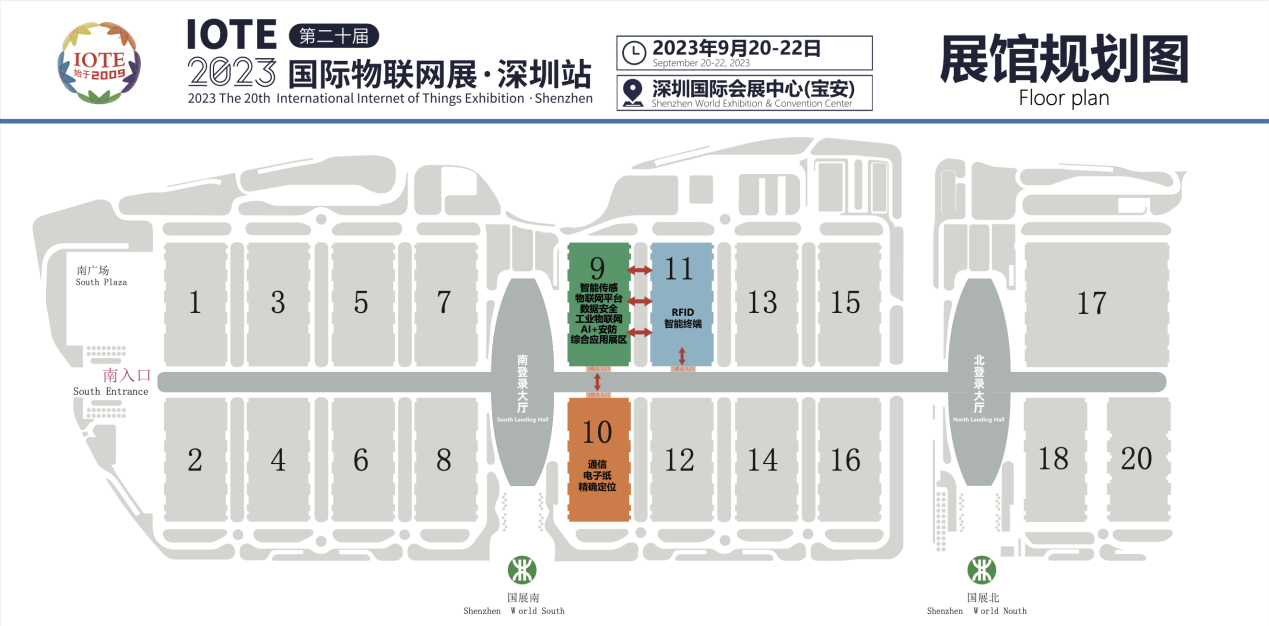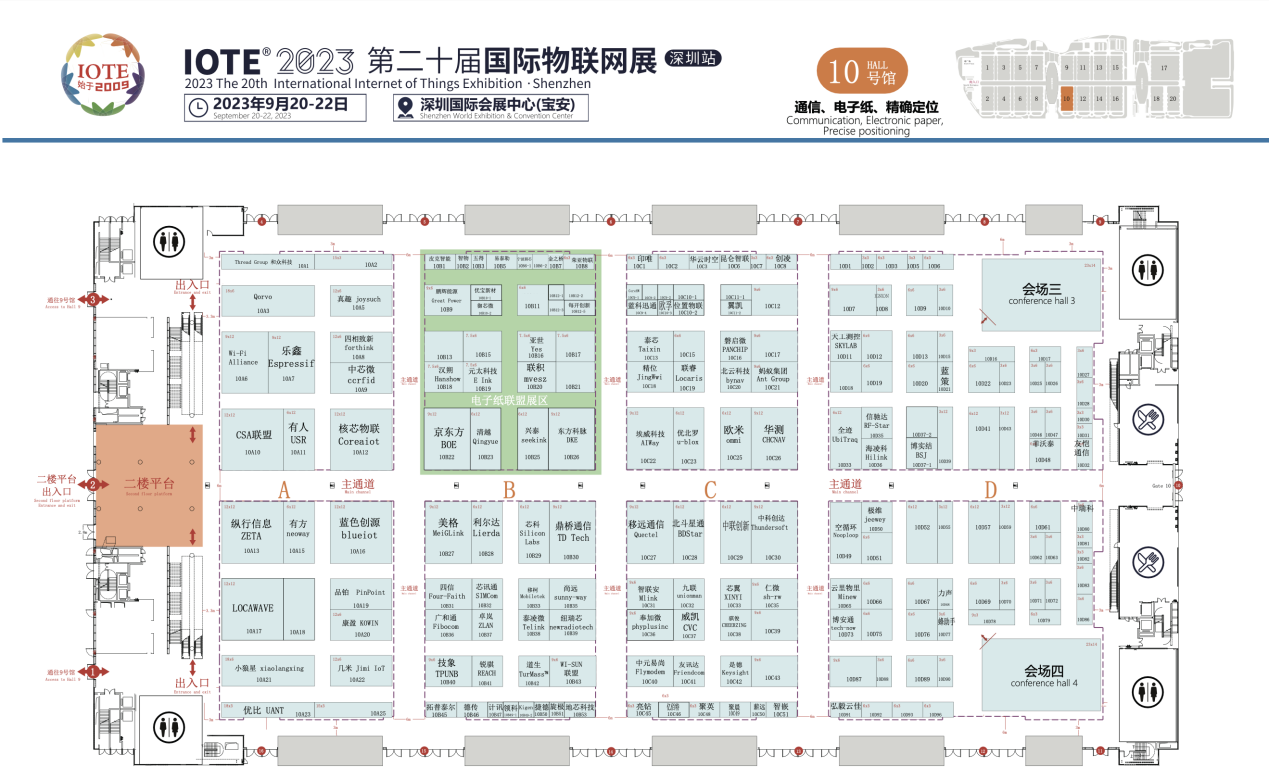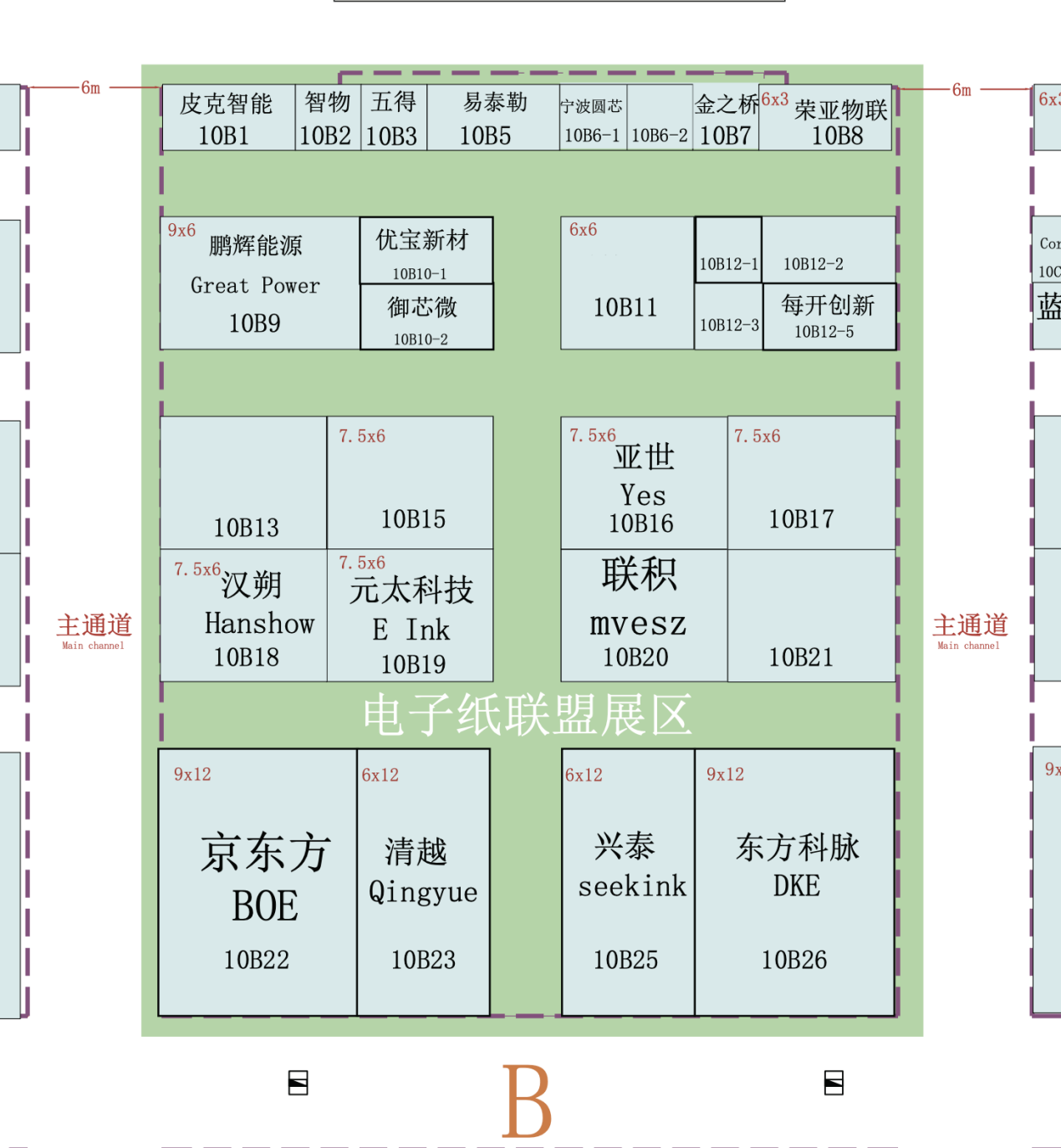 Note:
Currently, there are still 5 booths remaining in the e-paper ecology zone. If there are exhibitors who need to settle in, please contact the secretariat of the e-paper industry alliance.
Highlight 1. 1,000 square meters e-paper ecological zone
As the highlight of the 20th International Internet of Things Exhibition, the e-paper ecology zone hosts more than 20 upstream and downstream enterprises of e-paper, covering e-paper membranes, e-paper modules, chips, adhesives, batteries, etc., as well as various applications Concentrated presentation: smart retail, smart office, smart logistics, smart education, smart medical care, smart civil aviation, smart transportation, etc., allowing you to communicate with the entire industry chain of e-paper at zero distance at one time.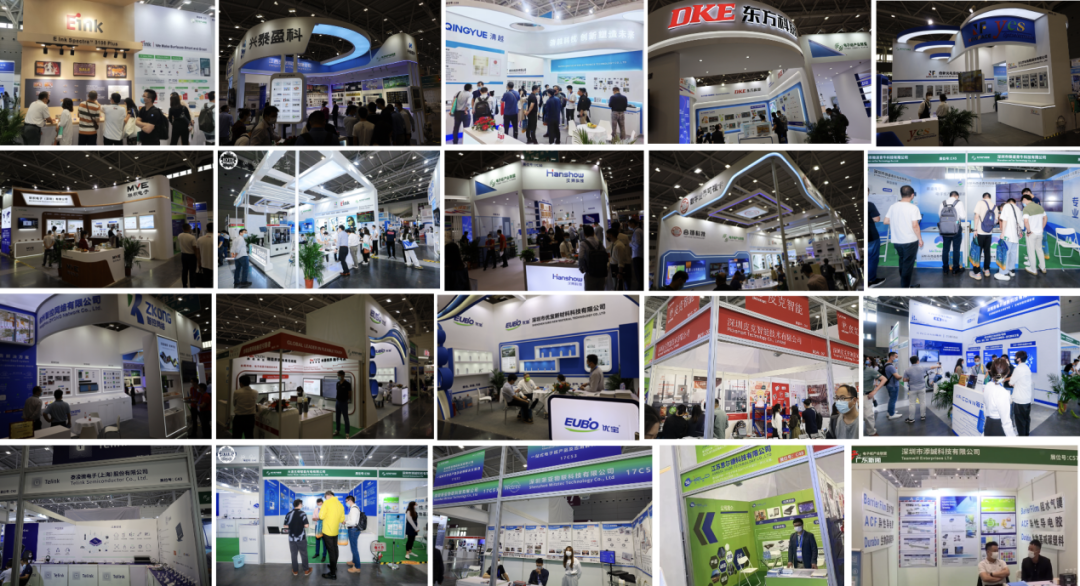 2022 Review
Highlight 2: Thousands of e-paper interactive prizes are waiting for you
The e-paper ecology zone of this exhibition will prepare 1,000 special interactive prizes and distribute them to the visitors present. These prizes are all made of electronic paper and are innovative gifts that are not currently available in the market and are distributed through on-site Q&A and special tours.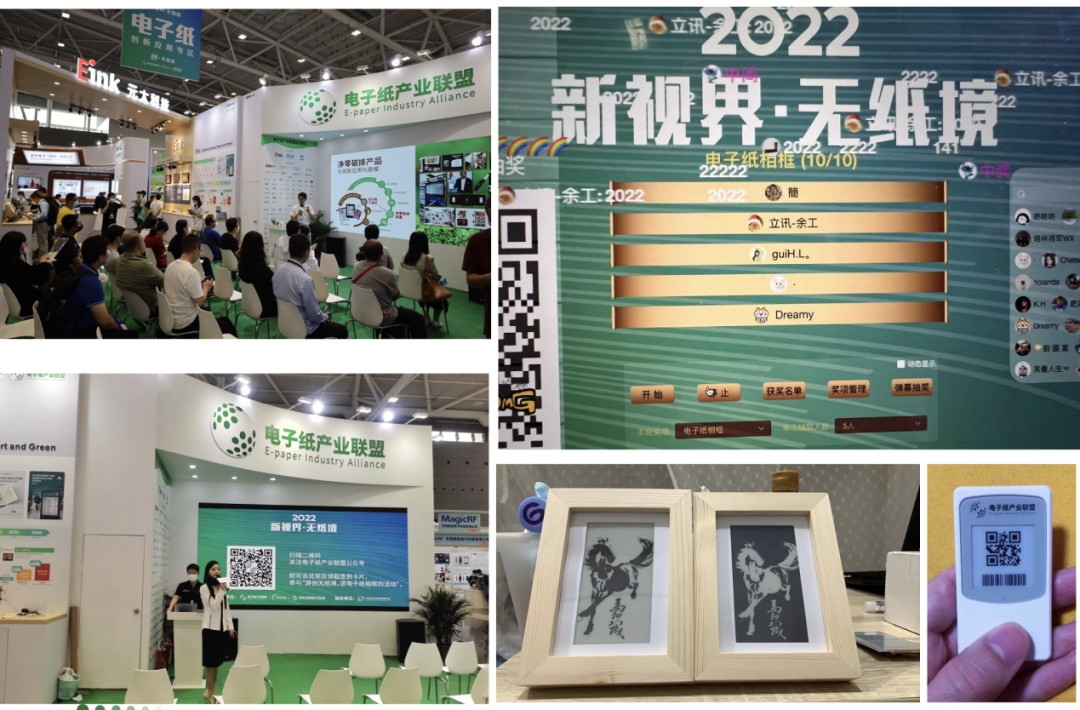 2022 Gifts and Events Review
Highlight 3. 20-year e-paper application "first" booth and gold award presentation
There is a special booth in the e-paper application area of this exhibition, where the "firsts" of various applications of e-paper in the 20 years since 2004 will be exhibited together, and at the same time, there will be innovation stories from these "firsts" application companies, Outline a pair of electronic paper industry innovation footprints.

The e-paper application's "first" gold award ceremony will be held at the first e-paper innovative application forum on September 21.

Highlight 4. The 1st Electronic Paper Industry Innovation and Application Forum
On September 21, 2023, on the second day of the 20th International Internet of Things Exhibition, the first e-paper industry innovation and application forum will be held at venue three of the same pavilion (Hall 10) in the e-paper ecology zone.
This forum will gather keynote speeches on various innovative applications of e-paper, and focus on the innovative applications of various e-papers in various fields. Topics to be shared in the forum include:
Ceremony:
20 years of innovative applications in the electronic paper industry
Electronic Paper Innovative Application "First" Gold Award Ceremony
Show topics:
The latest product route and planning of color electronic paper
Prism 3 realizes dynamic color change of product surface
The latest development status of new electronic paper technology
Program topics:
Development and Application of Large Size Electronic Paper Devices
Low-light energy harvesting realizes sustainable label solutions
Intelligent electronic paper sheet realizes process digital management
Card-type electronic paper walkie-talkie realizes 3mm digital badge
Combined application of passive power extraction technology and electronic paper
Mode topics:
Smart Circular Packaging Business Model and Case Sharing
Case sharing of the combination of color electronic paper equipment and advertising media
Highlight 5. The 20th International Internet of Things Exhibition
The innovative application and ecological zone of electronic paper is just a bright star in the Internet of Things. As one of the largest IoT-themed exhibitions in the world, the International Internet of Things Exhibition covers a wide range of fields, has a large venue area, and has a high flow of visitors, which has been unanimously praised by the industry. The exhibition covers players in the full-stack field of the IoT industry chain, gathering industry leaders and seed players. The three exhibition halls focus on RFID, sensors, high-precision positioning, electronic paper, pan-security, communications, cloud platforms, artificial intelligence, industrial Internet of Things, and Topics such as smart cities were launched. At that time, more than 800+ enterprises and 100,000+ industry professionals will be attracted to participate.
To register:https://eng.iotexpo.com.cn/sz/Visitors.html?source=YJ1