IOTE 2023 International Internet of Things Exhibition in Shenzhen will be launched at Shenzhen World Exhibition & Convention Center on September 20-22, 2023! IOTE 2023 is the largest and most comprehensive IoT expo in Asia. At this time, we are delighted that Huada Electronics will join us as an exhibitor!

Company Name: Beijing China Electronics Huada Electronic Design Co., Ltd.
Booth: 9A16
Introduction:
Beijing China Electronics Huada Electronic Design Co., Ltd. (referred to as "Huada Electronics") was established in 2002. It is a national high-tech enterprise and an integrated circuit design enterprise specializing in the development of security chips.
Huada Electronics is committed to the development of smart card chips, secure SE chips, secure MCU chips, and application solutions, focusing on applications in financial technology, network communications, the Internet of Things, the Internet of Vehicles, intelligent transportation, intelligent manufacturing, and other fields. As of now, BGI's cumulative shipments of electronic security chips have exceeded 22 billion.
Huada Electronics adheres to the concept of "being proactive and pursuing success", facing the booming new generation of the information technology industry, providing "core" products and "core" solutions, integrating development with the industry, and jointly achieving a better "core" future.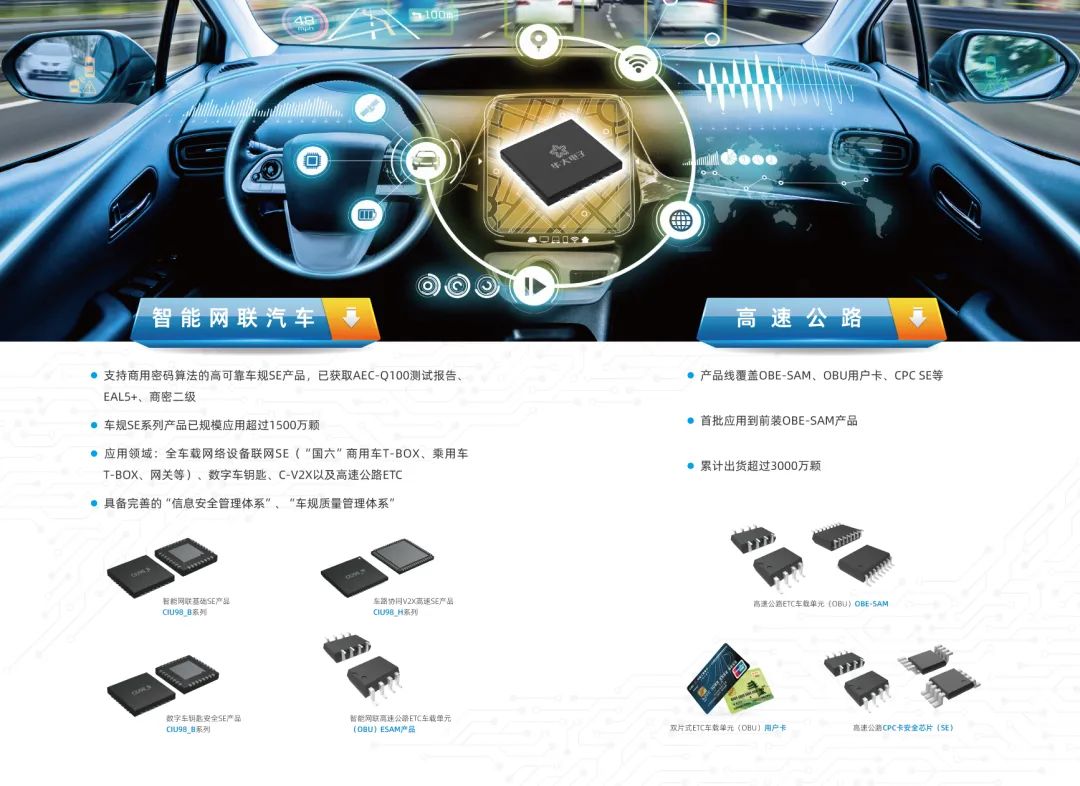 IOTE 2023 The 20th International Internet of Things Exhibition Shenzhen Station will be held in the Shenzhen World Exhibition and Convention Center on September 20-22, 2023. Exhibitors can use the Internet of Things applications to display innovative products and solutions in smart homes, smart cities, industrial automation, smart medical care, etc., and show the audience the future development direction of intelligence, digitalization, and smart services. This will bring more in-depth understanding and experience to exhibitors, visitors, and professionals while promoting innovation and cooperation in the IoT industry, injecting new vitality into the construction of a smart society and the development of the digital economy. Now click the link below to sign up for the exhibition!
To register:https://eng.iotexpo.com.cn/sz/Visitors.html?source=YJ1