IOTE 2023 International Internet of Things Exhibition in Shenzhen will be launched at Shenzhen World Exhibition & Convention Center on September 20-22, 2023! IOTE 2023 is the largest and most comprehensive IoT expo in Asia. At this time, we are delighted that Luo Wei Zhilian will join us as an exhibitor!

Company Name: Luo Wei Zhilian (Beijing) Technology Co., Ltd.
Booth: 10A13
Introduction:
Luo Wei Zhilian (Beijing) Technology Co., Ltd. is a national high-tech enterprise that industrializes the scientific research results of Tsinghua University. It aims to build a spatio-temporal positioning sensing network to solve the problem of high-precision positioning and full coverage in complex environments and achieve indoor and outdoor integration. Professional positioning navigation and intelligent collaborative management, providing software and hardware products with completely independent intellectual property rights, fully meeting the needs of petrochemical, coal mine and electric power, steel and cement, pipe corridors and tunnels, logistics and warehousing, ports and terminals, rail transit, public security and judicial departments, medical and nursing education, and other industries To meet the application needs, it improves the humanized, intelligent, full-process precise management capabilities and production efficiency of personnel, equipment, vehicles, AGVs, etc. The precise location service provides a basic guarantee and decision-making basis for safety supervision and emergency rescue. High-precision positioning is also the most important basic technology for realizing autonomous driving of smart cars, digital keys, vehicle-road collaboration, automatic parking, positioning and navigation, etc. The spatiotemporal positioning perception network can fully serve the entire life cycle of smart cars.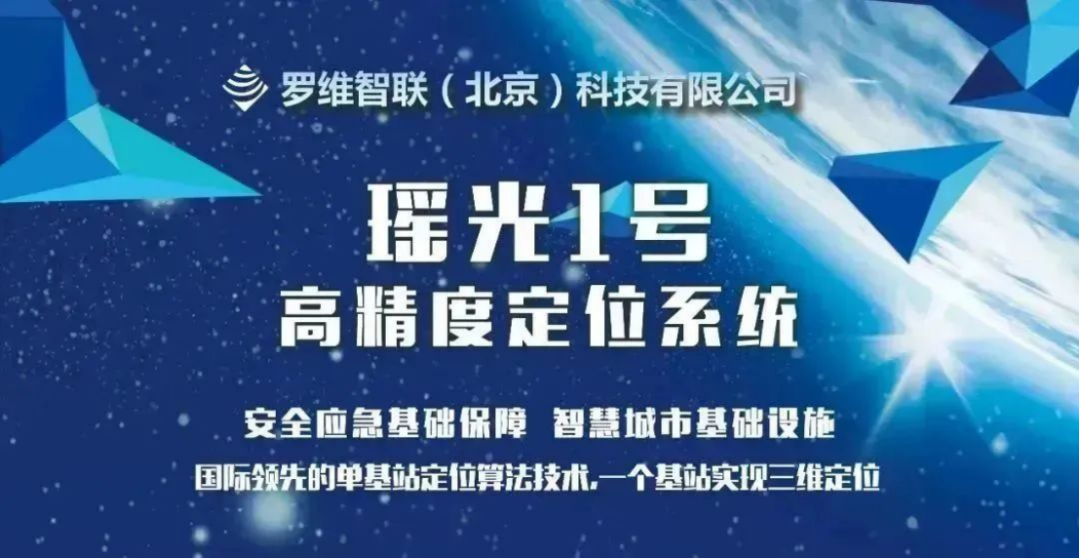 IOTE 2023 The 20th International Internet of Things Exhibition Shenzhen Station will be held in the Shenzhen World Exhibition and Convention Center on September 20-22, 2023. Exhibitors can use the Internet of Things applications to display innovative products and solutions in smart homes, smart cities, industrial automation, smart medical care, etc., and show the audience the future development direction of intelligence, digitalization, and smart services. This will bring more in-depth understanding and experience to exhibitors, visitors, and professionals while promoting innovation and cooperation in the IoT industry, injecting new vitality into the construction of a smart society and the development of the digital economy. Now click the link below to sign up for the exhibition!
To register:https://eng.iotexpo.com.cn/sz/Visitors.html?source=YJ1