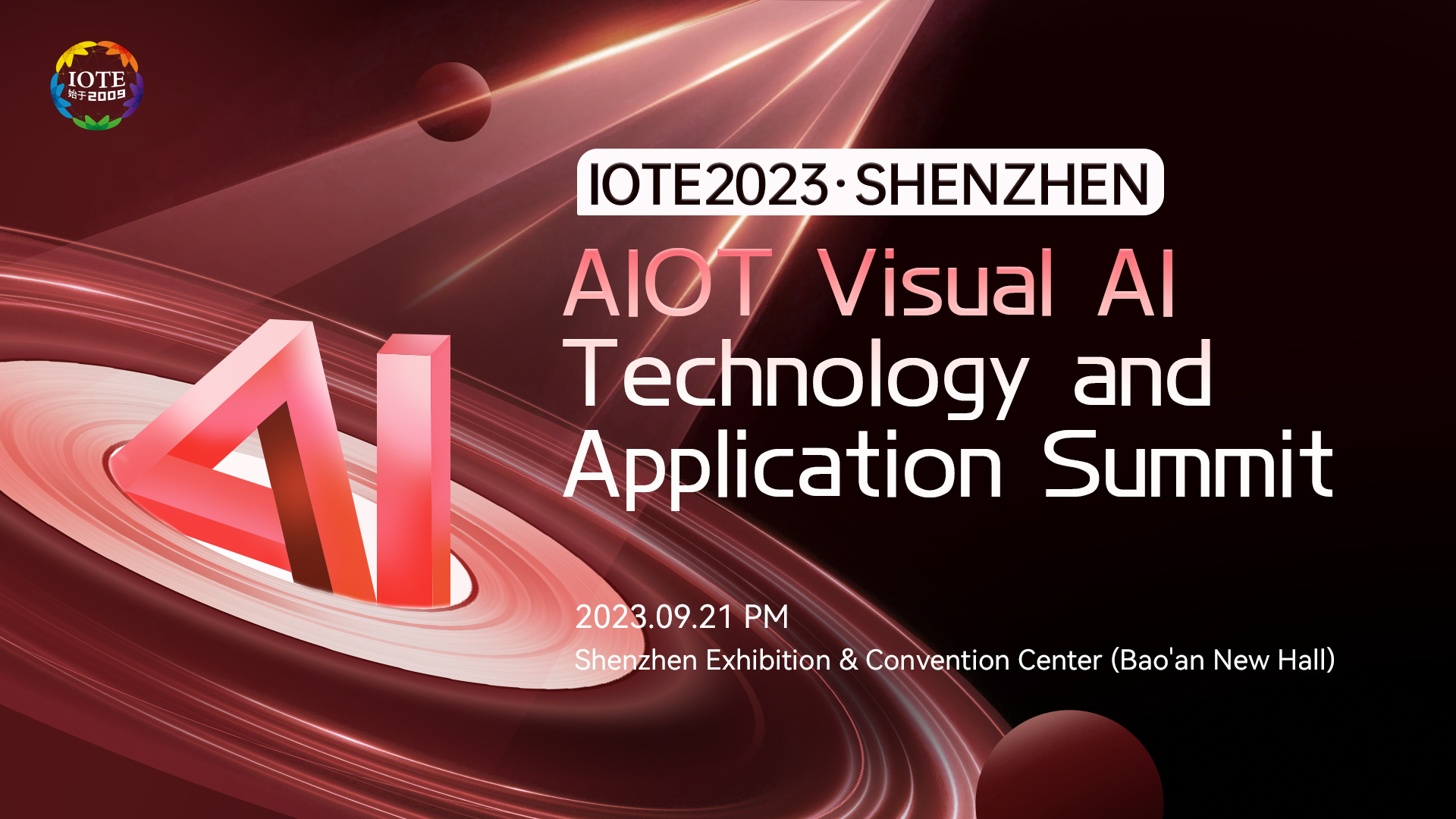 Exhibition Background:
In recent years, driven by the overall environment, projects such as Safe Cities, Bright City Initiative, and SkyNet have increased the technological requirements for the security industry. Traditional security surveillance is gradually transforming towards advanced facial and vehicle recognition, perimeter detection, big data analysis, intelligent analytics, and more. With the empowerment of emerging technologies like artificial intelligence, big data, and cloud computing, the security industry is gradually integrating with the Internet of Things (IoT). The development of non-traditional security projects such as intelligent brains, connected vehicles, and digital twins has allowed AIoT to take root and flourish in the security industry, expanding the boundaries of the industry continuously.
Furthermore, driven by the advancement of mobile internet, big data, supercomputing, sensor networks, and neuroscience, industrial intelligence has experienced rapid development. Intelligent visual technology, as one of the core technologies in the field of AI, is a critical factor in making AI "understand." With the continuous development and maturation of AI technology, intelligent applications and scenarios are constantly evolving, and new emerging AI applications are waiting to be explored and initiated. IDC predicts that the field of artificial intelligence will continue to thrive in the future, and language, voice, and visual technologies, as well as multimodal solutions, will make significant progress, completely changing "human efficiency."
Shenzhen, as the first city in the world to achieve full coverage of 5G independent networking, has transformed from being just information-enabled to becoming a new type of infrastructure that is AI-enabled. This includes smart cities, intelligent transportation, intelligent security supervision, intelligent finance, intelligent energy, and more. In this context, the organizers of IOTE are closely following the direction of industry development and have specially set up the "IOTE 2023 Shenzhen · Visual AI Technology and Application Summit." During the summit, industry leaders will gather in Shenzhen to jointly participate in the visual AI event.
Exhibition Schedule:
Date: September 21st Venue: Shenzhen International Convention and Exhibition Center (Bao'an New Hall)
| | |
| --- | --- |
| Time | Afternoon Speech Topics |
| 13:30-13:55 | Registration |
| 13:55-14:00 | Moderator's Opening Remarks |
| 14:00-14:20 | How can security professionals break free from the increasing challenges? |
| 14:20-14:40 | AI+ Empowerment: Machine Vision Unveiling New Frontiers |
| 14:40-15:00 | GPT Era: AI Chips Accelerating Progress |
| 15:00-15:20 | Smart "Collisions" between Edge Computing and Intelligent Vision |
| 15:20-15:40 | Application and Future Prospects of Intelligent Edge Boxes |
| 15:40-16:00 | Unleashing AIoT's New Vision with Large-Scale Models |
| 16:00-16:20 | The Arrival of Visual Large-Scale Models: Industrial IoT's Exciting Moment |
| 16:20-16:40 | Unleashing the Potential of AIoT: Accelerating Digital Transformation |
| 16:40-17:00 | Conference Networking |
*The agenda is subject to change, and the content will be continuously updated on-site!