IOTE 2021 International Internet of Things Exhibition will be held in Shanghai and Shenzhen next year. The organizer specially invited industry companies to participate in the Internet of Things industry grand ceremony. By then, Micro Sensor Co., Ltd. (abbreviated as Micro Sensor) will bring us a wonderful display of UHF RFID inlay and other products as an exhibitor.

IOTE2021 The 16th International Internet of Things Exhibition Shenzhen Station
August 18-20, 2021,
Shenzhen Convention and Exhibition Center (Futian)
Booth number: 2C59
As a well-known sensor and monitoring product solutions' provider, Micro Sensor has been committed to the development and manufacturing of reliable pressure sensors, transmitters, electromagnetic flow meters and wireless devices for 50 years.
At present, the products of Micro Sensor have been distributed in 95 countries and regions around the world. In addition to occupying a large market share in China, it also has a broad market foundation in Germany, Italy, France, the United Kingdom, the United States, Canada, Australia, South Korea, Indonesia and other places. And product recognition, and maintain long-term partnerships with key companies in many fields.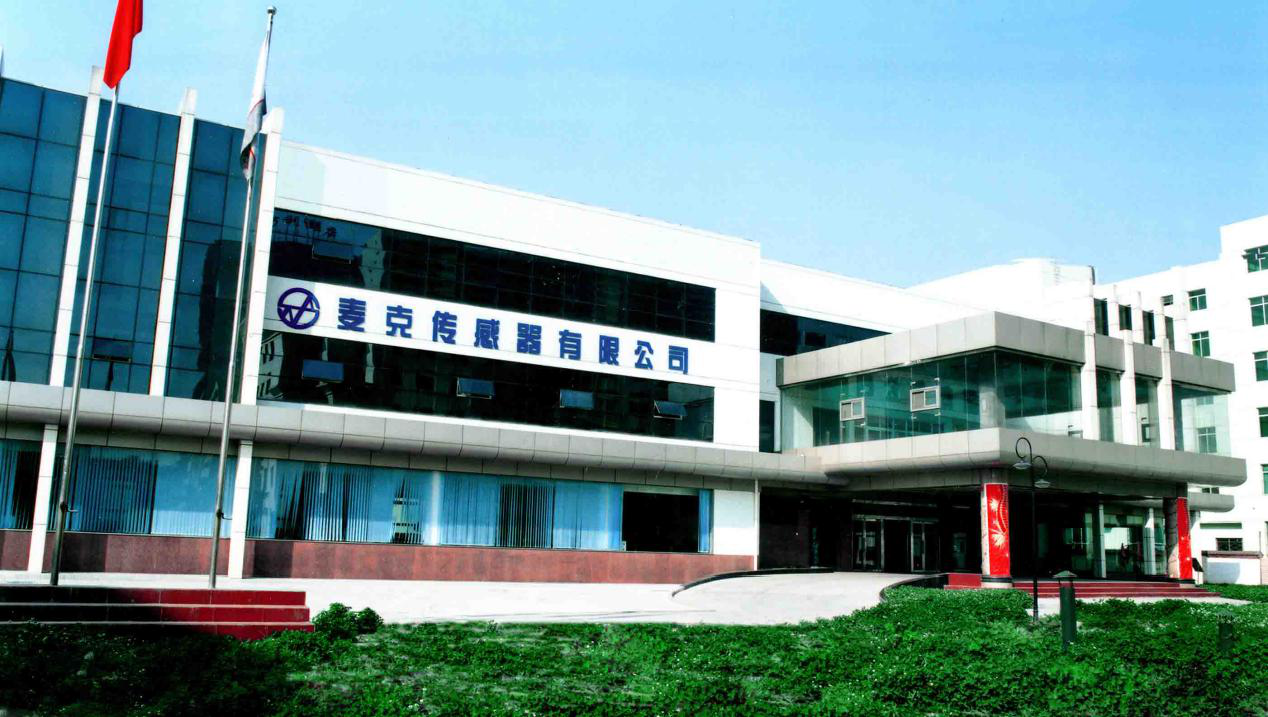 Micro Sensor Multi-industry Smart Monitoring Solution
At this exhibition, Mike Sensing will bring smart monitoring solutions in the three fields of water supply, drainage and fire protection.
Water supply monitoring solution
Use the MPM6861W water level monitoring terminal to be used in scenarios such as urban water supply. With the help of the software platform and the supporting software of the mobile phone APP, the remote water level dynamic data monitoring can be realized, and the collected data can be transmitted to the monitoring center via the wireless network. The monitoring personnel can check the liquid level and other data of each monitoring point in the monitoring center at any time. Once a situation occurs, it can provide early warning in time, effectively guaranteeing the people's normal water use.
Drainage monitoring solution
Use Earth1006 wireless monitoring equipment, combined with pressure switches, rain gauges, level gauges and other monitoring equipment to monitor the water level of rivers, flood-prone points, sewer manhole covers and other places, and make early warnings in order to take timely measures to eliminate danger.
Fire water monitoring solution
In recent years, fire accidents have become more frequent. In order to effectively respond to firefighting, the concept of smart firefighting is proposed. The Internet of Things is comprehensively used to process, excavate and analyze the collected information to provide information support for fire protection supervision and management and fire rescue. Improve the level of socialized fire supervision and management, and enhance the ability of fire fighting and rescue.
Water resources monitoring solutions
Relying on modern technical means, using advanced scientific and technological means to provide decision-making basis for the development and utilization of various water resources, configuration saving, governance and protection, comprehensively establish a basic water conservancy information perception system, and collect different sensor data through 4G or NB transmission through the monitoring terminal. Connect with water conservancy platforms in various places, and accelerate the construction of a smart water conservancy architecture of "big integration, big platform, big safety, and big system".
Oil and gas storage and transportation management and monitoring solutions
Above-ground oil and gas pipeline networks have the characteristics of long distance, wide distribution, and easy damage. Therefore, according to its pipe network conditions, the wireless pressure DMA segmented measurement is performed, and our company's MPM6861 series products are used for distributed multi-point pressure and temperature monitoring of different pipe network partitions. Once there is an abnormal leak or the temperature exceeds a reasonable temperature, an alarm will be issued immediately to determine the location of the leak, which is convenient for pressure/temperature changes and leak inspection and repair, combined with the actual needs of the pipeline, integrates multiple data, and provides effective management of the integrity of the long-distance pipeline Guarantee service.
Micro Sensor multiple monitoring products
"Small size, strong function", MPM6861W water level monitoring terminal uses low power consumption, can carry out wireless communication function, and can be equipped with NB-IoT/4G and other networks. It is usually used to monitor real-time data of many monitoring points in a large area. It can also be used in fire-fighting pipelines, fire-fighting terminals, fire-fighting pump houses, petrochemicals and other fields that require unattended and remote monitoring.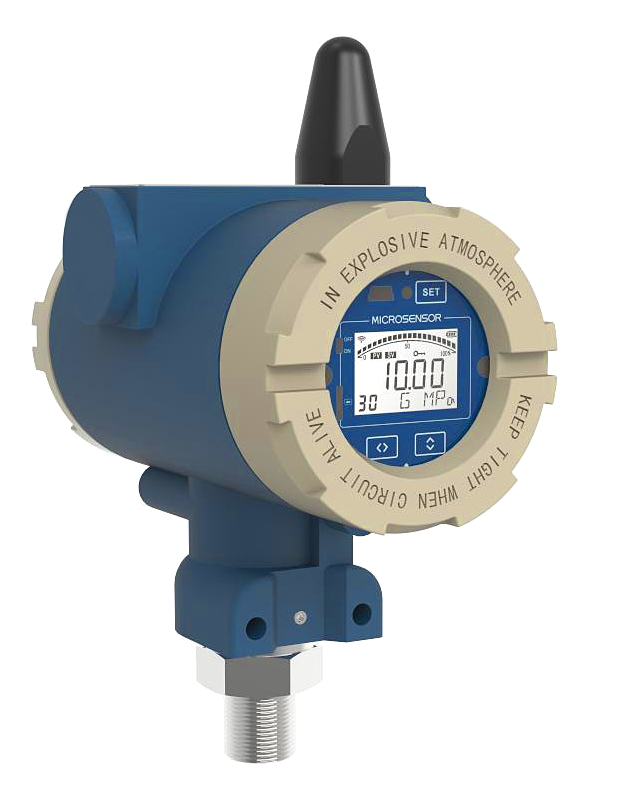 Earth1006 wireless monitoring equipment is the core of the entire monitoring solution. It has the advantages of low power consumption, multi-channel, high waterproof, and network-wide communication. It is simple to install and can be applied to multiple industries, including drainage pipe network monitoring. The scene monitoring site can ensure the stable transmission of data even in complex and harsh working conditions.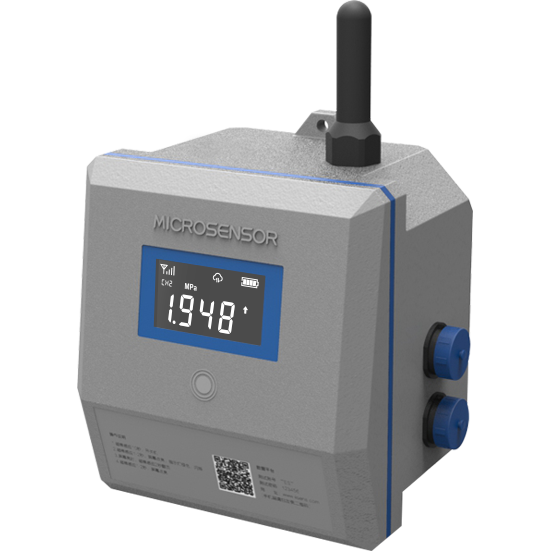 MPM6891 wireless pressure (liquid level) transmitter can effectively monitor the fire-fighting pipe network, monitor the liquid level height of the fire-fighting pool, and the end pressure of the fire-fighting pipe network. If there are abnormal conditions, immediately upload the alarm data to check whether there is theft or damage to the facility. Behavior, and whether there is water leakage, etc., to facilitate timely elimination of fire hazards.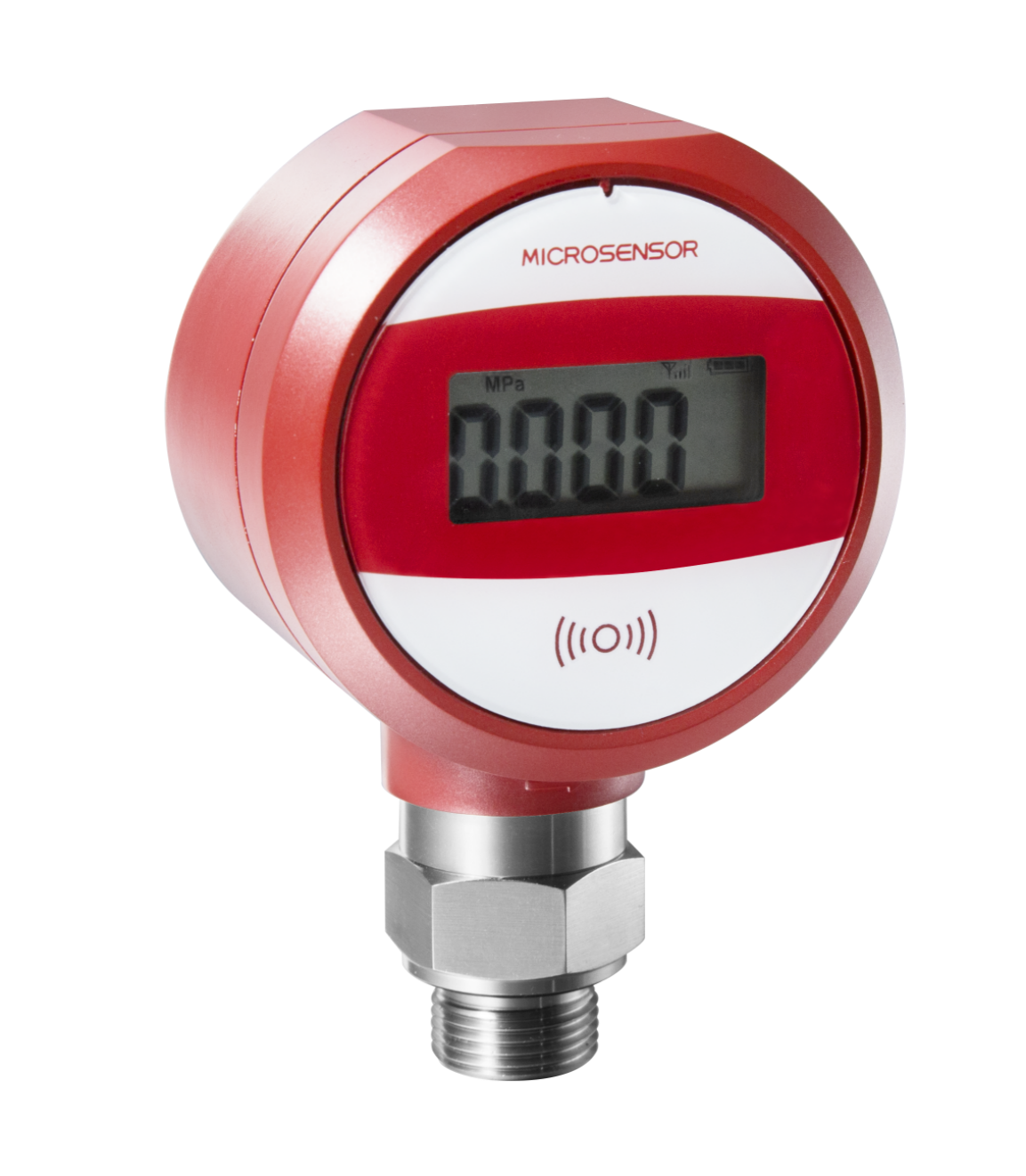 In addition to the above several devices, Micro Sensor also brought to all visitors the necessary monitoring terminal equipment in IoT monitoring, including MPM4842 pressure transmitter, new MPM4846W liquid level transmitter and MFE600A Electromagnetic flowmeters and other products will show you solutions for applications in multiple industries.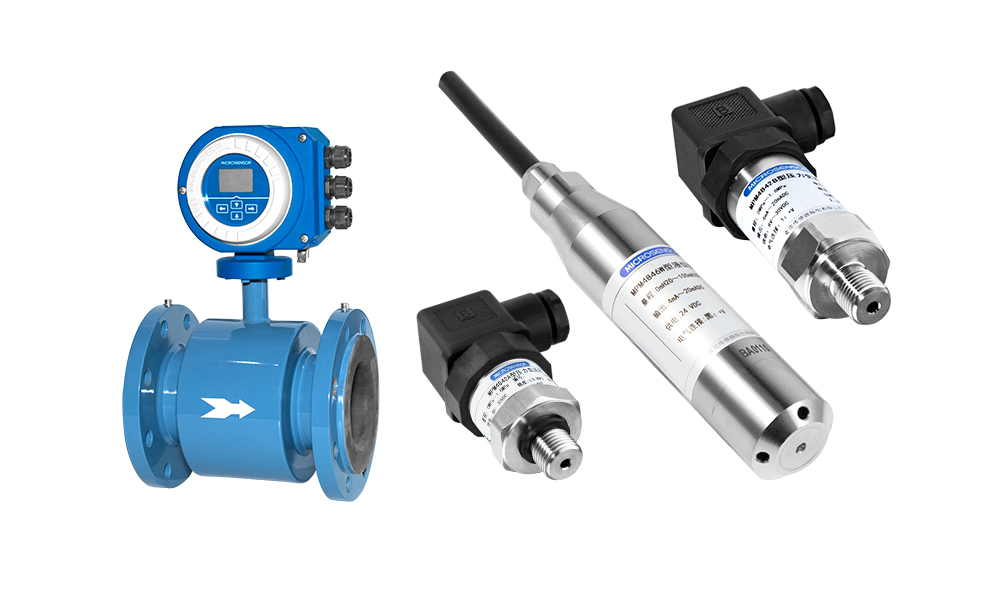 Micro Sensor has been actively contributing to the construction of smart cities, and has accumulated profound experience in multiple application fields such as water supply management, drainage and sewage, fire safety, oil and gas storage and transportation management, whether it is an overall solution or monitoring equipment such as sensors, it is more targeted With industry applicability, we can provide customers with better products and customized solutions.
For more products and solutions of Micro Sensor, welcome to the Mike booth 2C59!