IOTE 2023 International Internet of Things Exhibition in Shenzhen will be launched at Shenzhen World Exhibition & Convention Center on September 20-22, 2023! IOTE 2023 is the largest and most comprehensive IoT expo in Asia. At this time, we are delighted that Honglu Technology will join us as an exhibitor!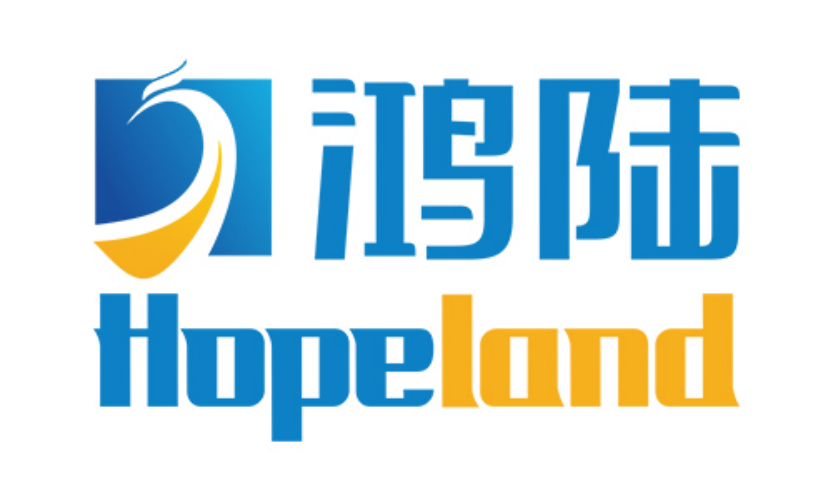 Company Name: Shenzhen Honglu Technology Co., Ltd.
Booth: 11A5-2
Introduction:
Shenzhen Honglu Technology Co., Ltd. was established in January 2009 with a registered capital of 50 million yuan. Honglu is committed to providing customers with a complete set of effective data collection solutions. It has a long-term focus on product development and industry applications of intelligent terminals and data collection, making the data presentation of customers in various industries more accurate, more real-time, and more effective, and achieving customers' big data. era.
The company has passed ISO9001, ISO14001, and OHSAS18001 system certification as a national high-tech enterprise. Since 2004, Honglu has focused on RFID core technology research, has an independent R&D center, has been approved for multiple invention patents and international certifications, and has launched a series of UHF RFID data collection equipment, system software, and smart grid products are exported to more than 80 countries and regions around the world.
So far, Honglu has made achievements in the fields of manufacturing, finance, electric power, medical care, military industry, asset management, warehousing, and logistics, and has accumulated rich case experience. It has built an overall solution from product development to front-end applications, providing integrators and end users with competitive data collection solutions.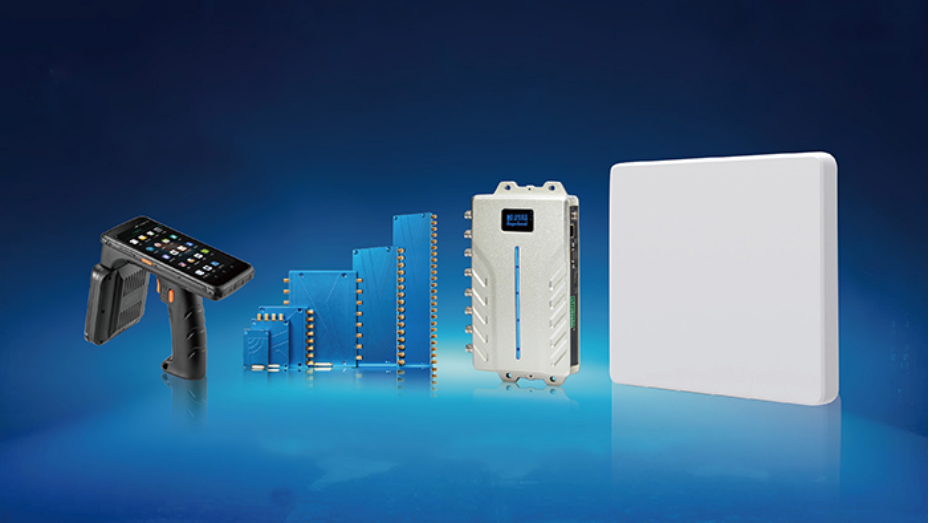 IOTE 2023 The 20th International Internet of Things Exhibition Shenzhen Station will be held in the Shenzhen World Exhibition and Convention Center on September 20-22, 2023. Exhibitors can use the Internet of Things applications to display innovative products and solutions in smart homes, smart cities, industrial automation, smart medical care, etc., and show the audience the future development direction of intelligence, digitalization, and smart services. This will bring more in-depth understanding and experience to exhibitors, visitors, and professionals while promoting innovation and cooperation in the IoT industry, injecting new vitality into the construction of a smart society and the development of the digital economy. Now click the link below to sign up for the exhibition!
To register:https://eng.iotexpo.com.cn/sz/Visitors.html?source=YJ1