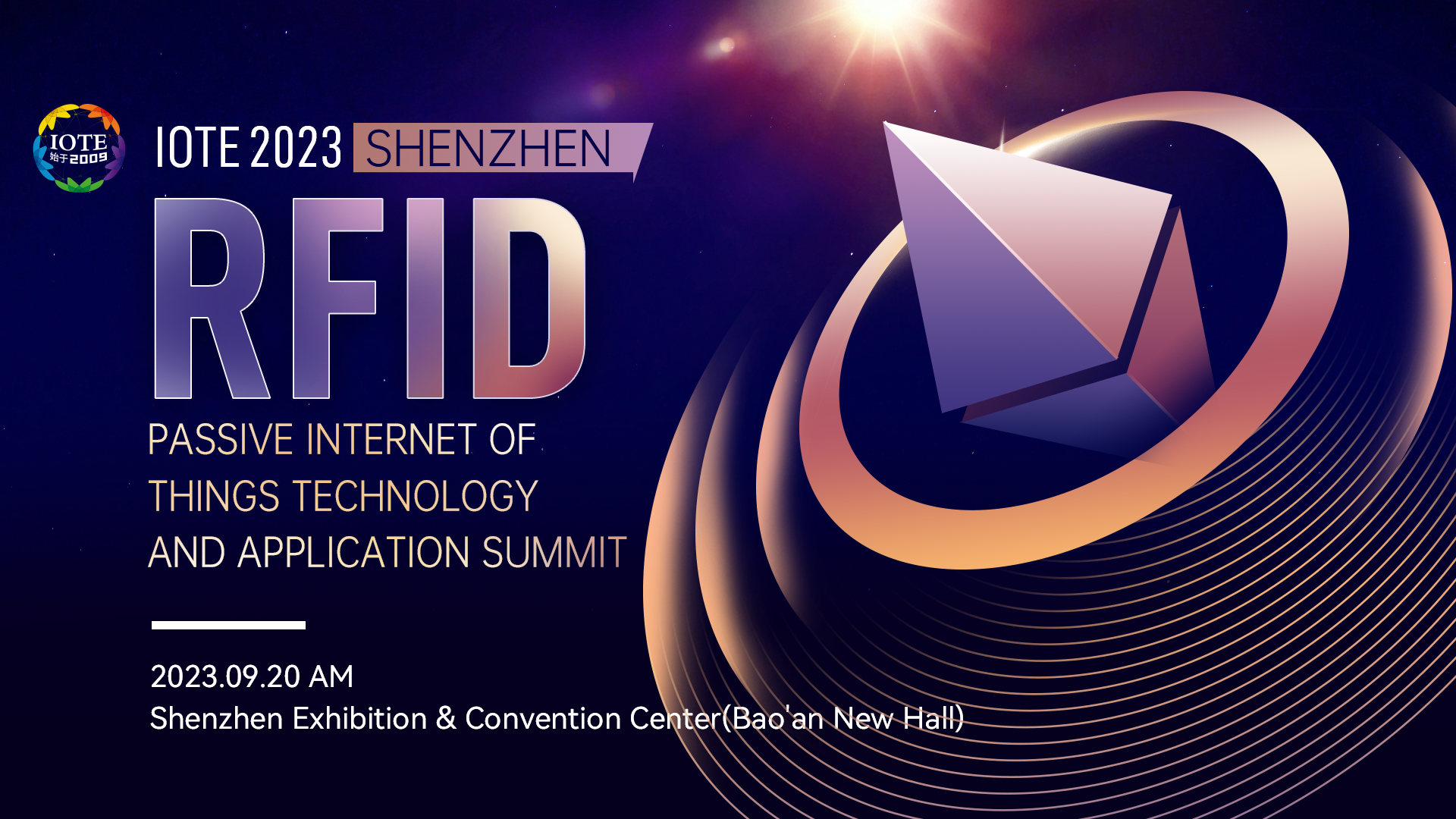 Exhibition Background:
With the expanding market demand, the consumption of RFID tags is experiencing significant growth. According to global market research by RAIN RFID Alliance, sales of RAIN RFID tags and reader technology witnessed a continued high-speed growth in 2020, with global IC sales increasing from approximately 18 billion in 2019 to 21 billion. Additionally, RAIN Alliance predicts that by 2024, sales will reach a staggering 83.7 billion tags, with the most conservative estimate being 58 billion tags. Beyond the data growth, a more noteworthy trend is emerging, as RFID is propelling various industries towards a new era of data-driven management, marking a significant historical transformation.
As RFID technology becomes increasingly prevalent in the aviation industry, "networking" has become a hot topic of interest, promising standardized, efficient, and reliable travel experiences. The printing industry is proactively embracing RFID technology, seizing the historical opportunity presented by digital transformation. In the footwear and apparel sector, RFID not only plays a role in warehousing, logistics, and retail operations but also permeates the upstream production process, revolutionizing the entire product lifecycle and enabling flexible manufacturing.
Following the digitalization trend and leveraging industry expertise, this conference aims to explore new scenarios, products, and technologies, providing comprehensive insights into the current state of the RFID industry and its future trends.
Conference Schedule:
Date: September 20th
Venue: Shenzhen Convention and Exhibition Center (Bao'an New Hall)
| | |
| --- | --- |
| Time | Speech Topic |
| 09:30-10:00 | Attendee admission, opening remarks |
| 10:00-10:20 | Expanding RFID application areas and increasing market demand (Topic to be confirmed) RAIN RFID Alliance |
| 10:20-10:40 | Digital empowerment and transformation, opening new perspectives in printing (Topic to be confirmed) Shenzhen Boside Technology Development Co., Ltd. |
| 10:40-11:00 | Advancements and breakthroughs in RFID chip technology (Topic to be confirmed) Innovative Frequency Technology (Shanghai) Co., Ltd. |
| 11:00-11:20 | Integrating DOP RFID antennas with packaging to create concealed tags (Topic to be confirmed) Round Solutions Co., Ltd. (Taiwan) |
| 11:20-11:40 | RFID applications in the new energy vehicle sector |
| 11:40-12:00 | NFC anti-counterfeiting solutions and case studies |