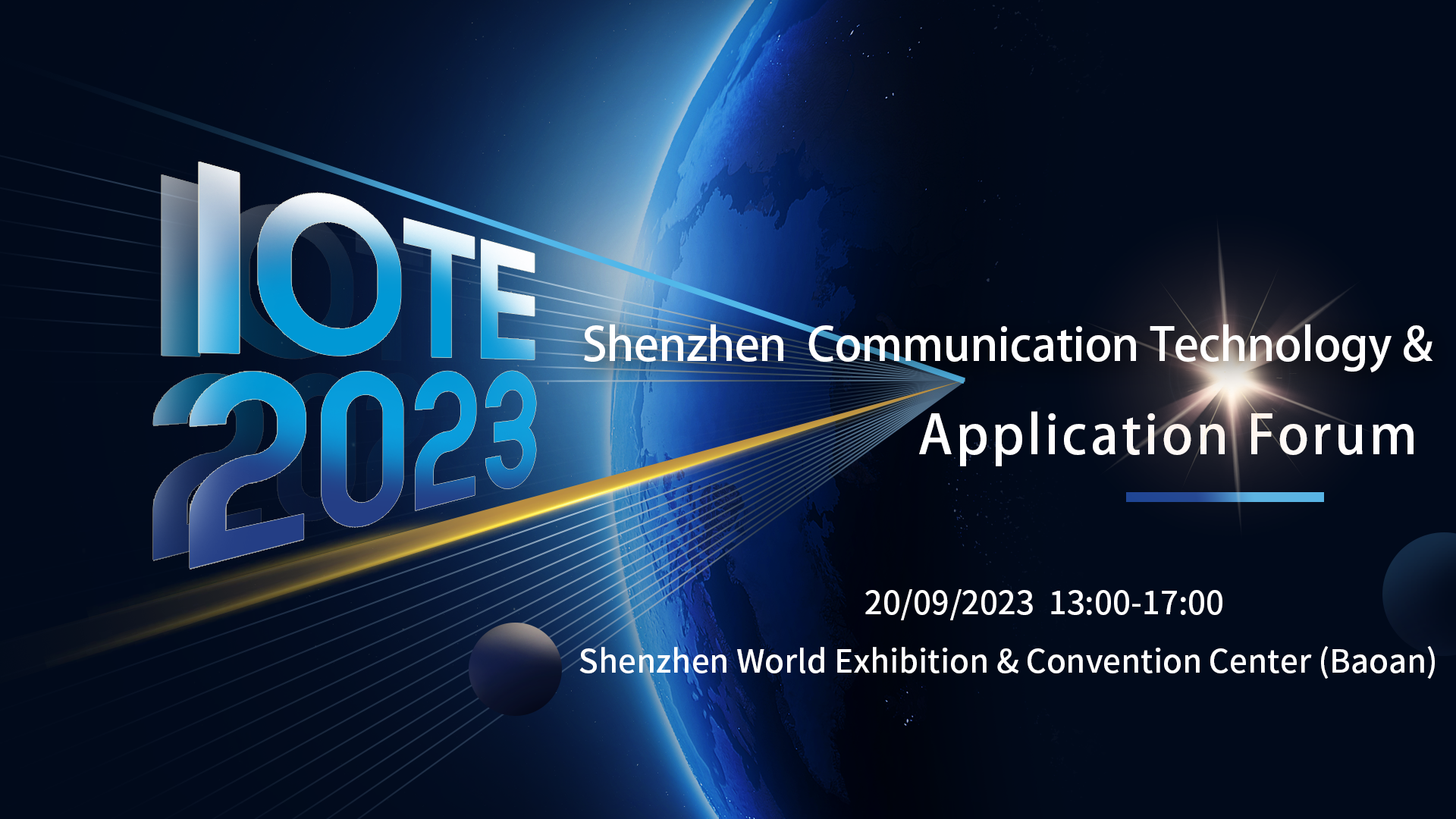 Exhibition Background:
In the era of interconnectedness, with the penetration of technologies such as the Internet of Things, 5G, sensors, artificial intelligence, and edge computing into people's daily lives, the IoT industry has evolved from a focus on connectivity to extending products/services towards data analysis and personalized applications. To generate greater value, IoT platforms are evolving from "software + hardware" to "software + hardware + ecosystem + cloud + and more."
As the industry continues to grow, issues related to data security, operating systems, databases, etc., have gained attention from both the government and enterprises. Since 2011, enterprise informatization has been centered around information security construction, with a complete focus on "security." In the recently released "14th Five-Year Plan and 2035 Vision Outline," which serves as an important guarantee for the development of the digital economy, network security and data security are mentioned 18 times throughout the document, spanning various fields such as the nation, economy, network, data, ecology, and public sector. IoT cloud platform enterprises have emerged to fill this market gap.
"Data security" has become a keyword in development projects, and to align with the industry's direction, the organizers of IOTE have specially arranged the IOTE 2023 Shenzhen IoT Platform and Data Security Summit, focusing on IoT platforms and data security to discuss the secure development direction of the Internet of Things!
Exhibition Schedule:
Date: September 20st
Venue: Shenzhen International Convention and Exhibition Center (Bao'an New Hall)
| | |
| --- | --- |
| Time | Speech Topic & Speakers |
| 13:00-13:55 | Visitor Registration |
| 13:55-14:00 | Moderator Opening |
| 14:00-14:20 | Current Status and Future Outlook of IoT Communication Industry |
| 14:20-14:40 | Development and Application of 5G RedCap Technology |
| 14:40-15:00 | The Innovation and Impact of 5G Networks on IoT Communication Technology |
| 15:00-15:20 | Low-Power Long-Range Communication Industry Applications and Prospects |
| 15:20-15:40 | WiFi-Based IoT Communication Technology Solutions |
| 15:40-16:00 | Exploring New Applications of Bluetooth Technology in IoT Communication |
| 16:00-16:20 | The Application and Challenges of ZigBee Protocol in Smart Home Scenarios |
| 16:20-16:40 | The Application of IoT Communication Technology in Smart Scenarios |
| 16:40-17:00 | Open Discussion |
* The schedule is subject to change on-site, and the content will be continuously updated!