The 16th International Internet of Things Exhibition of IOTE 2021·Shenzhen Station will be held at the Shenzhen Convention and Exhibition Center (Futian) on August 18-20, 2021. This is a carnival for the Internet of Things industry, and it is also an opportunity for Internet of Things companies to seize the opportunity High-end event!
The organizer of IOTE specially invited Shenzhen JG Technology Industries Co., Ltd. (hereinafter referred to as JG Technology) to come to the venue to bring a wonderful display of RFID products and related applications.

Shenzhen JG Technology Industries Co., Ltd.
Booth number: 1A56
Shenzhen (Futian) Convention and Exhibition Center
August 18-20, 2021
Company Profile
Shenzhen Jiaoguan Technology Industrial Co., Ltd. was established in 1994, and it has been upgraded and transformed all the way: Chinese welfare lottery design manufacturer → Shenzhen airport local departure system designer → aviation boarding pass and luggage tag manufacturer → first RFID luggage tag → RFID printing → RFID label principle innovation → RFID label environmental protection process production line → the smallest RFID sensor used for watch anti-counterfeiting → the world's most cost-effective anti-metal tag, vehicle, tire RFID tag sign.
With more than fifty principle invention patents and utility model patents, it has become a national high-tech enterprise. It is committed to promoting environmentally friendly, efficient and low-cost RFID products, changing the status quo of RFID industry production and application, and striving to become the most professional RFID enterprise in the world. Make creative contributions to the construction of big data Internet of Things for the clothing, transportation, commerce, and anti-counterfeiting industries.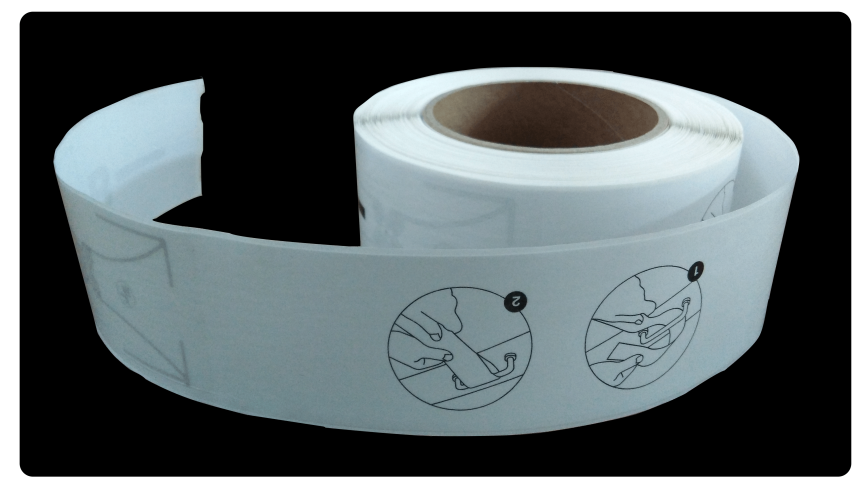 RFID Luggage Tag
Up to 10 columns of printing, high production efficiency and low cost
A variety of brand thermal paper options, do not contain bisphenol A (a carcinogen), to ensure product quality and staff health
With more than 20 years of production experience, the glue in different seasons is properly controlled, and the phenomenon of glue overflow and flying signatures is prevented
Produced in strict accordance with IATA standards, with a tensile strength of up to 10KG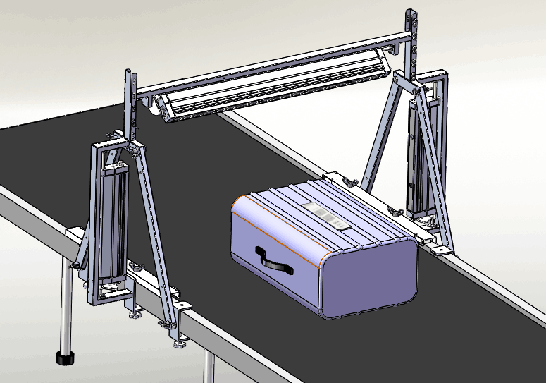 Small-size Following Baggage Information Collection Device
It is easy to disassemble and can be installed at any position of the luggage transmission and at any node such as the apron and the baggage claim carousel. The luggage and goods that have not been successfully identified will automatically enter the second channel and be identified again
The recognition success rate is over 99%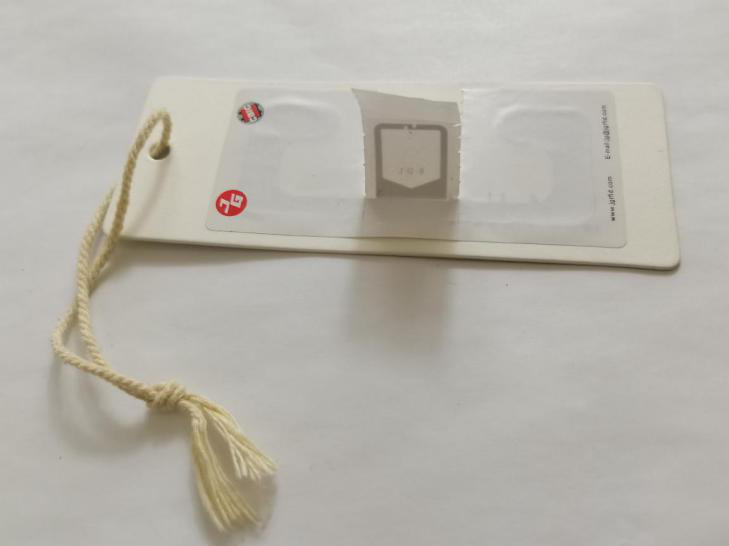 The Second Band Radio Frequency Tag Without INLYA
Environmental protection one by one die-cut aluminum foil antenna and radio frequency resonant cavity assembly (RCA) are coupled, aluminum foil and paper can be recycled
Low-cost one by one recycling chips for multiple uses, return the chip money
High sensitivity-21db
The high-resolution anti-metal sensor MRS has a reading range of 12-5mm, a diameter of 4-6mm, and a thickness of 0.2mm. Embedded and installed in metal parts, metal LOGO, knitted LOGO, plastic LOGO, metal crafts, metal tool bottle caps, aluminum foil sealing pads, watch jewelry, cigarette case sealing labels, tires, ceramics, certificates, and plastics.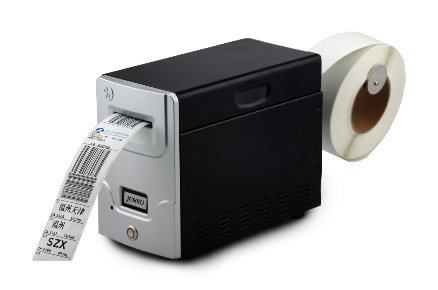 RFID bottomless paper printer
Fast printing speed, fast processing of faulty labels
High sensitivity, large and small antenna inlay can be printed, high anti-interference, simple and fast debugging
Print bottomless paper RFID luggage tags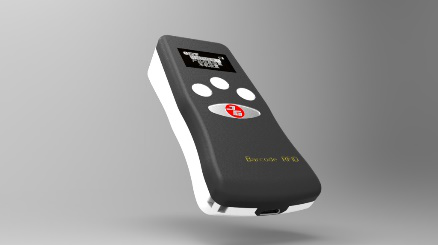 RF Barcode Handheld
Scan barcode and write RFID
Small size 103*47*25 (inn) weight 71g
Multiple functions: read and write UHF tags/barcode scanning
Multiple choices wifi/GPRS/Bluetooth
Mini Handheld Reader
Hundred-yuan UHF handset, low power consumption.
Off-grid and offline identification chip authenticity and product classification
Multiple choices: WiFi version/4G version/Bluetooth version/GPRS version/patrol inspection machine version
For more information about the product technology and application cases of AOGUAN Technology, please visit booth 1A56 at IOTE 2021 Shenzhen International Internet of Things Exhibition on August 18-20, 2021.