IOTE 2023 International Internet of Things Exhibition in Shenzhen will be launched at Shenzhen World Exhibition & Convention Center on September 20-22, 2023! IOTE 2023 is the largest and most comprehensive IoT expo in Asia. At this time, we are delighted that Xinlian Intelligent Identification Technology will join us as an exhibitor!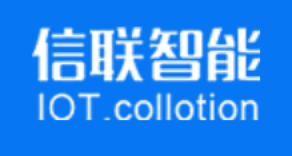 Company Name: Shenzhen Xinlian Intelligent Identification Technology Co., Ltd.
Booth: 11B37-2
Introduction:
Shenzhen Xinlian Intelligent Identification Technology Co., Ltd., referred to as "Xinlian Intelligence", has been focusing on the research and development, production, and sales of IoT intelligent handheld terminal products since its establishment. After years of accumulation, products have covered barcode recognition, QR code recognition, RFID recognition, biometric recognition (fingerprint recognition, resident ID card recognition, face recognition), and other fields.
In 2018, the company obtained the "National High-tech Enterprise" certification. We have obtained more than 30 related patents in terms of products. We continue to invest in research and development funds to improve product performance, improve product quality, and adopt advanced industry technologies. In recent years, the company has accumulated rich experience in IoT application solutions and has made many cases in the fields of RFID asset management, traceability systems, ticketing systems, WMS systems, and other fields. RFID products range from RFID handheld terminals to fixed RFID reading and writing equipment, RFID access doors, RFID intelligent asset management cabinets, RFID electronic tags, and other rich product lines.
The company's products serve express logistics, warehouse management, retail supermarkets, RFID asset management, inspections, rail transit, power grid inspection, animal and plant traceability, and other industries. It has also been recognized by many industry customers, and its products currently serve more than 2,000 industry customers. Improve the real-time and accurate data collection of industry customers in mobile applications, and promote customers to continuously improve their management level, production efficiency, and market competitiveness.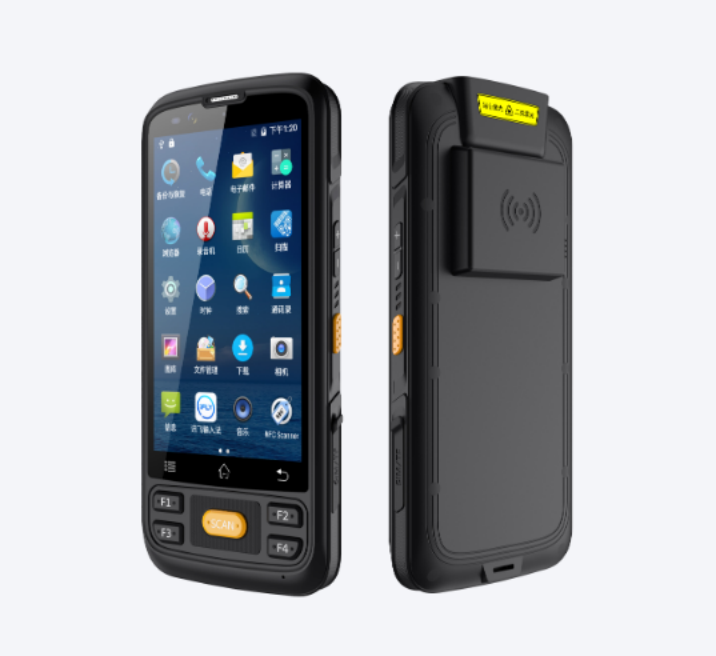 IOTE 2023 The 20th International Internet of Things Exhibition Shenzhen Station will be held in the Shenzhen World Exhibition and Convention Center on September 20-22, 2023. Exhibitors can use the Internet of Things applications to display innovative products and solutions in smart homes, smart cities, industrial automation, smart medical care, etc., and show the audience the future development direction of intelligence, digitalization, and smart services. This will bring more in-depth understanding and experience to exhibitors, visitors, and professionals while promoting innovation and cooperation in the IoT industry, injecting new vitality into the construction of a smart society and the development of the digital economy. Now click the link below to sign up for the exhibition!
To register:https://eng.iotexpo.com.cn/sz/Visitors.html?source=YJ1