The expansion of the middle class has made private cars more popular. Not only do tourists flock to highways, but a large number of private cars choose to travel during holidays and weekends, exacerbating highway congestion.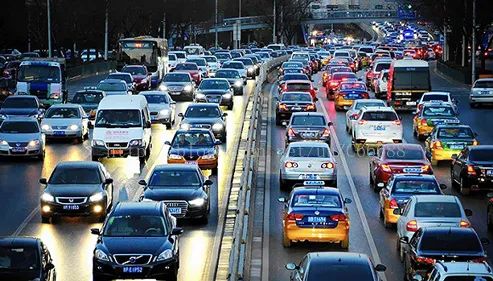 To alleviate this challenge, RFID technology can clearly be a powerful assistant. By widely applying RFID technology on highways, we can achieve the following benefits:
1. Electronic toll collection system
In the past, vehicles were required to manually collect tolls when entering the highway, which often led to congestion. However, the application of RFID technology can realize sensorless payment. When a vehicle is equipped with an RFID tag, the system can automatically identify the vehicle and deduct the appropriate fee without the need for the vehicle to stop, thus greatly reducing traffic congestion.
2. Traffic flow monitoring
The application of RFID tags can also help monitor traffic flow. By setting up RFID readers on highways, traffic management departments can understand the location and extent of traffic congestion in real-time. This data can be used to adjust traffic flow and guide drivers to take smoother roads.
3. Vehicle identification and management
RFID technology can help police and traffic management departments quickly identify vehicles. When a traffic accident occurs, RFID tags can be used to quickly identify the vehicles involved and speed up the accident handling process. In addition, this technology can also be used to locate lost vehicles and assist in locating suspect vehicles.
4. Intelligent traffic signal control
RFID tags can also be integrated with traffic signal control systems. By monitoring the actual position and speed of vehicles, the system can automatically adjust the timing and rhythm of traffic lights to optimize traffic flow and reduce congestion.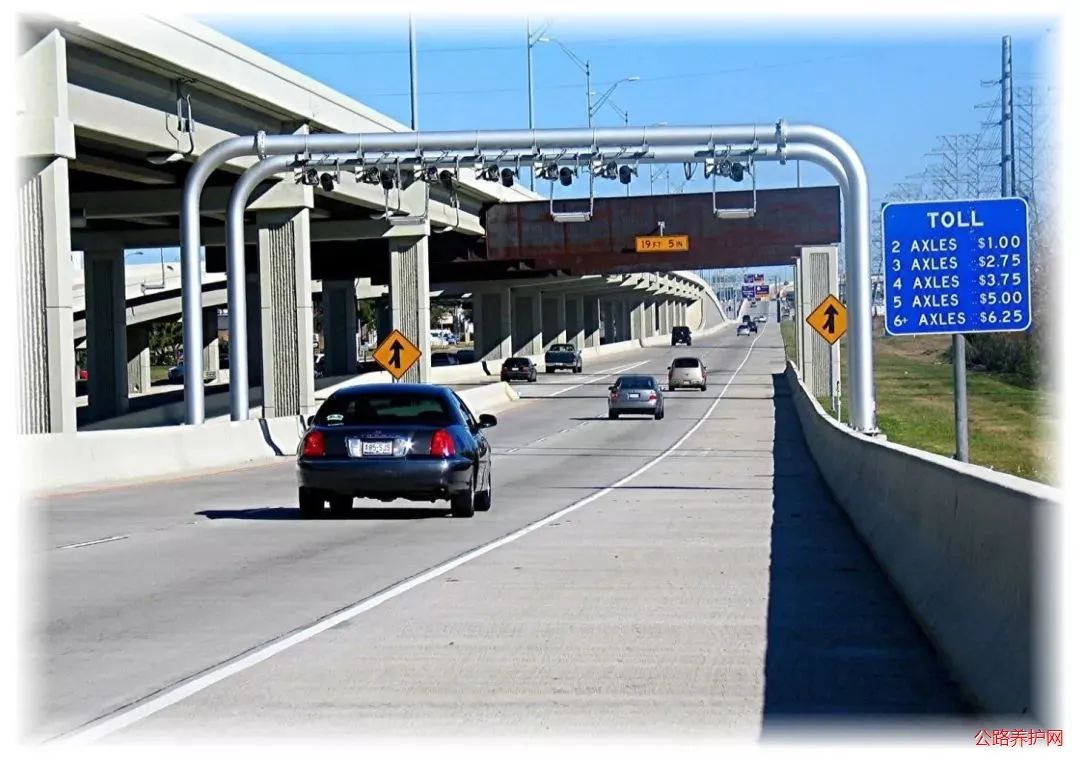 At present, some areas in China have begun to trial RFID technology on highways to improve traffic congestion. The pilot projects have shown potential benefits, including faster transit and reduced congestion. For example, with the application of electronic toll collection systems, vehicles can pass through toll stations at a higher speed without waiting in queues, reducing the possibility of congestion. In addition, RFID technology also helps improve the efficiency of traffic management, reducing the need for manual intervention and reducing the risk of human error, further improving road safety.
Although RFID technology shows great potential in improving the problem of heavy traffic jams on highways, it also faces some challenges. First, massive investment is required to install RFID equipment and infrastructure. In addition, privacy and data security issues need to be addressed to ensure that car owners' information is not misused.
However, with the continuous advancement of technology and the expansion of applications, RFID technology is expected to become an important part of China's highway management. It can help the government better cope with traffic challenges during the National Day and Spring Festival, and create a more convenient, efficient, and safe travel environment for people.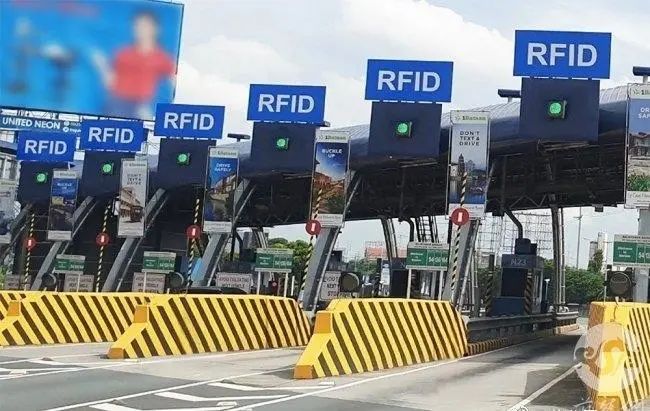 Join us next year in Shanghai, and let's shape the future of technology together!
To register IOTE 2024 Shanghai station: https://eng.iotexpo.com.cn/sh/Visitors.html?source=YJ1