RedCap is poised to build the foundation for a 5G scale
The first sharing guest was Mr. Liu Weipeng, 5G Product Director of Meige Intelligent Technology Co., Ltd. The theme he shared was "RedCap is ready to build the cornerstone of 5G scale".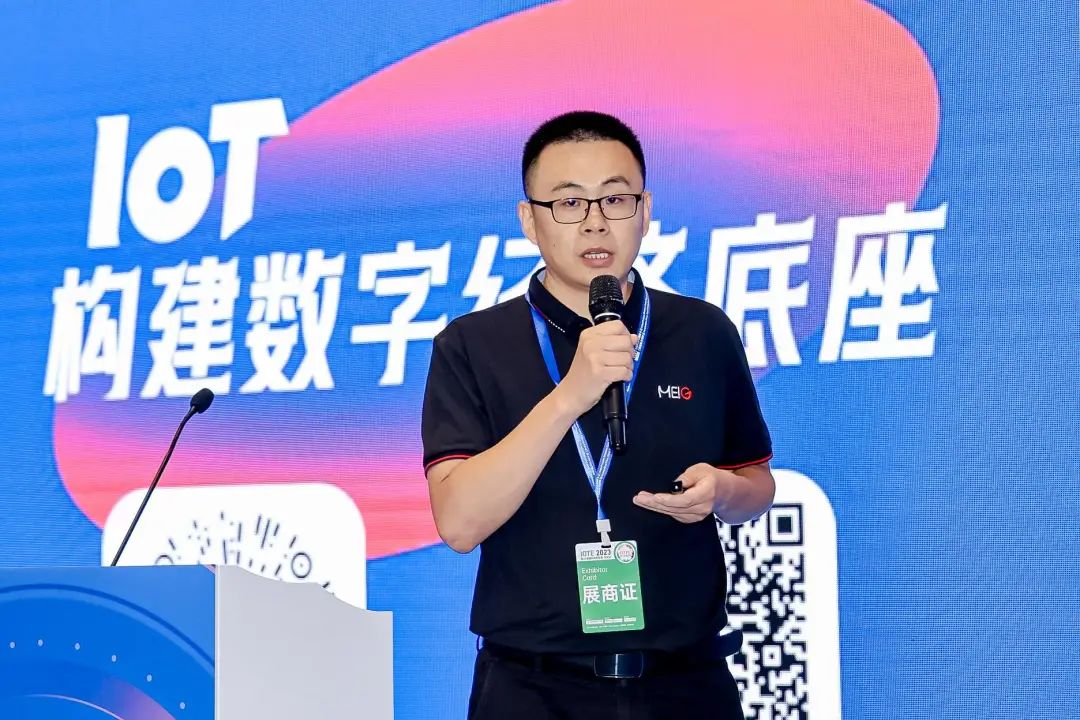 Mr. Liu Weipeng gave a multi-angle introduction and comparison of 5G development and RedCap technology at the meeting and focused on the MeiG 5G RedCap product launched by MeiG Intelligence. Since 2020, Meige Intelligent has launched a series of 5G M2M module products based on the Qualcomm platform and Zhanrui platform and has been widely used in smart travel, smart energy, consumer electronics, industrial Internet of Things, and other fields.
Mr. Liu Weipeng mentioned that 5G and RedCap will become the fastest-growing technologies for cellular modules in the world, with shipments expected to exceed 70 million units in 2027.
Keysight helps industrial IoT testing from terminal to network
The second guest speaker was Mr. Mo Xiaolong, a senior wireless technology expert at Keysight Technologies (China) Co., Ltd. He shared with everyone the importance of network construction and the specific deployment process in industrial Internet of Things applications and introduced Keysight's technology in industrial IoT. Network testing business coverage.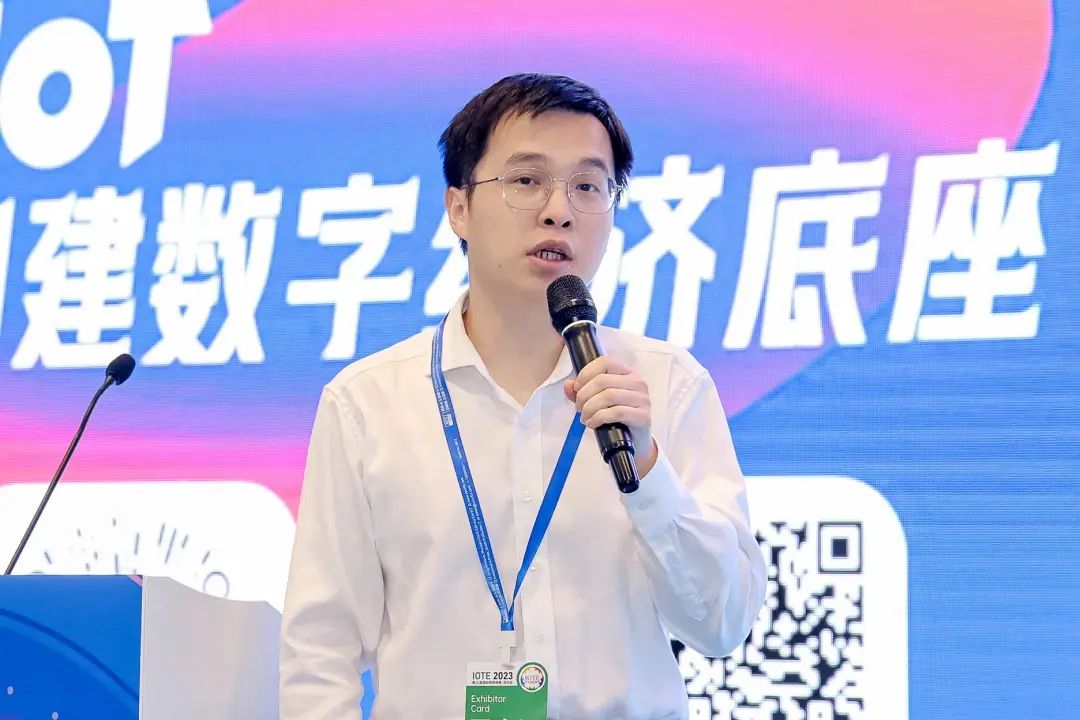 Keysight Technologies has launched a series of private network deployment solutions for industrial IoT application scenarios, including private network component solutions for industrial equipment, building monitoring system component solutions, and scalable network digital twin systems.
Multi-scenario communication cloud helps enterprises go global with IoT
Mr. Sun Jinsong, Sales Director of Xiamen Ruiqi IoT Technology Co., Ltd., spoke on the theme of "Multi-scenario communication cloud modules and system solutions adapted to local conditions to help enterprises go global with IoT", combined with Ruiqi IoT's experience in developing overseas IoT communications business, at At the meeting, technology applications in overseas markets were shared.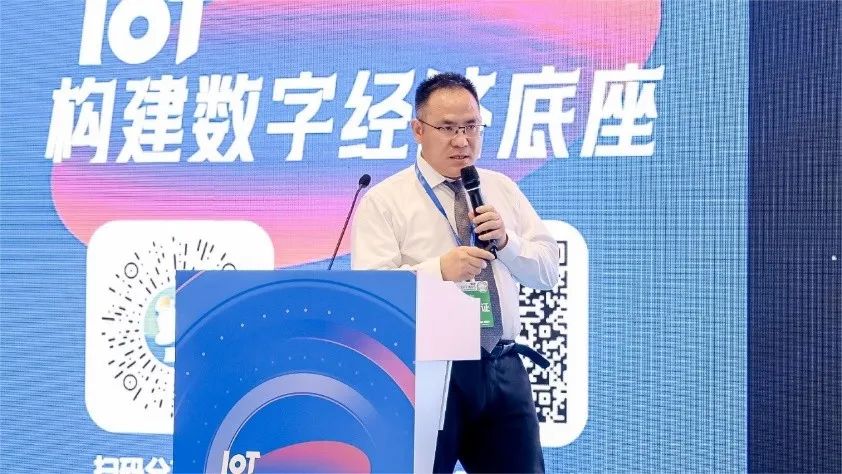 When communication cloud modules and solutions go overseas, they will face a series of practical application-level problems such as special requirements of countries and regions, different industry requirements and standards, different certification requirements, and different hobbies and habits of regional customers. This requires overseas development experience and technology.
At the meeting, Mr. Sun Jinsong took the application of LoRaWAN technology overseas as an example and shared the case of Ruiqi IoT's intelligent meter reading solution in water and electricity pipelines in complex building environments.
Introduction to ZETA Adv-MFSK communication technology
Yan Xiaojie, VP of Xiamen Zongxing Information Technology Co., Ltd., gave a systematic introduction around ZETA Adv-MFSK domestic narrowband communication technology, covering technical advantages and network architecture, modulation technology, chip selection, ecological alliances, application cases, etc. share.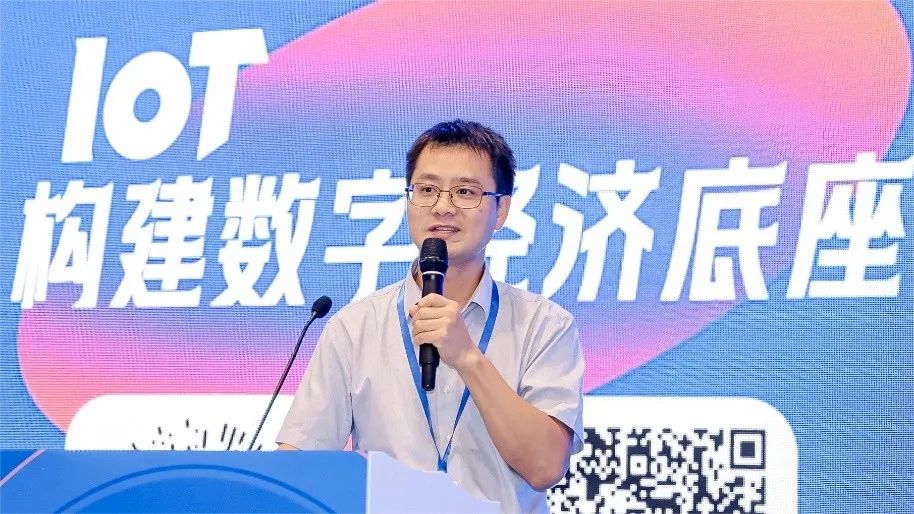 ZETA, a completely independent low-power IoT communication technology launched by Zongxing Technology, has more than 300 ecological partners so far, serving more than 500 customers in total, covering more than 20 countries. It has been applied in many IoT scenarios such as automotive sensors, smart meters, IAQ sensors, and smart livestock ear tags.
Wi-Fi-based audio and video IoT technology solutions
Mr. Li Shaohui, Marketing Director of Zhuhai Taixin Semiconductor Co., Ltd., shared at the meeting a series of chip products launched by Taixin Semiconductor such as Wi-Fi HalowTM SOC, Wi-Fi/Bluetooth dual-mode SOC chip, and MCU Series.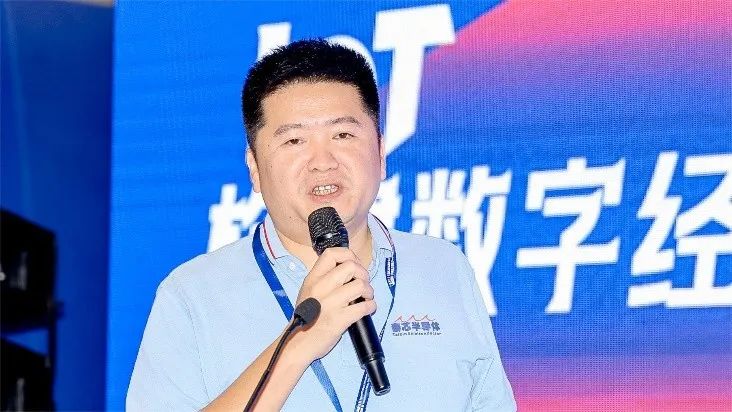 In the Wi-Fi HalowTM SOC product line, Zhuhai Taixin Semiconductor has launched the TXW8301 chip, which has low power consumption, long distance, super puncture, and other characteristics; Wi-Fi/Bluetooth dual-mode SOC chip product line, Zhuhai Taixin Semiconductor The TXW80X Series is currently used in intelligent terminal markets such as visual ear scoops, IPC card machines, and video doorbells.
The latest key technologies and application trends of Bluetooth low-energy
Mr. Liang Jiayi, Business Development Director of Telink Microelectronics (Shanghai) Co., Ltd., shared the theme of "Bluetooth Low Energy Latest Key Technologies and Application Trends". He first traced the evolution of wireless connection technology for the Internet of Things and comprehensively demonstrated the new Performance and application cases of the first generation Bluetooth LE Audio Bluetooth low energy technology.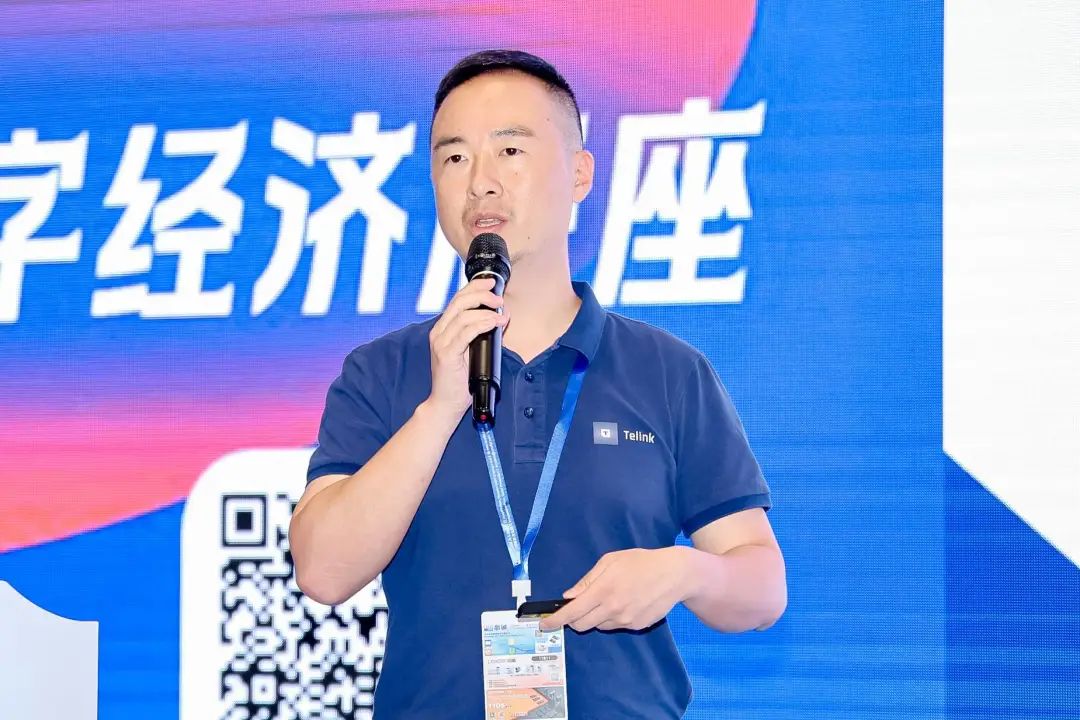 Mr. Liang Jiayi introduced that LE Audio has brought new functions such as broadcast audio and electronic shelf labels (ESL) to Bluetooth technology. Among them, Auracast™ broadcast audio is a new Bluetooth function that will allow you to share audio content, relieve the silent world, and experience the best audio, thereby connecting with others and the world around you in a better way; Electronic Shelf Label (ESL) ) is a key link in smart retail. The application of Bluetooth technology by LE Audio will achieve multiple advantageous functions such as cost reduction and efficiency increase, elimination of construction wiring, and central system control.
Matter connection gives you freedom: Why Matter is the most worthy standard to invest in
The last guest speaker, Mr. Chen Haiquan, CEO of Longyanlian Guangzhou Technology Co., Ltd., shared the theme of "Matter: Connection gives you freedom".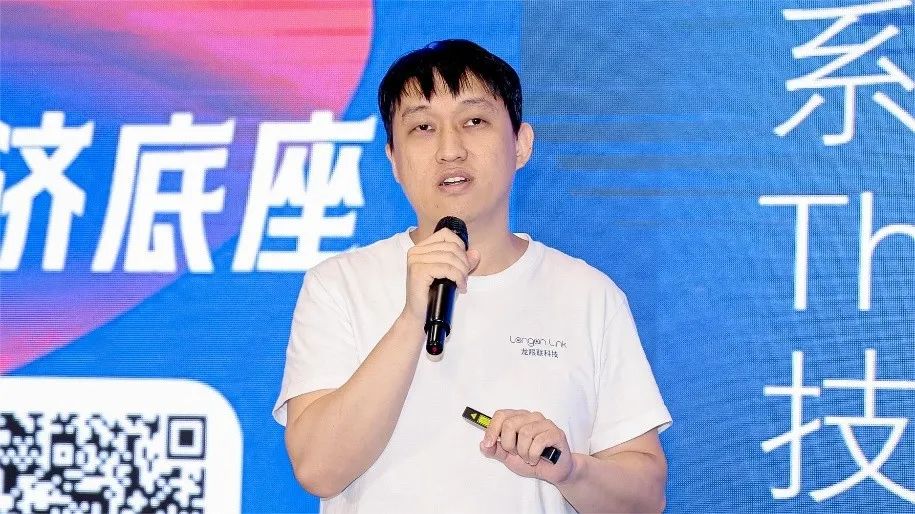 Mr. Chen Haiquan first introduced the latest application developments such as the iPhone 15 series will be equipped with Thread network technology and Google will implant Thread network support in the Android system. He vividly introduced to everyone what Matter is and how Matter links bring "freedom" to users. etc. content.
Join us next year in Shanghai, and let's shape the future of technology together!
To register IOTE 2024 Shanghai station: https://eng.iotexpo.com.cn/sh/Visitors.html?source=YJ1