Technology company SML offers a new solution - a card reader solution utilizing Pervas ID. The technology helps companies obtain data about RFID-tagged goods in transit, including where each vehicle is parked and what goods are delivered. The solution consists of Pervas ID's Mobile Ranger RFID reader (mounted in the rear or compartment of a delivery vehicle), which reads all tags inside the vehicle every time the door is closed.
The system correlates the RFID data with GPS location information each time the door is closed and sends the readings over the cellular network to SML's cloud-based Clarity software. The system also sends reading data periodically while the vehicle is in transit. This way, users can find out when and where goods are delivered from a factory or warehouse to a store or customer. Logistics providers are currently testing the system in Europe.
Test results show that so far, more than 99% of tags in logistics vehicles can be effectively read. Therefore, Sabesan Sithamparanathan, founder and president of PervasID, calls this mobile solution a breakthrough in RFID technology because this is the first time such high performance has been achieved in a mobile state.
Traditionally, almost all goods with RFID tags can only be identified through card readers in warehouses, factories, or stores. While RFID readers in loading docks can speed up the speed at which retailers receive goods (by reading tags as the goods are unloaded from vehicles), workers are often still required to take time away from other tasks to receive these goods.
In terms of last-mile delivery, where individual packages are delivered by a transportation service provider, drivers must report delivery information by scanning a barcode or taking a photo, otherwise, evidence of the delivery cannot be recorded. Dean Frew, SML Group's CTO and senior vice president of RFID solutions, said the new mobile capabilities in SML's Clarity Store solution provide an alternative way to give retailers real-time visibility into last-mile deliveries.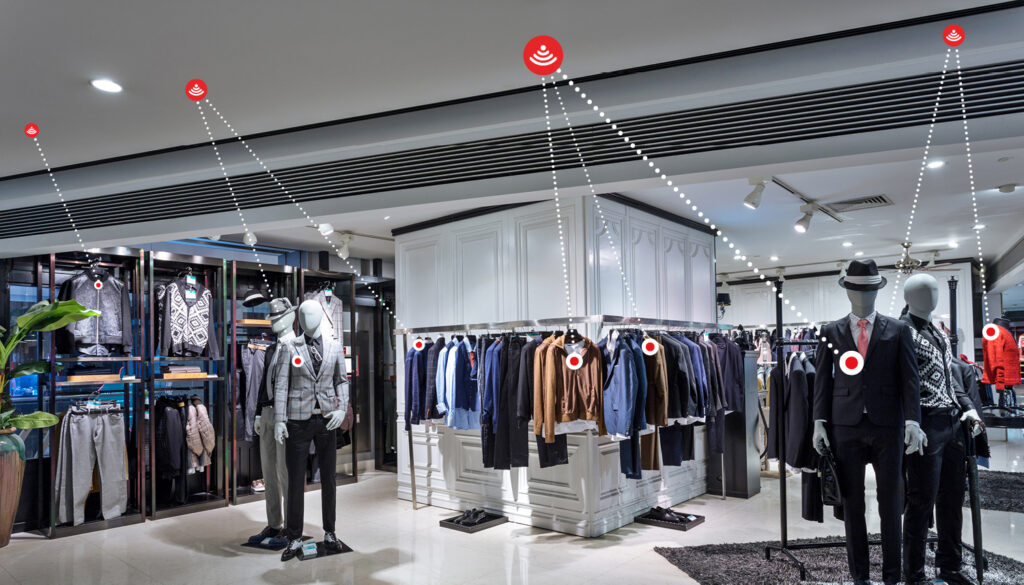 Join us next year in Shanghai, and let's shape the future of technology together!
To register IOTE 2024 Shanghai station: https://eng.iotexpo.com.cn/sh/Visitors.html?source=YJ1