The IOTE 2021 International Internet of Things Exhibition will be held in Shanghai and Shenzhen next year. The organizer specially invites industry companies to participate in the grand ceremony of the Internet of Things industry. At that time, Beijing Hwa-Tech Information System Co., Ltd. (abbreviated as Hwa-Tech) will bring its outstanding solutions!

Beijing Hwa-Tech Information System Co., Ltd.
Shanghai World Expo Exhibition & Convention Center
Booth number: 3A54-1
April 21-23, 2021
Shenzhen Convention and Exhibition Center (Futian)
Booth number: 1A158
August 18-20, 2021
Beijing Hwa-Tech Information System Co., Ltd. is the solutions partner of Keysight Technologies and be specialized in providing testing and measurement solutions of wireless communication and RF microwave test system.
Hwa-Tech provide CTIA approved multi-probe anechoic chamber (MPAC) test system designed for MIMO OTA testing. By advanced optimization algorithm, Hwa-Tech also provide SISO OTA test system and reverberation chamber OTA test system with high precision but low cost. The OTA test solutions could cover the test requirement of wireless communication devices in 2G、3G、4G、Wi-Fi、Bluetooth、5G NR FR1、NB-IoT.
Featured Products
Test plan for wireless communication products Mini-TP
Application simulation test system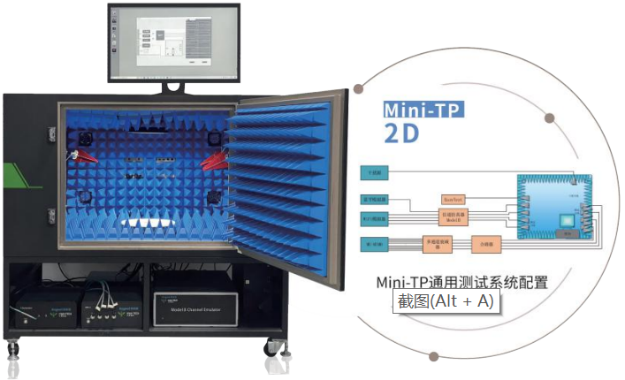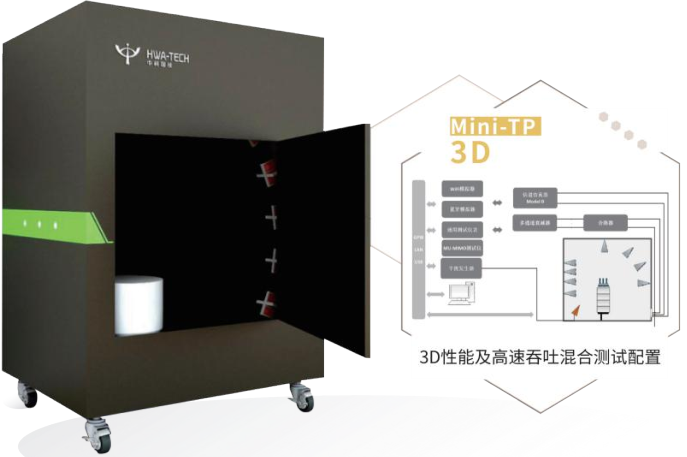 Mini-TP application simulation test system supports IEEE 802.11 a/b/g/n/ac/ax, Bluetooth 5.2/5.1 and the following protocols. By controlling the external variables that affect terminal performance in actual applications, as well as a series of environmental factors that affect signal attenuation such as distance and wall penetration, the environmental characteristics can be disassembled to each influencing variable for terminal simulation testing to realize application simulation of IOT terminals test.
Mini-TP 3D introduces 3D pattern (hemisphere or 240 degree sphere) test on the basis of Mini-TP 2D test.
WrlessLab-24/32 3D MIMO
Multi-antenna MIMO test system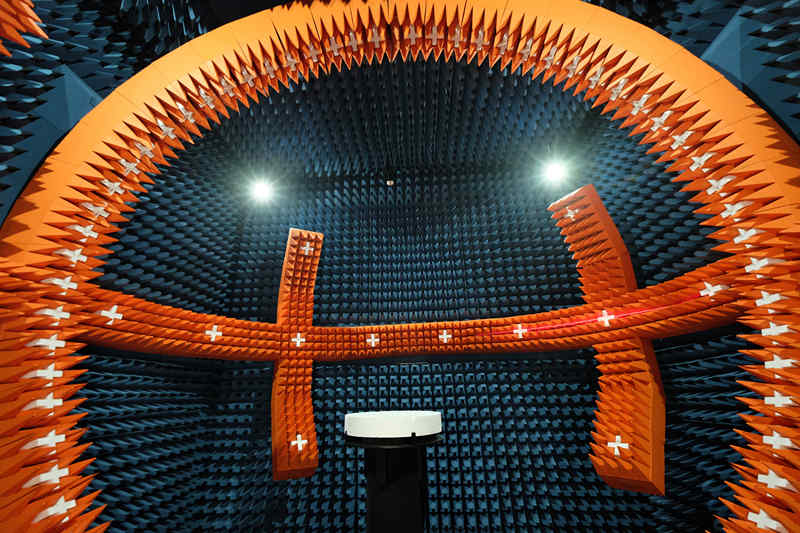 The MIMO test system consists of 16 horizontal loop probes + 4/8 3D loop upper half loop probes + 4/8 3D loop lower half loop probes + 1 communication antenna test program, with the test software, it can control different test instruments to complete Terminal MIMO wireless performance test of related communication standards.
HRT-90
Large/medium/small wireless terminal performance test system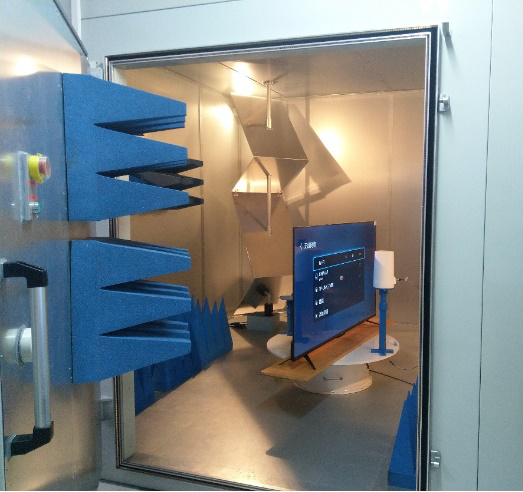 The HRT-90 test system tests the size of the test object up to 2m*2m*2m, which is very suitable for evaluating the wireless performance of various large-scale terminals, such as treadmills, TVs, washing machines and other smart home appliances, as well as various large-scale engineering medicines. Equipment, this type of system is also compatible with the testing requirements of mobile phones, tablet computers, etc., and the test accuracy/repeatability of small DUTs is not reduced due to the large size of the test space.
WrlessPro-16
Antenna and small terminal performance test system

The WrlessPro-16 test system is a 15-probe + 1 communication antenna test solution, which is suitable for test sites that are insufficient to meet standard systems or R&D test scenarios. The 85cm test radius and 0.8m*0.8m screen door ensure a slightly larger volume to be tested. Parts such as drones and laptops can also be placed freely. The high-roundness test antenna ensures that the field uniformity in the entire test area is much better than that of the narrow-lobe test antenna, thereby ensuring stable and accurate IoT terminal testing.
The above is only a list of some test schemes. for more detailed of test schemes, welcome to come to the IOTE exhibition !