In recent times, the market potential of UWB in the coal mining industry has become a focal point of interest for many. Let's assess this from various perspectives:
Dimension One: Workforce Scale
Currently, the coal mining industry in China employs approximately 3–4 million people nationwide. The primary demand for UWB in coal mines is for personnel positioning and management. Including redundancy and reserves, it's estimated that the number of personnel tags in the coal mining industry could be around 5 million pieces.
Of course, some mobile devices in the coal mining industry are also utilizing UWB for positioning management, but the exact quantity is yet to be observed. While this dimension provides insight into the magnitude of tags, it's challenging to accurately estimate the number of base stations. Those in the UWB industry know that the lucrative business lies in base stations, making them the key figure for solution providers.
Roughly estimating with the ratio "Base Station Quantity: Tag Quantity = 1:5," the demand for base stations in coal mines is approximately 600,000 to 800,000 units.
It's crucial to note that the value of UWB also includes software and solutions, so assessing only the hardware is somewhat one-sided. Hence, we move on to the second evaluation dimension.
Dimension Two: Number of Coal Mines and Project Revenue for Personnel Positioning
Let's first examine the number of coal mines: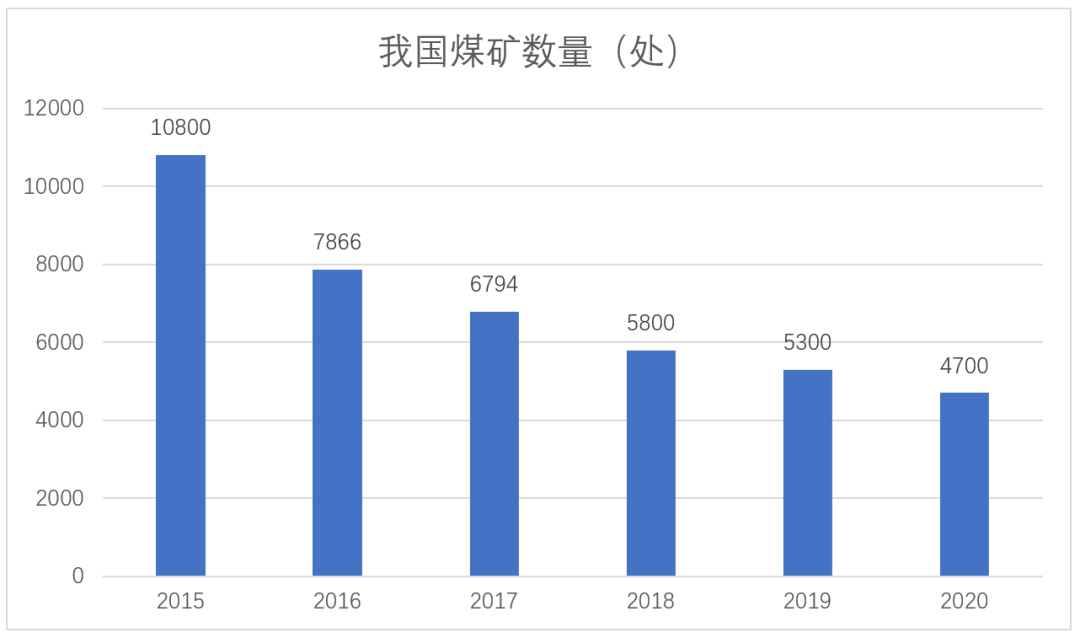 The quantity of coal mines is showing a decreasing trend and has gradually stabilized at around 4,000 to 5,000.
Now, let's consider the potential revenue for each UWB project in a coal mine. For reference, we can turn to the information disclosed in the prospectus of North Intelligence Control, one of the largest integrators of UWB positioning solutions in the coal mining sector.
In their business system, UWB personnel positioning falls under the "Intelligent Mine Monitoring System," with disclosed project revenue per system. A single system is essentially equivalent to one project, and the average unit price in the coal mining sector is roughly around 800,000 RMB.
Considering the quantity of 4,000 to 5,000 coal mines, the market value for UWB systems in the coal mining sector is estimated to be around 30 to 40 billion RMB.
This paper is from Ulink Media, Shenzhen, China, the organizer of IOTE EXPO (IoT Expo in China)
Join us next year in Shanghai, and let's shape the future of technology together!

To register IOTE 2024 Shanghai station: