In recent days, the Longgang District Traffic Police Brigade in Shenzhen, China, leveraged advanced AI technology, particularly the RFID electronic camera capture system, to successfully propel the technological upgrade of traffic management. This system played a crucial role in enhancing traffic order and safety levels in the jurisdiction.
The use of the RFID electronic camera capture system has yielded positive results by automatically capturing violations committed by electric vehicles. The system encourages electric bike owners to consciously follow traffic rules, voluntarily register their vehicles, wear safety helmets, and use designated lanes, thereby reducing the occurrence of traffic accidents and effectively ensuring traffic safety in the area.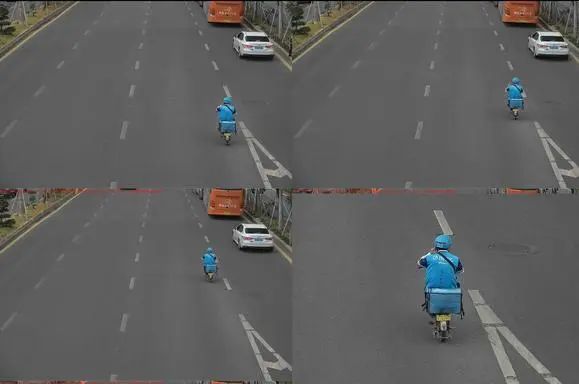 Beijing, China, has made numerous attempts in the refined management of electric vehicle safety, promoting the widespread application of intelligent sensors, electronic tags (QR codes), and electronic chips (RFID) on electric bikes and batteries.
According to a cyclist in Beijing, "Every electric bike in Beijing has a traceable QR code, and each battery is equipped with an RFID chip. The traceable QR code is directly linked to the owner's information. If the battery and electric bike are separated, the owner can be quickly contacted. Additionally, management personnel can monitor real-time information such as the number of charges and duration through the platform."
Similarly, many cities nationwide have introduced vehicle-battery separation and shared battery exchange models, advancing the construction of an "Internet + Charging Facility" operation system. They have introduced intelligent charging and swapping cabinets with features like "centralized charging" and "replacement instead of charging." This series of management measures collectively establish a more intelligent, efficient, and sustainable electric vehicle management system, laying the foundation for urban traffic management to move towards a greener, smarter future.
This paper is from Ulink Media, Shenzhen, China, the organizer of IOTE EXPO (IoT Expo in China)
Join us next year in Shanghai, and let's shape the future of technology together!

To register IOTE 2024 Shanghai station: