The IOTE 2021 International Internet of Things Exhibition will be held in Shanghai and Shenzhen in April and August 2021. The organizers specially invite industry companies to participate in the Internet of Things industry grand ceremony. At that time, Shenzhen Invengo Information Technology Co.,Ltd(abbreviated as Invengo) will bring us a wonderful display of RFID tags, reading and writing equipment, antennas and IoT solutions as an exhibitor.

Invengo Information Technology Co.,Ltd
Shanghai World Expo Exhibition & Convention Center
Booth number: 3A58
April 21-23, 2021
Shenzhen Convention and Exhibition Center (Futian)
Booth number: 1A67
August 18-20, 2021
Company Profile
As the first listed company in the RFID industry in China, Invengo established in 1999, focuses on the research and development of RFID core technologies, products and solutions. The company has more than 100 kinds of self-developed RFID chips, electronic tags, readers, and handheld devices. The company has a Shenzhen RFID engineering technology research and development center, an Internet of Things application engineering laboratory based on RFID technology, an enterprise post-doctoral scientific research workstation, and a radio frequency equipment testing laboratory; it has the world's most advanced electronic label production technology and equipment; it has a global The advanced RFID product dynamic performance test center can provide RFID technology, products and solution services for large-scale Internet of Things construction.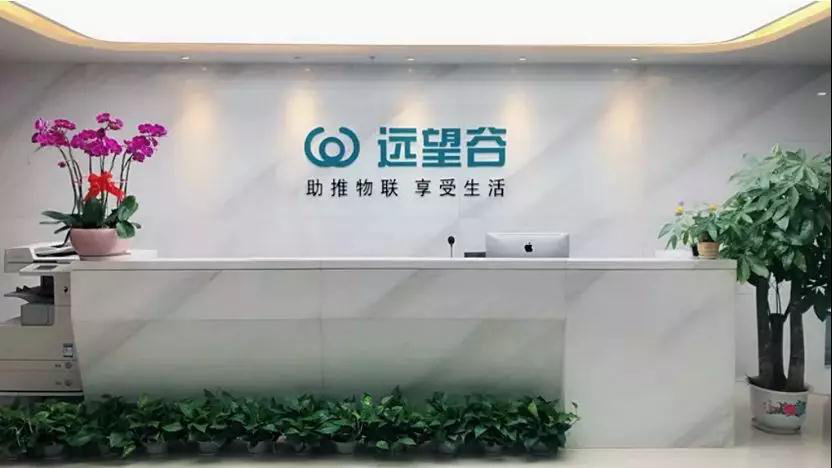 Featured Product

Smart Railway
Invengo Smart Railway started with the successful implementation of the automatic train number recognition system and its application in the 5T system, and actively explored railway vehicle tracking management and safety monitoring. In recent years, it has developed station yard vehicle location tracking and maintenance process monitoring. The system has been successfully applied in the depot, and the full life cycle management system of railway vehicle parts based on RFID technology has achieved development results. Invengo is actively conceiving to integrate the existing automatic vehicle identification system and safety status monitoring system with the latest technology with the latest technical concepts to help China Railway achieve its grand goal of going global.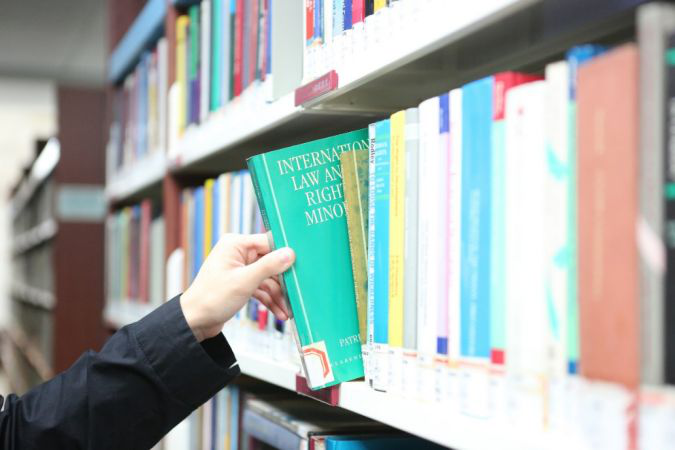 Wisdom Books
In the book field, Invengo is committed to providing the most advanced and reliable book intelligent management solutions for global library customers. Yuanwanggu is the first to pioneer the UHF-RFID smart book solution. The library management service cloud platform based on big data and SAAS framework will further realize the reform and improvement of the library industry format, and more effectively promote publishers and libraries. Provide support for interactive connections with readers. The company's 24-hour city block self-service library and other solutions that are closer to the needs of users provide the best way for libraries to further serve a wide range of public readers, promote reading for all, and also provide the best way for the development of urban cultural undertakings. The cultural industry carries cultural undertakings and provides strong support.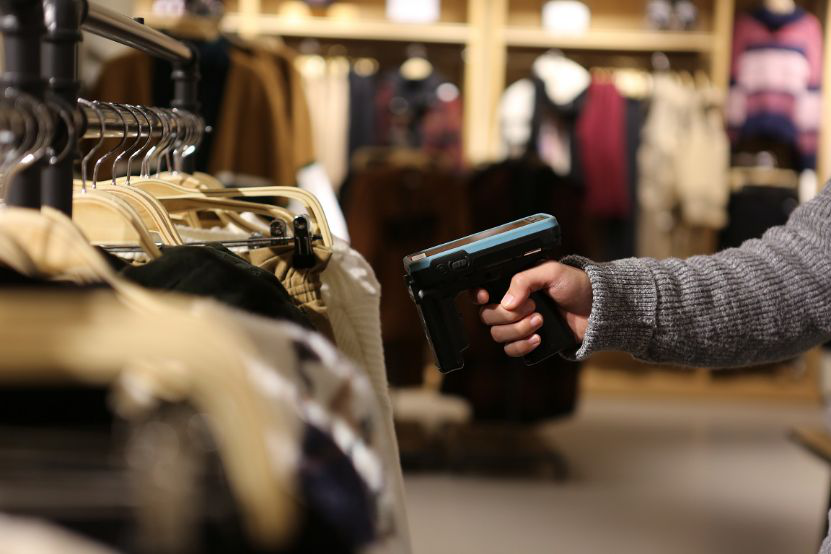 Smart retail
In the field of retail apparel, Invengo developed a single-product-level retail supply chain and store management IoT application solution, focusing on the establishment of digital supply chains and smart stores. It has been successfully implemented in many large apparel companies at home and abroad to help apparel Enterprises realize digital transformation and upgrading as soon as possible. In the retail super field, Yuanwanggu has used the core technology of unmanned retail solutions to help large shopping mall Rainbow to create Shenzhen's first unmanned retail convenience store based on UHF RFID technology, Well-Go, and a global in-line selection of new retail species. Assisting HNA Supply and Marketing Daji to build Hainan's first unmanned convenience store Cool Shop CCOOP, which will play a role in leading and demonstrating technology in the unmanned supermarket industry.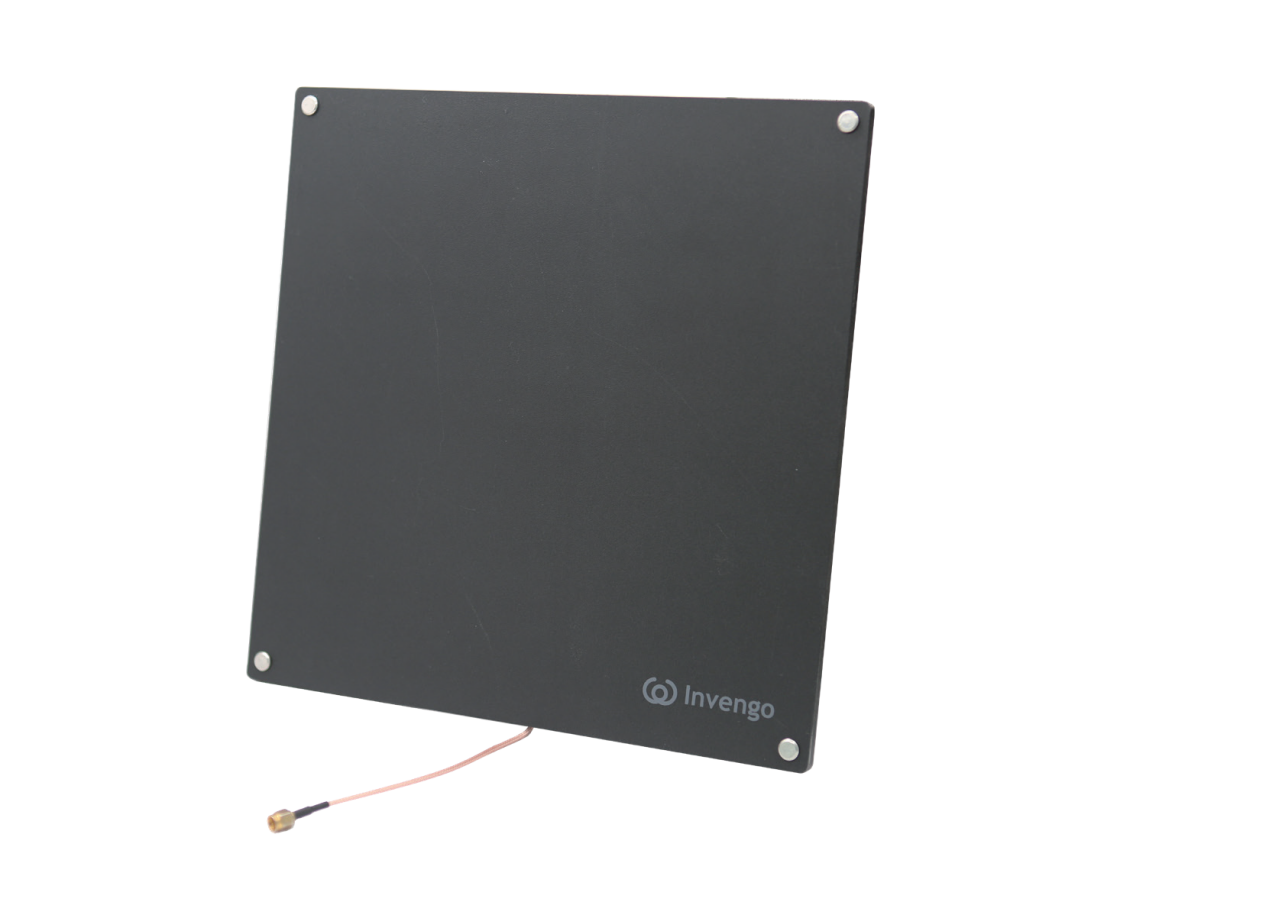 XC-TF8429-C105 electronic label
The XC-AF806 antenna is an ultra-thin circularly polarized antenna with a thickness of only 8.3mm (±0.1mm). The available frequency range of this antenna covers the frequency band of 902MHz to 928MHz, which is suitable for use in the national standard frequency band or FCC frequency band.
The XC-AF806 UHF antenna adopts an innovative structure and antenna design, which gives it a slim thickness and uniform surface radiation field distribution. A special antenna design optimization is added. By adjusting the input power, the switch between long-distance reading or near-field area reading can be realized. It is suitable for retail cash register, warehouse management, smart books and other fields.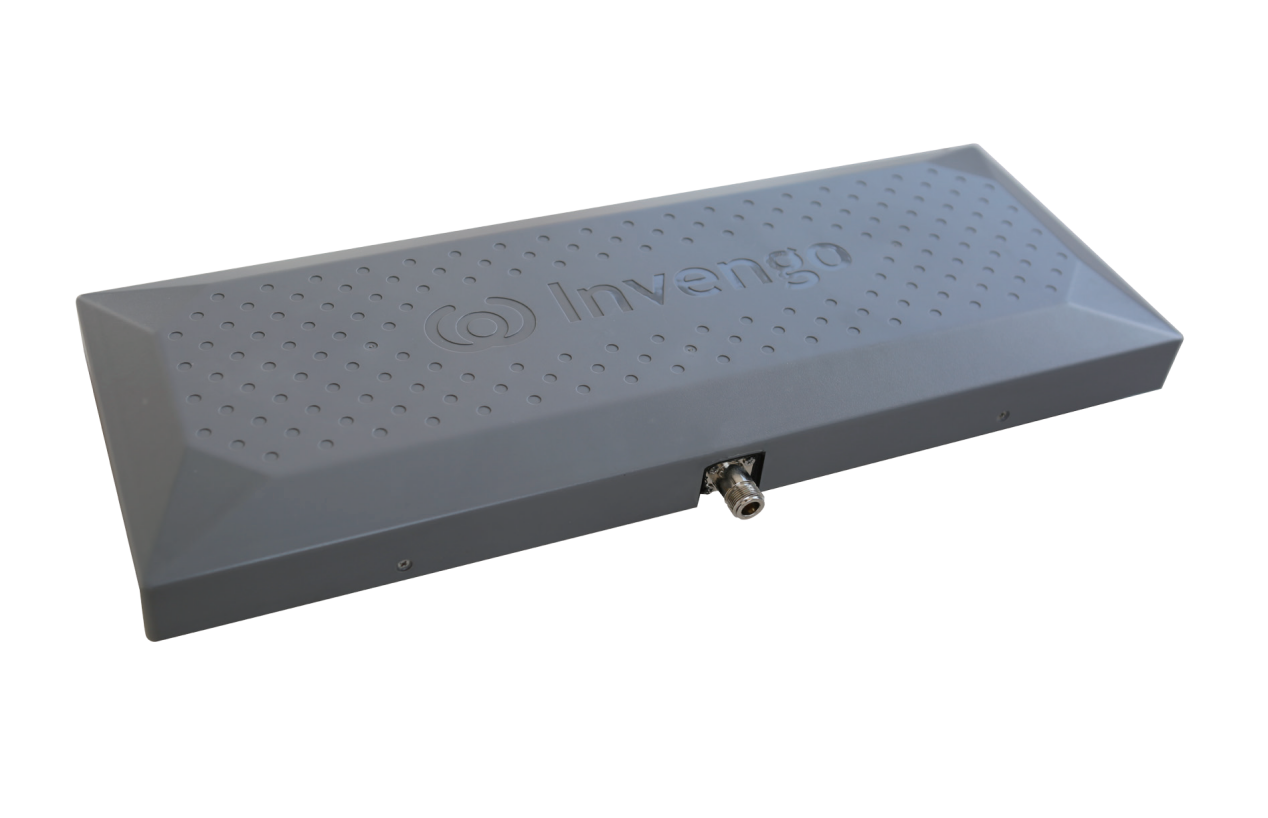 XC-RF800 type reader
XC-AF800 is a high-performance antenna specially designed for UHF-RFID applications. It has the characteristics of high gain, low side lobe, waterproof and dustproof, sturdy and durable, flexible installation, etc., suitable for various indoor and outdoor applications.
To learn more about Inview Valley's RFID tags, read-write devices, antennas and IoT solutions, welcome to visit booth 3A58 of IOTE 2021 Shanghai Station and booth 1A67 of IOTE 2021 Shenzhen Station.