Global product identification industry leader Metalcraft recently announced the release of the groundbreaking Universal Eco Mini RFID tag, a novel RFID tag designed specifically for retail tracking on metal surfaces.
The Universal Eco Mini RFID tag uses 40% less material than traditional products and boasts a reading range of up to 25 feet on metal surfaces. This makes it highly suitable for use in retail stores to track inventory of metal items. The pricing of the Universal Eco Mini RFID tag is also very competitive, positioning it as a cost-effective solution for retailers of various scales.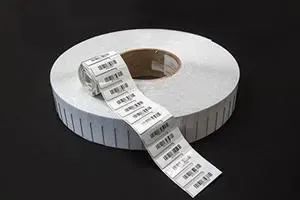 "We are very excited to introduce the Universal Eco Mini RFID tag," said Kyle Bermel, CEO of Metalcraft. "This product addresses the needs in the retail industry that haven't been met until now, and we believe it will have a significant impact on how retailers (and other industries) benefit from RFID technology."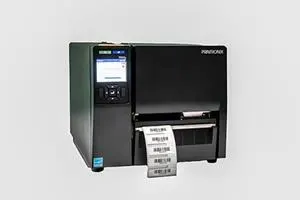 In addition to its outstanding features, the Universal Eco Mini RFID tag emphasizes performance, sustainability, and cost savings. This commitment to innovation aligns perfectly with Metalcraft's ongoing mission to advance RFID technology.
This article was originally published by IOTE EXPO (IoT Expo in China).
Join us next year in Shanghai, and let's shape the future of technology together!

To register IOTE 2024 Shanghai station: