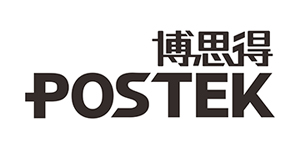 Kuanglili, Marketing Manager of Postek
The development scale and growth of IoT industry has rapidly in recent years, and the market prospect is very broad.IOTE has been the industry's most professional exhibition, and played a link role in provided the latest and most professional information for the global IoT industry.As a IoT RFID print solutions provider of technology leadership and service efficiency, Postek participates in the exhibition every year, and displayed its brand Postek and related RFID label printer, Postek RFID printer is automatic sorting system necessary printing equipment which supports 12 mm height ultra small electronic label printing and anti metal flexible label printing, and guarantees 100% electronic label pass rate.Postek hopes that the IOTE will continue to be the platform which is professional, service flexibility and provide a more comprehensive and mature IOTE technology and applications platform to exhibitors and audiences.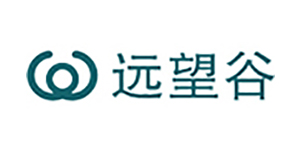 Lulu Chen, Marketing Director of Invengo
The expo provides a high-effective platform for Invengo to showcase our leading RFID apparel & retail solution, and communicate with clients face to face. This year, we debut Invengo global RFID apparel & retail personalized solution and its products & services, including supply chain and store management, label printing and data management, it attracts much more domestic and international professional visitors than we expected. High-quality visitors, reasonable layout, excellent expo service, we think highly of IoTE, and will continue our cooperation in future.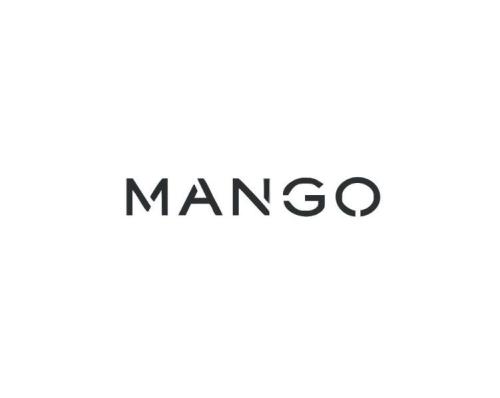 Shuxian Lu, Marketing Director of Mango
With the help of this leading exhibiting platform, we are exhibiting a series of new products and new applications, to provide clients with high-performance, market-oriented product. We attracts many potential buyers in the three-day exhibition. Mango will continue devoting itself in IoT industry, best wishes to IoTE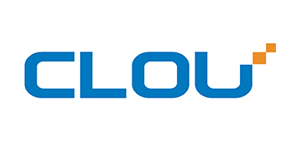 FeiCao Yun, General Manager of Clou Electronic
IoTE is an annual festival for IoT industry, we can see the development of IoT industry every year, the good thing is the number of buyer, system integrator and enthusiasts is growing, people who came to consult product and seek solution are more professional, which means RFID now is becoming universal in China

Peng Wu, Sale Director, MüHLBAUER
This is our fourth time to attend IoTE, we exhibits IC card thermographic printing machine and RFID label personalized equipment, attracts a lot attention from exhibitors and visitors. IoTE is the largest and most professional IoT expo in Asia, not only we can showcase our latest product and technology, but also we can communicate with our old friends and new clients, and get to know the situation of our competitors, MüHLBAUER is stable, long-term client of IoTE.

Wei Zhang, Sale Director of Chainway
This year, we brought the full range of high-performance, industrial-strength Smart Terminals to the expo. IoTE is the largest expo of its kind, attracts major IoT companies get together to exhibit their latest products and systems. The expo is crowded with tens of thousands of visitors, it's really a perfect platform to showcase our product, technology and new concept, it also provides a great opportunity for exhibitors to stay connected with old clients, explore new ones and catch up the latest industry trends. All these years we have built a strong strategic relationship with IoTE.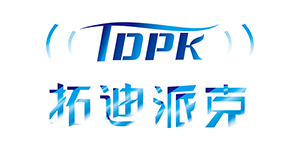 Guangwang Zeng , General Manager of CV Microelectronic
CV Microelectronic is professional chip manufacturer on smart card and security system, we have been participating in IoTE for many years, we have exhibited multiply chip products, includes our independently developed high-performance dual-interface security chips. IoTE provides a great communicating platform for the companies in smart identification industry, its a extremely hep for RFID development and market exploring, we wish it will be getting even better in near future.

Ruihua Cai, General Manager of Silion
Since 2009, Silion has been attending IoTE for 8 years. This year, the expo is expanded its exhibits range, not just about RFID, it introduces a lot new emerging IoT technologies, attracts much more international IoT companies to attend, the number of visitors is increasing significantly, especially international visitors from East-South Asia, South Asia, Middle East, Europe and America. As exhibitor of 8 years, we can feel the improvement the organizer made every year. We are exhibiting our award-winning RFID module SLR5300, blue-tooth hand-held reader, receives great reviews from visitors. We are full of hope that our business will getting even better with IoTE.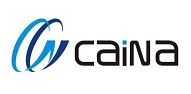 Qi Zhaoyong, General Manager of Shenzhen CaiNa
The show become better and better. And more and more professionals and Foreign visitors get involved with it. We hope IOTE constantly expand, and Internet of things industry is becoming more and more prosperous. we will do our best to bettering products and provide good services.