IOTE 2021 16th International Internet of Things Exhibition·Shenzhen Station will be held in Shenzhen Convention and Exhibition Center (Futian) on August 18-20, 2021. This is a carnival for the Internet of Things industry, and it is also an opportunity for Internet of Things companies to seize the opportunity High-end event!
Shenzhen Yi Jing Technology Co., Ltd. (abbreviated as: YiJing Technology) will bring us RFID low-frequency modules, implantable electronic chips, electronic ear tags, and pet chip scanners as an exhibitor (booth number: 1A263) , Handheld, low-frequency fixed mid-range card reader, pig farm Bluetooth scanner, etc. wonderful displays.

Shenzhen Yi Jing Technology Co., Ltd.
Booth number: 1A263
Shenzhen Convention and Exhibition Center (Futian)
August 18-20, 2021
Company Profiles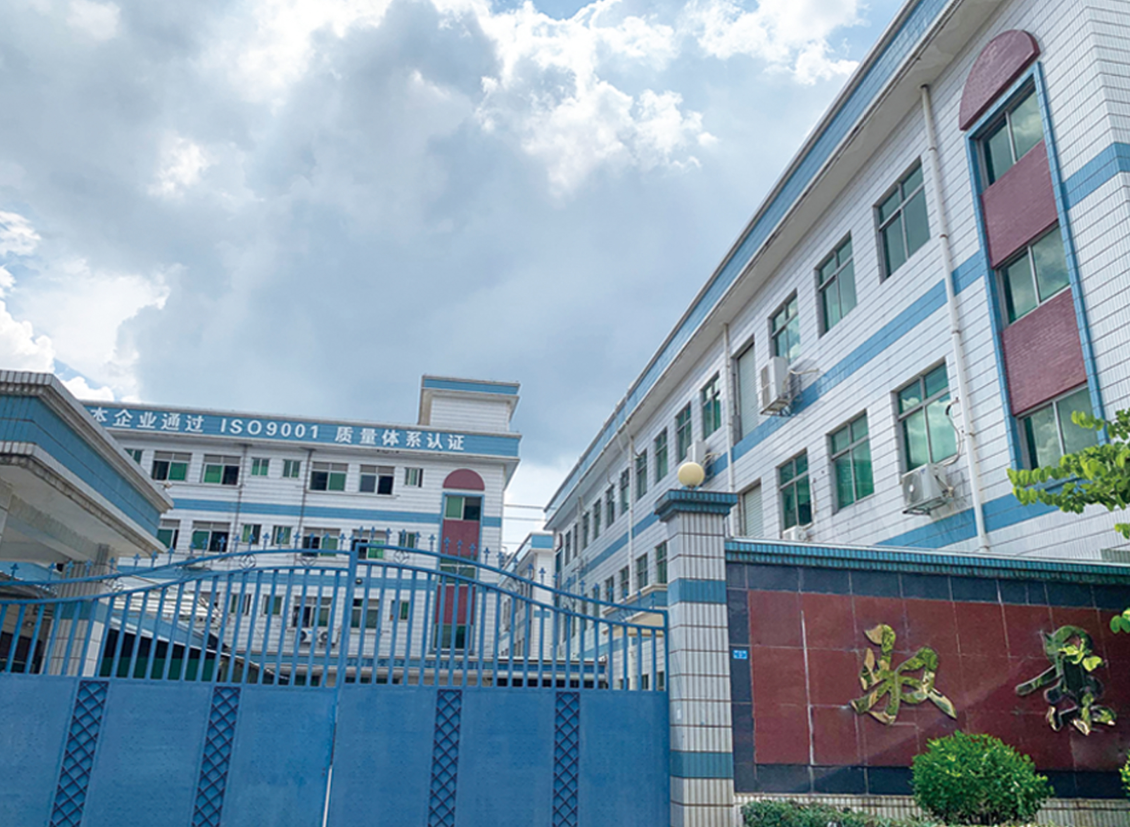 Shenzhen YiJing Technology Co., Ltd. is a high-tech company engaged in the research and development, production and sales of RFID radio frequency identification technology and products. It is an early domestic enterprise engaged in animal husbandry intelligent products and providing corresponding solutions.
The company's main products are used in animal husbandry management, pet management, fishery and forestry management, animal identification tracking, access control, parking lot, all-in-one card and other industries and fields. The company provides customers with various electronic ear tag readers, RFID electronic tags, implantable electronic chips, animal channel readers, glass tube chips, smart cards, animal reader sensor modules (FDX, FDX+HDX) and various A kind of smart middleware in IoT applications.
In terms of system integration: the company can provide customers with complete solutions in the application fields of animal husbandry informatization, food safety and traceability, breeding, and agricultural finance and insurance informatization. After more than 10 years of market development, the company has established close cooperative relations with its peers and local animal husbandry bureaus, cooperatives, breeding equipment manufacturers, scientific research institutions, and animal husbandry associations, and the market share of products has increased year after year.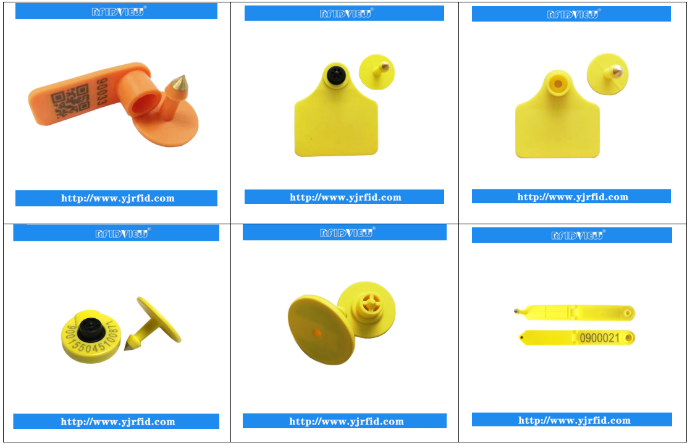 Yijing Technology adheres to the development tenet of "creation, pragmatism, and forge ahead", adhering to the business philosophy of "integrity, cooperation and win-win", and strives to become an excellent solution provider for the integrated management platform of agricultural Internet of Things and RFID animal husbandry information. For more information about Yijing Technology's RFID animal husbandry informatization solution, welcome to visit Shenzhen Convention and Exhibition Center (Futian) Booth No. 1A263.
Register as a VIP visitor for free and enjoy the following special benefits::
1. The exhibition was founded in 2009 and is the first domestic Internet of Things virtual reality, car networking, intelligent robot, wearable, smart medical, smart home professional fair. The largest and most comprehensive internet of things exhibition in Asia.
2. E-mail to the show the latest exhibitors list, featured exhibits and solutions. It is estimated that there are nearly 700 exhibitors from china and other countries, more than 12,000 professional audience and buyers.
3. Receive the VIP confirmation letter and text message before the exhibition, you can avoid registration at the scene.
4. If you need to purchase, you can arrange appointments for high-level exhibitors of designated categories,get skype to contact:13266868052.
5. Free exhibition magazine. (Limited to 2000pcs)
6. All VIP visitors will be given free water on site.
7. In the same period, the Internet of Things, virtual reality, car networking, intelligent robots, wearable, smart medical, smart home professional conferences will be staged at the same time, and you can also apply for free tickets for the conference.
8. The follow-up information of the exhibition will be given priority.
Complete VIP registration within one minute:
http://eng.iotexpo.com.cn/IOTUApply.aspx#txtCName