The IOTE 2021 International Internet of Things Exhibition will be held in Shanghai and Shenzhen in April and August 2021. The organizers specially invite industry giants to participate in the Internet of Things industry grand ceremony. At that time, Guangdong Kede Tech Co., Ltd. (referred to as Kede Tech) will visit the venue to showcase new technologies, new products and new solutions for the Internet of Things!

Guangdong Kede Tech Co., Ltd.
Shanghai World Expo Exhibition and Convention Center
Booth number: 3A98-1
April 21-23, 2021
Shenzhen Convention and Exhibition Center (Futian)
Booth number: 1A298
August 18-20, 2021
Guangdong Kede Tech Co., Ltd. is committed to the development and manufacturing technology of dye sublimation products, and specializes in the development of various dye sublimation photo printers, photo papers for dye sublimation card printers, special ribbons and label machine ribbons for customers .
"KEDE" brand series products mainly include dye-sublimation photo printer ribbons and photo papers, and dye-sublimation card printer ribbons. The company's professional R&D and production team provides you with high-quality consumable products, and can provide you with customized products, develop matching dye sublimation series solutions for customers, and assist customers in developing new products. Dye-sublimation products have the advantages of high resolution, high-speed printing, waterproof (with protective layer design), continuous tone, natural and true colors, and are the most suitable printing technology for image output on the market.
The company's products are all produced with environmentally friendly materials, which can resist extreme high temperature and cold, and are wear-resistant and corrosion-resistant. It is an ideal identification application product, which can be used indoors and outdoors.
The main products of Guangdong Kede Tech Co., Ltd. are dye sublimation ribbon, dye sublimation photo paper, ID card printer ribbon, various security cards.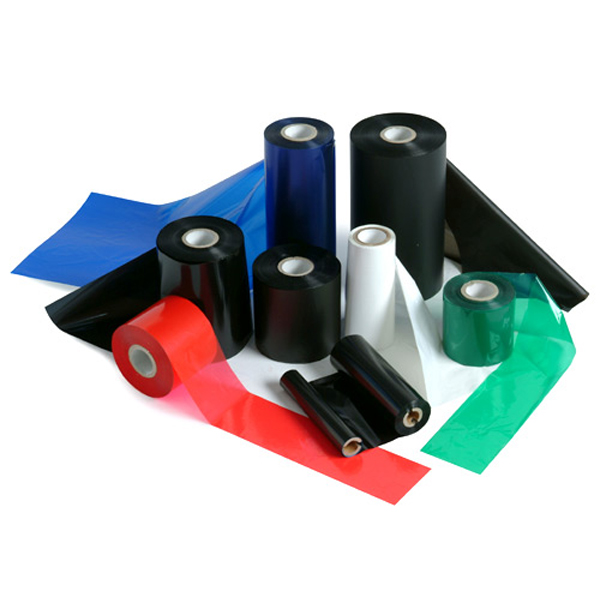 Resin Ribbon for Bar Code Printer
Currently, the company's product sales markets are mainly distributed in Japan, South Korea, Southeast Asia, North America, South America, the Middle East, and Europe and other countries and regions. To learn more about available smart printer ribbons and related thermal printing products, please visit booth 3A98-1 at IOTE 2021 Shanghai Station and booth 1A298 at IOTE 2021 Shenzhen Station to discuss cooperation!