IOTE 2021 International Internet of Things Exhibition will be held in Shanghai and Shenzhen next year. The organizer specially invited industry famous companies to participate in the Internet of Things industry grand ceremony. At that time, ADA (Guangdong) Intelligent Equipment Co., Ltd. (abbreviated as ADA) will bring us a wonderful display of RFID composite equipment as an exhibitor.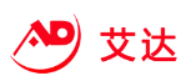 ADA (Guangdong) Intelligent Equipment Co., Ltd.
Shanghai World Expo Exhibition and Convention Center
Booth number: 3A71
April 21-23, 2021
Shenzhen Convention and Exhibition Center (Futian)
Booth number: 1A115
August 18-20, 2021
Company Introduction
ADA (Guangdong) Intelligent Equipment Co., Ltd. is a leading high-tech enterprise specializing in R&D and production of RFID composite equipment in China. ADA's core R&D team staffs have more than 10 years of experience in the RFID industry. At present, several types of label composite equipment have been successfully developed and put into application in the composite production of international labels.
At present, ADA has successfully developed multiple types of label compound equipment and has been applied to the compound production of international labels-advanced motion control system, which can better realize the integration of Inlay, face paper, and bottom paper. The standard requirements and accuracy have solved many technical problems in this field, and the control accuracy has reached the international advanced level. The equipment is simple and flexible to operate, modular design, and has the characteristics of fast production speed and flexibility. At the same time, a variety of processes are concentrated on one platform, such as Inlay waste discharge, multi-layer composite, glue coating, die cutting, finished product inspection, etc., and different products have fast line change, stable production, and excellent quality, which can meet various RFID tags Product production compound demand.
Featured Products
The following A7000plus and A8000 have the characteristics of fast line changeover time, stable production, and excellent quality for different products, and are suitable for the production of various RFID tags and tickets.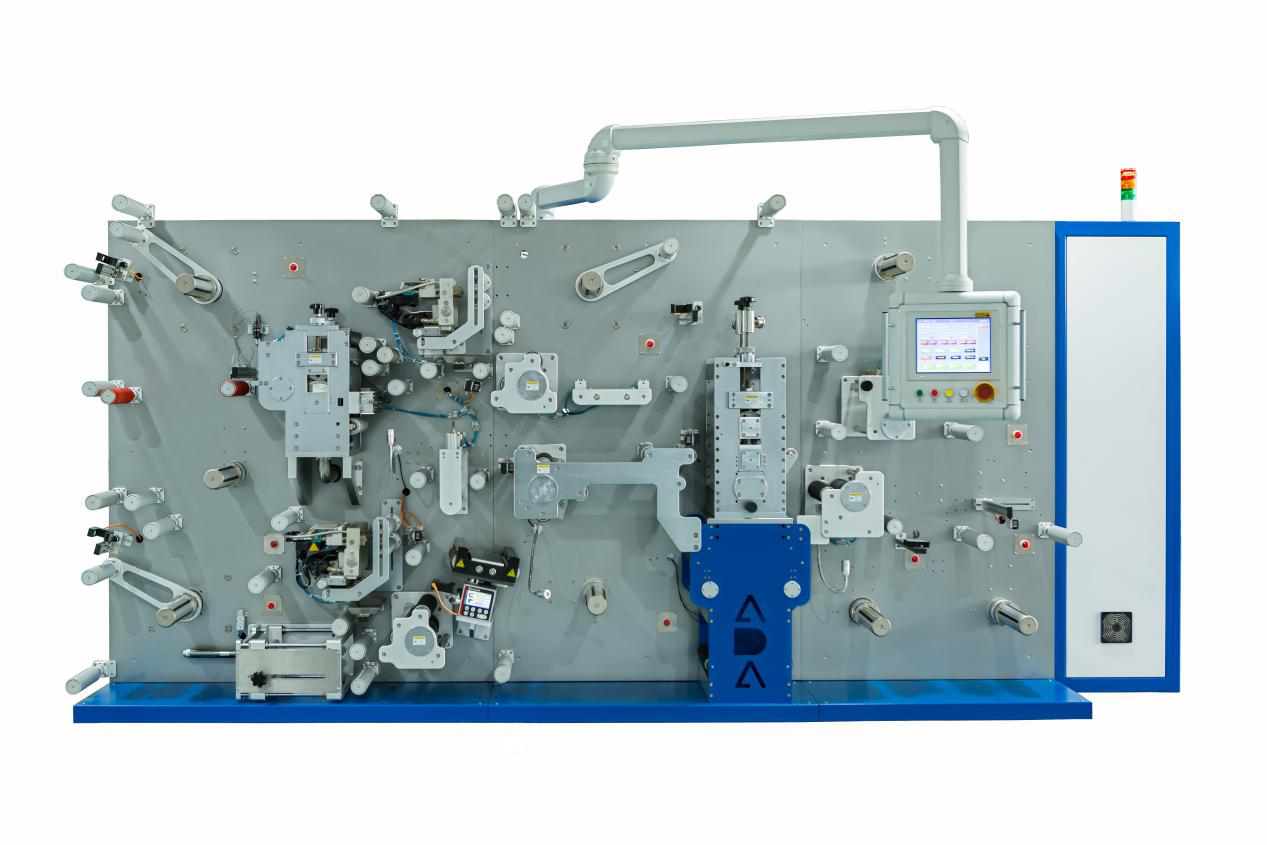 A7000plus Compound equipment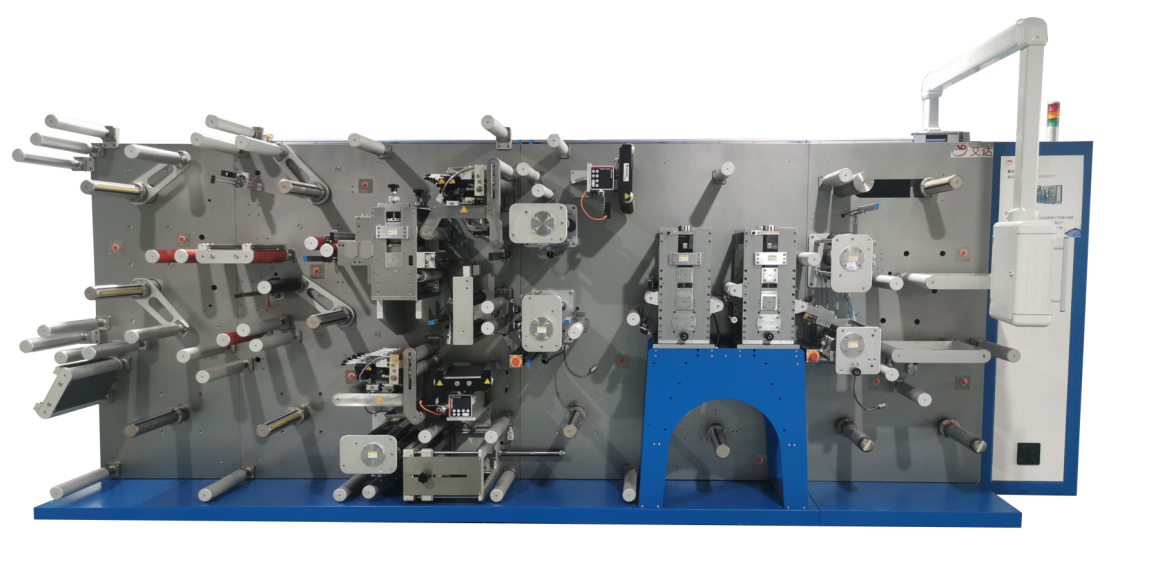 A8000 Compound equipment
To know more about Ada's RFID composite equipment, welcome to visit IOTE.
Booth 3A71 of IOTE 2021 Shanghai Station
Booth 1A115 of IOTE 2021 Shenzhen Station
IOTE 2021 International Internet of Things Exhibition is a complete display of the entire industry chain of the Internet of Things, covering the perception layer of the Internet of Things (MEMS, RFID, smart cards, sensors, barcodes, biometrics, video surveillance), and the network transmission layer (NB-IoT). , Cat.1, LoRa, 4G/5G, eSIM, ZigBee, Bluetooth, Wi-Fi, UWB, Z-wave), computing and platform layer (cloud computing, edge computing, cloud platform, big data and data security, artificial intelligence ), and the application layer (smart city, smart home, real-time precise positioning, smart retail, unmanned vending, industry 4.0, smart logistics, government technology). During the same period, the exhibition will cover professional high-end forums such as RFID, mobile Internet of Things, LoRa, high-precision positioning, sensors, new retail, Internet of Things platforms, industry, new retail, smart home, smart park, AIoT, etc.