The IOTE 2021 International Internet of Things Exhibition will be held in Shanghai and Shenzhen. The organizer specially invites industry giants to participate in the Internet of Things industry festival. By then, Hangzhou ONTIME IT Co., Ltd. (abbreviated as Meisite) will bring us a series of RFID scene-based products as an exhibitor, including RFID inventory stick, Bluetooth reader, desktop all-in-one, handheld A wonderful display of smart readers and RFID special tags.
Hangzhou ONTIME IT Co., Ltd.
Shanghai World Expo Exhibition and Convention Center
Booth number: 3A84
April 21-23, 2021
Shenzhen Convention and Exhibition Center (Futian)
Booth number: 1A161
August 18-20, 2021
Company Profile
The RFID department of Hangzhou ONTIME IT Co., Ltd. is mainly engaged in RFID integrated application projects. It is equipped with a professional project implementation team and software development team to provide customers with Internet of Things based on RFID, face recognition and sensors. Technology-centric smart application solutions, including smart supply chain, smart stores, smart anti-counterfeiting goods, etc.
The RFID division of ONTIME, focusing on the output of RFID products, is equipped with a professional product development team, software development team and two major production bases. They are located in Wuyi, Zhejiang and Changxing, Zhejiang. They have everything from chip research and development to label manufacturing. With the hardware strength of product production, we are committed to providing customers with standardized and diversified series of products.
In addition to a series of RFID scenario-based products, MST RFID also provides overall solutions. It has been applied in smart stores, smart warehousing, asset management, finance, power, fire protection, etc., and has received considerable response.
Featured product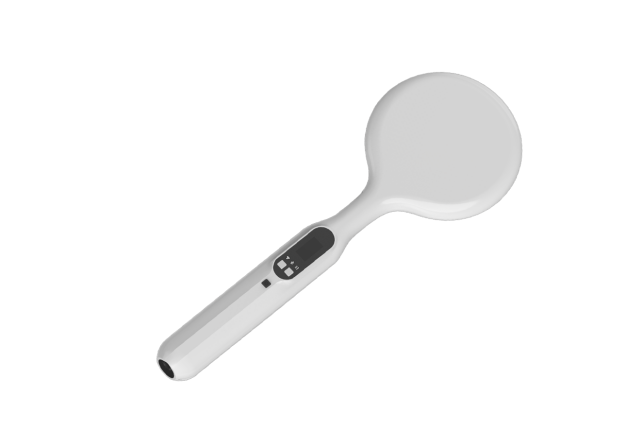 OR2505 ONTIME Scanner
Product specifications: 443*153*38mm, 0.4kg
Storage capacity: maximum 2200 chip data can be stored
Endurance: 6 hours of continuous inventory
Recognition distance: maximum 20m (30DB tag parallel to antenna)
OR2505 RFID inventory stick is a user-friendly and powerful inventory device. It uses RFID and Bluetooth technology, combined with product distribution characteristics in clothing warehouses and retail stores, and ergonomics. It can be widely used in various business scenarios.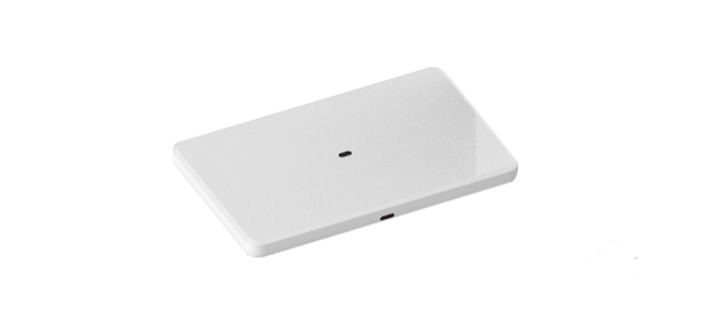 OR2120 ONTIME FIND
Product specifications: 175*110*13.5mm, 0.2kg
Data transmission: USB Dongle
Recognition distance: <15cm
Communication distance: 20m
OR2120 Bluetooth reader is a high-performance multi-protocol Bluetooth reader, integrated structure design, small and beautiful appearance, thorough independent intellectual property planning, combined with a proprietary high-efficiency electronic tag bumping processing algorithm, in insisting on high reading rate At the same time, complete the fast read and write processing of electronic tags.
OR2103
Product specifications: 297*210*13.5mm, 0.66kg
Data interface: mini usb data cable t-type port
Recognition distance: 1.5m
Card reading speed: single card (ID number or EPC code) reading time is less than 10ms
OR2103 cash register machine is an ultra-thin flat panel machine, beautiful, sturdy and durable; good shielding effect, easy to deal with complex environments and narrow spaces; high and low power precise adjustment, suitable for writing codes in shops, offices, etc. Binding association, near-field data collection, small batch storage, inventory, cashier, etc.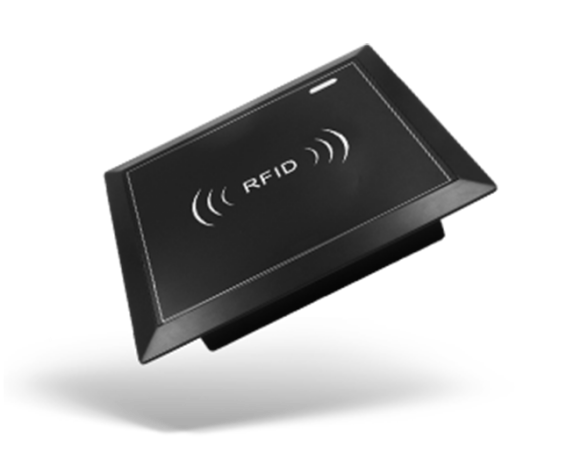 OR2101
Product specifications: 365*325*70mm, 0.45kg
Card reading speed: 2000 times per minute for single label, 200 sheets per second for multiple labels
Communication interface: wired interface: 100M Ethernet, USB interface
Wireless interface: Bluetooth BT4.0-2.0 dual-mode module
OR2101 universal all-in-one machine is an industrial-grade flat-panel all-in-one machine, with embedded shell design, beautiful, sturdy and durable; good shielding effect, easy to deal with complex environments and narrow spaces; high and low power precision adjustment, suitable for warehouses, shops, offices Work such as code writing, binding association, near-field data collection, small batch warehousing, inventory, and cashier in other scenarios.
More exciting new products about ONTIME will be on stage at booth 3A84 of IOTE 2021 Shanghai Station and booth 1A161 of IOTE 2021 Shenzhen Station! Friends from all walks of life are welcome to visit and exchange.