Dongguang Yongsheng Printing Machinery Co., Ltd. will join 2019 The 12th International Internet of Things Exhibition (Summer Fair) from July 30 to Aug. 1 with their latest IoT products and technology of the Company. The booth number is 1A201.
Products recommended
CDR-02-100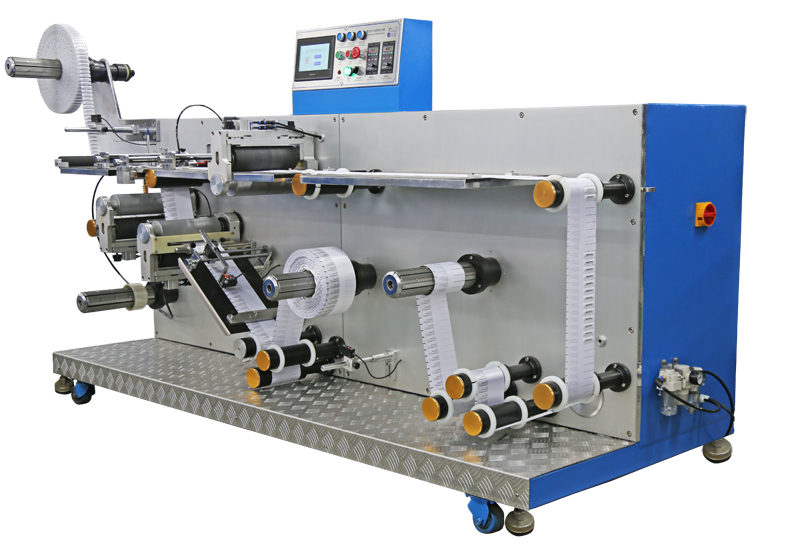 YS-F250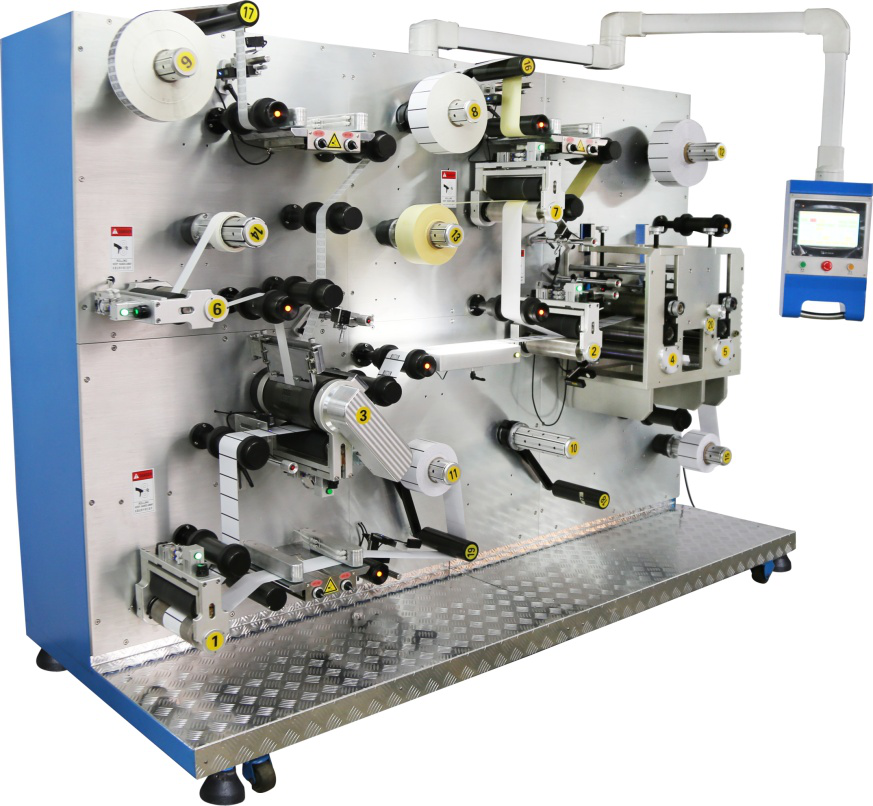 SW390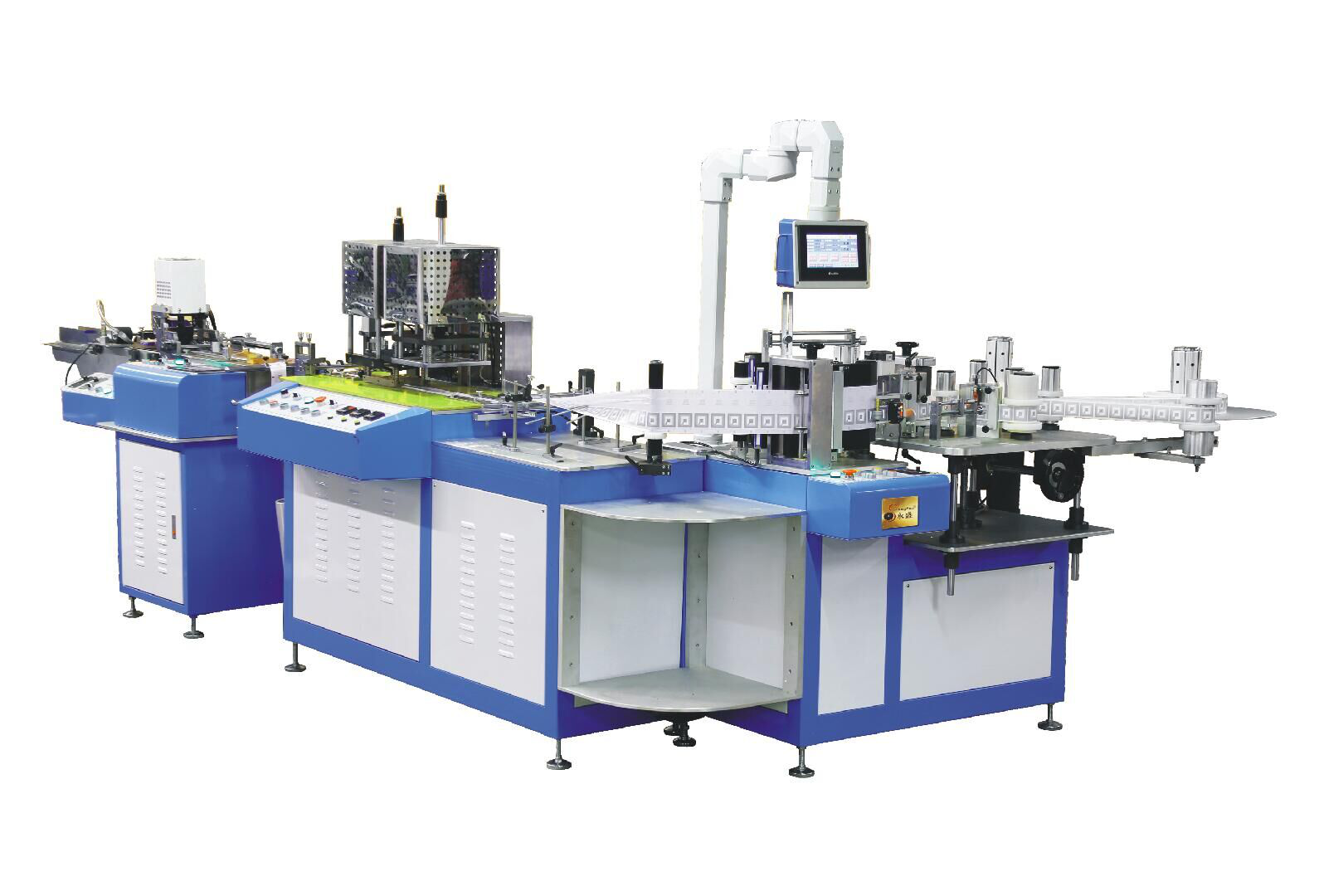 TS-UVG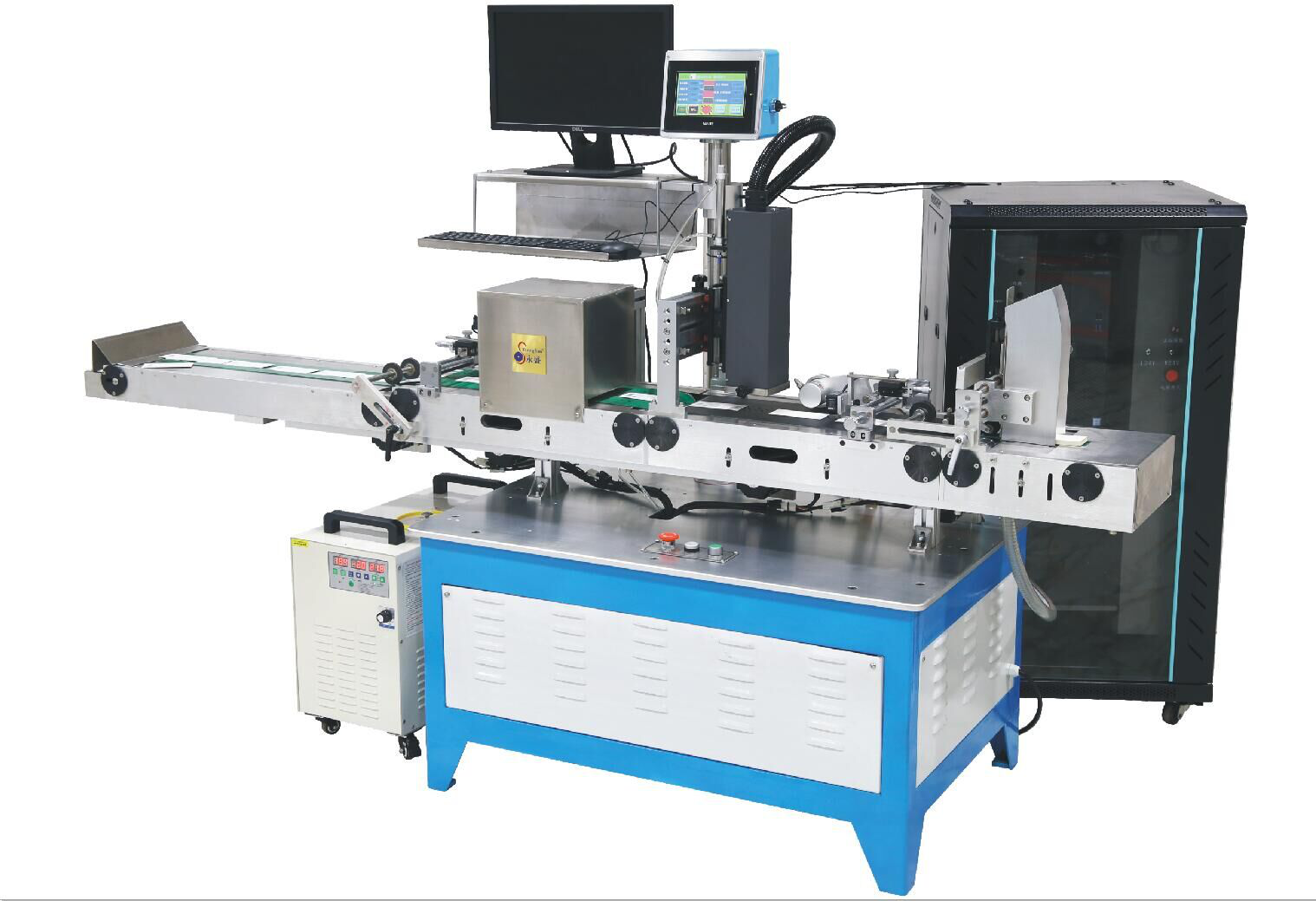 About Yongsheng
Dongguan Yongsheng Printing Machinery Co., Ltd. is a professional trademark printing machinery manufacturer integrating R&D, manufacturing, sales and service. At present, in addition to the production and sales of RFID composite machines, EAS, DR laminating machines, card UV digital printing machines and RFID readers, the company also provides customized smart labels and commodity traceability and information sharing solutions for civilian and medical products. .
The company is located in Zhangmutou Town, Dongguan City, which is known as "Beautiful Little Hong Kong". It is adjacent to Shenzhen and Hong Kong in the south and Guangzhou in the north. It enjoys superior geographical conditions and convenient transportation. Since its establishment, the company has been adhering to the philosophy of "Quality is life, service is credit, innovation is power, cooperation is win-win", and adheres to the quality policy of "concentrating management, quality-oriented, innovation, professional honesty, and brand building". Actively carry out technological transformation and management innovation, combine personality value and team spirit, and provide users with quality products and comprehensive services.
Since 2009, during the past 9 years, the scale of this expo has expanded fast with its influence far reaching. The event attracted 706 exhibitors and more than 101510 visitors in 2018, visitors are from 20 countries - China, Australia, Canada, Egypt, France, Germany, India, Iran, Italy, Japan, Korea, Malaysia, Pakistan, Portugal, Turkey, Russia, Singapore, Saudi Arabia, the UK and the US.
2019 (12th) International Internet of Thing Exhibition is a complete showcase of IoT industry chain, including IoT perceptual layer (RFID, Barcode, Smart Card, Smart Sensor), transport network layer (NB-IoT, LoRa, 2G/3G/4G/5G, eSIM, Bluetooth, WIFI, GPS, UWB) and Intelligent applications layer (Cloud, Mobile Payment, RTLS, New Retail, Industry 4.0, Smart logistics, Smart City, Smart Home). This exhibition expected to more than 70,000 square meters in area, more than1,000 professional exhibitors , and more than 130,000 professional visitors and purchaser.
Date:July 30 - August 1, 2019
Venue:Shenzhen Convention & Exhibition Center,Hall 1, 7, 8, 9
Register for IoTE 2018 Free Ticket: http://eng.iotexpo.com.cn/IOTUApply.aspx
Register as a VIP visitor for free and enjoy the following special benefits::
1. The exhibition was founded in 2009 and is the first domestic Internet of Things virtual reality, car networking, intelligent robot, wearable, smart medical, smart home professional fair. The largest and most comprehensive internet of things exhibition in Asia.
2. E-mail to the show the latest exhibitors list, featured exhibits and solutions. It is estimated that there are nearly 700 exhibitors from china and other countries, more than 12,000 professional audience and buyers.
3. Receive the VIP confirmation letter and text message before the exhibition, you can avoid registration at the scene.
4. If you need to purchase, you can arrange appointments for high-level exhibitors of designated categories,get skype to contact:13266868052.
5. Free exhibition magazine. (Limited to 2000pcs)
6. All VIP visitors will be given free water on site.
7. In the same period, the Internet of Things, virtual reality, car networking, intelligent robots, wearable, smart medical, smart home professional conferences will be staged at the same time, and you can also apply for free tickets for the conference.
8. The follow-up information of the exhibition will be given priority.
Complete VIP registration within one minute:
http://eng.iotexpo.com.cn/IOTUApply.aspx#txtCName