The IOTE 2021 International Internet of Things Exhibition will be held in Shanghai and Shenzhen next year. The organizer specially invited industry giants to participate in the Internet of Things industry grand ceremony. At that time, Zhejiang Joeroey Technology Co., Ltd. (Hereinafter referred to as Joeroey Technology) will bring us a wonderful display of diversified products as an exhibitor.

Zhejiang Joeroey Technology Co., Ltd.
Shanghai World Expo Exhibition and Convention Center
Booth number: 3A119
April 21-23, 2021
Shenzhen Convention and Exhibition Center (Futian)
Booth number: 1A333
August 18-20, 2021
Zhejiang Joeroey Technology Co., Ltd. is engaged in the research and development, production and sales of RFID electronic tags. Professional packaging glass tube labels and car key anti-theft chip. Customize high-quality electronic tags for customers. The company has long cooperated with internationally renowned integrated circuit companies-NXP, EM, California Instruments, Shanghai Fudan to provide the most advanced and stable wafers. Manufacture high-quality LF, HF, UHF RFID electronic tags, readers and chip injectors to provide customers with one-stop solution services. The company has been adhering to the concept of "Science and Technology Serve the Society, Focus on Creating Success" and is committed to the development and application of RFID technology and the Internet of Things in China.
At the IOTE2021 International Internet of Things Exhibition, Joeroey Technology will bring the display of electronic tags, readers, ear tags and other Internet of Things products. Focusing on the latest syringe with implantable animal identification tags, this product has been improved after years of production experience and customer feedback. The main body is laser-coded with one code and one label. Automatic computer coding is carried out in the production process to prevent garbled and repeated codes. A number of national new utility patents will be used on this syringe.
Joeroey Technology encapsulates Micro Motion glass tube labels for customers. It is the first in China to develop high-frequency (HF) glass tube labels, which can be applied to the packaging of automobile anti-theft chips. The internationally renowned glass tube label production brands SMARTRCA and HID are the first-tier distributors in China. Joeroey Technology is committed to the development and production of animal labels. The relevant FRID electronic animal tags are as follows: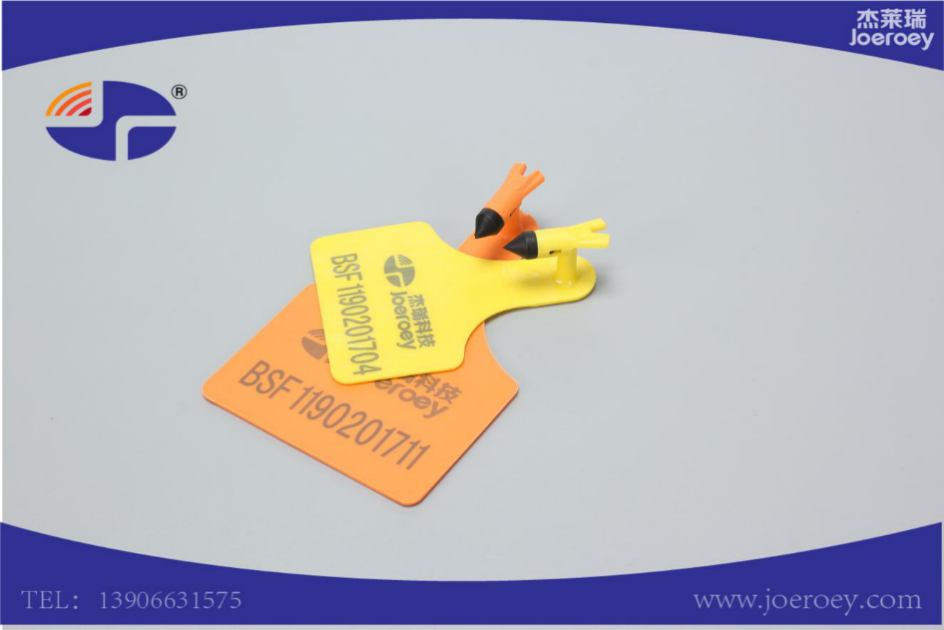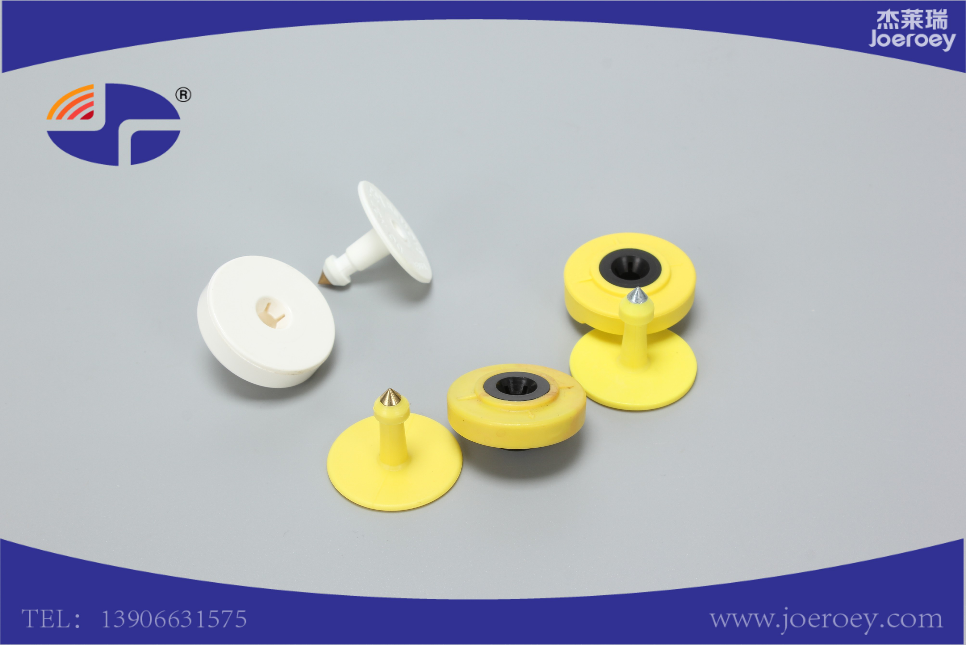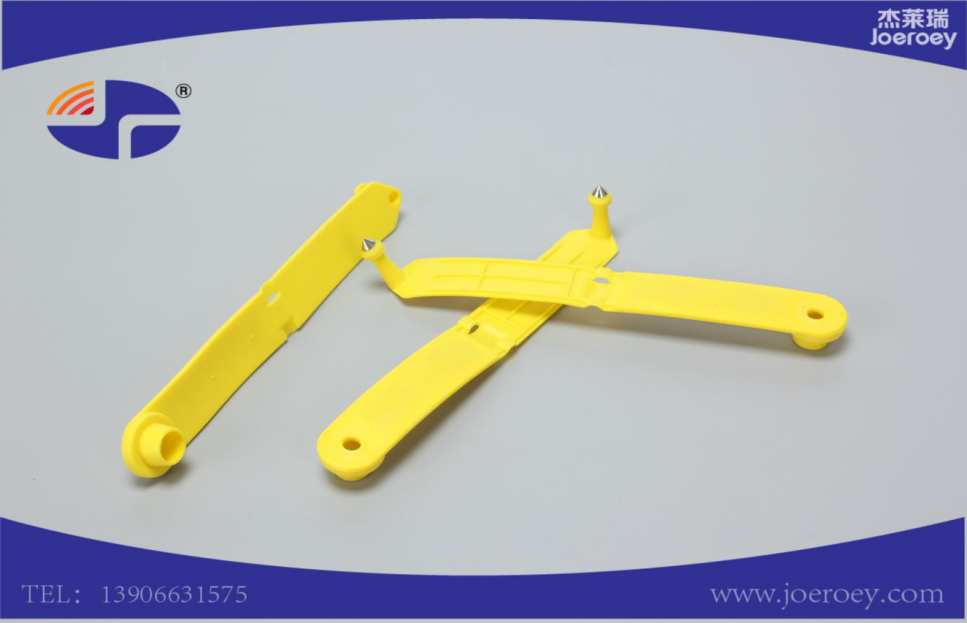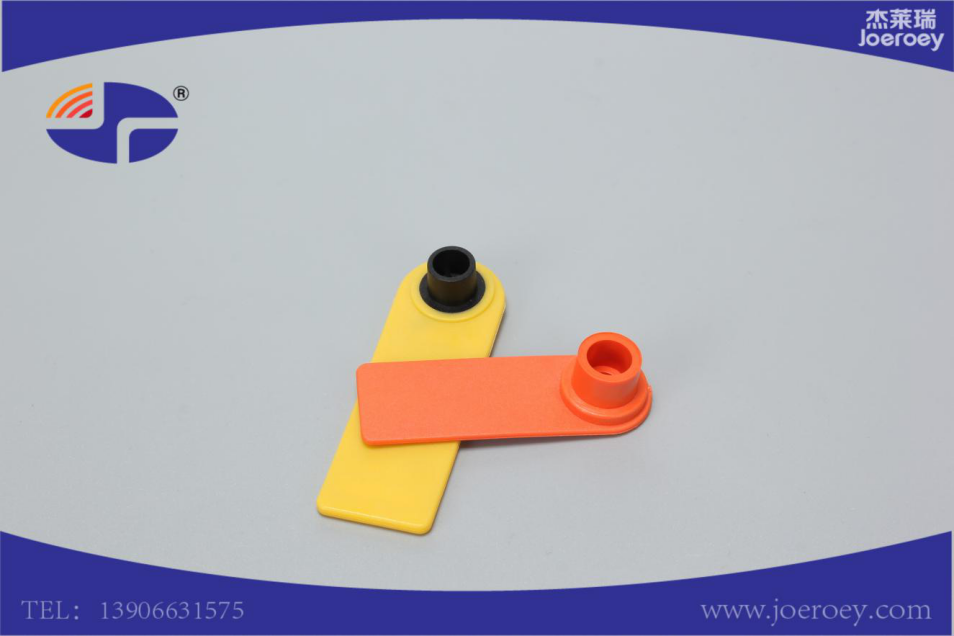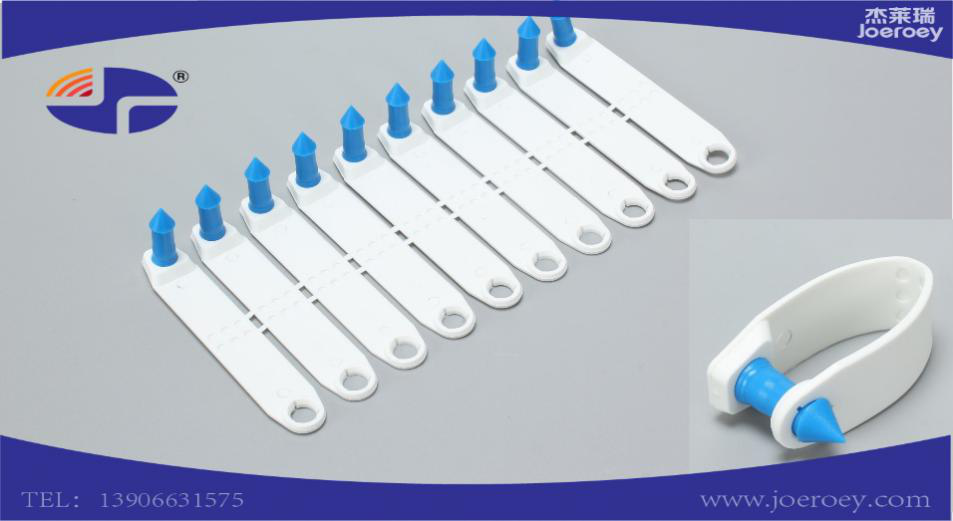 To learn more about the Internet of Things RFID products of Joeroey Technology, welcome to visit booth 3A119 of IOTE2021 Shanghai Station and booth 1A333 of IOTE2021 Shenzhen Station.
IOTE is a professional, influential and authoritative IoT industry chain professional exhibition in East China-IOTE International IoT Exhibition·Spring Exhibition. After three years of cultivation and growth, IOTE officially moved to Shanghai on April 21-23, 2021 at the Shanghai World Expo Exhibition and Convention Center with the Nepcon China, the exhibition is opening in three major exhibition halls,more than 700 Exhibitors, 50,000+ professional integrators and end users from the fields of industry, logistics, smart cities, and smart retail.
Register as a VIP visitor for free and enjoy the following special benefits::
1. The exhibition was founded in 2009 and is the first domestic Internet of Things virtual reality, car networking, intelligent robot, wearable, smart medical, smart home professional fair. The largest and most comprehensive internet of things exhibition in Asia.
2. E-mail to the show the latest exhibitors list, featured exhibits and solutions. It is estimated that there are nearly 700 exhibitors from china and other countries, more than 12,000 professional audience and buyers.
3. Receive the VIP confirmation letter and text message before the exhibition, you can avoid registration at the scene.
4. If you need to purchase, you can arrange appointments for high-level exhibitors of designated categories,get skype to contact:13266868052.
5. Free exhibition magazine. (Limited to 2000pcs)
6. All VIP visitors will be given free water on site.
7. In the same period, the Internet of Things, virtual reality, car networking, intelligent robots, wearable, smart medical, smart home professional conferences will be staged at the same time, and you can also apply for free tickets for the conference.
8. The follow-up information of the exhibition will be given priority.
Complete VIP registration within one minute:
http://eng.iotexpo.com.cn/IOTUApply.aspx#txtCName