The IOTE 2021 International Internet of Things Exhibition will be held in Shanghai and Shenzhen next year.
The organizer specially invited industry companies to participate in the Internet of Things industry grand ceremony. By then, Foshan Auxn Technology Co., Ltd. (abbreviated as Auxn Technology) will bring us a wonderful display of RFID antenna diversified products as an exhibitor.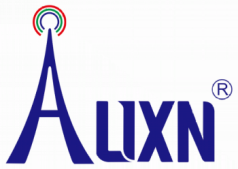 Foshan Auxn Technology Co., Ltd.
Mostyle Corporation
Shanghai World Expo Exhibition and Convention Center
Booth number: 3A112
April 21-23, 2021
Shenzhen Convention and Exhibition Center (Futian)
Booth number: 1A138/1A139
August 18-20, 2021
Company Introduction
Auxn Technology has been based in the wireless communication industry for more than 20 years. The company integrates antenna research and development, production and sales, has always focused on technology research and innovation, has complete independent intellectual property rights, especially in the Internet of Things and Internet communications industry products, has made many new breakthroughs, and has applied for a number of product patents.
Its products synchronized with the market include: RFID, 5G, 4G/LTE, LoRa, NB-IoT, WIFI, WIMAX, MIMO, VHF/UHF and other wireless communication antennas and accessories. The main applications are Internet of Things communications, Internet communications, mobile communications, base station communications, military communications, satellite communications, etc. Realize radio frequency identification, signal coverage, wireless signal transmission, data transmission, audio-visual image transmission.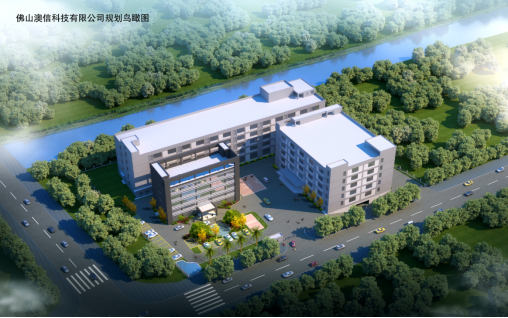 It is reported that at the IOTE 2021 International Internet of Things Exhibition, Ausn Technology will display a variety of antenna products. For more information about Ausin Technology's RFID antenna products, please visit booth 3A112 of IOTE 2021 Shanghai Station and booth 1A138/1A139 of IOTE 2021 Shenzhen Station.
IOTE 2021 International Internet of Things Exhibition is a complete display of the entire industry chain of the Internet of Things, covering the perception layer of the Internet of Things (MEMS, RFID, smart cards, sensors, barcodes, biometrics, video surveillance), and the network transmission layer (NB-IoT). , Cat.1, LoRa, 4G/5G, eSIM, ZigBee, Bluetooth, Wi-Fi, UWB, Z-wave), computing and platform layer (cloud computing, edge computing, cloud platform, big data and data security, artificial intelligence ), and the application layer (smart city, smart home, real-time precise positioning, smart retail, unmanned vending, industry 4.0, smart logistics, government technology). During the same period, the exhibition will cover professional high-end forums such as RFID, mobile Internet of Things, LoRa, high-precision positioning, sensors, new retail, Internet of Things platforms, industry, new retail, smart home, smart park, AIoT, etc.