IOTE 2021 International Internet of Things Exhibition will be held in Shanghai and Shenzhen next year. The organizer specially invited industry giants to participate in the Internet of Things industry grand ceremony. By then, Guangdong Tengcai Technology Co., Ltd. (abbreviated as: Tengcai Technology) will bring us a wonderful display of UHF RFID inlay and other products as an exhibitor.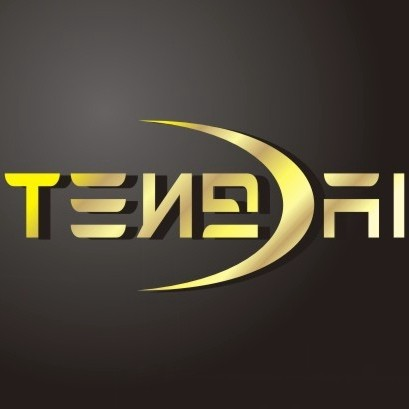 Guangdong Tengcai Technology Co., Ltd.
Shanghai World Expo Exhibition and Convention Center
Booth number: 3A97
April 21-23, 2021
Shenzhen Convention and Exhibition Center (Futian)
Booth number: 1A112
August 18-20, 2021
Company Introduction
Guangdong Tengcai Technology Co., Ltd. was established in 2011. It is a high-tech enterprise with an area of about 10,000 square meters. It has passed IS09001:2015 & IS014001:2015 certifications. It implements modern management and has 7 advanced 5-color-12-color rotary label printing equipment. , More than 20 auxiliary equipment, is a key material label manufacturer for epidemic prevention and control in Guangdong Province.
The company has introduced 3 sets of German Mühlbauer DDA40K chip packaging equipment, RFID special composite equipment, Finland VOYANTIC detector and other professional equipment. It is expected to produce 300 million UHF RFID inlays per year for warehousing, aviation logistics, smart libraries, clothing inventory, jewelry Management and other application scenarios, provide the world's leading label products, and are committed to providing industry peer foundry services.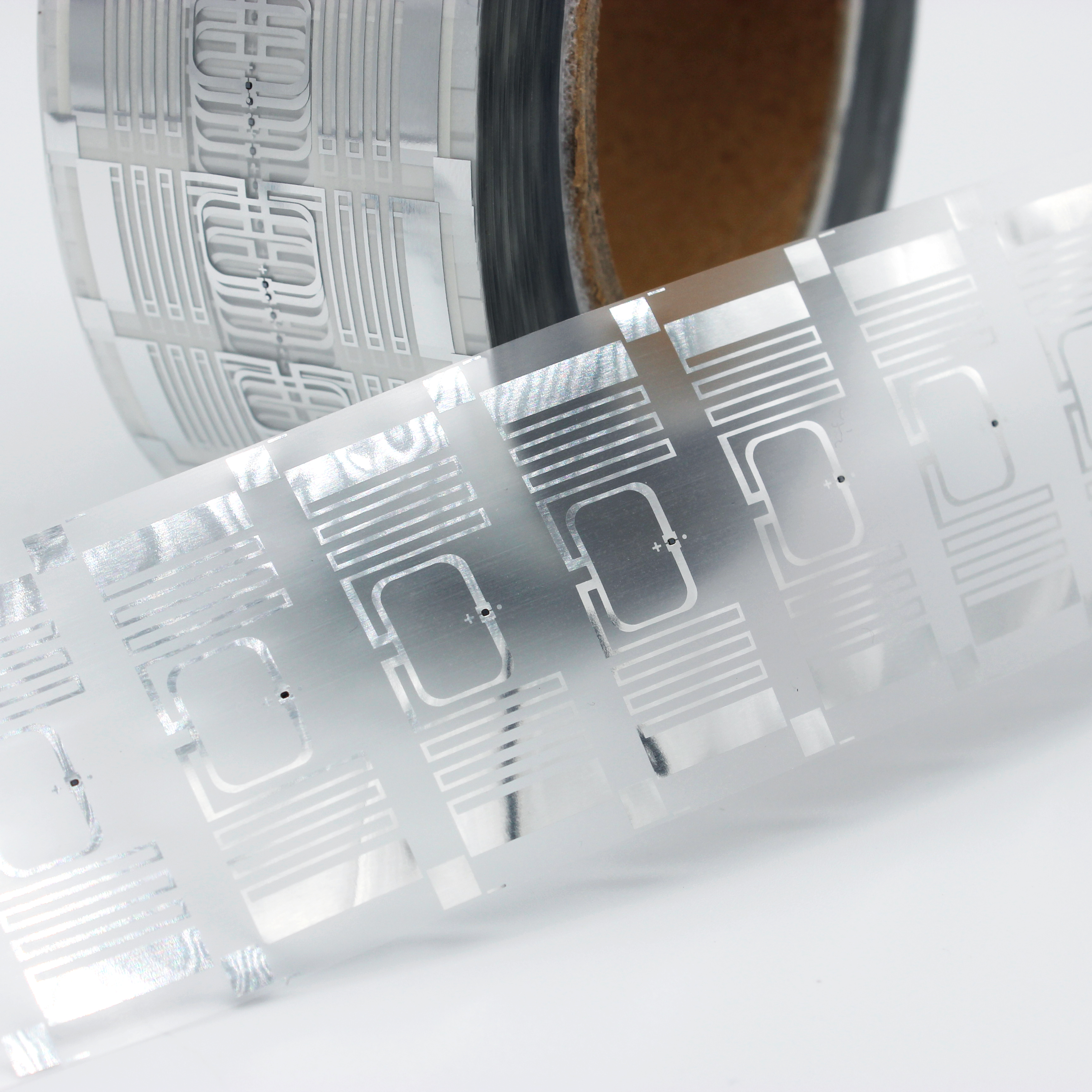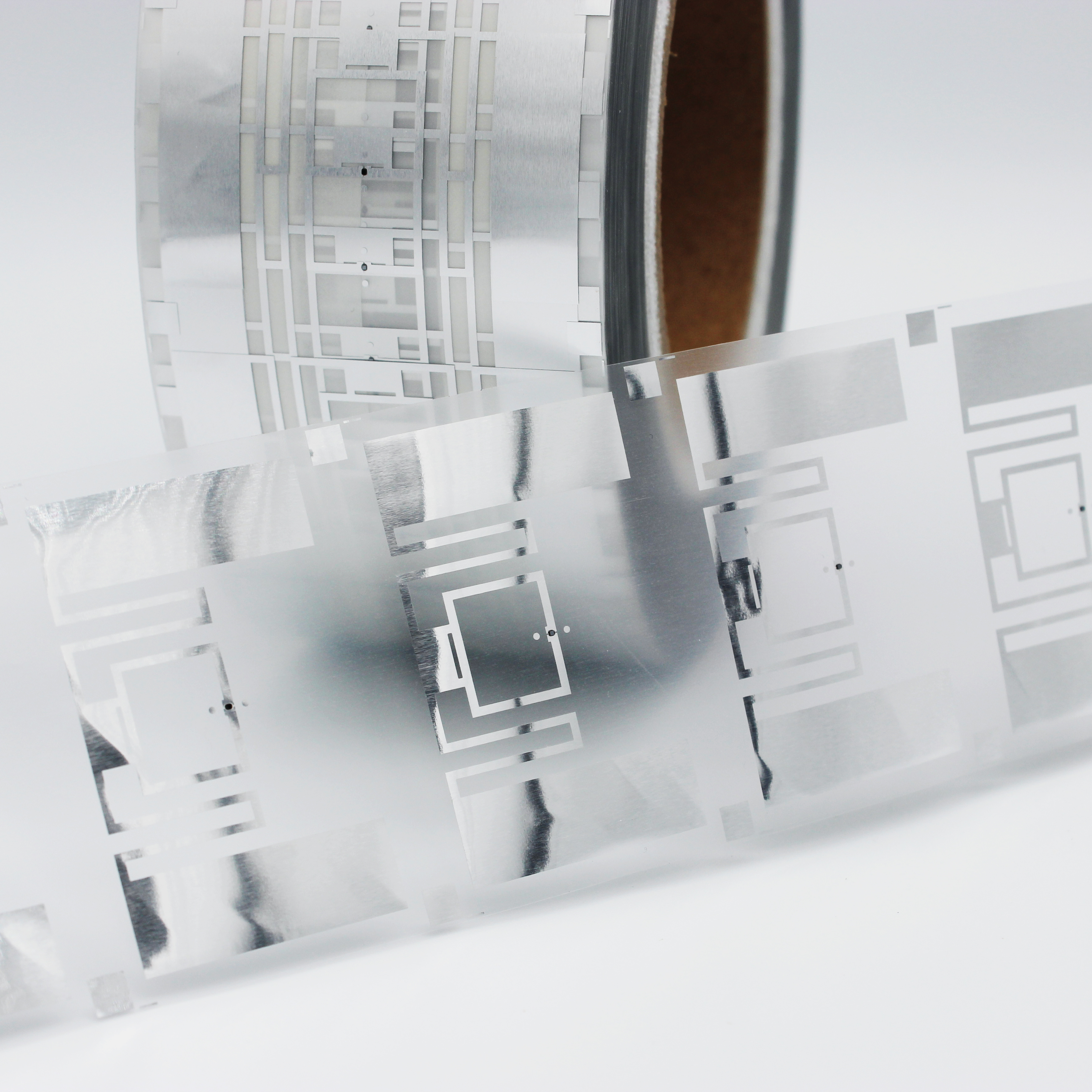 Featured Products
RFID Inlay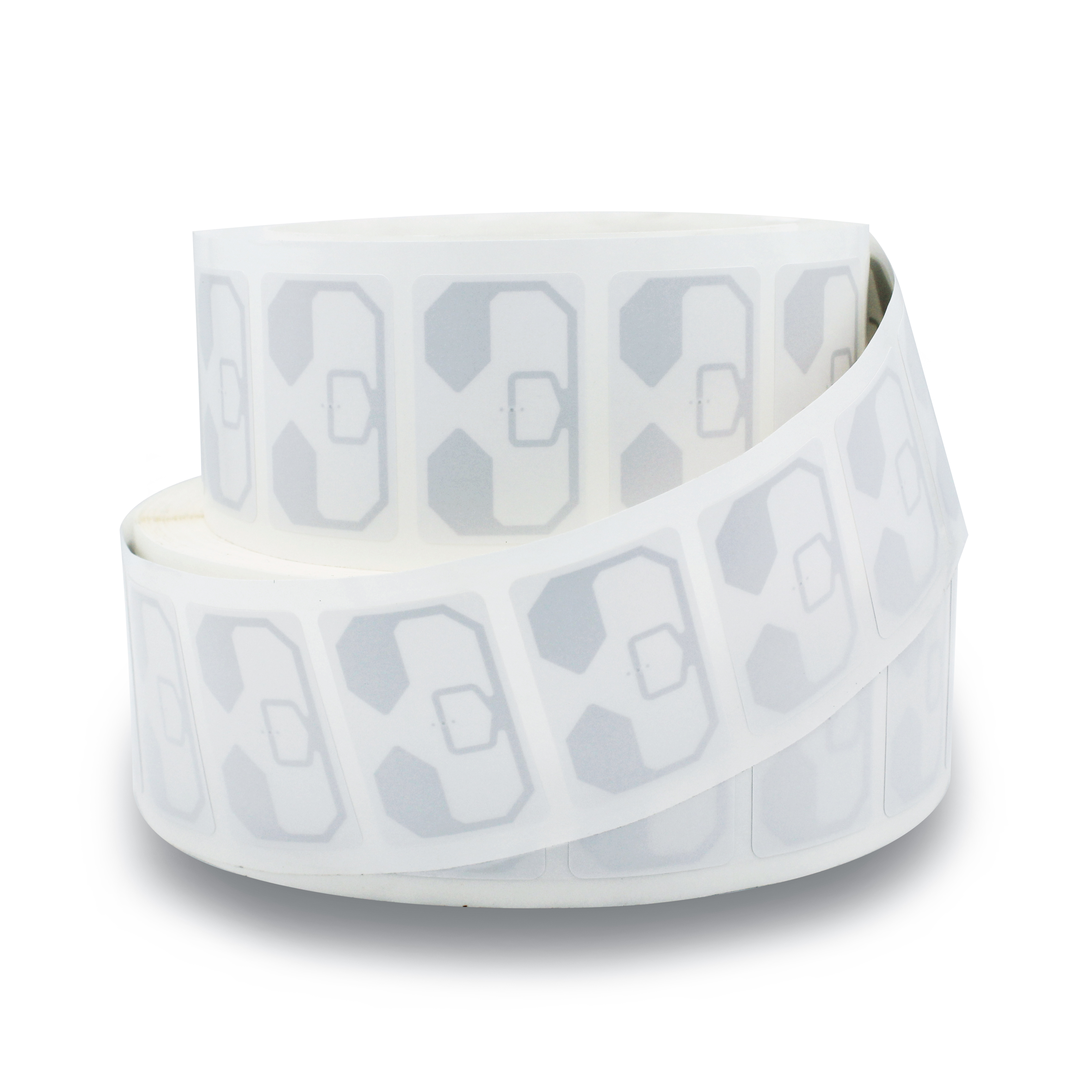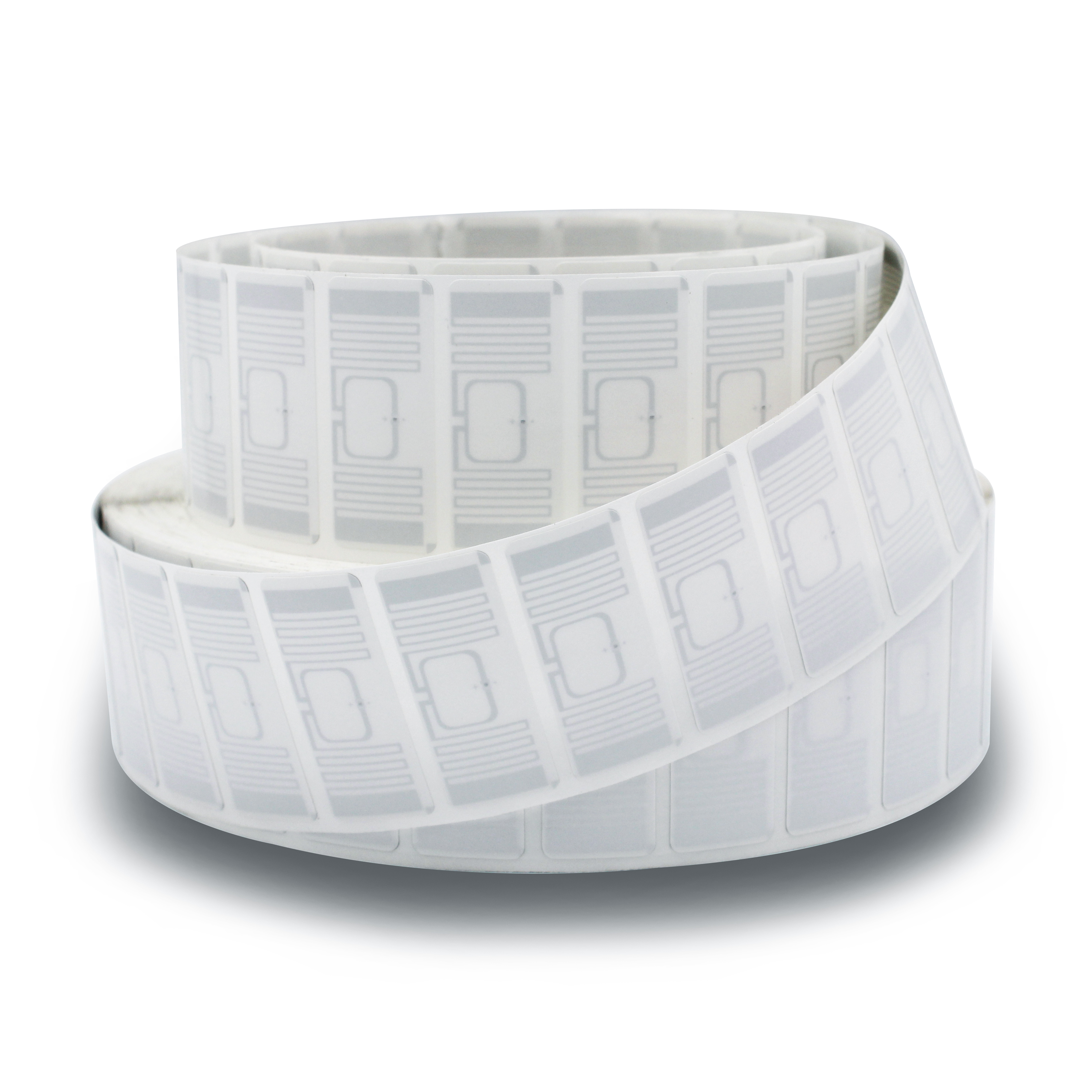 For more information about Tengcai Technology's RFID inlay products, please visit booth 3A97 of IOTE 2021 Shanghai Station and booth 1A112 of IOTE 2021 Shenzhen Station.
IOTE 2021 International Internet of Things Exhibition is a complete display of the entire industry chain of the Internet of Things, covering the perception layer of the Internet of Things (MEMS, RFID, smart cards, sensors, barcodes, biometrics, video surveillance), and the network transmission layer (NB-IoT). , Cat.1, LoRa, 4G/5G, eSIM, ZigBee, Bluetooth, Wi-Fi, UWB, Z-wave), computing and platform layer (cloud computing, edge computing, cloud platform, big data and data security, artificial intelligence ), and the application layer (smart city, smart home, real-time precise positioning, smart retail, unmanned vending, industry 4.0, smart logistics, government technology). During the same period, the exhibition will cover professional high-end forums such as RFID, mobile Internet of Things, LoRa, high-precision positioning, sensors, new retail, Internet of Things platform, industry, new retail, smart home, smart park, AIoT, etc. It is an annual event for the entire Internet of Things industry .
Register as a VIP visitor for free and enjoy the following special benefits::
1. The exhibition was founded in 2009 and is the first domestic Internet of Things virtual reality, car networking, intelligent robot, wearable, smart medical, smart home professional fair. The largest and most comprehensive internet of things exhibition in Asia.
2. E-mail to the show the latest exhibitors list, featured exhibits and solutions. It is estimated that there are nearly 700 exhibitors from china and other countries, more than 12,000 professional audience and buyers.
3. Receive the VIP confirmation letter and text message before the exhibition, you can avoid registration at the scene.
4. If you need to purchase, you can arrange appointments for high-level exhibitors of designated categories,get skype to contact:13266868052.
5. Free exhibition magazine. (Limited to 2000pcs)
6. All VIP visitors will be given free water on site.
7. In the same period, the Internet of Things, virtual reality, car networking, intelligent robots, wearable, smart medical, smart home professional conferences will be staged at the same time, and you can also apply for free tickets for the conference.
8. The follow-up information of the exhibition will be given priority.
Complete VIP registration within one minute:
http://eng.iotexpo.com.cn/IOTUApply.aspx#txtCName