IOTE 2021 International Internet of Things Exhibition will be held in Shanghai and Shenzhen respectively.
The organizer specially invited industry giants to participate in the Internet of Things industry grand ceremony. At that time, Shenzhen RZX Technology Co., Ltd. (abbreviated as: RZX Technology) will bring us a wonderful display of RFID electronic tags and label solutions and other IoT products as an exhibitor.

Shenzhen RZX Technology Co., Ltd.
Shanghai World Expo Exhibition Hall
Booth number: 3A3
April 21-23, 2021
Shenzhen Convention and Exhibition Center (Futian)
Booth number: 1A92
August 18-20, 2021
Shenzhen RZX Technology Co., Ltd. was founded in March 2005 and is a recognized high-tech enterprise (No. GR201744203777). Obtained the national industrial product IC card and reading and writing machine production license (No.: XK09-008-00276), National IC card registration certificate: (ICCR86EF) ISO9001: 2008 quality system certification (No.: 11711QU0048-07ROS) and ISO14000 environmental system Certification, Ministry of Housing and Construction COS certificate (CTC (IC)-2013-1028) and other qualifications, such as NXP Semiconductors, Infineon Electronics, IMPINJ and Alien, Shanghai Fudan Microelectronics, Huahong IC Co., Ltd. South China authorized the designated packaging manufacturer, Fudan Microelectronics' strategic partner.
The company has 5,000 square meters and 100,000 class dust-free production workshops in Building F, Jinhao Pioneer Park, Dafu Industrial Zone, Guanlan Street, Longhua District, Shenzhen. There are many German advanced (SM52) UV printing equipment and fully automatic smart cards with international leading level. Production line and RFID electronic label automated packaging production line. Specializing in the production of smart IC cards and RFID electronic tags, the annual production capacity has reached 500 million.
The company adheres to the quality-based, technology-oriented development strategy, and strictly controls the quality: hardware is equipped with high-precision testing equipment such as bending and twisting tester, tensile tester, temperature shock box, and viscosity analyzer. For comprehensive quality tracking, the company also has a professional quality management team, in strict accordance with the ISO control standards for each process, each link is strictly controlled to ensure that users provide high stability and durability of the product.
Featured Product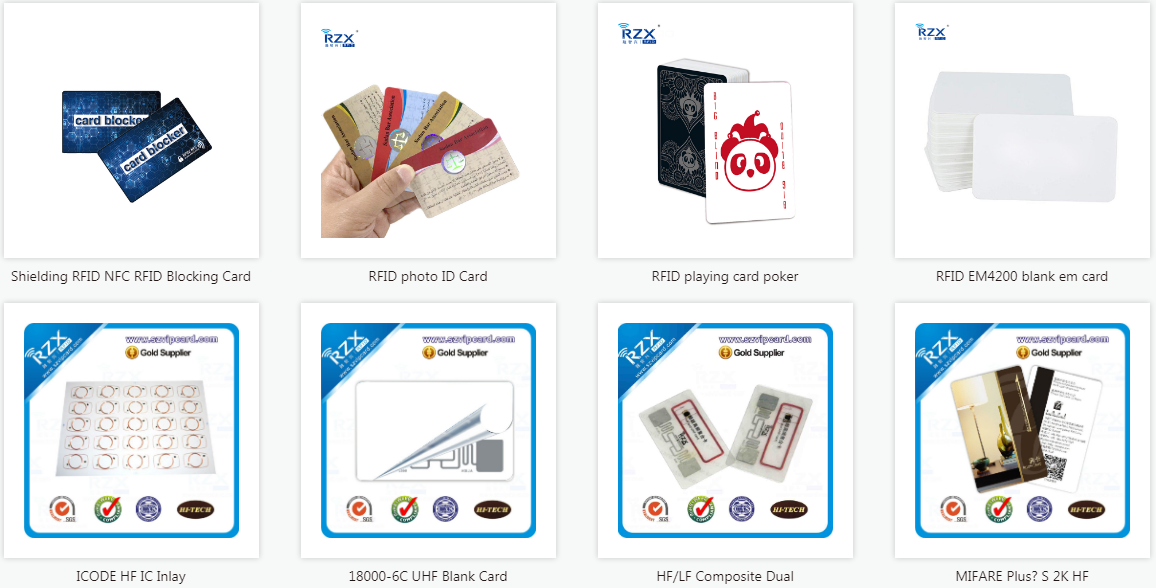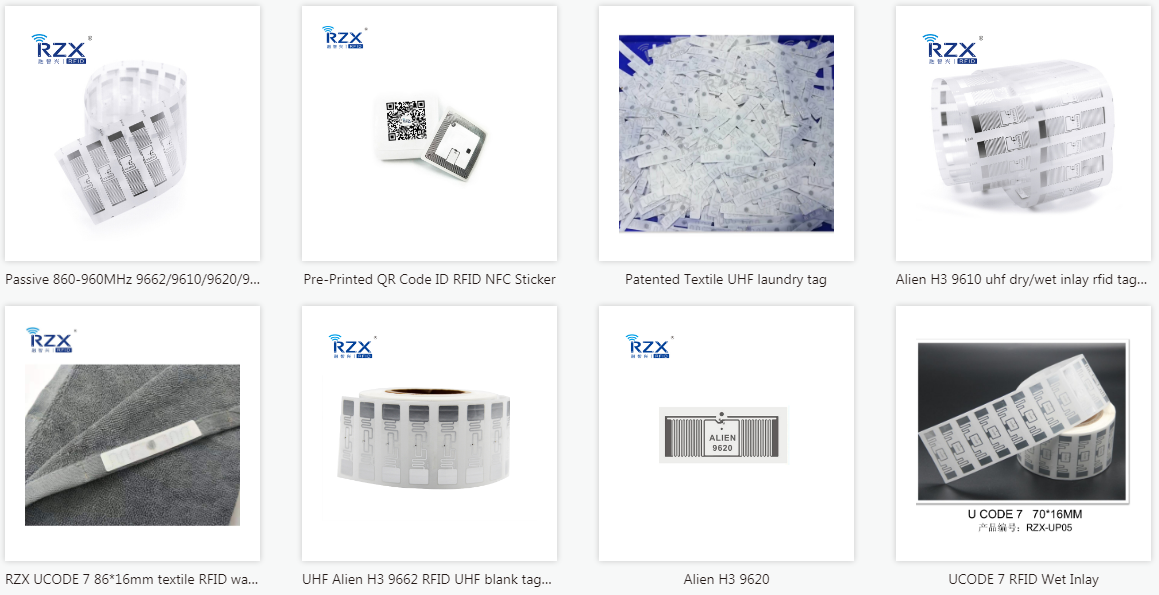 FPC Anti-metal Tag
Working frequency: 13.56 Mhz
Working mode: passive
Antenna: Copper foil etching
Chip: FM11RF08/NTAG213/ICODE SLIX chip
Substrate: FPC
Size: diameter 9MM, diameter 5MM, 5*5MM, 16*6MM, 18*9MM
Erasable times: 100,000 times
Storage environment: temperature -20℃-50℃, humidity 20%-90%RH
Working temperature: -30℃—80℃
FPC high-frequency micro-labels can be used in anti-counterfeiting and traceability supervision of items such as jewelry, toys, electronic products, medicines, cosmetics and spare parts, as well as some embedded applications.
Register as a VIP visitor for free and enjoy the following special benefits::
1. The exhibition was founded in 2009 and is the first domestic Internet of Things virtual reality, car networking, intelligent robot, wearable, smart medical, smart home professional fair. The largest and most comprehensive internet of things exhibition in Asia.
2. E-mail to the show the latest exhibitors list, featured exhibits and solutions. It is estimated that there are nearly 700 exhibitors from china and other countries, more than 12,000 professional audience and buyers.
3. Receive the VIP confirmation letter and text message before the exhibition, you can avoid registration at the scene.
4. If you need to purchase, you can arrange appointments for high-level exhibitors of designated categories,get skype to contact:13266868052.
5. Free exhibition magazine. (Limited to 2000pcs)
6. All VIP visitors will be given free water on site.
7. In the same period, the Internet of Things, virtual reality, car networking, intelligent robots, wearable, smart medical, smart home professional conferences will be staged at the same time, and you can also apply for free tickets for the conference.
8. The follow-up information of the exhibition will be given priority.
Complete VIP registration within one minute:
http://eng.iotexpo.com.cn/IOTUApply.aspx#txtCName