Xiamen Four-Faith Communication Technology Co., Ltd. will join IOTE 2020 Spring Fair at Suzhou International Expo Center from July 29-31 with their latest IoT products and technology of the Company. The booth number is 1A156.
Four-Faith is a famous registered company within the Fujian Province, and focused on the Internet of Things communications equipment and intelligent terminal R&D, including production and sales for industry users, systems integrators, and mobile operators to provide competitive products, technology, programs and services, as well as the world of IoT and provide an open concept of cooperation. Four-Faith is committed to making everything more intelligent and connected.

Over the years Four-Faith has always adhered to their core values of "integrity, trust, confidence and faith for conducting our business concepts, and determined to create customer value with technology and to achieve employee happiness with business growth. Its products are being used by customers in over 50 countries and regions around the world. Four-Faith has obtained SGS certification and are ISO9001 certified, along with CE, FCC, EMC, ROHS, environmental testing and National Network Center certifications.

Products recommended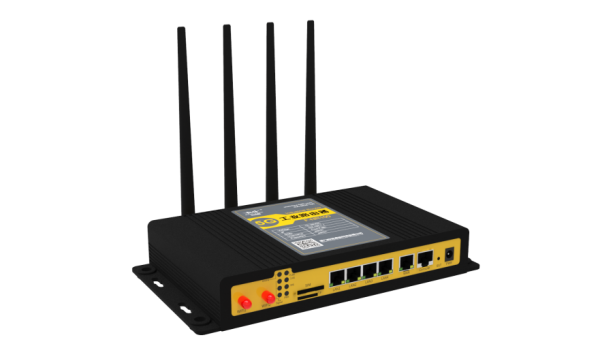 Four-Faith 5G Industrial Internet Gateway
Four-Faith's 5G industrial Internet gateway is the world's first 5G gateway used in actual production scenarios. It can be used in harsh and complex factory environments, directly connected to industrial machines and equipment for data collection IoT terminals, and through real-time massive data Transmission makes it easy for managers to master production and operation at different times and regions. The 5G industrial internet gateway makes the data interaction between the machine equipment and the platform more efficient, and the characteristics of 5G ultra-high speed, ultra-large link, ultra-low latency, and secure transmission can be fully interpreted.
4G LTE Cat.1 wireless data transmission terminal
Four-Faith 4G LTE Cat.1 wireless data transmission terminal (F2C16) will easily replace the traditional 2G/3G network with better coverage, faster speed and lower delay with mature LTE network The networking industry provides high-quality wireless connection services; while ensuring the stability and reliability of low- and medium-speed network access, it also provides customers with more cost-effective solutions for the deployment of networked devices.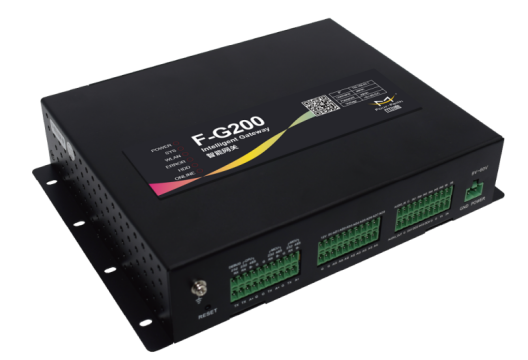 Smart Street Light Gateway
Four-Faith Smart Street Light Gateway F-G200 is an industrial-grade wireless communication gateway dedicated to smart street lights. It supports 5G/4G network, GPS, WiFi (WiFi5 and WiFi6) and other wireless communications. It is equipped with rich interfaces and high-performance processors; It has the characteristics of stability, high scalability, fast speed, strong functions, and support edge computing. The gateway can connect multiple types of device data, such as LED lighting, 5G micro base stations and WiFi coverage, intelligent charging piles, video monitoring, audio broadcasting, emergency help, environmental monitoring and other multi-functional 5G+ smart street lamp gateways.At present, it has been widely used in the construction of smart street light pole systems in scenarios such as smart municipal administration, smart parks, smart scenic spots, smart parks, smart communities, and smart business streets.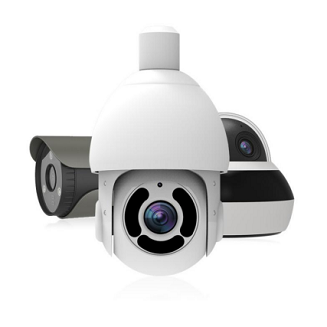 IP Camera
Four-Faith Industrial Intelligent IoT Camera is a web camera device developed based on the most advanced technology, with a rich internal IoT interface reserved for various IoT monitoring scenarios, which can expand traditional data monitoring scenarios into real-time images+ The new all-round monitoring system of real-time data + intelligent analysis + 4G/5G mobile network brings a more comprehensive IoT monitoring solution.
Four-Faith has a complete set of intelligent security solutions, including various types of guns, spherical cameras, small to large NVRs, 4-32-channel PoE switches, as well as monitoring and management systems, cloud platforms and mobile APPs. Various types of Internet of Things equipment to build an integrated Internet of Things smart security system.
For more technical information and application cases of Four-Faith products, please join to the IOTE 2020 Shenzhen International Internet of Things exhibition on July 29-31, we expect your participation!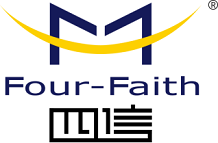 Xiamen Four-Faith Communication Technology Co., Ltd.
Shenzhen (Futian) Convention and Exhibition Center
July 29-31, 2020
Booth No.: 1A156
Register for IoTE 2020 Free Ticket CLICK HERE