Shenzhen Boshijie Technology Company Limited will join 2019 The 12th International Internet of Things Exhibition (Summer Fair) from July 30 to August 1 with their biometric authentication device and technology of the Company. The booth number is 9D105.
Products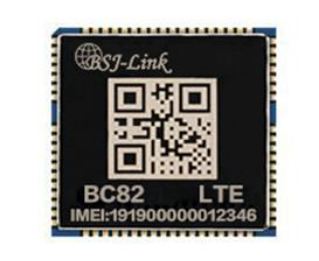 BC82 Module
Package Type:LCC&LGA
Size:29.0*32.0*2.8mm
Module Type:4G Module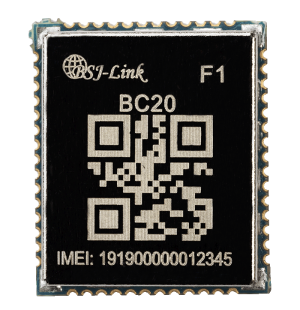 BC20 Module
Package Type:LCC&LGA
Size:18.7*16.0*3.0
Module Type:GSM+GNSS Module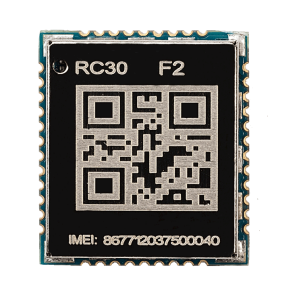 RC30 Module
Package Type:LCC&LGA 77-pin
Size:17.6*15.7*3.0mm
Module Type:GSM+GNSS Module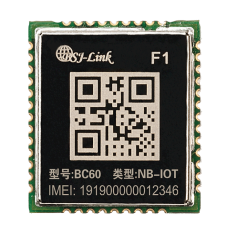 BC60 Module
Package Type:LCC 40-pin
Size:18.0*16.0*3.0mm
Module Type:NB-IOT Module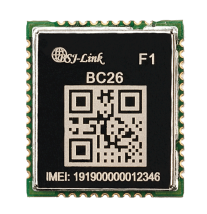 BC26 Module
Package Type:LCC 44-pin
Size:17.7*15.8*3.0mm
Module Type:GSM/GPRS Module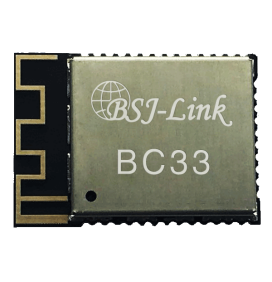 BC33 Module
Package Type:SMD 38-pin
Size:25.5*18.0*3.0
Module Type:WIFI/BT Module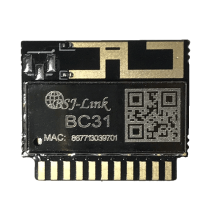 BC31 Module
Package Type:DIP 22-pin
Size:21.2*18.0*2.6mm
Module Type:WIFI Module
About Boshijie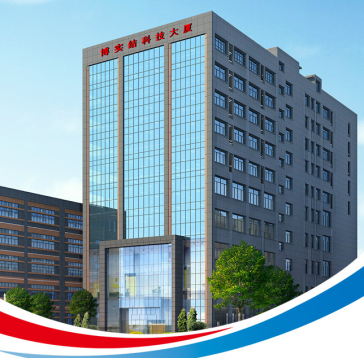 Shenzhen Boshijie Technology Company Limited is China professional Vehicle GPS tracker manufacture, established in 2009. It always devoted itself to the quality, service and innovation of Positioning service, changing the structure of vehicle GPS field and promoting the competitiveness in the market.
BSJ concentrates on the R&D and production of the vehicle GPS Tracker and got a lot of national and provincial certificates. People here are working with passion and diligence. BSJ mainly produces GPS positioning terminal device, which is suitable for passenger car、logistic vehicles、buses、school buses、private cars、motorcycle and other vehicles. It provides different fields solutions.
Shenzhen Boshijie Technology Co.,Ltd is the most powerful and influential Vehicle GPS Tracker manufacture in China. With 1,000 Staff in BSJ. GPS Device productivity has already approached to 10 million a year , annual output value is more than one billion RMB, with BSJ Research andDevelopment industrial base; including SMT、 assembly、 function test、 and other necessary test are all finished by ourselves, and it has passed the ISO9001-2008 ISO/TS16949 Quality test / CE/ROHS Certificate.
Since 2009, during the past 9 years, the scale of this expo has expanded fast with its influence far reaching. The event attracted 706 exhibitors and more than 101510 visitors in 2018, visitors are from 20 countries - China, Australia, Canada, Egypt, France, Germany, India, Iran, Italy, Japan, Korea, Malaysia, Pakistan, Portugal, Turkey, Russia, Singapore, Saudi Arabia, the UK and the US.
2019 the 12th International Internet of Thing Exhibition is a complete showcase of IoT industry chain, including IoT perceptual layer (RFID, Barcode, Smart Card, Smart Sensor), transport network layer (NB-IoT, LoRa, 2G/3G/4G/5G, eSIM, Bluetooth, WIFI, GPS, UWB) and Intelligent applications layer (Cloud, Mobile Payment, RTLS, New Retail, Industry 4.0, Smart logistics, Smart City, Smart Home). This exhibition expected to more than 70,000 square meters in area, more than1,000 professional exhibitors , and more than 130,000 professional visitors and purchaser
Date:July 30 - August 1, 2019
Venue:Shenzhen Convention & Exhibition Center,Hall 1, 6, 9
Register for IoTE 2019 Free Ticket: http://eng.iotexpo.com.cn/IOTUApply.aspx