IOTE2020 The 14th International Internet of Things Exhibition·Shenzhen Station will be opened at the Shenzhen Convention and Exhibition Center from July 29th to 31st, 2020.
The organizer of IOTE invited SATO SHANGHAI CO.,LTD (Hereinafter referred to as SATO) to the venue to showcase new technologies, new products and new solutions for the Internet of Things!

SATO SHANGHAI CO.,LTD
Booth No.:1A30
Shenzhen Convention & Exhibition Center
July 29-31, 2020
SATO Holdings Group is the world's leading provider of automatic identification solutions. With more than 5,000 employees worldwide and 80 years of industry experience, it uses advanced identification solutions to collect on-site data for customers in manufacturing, logistics, retail, food and medical industries, and simplify and trace the process.
SATO SHANGHAI CO.,LTD is its wholly-owned Chinese subsidiary. It was established in 2002 and is headquartered in Shanghai, with another branch in Shenzhen, Dalian, Wuxi, Guangzhou, Tianjin, Wuhan, Jiangmen, Qingdao, Suzhou The sales office and Wuxi label factory are responsible for SATO product sales and after-sales service.
At the IOTE2020 Shenzhen Internet of Things Exhibition, SATO will bring a new listing of RFID color touch screen printers, RFID high-precision smart printers, robotic automatic labeling solutions, RFID fixed asset management systems, SATO's Japanese-made label tags, Demonstration of products and solutions for RFID luggage tag special printers, RFID clothing tag printers, barcode/RFID print quality inspection system.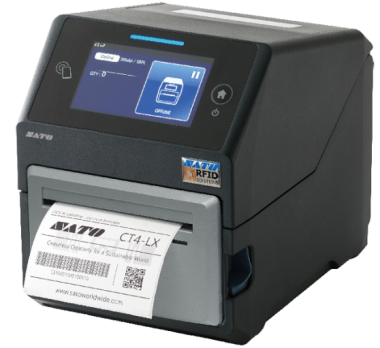 CT4-LX 4 inch smart touch screen RFID printer
Product introduction: SATO's new generation of 4-inch intelligent RFID printer is compact in structure, equipped with a full-color touch screen, intuitive and easy to operate; equipped with functions such as automatic cloning and label configuration file, which is convenient and easy to use. Support UHF/HF, easy to integrate, can be printed independently, can provide users with powerful performance and extraordinary value, and a good user experience.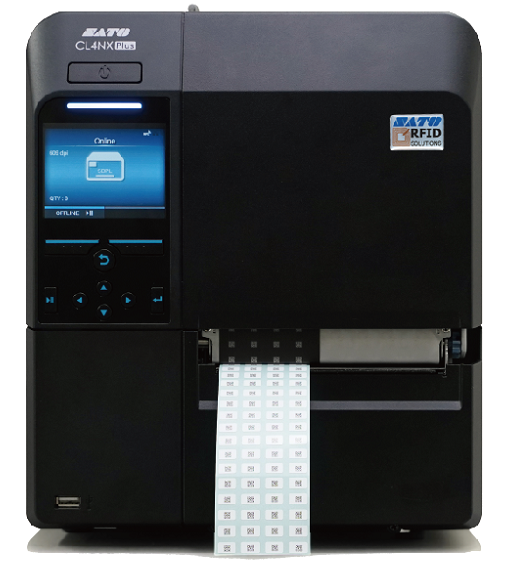 CL4NX Plus 4 inch intelligent high precision RFID printer
Product introduction: a new upgraded version of the main model of SATO CL4NX, dual upgrades in printing accuracy and speed; equipped with a new micro-label printing mode and intelligent print head, supporting UHF/HF/NFC, suitable for automotive, manufacturing, retail, transportation and logistics Applications in different industries.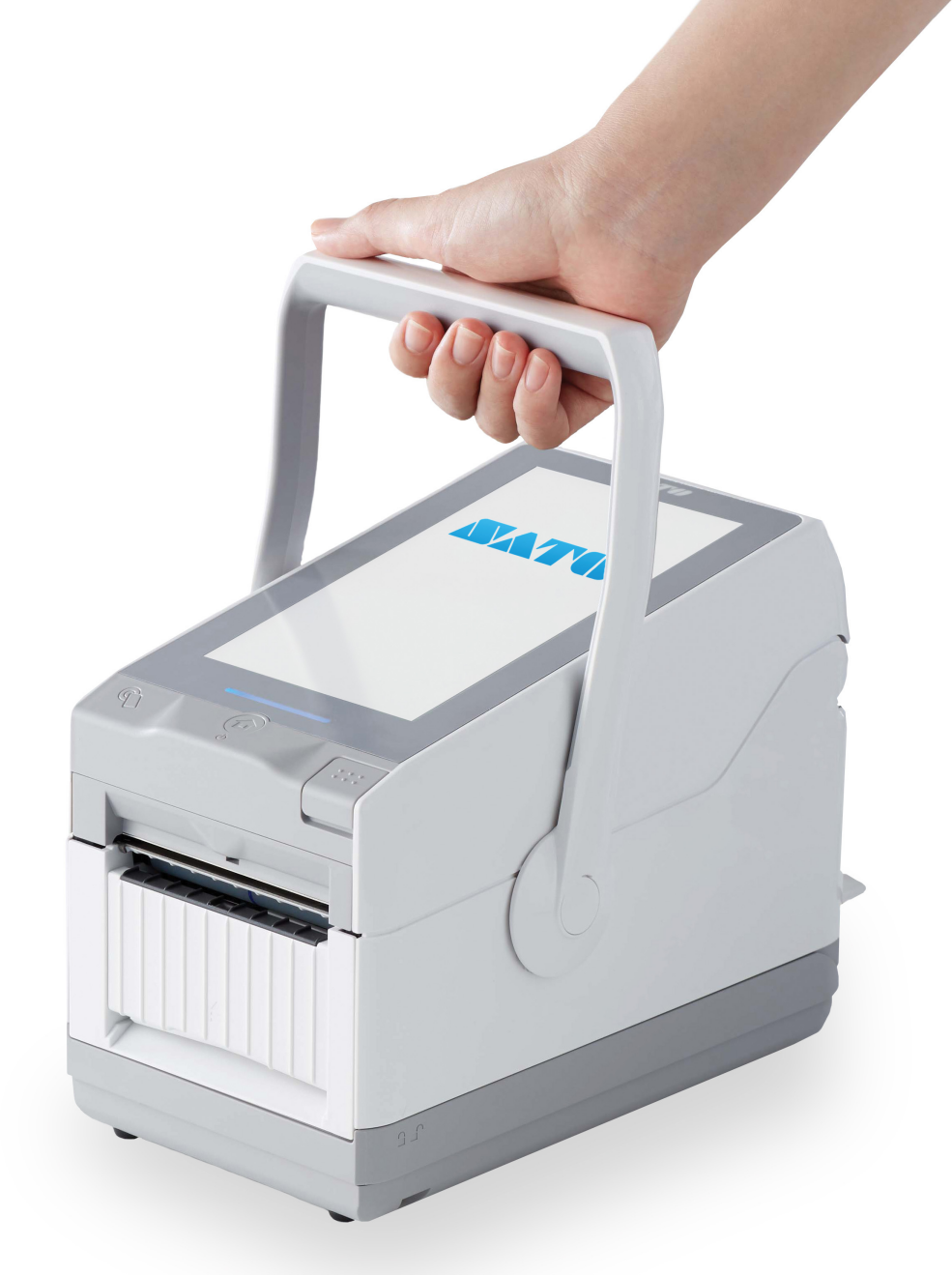 FX3-LX 3 inch smart touch screen thermal printer
Product introduction: 7'' full-color touch screen, intuitive operation, sturdy and portable, compact and not occupying area. Based on SATO AEP intelligent printing platform, it can customize special printing programs for various usage environments and realize independent printing. The built-in clock module automatically calculates and prints information such as the product's best consumption time and shelf life; it can store a variety of label formats, and it is convenient to call and print, suitable for food stores, restaurants and kitchens.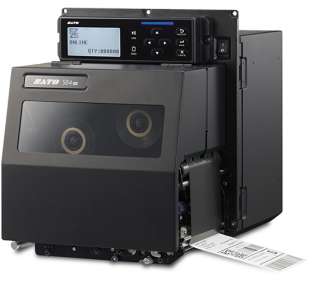 S84/S86-ex Industrial Print Engine
S84/86-ex is the SATO industrial print engine. It is simple, durable and supports barcode/QR code/RFID printing and data writing. 24X7 hours continuous printing, non-stop, easy to integrate, suitable for logistics, manufacturing, tobacco and other industries.
SATO products are used in many industries, including manufacturing (automotive, electronics, tobacco, etc.), logistics and warehousing, aviation, medical, retail (food, clothing and department stores, etc.), entertainment, government departments, etc. The company is widely praised by users for its excellent product quality and excellent after-sales service. In line with the "DCS & Labeling" policy, it not only sells products, but also provides customers with comprehensive barcode and labeling solutions according to customer needs in order to create correct, labor-saving, energy saving, peace of mind, environmental protection value for customers. For more details, please visit IOTE2020 Shenzhen International Internet of Things exhibition on booth 1A30 on July 29-31, 2020 to exchange and discuss cooperation!