IOTE 2021 The 16th International Internet of Things Exhibition·Shenzhen Station will be held at the Shenzhen Convention and Exhibition Center (Futian) on August 18-20, 2021. This is a carnival for the Internet of Things industry and an opportunity for Internet of Things companies to seize the opportunity High-end event!
The organizer of IOTE specially invited Shenzhen Marktrace Technology Co., Ltd. (hereinafter referred to as Marktrace) to come to the venue to showcase new technologies, new products and new solutions for the Internet of Things.

Shenzhen Marktrace Technology Co., Ltd.
Booth number: 1A128
Shenzhen (Futian) Convention and Exhibition Center
August 18-20, 2021
Company Profile
Shenzhen Huashi Jingcheng Technology Co., Ltd. was established in 2004. It is a national high-tech enterprise dedicated to the research and development of the Internet of Things technology and the application of the Internet of Things. Since its establishment, the company has been focusing on the research, innovation and application of Internet of Things technology. The products have independent core technology patents and have obtained more than 110 national invention patents and intellectual property rights. The company has always been at the forefront of the market in terms of IoT technology research and development and application integration. The company's IoT products and related technologies are serving Fortune 500 customers at home and abroad, such as Huawei, ZTE, SAIC, China Mobile, China Unicom, China Telecom, Flextronics, etc. The company's "Automotive Certification Remote Supervision" based on IoT technology The "system" is the first in the world, and it has been implemented and operated in thousands of financing cooperative 4S stores of SAIC Finance Corporation across the country. Huawei has adopted more than 800,000 fixed assets managed by Huashi Jingcheng Internet of Things technology, covering 53 countries around the world. The safe city electric vehicle big data cloud platform built by the company covers "personnel management", "urban electric vehicle management", "safe campus management" and so on.
Featured Product
1. Comprehensive solution for electric vehicle Internet of Things
In recent years, motorcycles and electric vehicles (hereinafter referred to as "two vehicles") have become the main short-distance transportation vehicles for the general public due to their advantages of speed and economy. The country has 250 million vehicles. However, due to the lack of effective control methods, the traffic safety problems caused by the "two vehicles" have become increasingly prominent, and the theft cases remain high. According to statistics, the security cases caused by the "two vehicles" account for about 70%. As the vehicles were not registered and filed, the recovered vehicles could not be returned to their original owners after the case was cracked. This caused the people to lose their cars and it was difficult for the police to solve the case and return them. This has become a problem in the government's urban management work.
MR7901P integrated data terminal
Product advantages:
2.4GHz ISM open frequency band, in line with wireless management regulations
Dual-polarized directional antenna to achieve directional reading up to 400 meters away
Four groups of antennas correspond to four directions respectively, which can distinguish the location of the tag
Power failure alarm, built-in power failure buffer power supply can report power failure information in time
Remote management: can realize parameter configuration, remote upgrade and other equipment management through TCP/IP and 4G network
Bluetooth BLE4.0 wireless connection, convenient for device parameter configuration
High reliability: rain protection, lightning protection, and typhoon protection
2. Asset management IoT solutions
Companies invest a lot of money every year to purchase various assets, but as time goes by, it is difficult to know in a timely and clear manner how many assets the unit and its affiliated institutions own, which departments they are distributed in, where they are stored, and who are using them. What is the situation. In addition, the utilization efficiency of fixed assets is low and repeated purchases are serious. When an employee resigns or changes his job, the transfer of assets is incomplete, and it is often impossible to quickly and completely find out the assets held by the person, resulting in the loss of assets. The responsible person is not clear, the workload of verification and inventory is large, and the error rate is high, which brings many work problems and errors to the asset management department. There are often phenomena such as discrepancies between accounts and items, and large discrepancies between book value and actual value.
MR3202E Omnidirectional Reader
Product advantages:
2.4GHz ISM open frequency band, in line with wireless management regulations
Built-in small antenna, the farthest recognition distance is 80 meters (outdoor)
Ceiling installation, simple and beautiful
Dual power supply, reliable work
Support RS232, network port and other communication interfaces to facilitate secondary development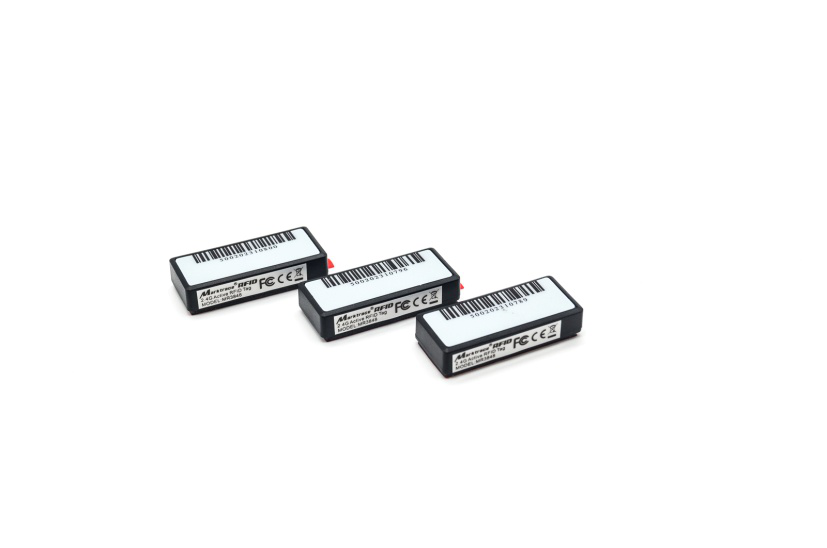 MR3848 Asset Management Tag
Product advantages:
Automatically send RFID signals in real time
Built-in battery, ultra-low power consumption, service life up to 5 years
Small size and beautiful appearance
With light sensing anti-dismantling alarm function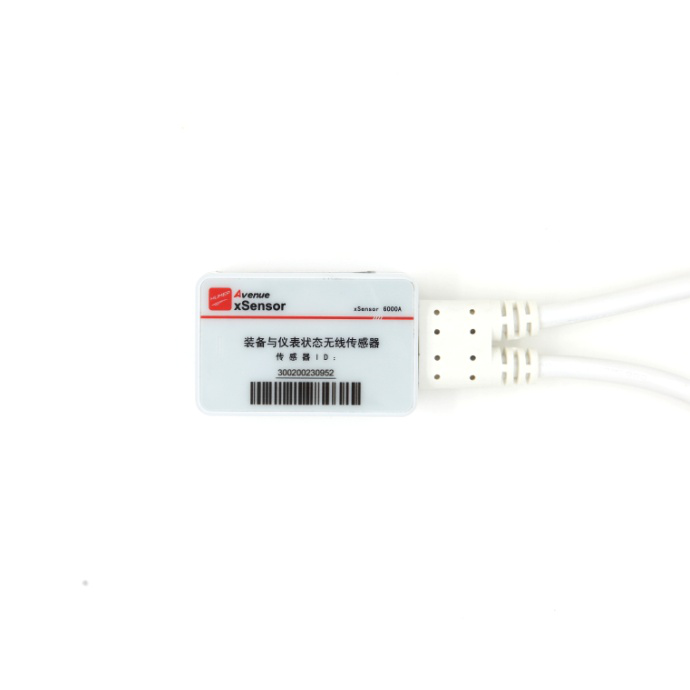 MR3872C Current Label
Product advantages:
Triangular plugs and sockets complying with GB2099.1-2008 and GB1002-2008 standards, with a maximum load of AC250V/16A
Measure the maximum current of 10A with an accuracy of 0.1%
AC power available, built-in backup battery, service life up to 5 years
The tag has a built-in anti-dismantling alarm device to avoid malicious removal
For more details, please visit booth 1A128 at IOTE2021 Shenzhen International Internet of Things Exhibition on August 18-20, 2021!