With the vigorous development of the Internet of Things industry, a number of representative IoT companies have emerged. The organizer of IOTE invites Shenzhen Ing Technology Development Co., Ltd. to participate in the 14th Internet of Things Exhibition at IOTE2020-Shenzhen Station that held from 29th to 31st, the latest products and solutions will be displayed at booth 1A228 in Shenzhen Convention and Exhibition Center.
Shenzhen Ing Technology Development Co., Ltd. is a research, development, production, management smart IC cards, security monitoring products, related equipment and computer card software and hardware high-tech enterprises. Since its establishment, relying on market-oriented, customer-centric business purposes, financial, postal, transportation, telecommunications, health care, schools, manufacturing and service industries and other enterprises and institutions to provide quality products and perfect services, and has been highly appreciated by customers.
In the card, the company with many years of sales experience, with domestic and foreign advanced production technology, the joint efforts of all staff, has been produced in line with international standards of smart card products to the country. The company also specialized agency zebra United States, France EVOLIS, the United States DATACARD, such as the United States FARGO card printers and supplies used in a variety of card printers.
In the IT field, after years of development, the company has made quite good results, and accumulated a wealth of experience, the establishment of a sound consultant, pre-and after-sales service system. Provide enterprises with network security, data storage backup, data security, systems integration and other full range of IT solutions.
01, ING550 Card Printer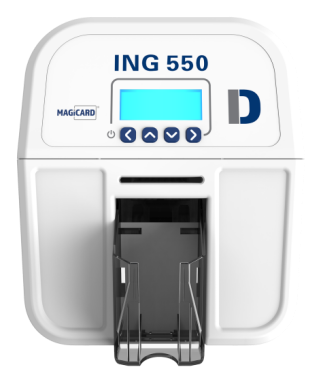 ING550 has a digital smashing function to avoid the risk of data leakage. The HoloKote® security anti-counterfeiting watermark can be printed on each card, and up to 4 HoloKotes® security anti-counterfeiting watermarks can be customized through Magicard's web tools to enhance security. With a wide color gamut, each card can beautifully and professionally display photos of people and company logos and is difficult to be forged. The monochrome printing accuracy is up to 600 dpi. It can be easily matched with the existing enterprise network, simple to set, save time and effort. Durable, greatly reducing the risk of failure and the requirements for manual intervention. Magicard drive and monitoring functions can be updated in real time, and various functions can be easily upgraded when connected to the network.
02、ING171Card Printer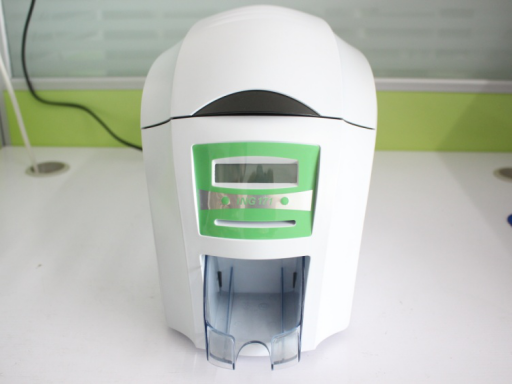 ING171 printer has HoloKote patent anti-counterfeiting technology, which can print HoloKote security anti-counterfeiting watermark while printing film, and can also be equipped with magnetic stripe, contact / non-contact smart card encoding module to ensure the safety of your card. Provide front/rear double-entry card mode to flexibly meet the operation requirements of different users for batch printing or single card replacement and single rewritable card. Through the embedded upgrade module, the end user can upgrade the single-sided printer to an automatic double-sided printer.
03、Prima 8 Card Printer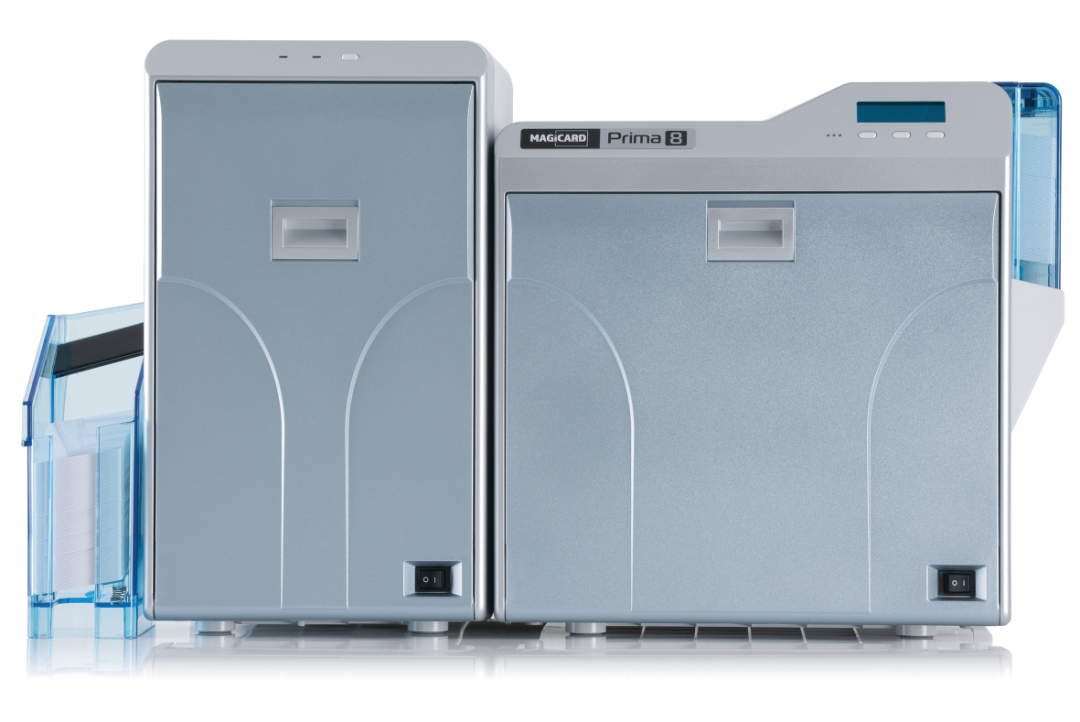 The Prima 8 single and double-sided retransfer printer uses a standard industrial design, so it supports the integration of a variety of optional modules such as flip modules, card bending correction modules, and encoding modules. Use plug-and-play online coding and online lamination module. There are two ultra-high resolution options, 300dpi and 600dpi. Transfer edge-to-edge borderless photo-quality prints. The print head does not directly contact the surface of the card, which greatly provides the service life of the print head. The new transfer film improves the wear resistance of the transfer film. The world's unique personalized UV UV anti-counterfeiting printing technology. Unique security erasing function, no longer need to worry about personal information leakage through the printed ribbon.
04、Primacy Card Printer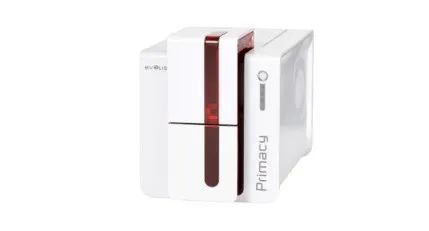 Primacy series printers have fast printing speed, powerful functions and excellent performance. With the cutting-edge coding process, whether it is the simplest card or the most secure card, this office printer is an ideal solution for issuing personalized cards. Primacy series printers have single-sided and double-sided printing functions, especially suitable for the printing and coding needs of medium and large batches of cards.
05、Zenius Card Printer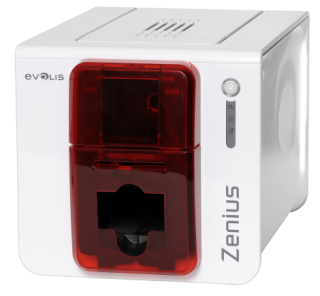 Zenius series printers are suitable for single-sided printing of all types of plastic cards. It can print in color or monochrome, and complete single or small batch printing under the premise of ensuring the best restoration effect. Always adhere to the consideration of users, compact structure, is an economical solution when making your personalized card.
Register as a VIP visitor for free and enjoy the following special benefits::
1. The exhibition was founded in 2009 and is the first domestic Internet of Things virtual reality, car networking, intelligent robot, wearable, smart medical, smart home professional fair. The largest and most comprehensive internet of things exhibition in Asia.
2. E-mail to the show the latest exhibitors list, featured exhibits and solutions. It is estimated that there are nearly 700 exhibitors from china and other countries, more than 12,000 professional audience and buyers.
3. Receive the VIP confirmation letter and text message before the exhibition, you can avoid registration at the scene.
4. If you need to purchase, you can arrange appointments for high-level exhibitors of designated categories,get skype to contact:13266868052.
5. Free exhibition magazine. (Limited to 2000pcs)
6. All VIP visitors will be given free water on site.
7. In the same period, the Internet of Things, virtual reality, car networking, intelligent robots, wearable, smart medical, smart home professional conferences will be staged at the same time, and you can also apply for free tickets for the conference.
8. The follow-up information of the exhibition will be given priority.
Complete VIP registration within one minute:
http://eng.iotexpo.com.cn/IOTUApply.aspx#txtCName