IOTE 2021 16th International Internet of Things Exhibition·Shenzhen Station will be held in Shenzhen Convention and Exhibition Center (Futian) on August 18-20, 2021. This is a carnival for the Internet of Things industry, and it is also an opportunity for Internet of Things companies to seize the opportunity High-end event!
At that time, Evolis ID card printer will bring us a wonderful display of ID card printing systems and consumables as an exhibitor (booth number: 1A251).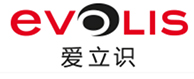 Evolis
Booth number: 1A251
Shenzhen Convention and Exhibition Center (Futian)
August 18-20, 2021
Evolis, leader of printing solutions on plastic cards. Evolis designs, manufactures, and markets a comprehensive range of printing systems and plastic card personalization solutions.
Plastic cards are used everywhere, for ID badges, payment cards, transit passes, access badges, loyalty cards, student ID cards, national ID cards, and so much more.
Evolis' goal is to make plastic card printing widely available, offering cost effective solutions for printing high quality cards easily, quickly and on the spot.
Evolis is headquartered in Angers, France, with branches in the United States, Singapore, China and India. Products are exported to more than 140 regions around the world.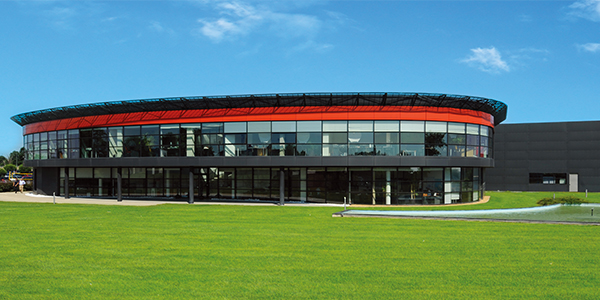 Featured Product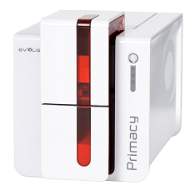 Primacy-Ericsson's most popular flagship product, known for its diverse functions, excellent performance and high cost performance. Primacy series printers have fast printing speeds, and with cutting-edge coding technology, whether it is the simplest card or the most secure card, this desktop printer is an ideal solution for issuing personalized cards.
Primacy series printers can perform single-sided or double-sided printing, especially suitable for medium or large batches of card printing and encoding. Primacy is suitable for making: transportation cards, payment cards, social security cards, ID cards, student cards, and employee cards.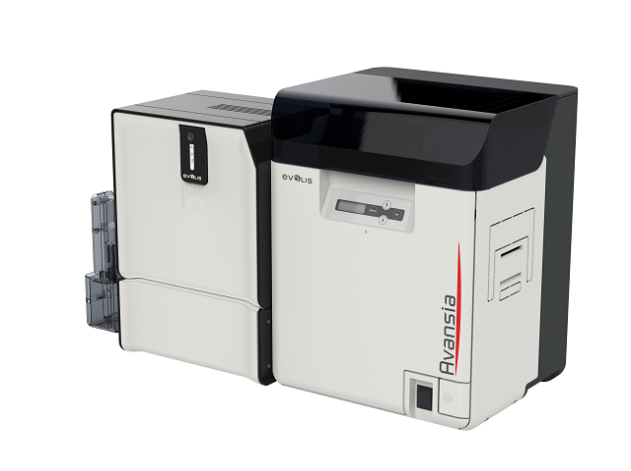 The Avansia Lamination system combines retransfer (600dpi) and laminating technology to create high-quality and safe cards.
Avansia Lamination can customize various types of cards and is an ideal choice for large companies, organizations and governments to personalize the issuance of cards.
The system is suitable for making: student cards, military or police certificates, resident ID cards, driving licenses, access control cards, and social security cards.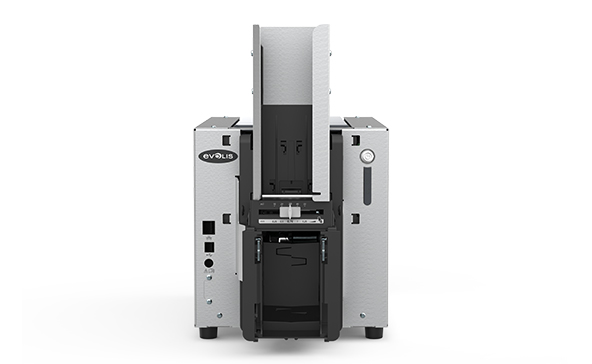 KC200B is a personalized card making module suitable for self-service terminals. The printing module can be easily integrated into the customer's self-service equipment to issue personalized plastic cards instantly. The Evolis Premium SDK and various accessories and connectors allow KC200B to be smoothly integrated into any hardware and software environment.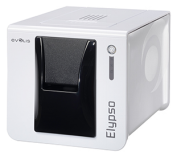 Elypso is a counter-type card issuance device specially designed for customers. It can seamlessly connect with existing systems, personalize cards or select coding modules. It is an ideal choice for hair style payment cards, passes and other cards.
Elypso is very suitable for immediate issuance: bank cards, passes, medical cards, health cards, membership cards, employee cards, etc.
For more information about Evolis products, please visit Shenzhen Convention and Exhibition Center (Futian) Booth No. 1A251.