Rice Microelectronics will join 2019 The 12th International Internet of Things Exhibition (Summer Fair) from July 30 to August 1 with their biometric authentication device and technology of the Company. The booth number is 1A1.
Founded in 2010, Rice Microelectronics Inc. is a semiconductor company that focus on Radio-Frequency-Identification IC chip design in China. The company's core designers have more than 15 years experience in IC design and worked at USA for companies such as Intel,skyworks,Sun Microsystem,Impinj etc before they established Rice Micro in China.
Rice Micro has sales branches in Shenzhen,Beijing,Xuzhou in China and in Seattle,WA,USA. It has its R&D center in Shanghai,China and its engineering testing and manufacturing facilities in Yangzhou,Jiangsu,China.
Rice is a subsidiary company of Tuspark-Holdings that belongs to Tsinghua University. Rice is currently Member of IACC,NFC Forum and INTA.
N3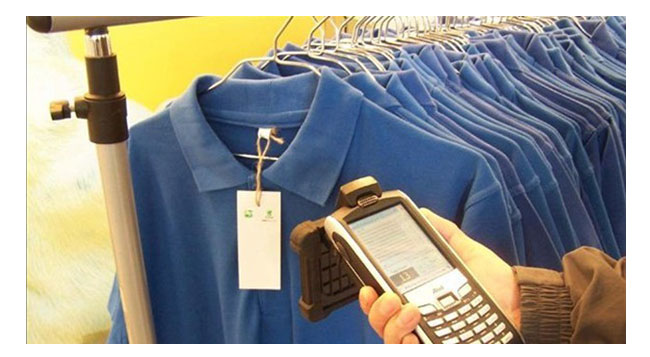 Product overview
Product description:
N3 is a chip an UHF tag chip that supports the EPC Class1 Gen2/ISO18000-6CV protocol,this type of chip support low-rate and close-range modes, also has eLNVMTM memory technology and RollCallTM technology.
Application:
label, tag, luggage/drug tracking, Jewelry label, new retail-Unmanned supermarket,etc.
Technical Parameters
| | |
| --- | --- |
| Working frequency | 840-960MHz |
| Standard | EPC Class1 Gen2/ISO18000-6C |
| Reading range | 3-10m |
| Working mode | R/W |
| Working temperature | -40℃~85℃ |
| Recevie data rate | 40~160kbit/s |
| Send data rate | 40~640kbit/s |
| Adaptation speed | <60km/h |
| Memory | 512bit MTP/EEPROM |
| Data saving | >10 years; |
COB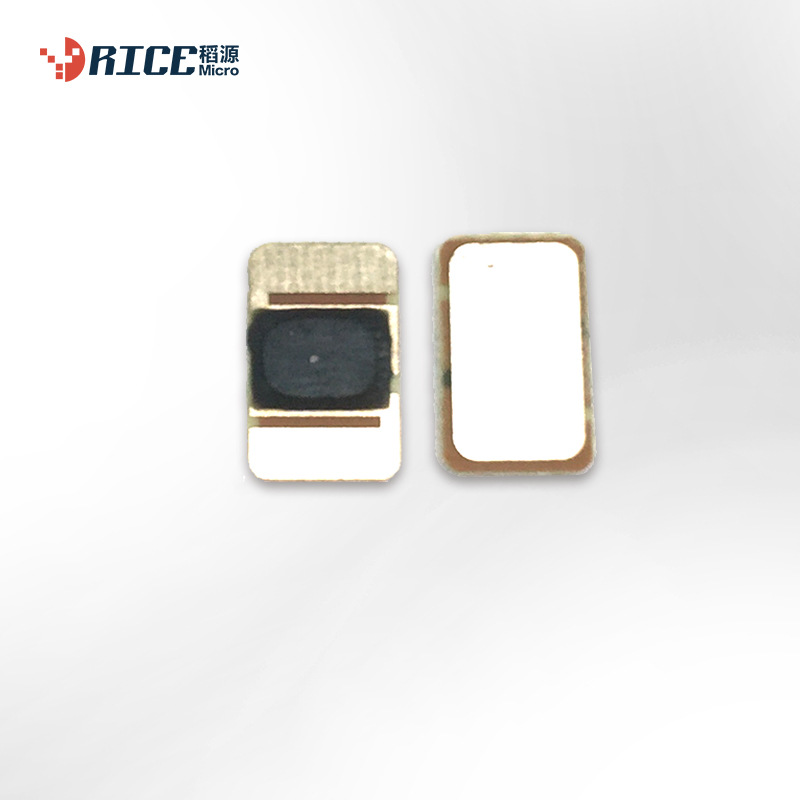 Support chip:HF chip(D50,D50L,etc.),NFC chip(D213,D315,etc.)
Product thickness:0.33,038(mm)
Optional specification:3*5,5*8(mm)
Shape:rectangle diamond
Since 2009, during the past 9 years, the scale of this expo has expanded fast with its influence far reaching. The event attracted 706 exhibitors and more than 101510 visitors in 2018, visitors are from 20 countries - China, Australia, Canada, Egypt, France, Germany, India, Iran, Italy, Japan, Korea, Malaysia, Pakistan, Portugal, Turkey, Russia, Singapore, Saudi Arabia, the UK and the US.
2019 the 12th International Internet of Thing Exhibition is a complete showcase of IoT industry chain, including IoT perceptual layer (RFID, Barcode, Smart Card, Smart Sensor), transport network layer (NB-IoT, LoRa, 2G/3G/4G/5G, eSIM, Bluetooth, WIFI, GPS, UWB) and Intelligent applications layer (Cloud, Mobile Payment, RTLS, New Retail, Industry 4.0, Smart logistics, Smart City, Smart Home). This exhibition expected to more than 70,000 square meters in area, more than1,000 professional exhibitors , and more than 130,000 professional visitors and purchaser.
Date:July 30 - August 1, 2019
Venue:Shenzhen Convention & Exhibition Center,Hall 1, 7, 8, 9
Register for IoTE 2019 Free Ticket: http://eng.iotexpo.com.cn/IOTUApply.aspx