Shenzhen Genrace Technology Co., Ltd., a high-quality supplier which dedicates to provide one-stop RFID products solutions and help various industries to realize the intelligent management, will join 2019 The 12th International Internet of Things Exhibition (Summer Fair) from July 30 to August 1 with their biometric authentication device and technology of the Company. The booth number is 1A74.
Shenzhen Genrace technology co., LTD is an IOT (Internet of Things) product and service provider engaging in product design, development, production and sales.
With long-term commitment to the development and application of IOT core products, such as RFID technology, wireless sensor technology, communication technology, Genrace has own a number of independent intellectual property rights of IOT and has also successfully provided competitive products and ODM services to numerous clients from at home and aboard.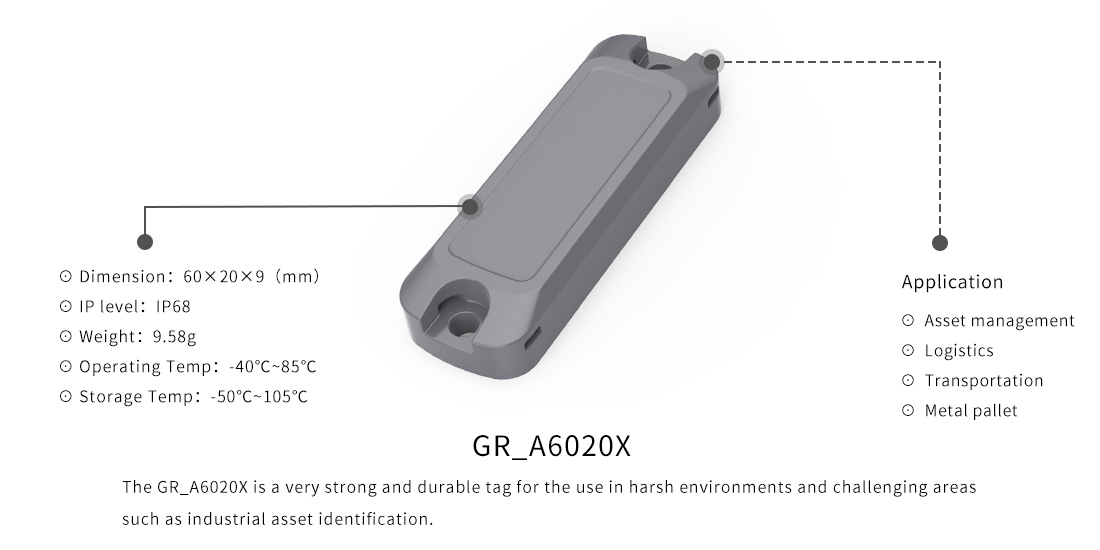 RFly-I100 is an UHF RFID reader with a built-in antenna. It is small in size, low in power consumption and well in reliability. In addition, it is designed to be easy to deploy. These advantages make it flexible enough to be applied in pipeline station, warehousing logistics, AGV vehicle recognition and other occasions.
RFly-R4 is a thin four-channel UHF RFID reader, which is not only with an ultra-thin body design, but also with outstanding performance.Excellent sensitivity, ultra-high channel isolation, excellent inventory ability, stable and reliable performance makes it fully meet the requirement of complex environment of warehousing, logistics, production and manufacturing, It especially fits the application with special requirements on body size and performance.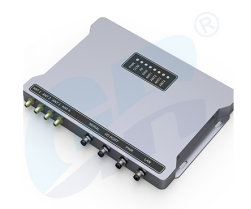 Since 2009, during the past 9 years, the scale of this expo has expanded fast with its influence far reaching. The event attracted 706 exhibitors and more than 101510 visitors in 2018, visitors are from 20 countries - China, Australia, Canada, Egypt, France, Germany, India, Iran, Italy, Japan, Korea, Malaysia, Pakistan, Portugal, Turkey, Russia, Singapore, Saudi Arabia, the UK and the US.
2019 the 12th International Internet of Thing Exhibition is a complete showcase of IoT industry chain, including IoT perceptual layer (RFID, Barcode, Smart Card, Smart Sensor), transport network layer (NB-IoT, LoRa, 2G/3G/4G/5G, eSIM, Bluetooth, WIFI, GPS, UWB) and Intelligent applications layer (Cloud, Mobile Payment, RTLS, New Retail, Industry 4.0, Smart logistics, Smart City, Smart Home). This exhibition expected to more than 70,000 square meters in area, more than1,000 professional exhibitors , and more than 130,000 professional visitors and purchaser.
Date:July 30 - August 1, 2019
Venue:Shenzhen Convention & Exhibition Center,Hall 1, 7, 8, 9
Register for IoTE 2019 Free Ticket: http://eng.iotexpo.com.cn/IOTUApply.aspx