Leading IoT company INESA, a provider and operator of total solution of smart city, will join IoTE 2017, the booth No is A60.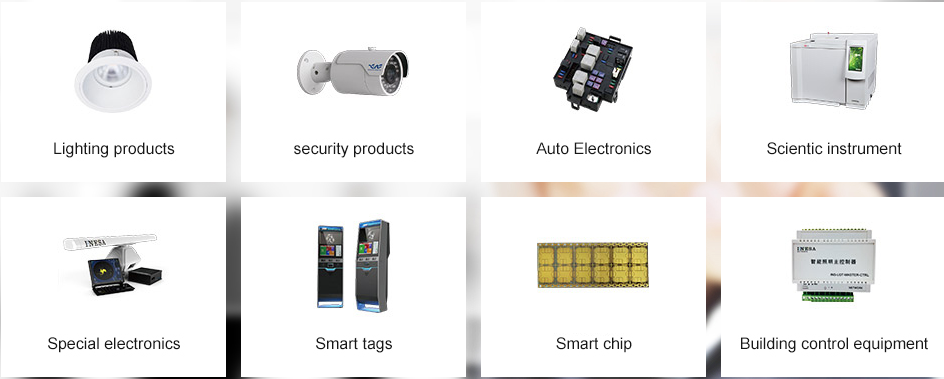 INESA IoT solution includes: smart building, smart transportation, safe city, smart traceability, smart water, smart government administration, smart education and smart medical treatment.
INESA is a large state-owned enterprise group, under the supervision of State-owned Assets Supervision and Administration Commission of Shanghai Municipal Government.With the mission of "leading the development of information technology industry and serving for smart city construction", INESA is committed to becoming the provider and operator of total solutions for smart cities.
Register for IoTE 2017 Free Ticket: http://eng.iotexpo.com.cn/IOTUApply.aspx
Register as a VIP visitor for free and enjoy the following special benefits::
1. The exhibition was founded in 2009 and is the first domestic Internet of Things virtual reality, car networking, intelligent robot, wearable, smart medical, smart home professional fair. The largest and most comprehensive internet of things exhibition in Asia. 2018(10th) Shenzhen International Internet of Things Exhibition will be held on July 31-Aug 2 at Shenzhen Convention and Exhibition Center.
2. E-mail to the show the latest exhibitors list, featured exhibits and solutions. It is estimated that there are nearly 700 exhibitors from china and other countries, more than 12,000 professional audience and buyers.
3. Receive the VIP confirmation letter and text message before the exhibition, you can avoid registration at the scene.
4. If you need to purchase, you can arrange appointments for high-level exhibitors of designated categories,get skype to contact:13266868052.
5. Free exhibition magazine. (Limited to 2000pcs)
6. All VIP visitors will be given free water on site.
7. In the same period, the Internet of Things, virtual reality, car networking, intelligent robots, wearable, smart medical, smart home professional conferences will be staged at the same time, and you can also apply for free tickets for the conference.
8. The follow-up information of the exhibition will be given priority.
Complete VIP registration within one minute:
http://eng.iotexpo.com.cn/IOTUApply.aspx#txtCName