Leading provider of RFID solutions connected with IoT - FAREAD will attend IoTE 2017, the booth No is B15.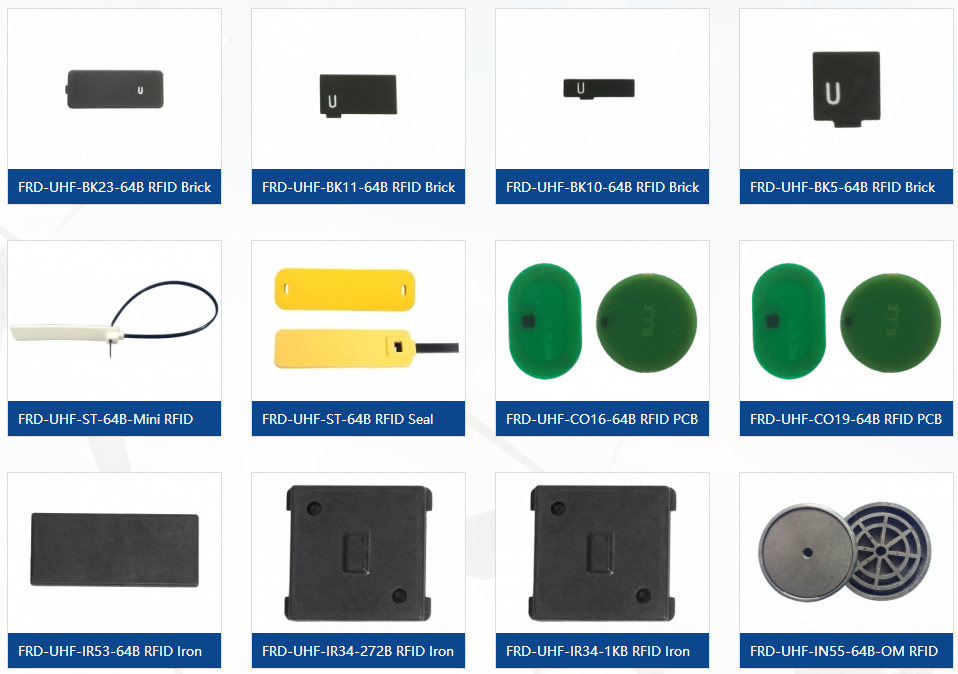 FAREAD is the leading provider of RFID solutions connected with IoT which improves identification and management efficiency in automation, automotive assembly, industry 4.0, warehouse and asset tracking, medical equipment and healthcare, access control, animal id and food safety, and many other industries.FAREAD takes improving managing level, working efficiency and security as its mission,devoting to applying RFID technology in all industries.
The products range from RFID tags, RFID readers,Antenna and the application system integration that covers all frequency band in passive RFID from LF 125kHz and 134.2kHz, HF 13.56MHz and NFC to UHF 860MHz-960MHz.
Register for IoTE 2017 Free Ticket: http://eng.iotexpo.com.cn/IOTUApply.aspx
Register as a VIP visitor for free and enjoy the following special benefits::
1. The exhibition was founded in 2009 and is the first domestic Internet of Things virtual reality, car networking, intelligent robot, wearable, smart medical, smart home professional fair. The largest and most comprehensive internet of things exhibition in Asia. 2018(10th) Shenzhen International Internet of Things Exhibition will be held on July 31-Aug 2 at Shenzhen Convention and Exhibition Center.
2. E-mail to the show the latest exhibitors list, featured exhibits and solutions. It is estimated that there are nearly 700 exhibitors from china and other countries, more than 12,000 professional audience and buyers.
3. Receive the VIP confirmation letter and text message before the exhibition, you can avoid registration at the scene.
4. If you need to purchase, you can arrange appointments for high-level exhibitors of designated categories,get skype to contact:13266868052.
5. Free exhibition magazine. (Limited to 2000pcs)
6. All VIP visitors will be given free water on site.
7. In the same period, the Internet of Things, virtual reality, car networking, intelligent robots, wearable, smart medical, smart home professional conferences will be staged at the same time, and you can also apply for free tickets for the conference.
8. The follow-up information of the exhibition will be given priority.
Complete VIP registration within one minute:
http://eng.iotexpo.com.cn/IOTUApply.aspx#txtCName